The Inspired Designs of Seema Krish
February 23, 2022 | skyline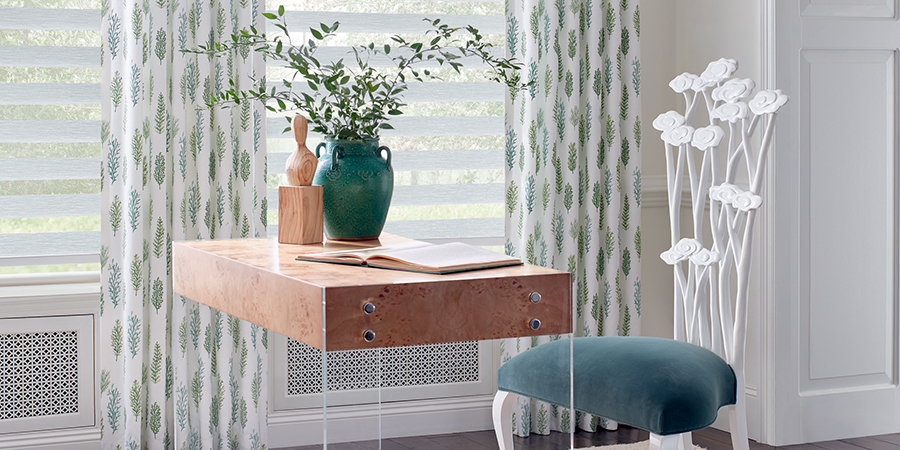 Inspired. That's the word Seema Krish would like you to feel when you spend time in your home. And, her fabrics are certainly capable of delivering such an experience. We want to introduce you to one of the newest textile collaborations for the Hunter Douglas Design Studio. Her fabrics offer a range of style favorites–all giving a nod to the beauty of the natural world.
Introducing Seema Krish
Developing fabrics that have been inspired by her travels around the world–and through nature–Seema Krish sets out to inspire us. She creates textures, organic shape and life-like colors that reflect her most memorable experiences.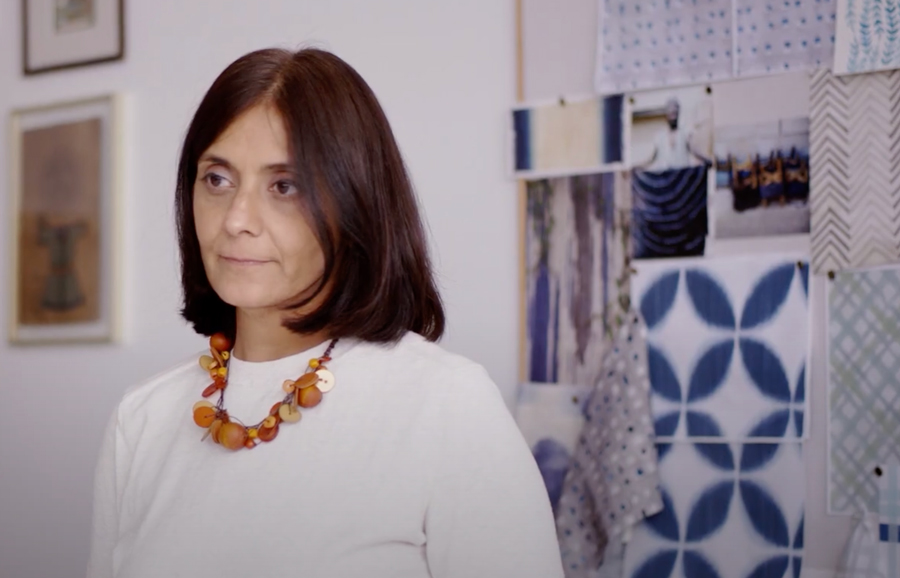 The Seema Krish collection captures the essence of nature through pattern. The seven different fabrics she has created for the Design Studio are offered in various color-ways, to help the design surround you with what you love. 
Coastal Charm
Ocean waves could be considered one of the most relaxing elements of nature. The rhythmic lapping sound, the waves rolling up and back down. This pattern of movement has such a presence that Seema Krish felt the need to reflect the repetition in her fabrics. The Waves collection of fabrics is subtle, yet it brings visual interest to the space with a contemporary air.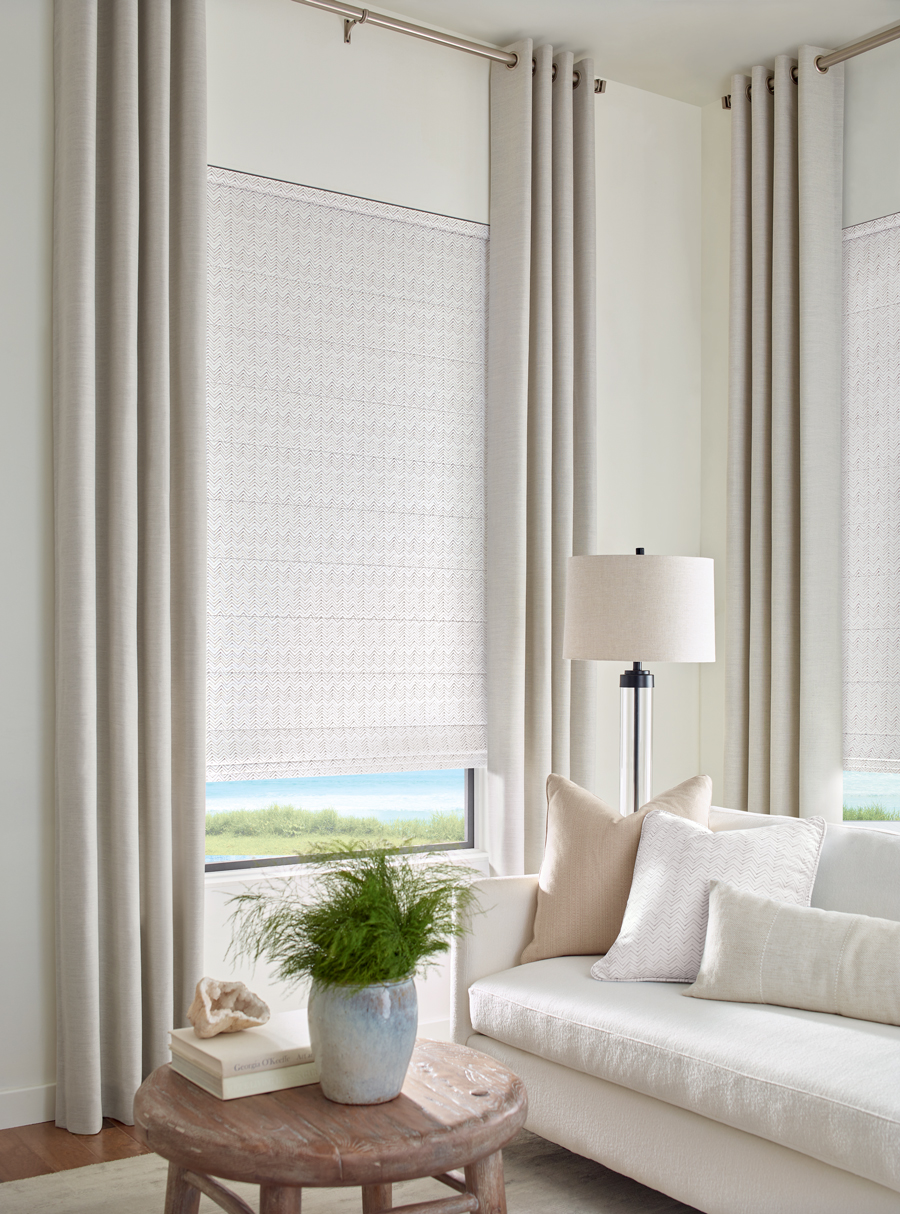 Bold Dimension
The excitement of spring and summer simply cannot be contained. Fields of flowers–too many to count–remind us of the happiness that comes with each changing season. Offering an abstract, geometric spin on blooming florals, this collection creates featured art at the windows. Make a statement in a color you love with the Floret collection.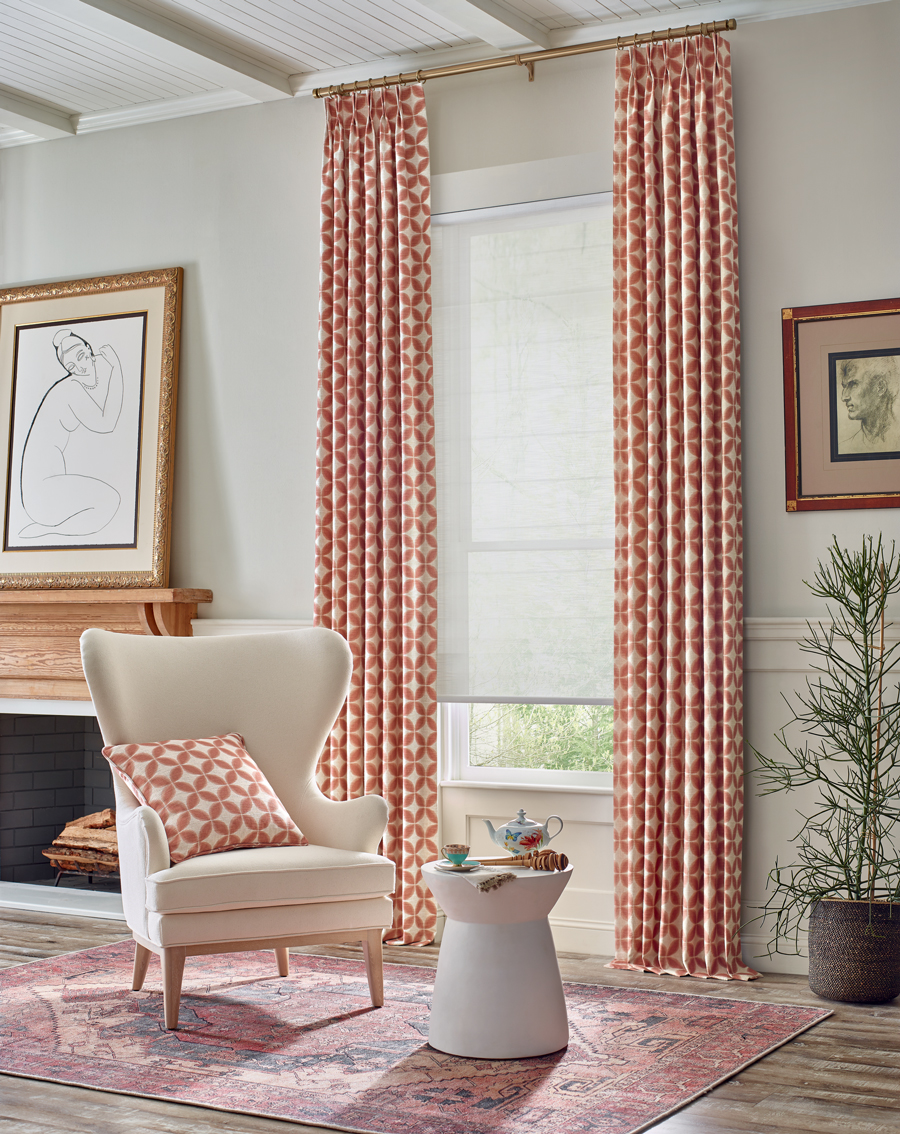 Designer Details
The details of nature's delicate form–they're just exquisite. Have you ever stopped to notice the beauty of greenery? From the veining on leaves, to the textures of the natural elements, the forest offers so much inspiration. Seema Krish delivers the intricate details of nature through embroidered threads of falling leaves in the Woodlands collection.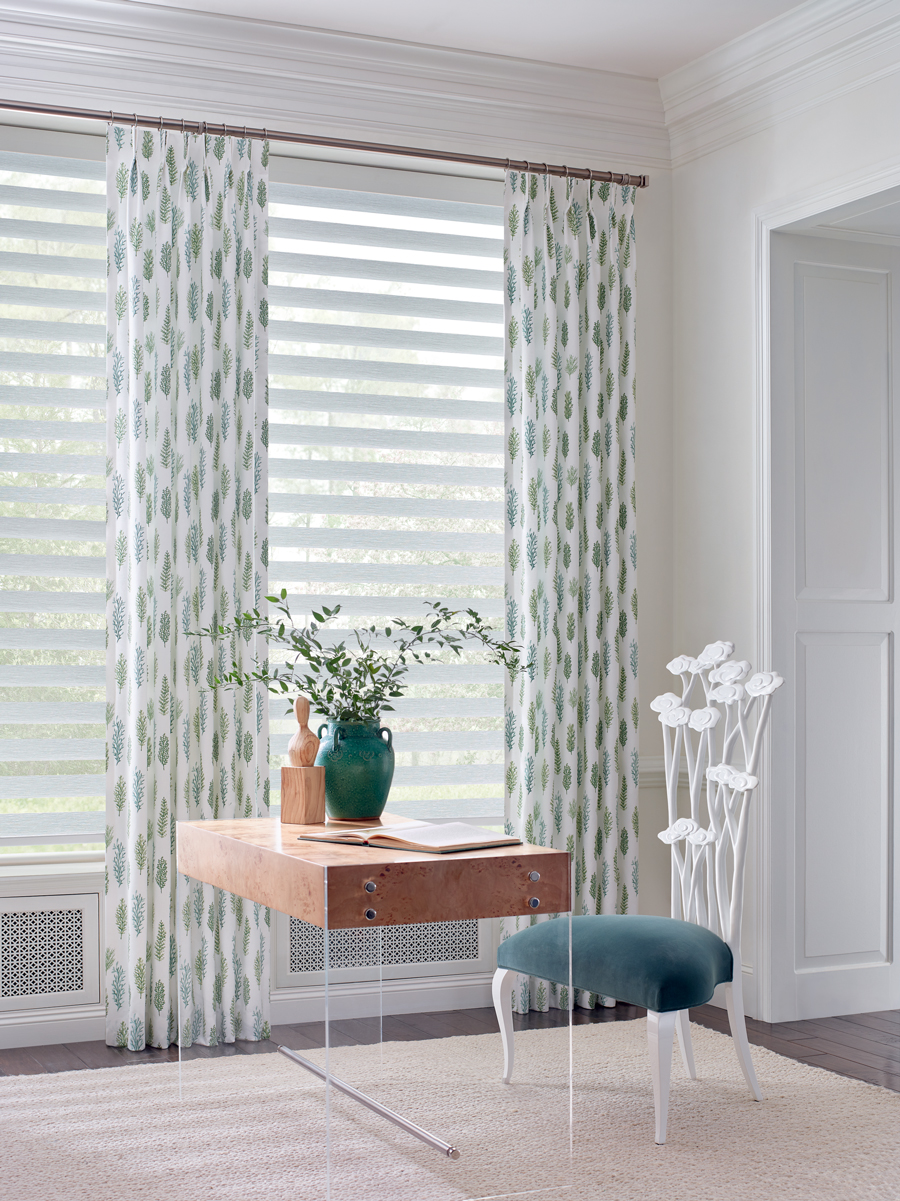 Straight Style
Striped fabrics are one of the design classics–a strong favorite, in fact. Taking inspiration from channels of water, she created the stripes in the Straits collection to bring movement to the fabric. She was able to offer the watery edges of the stripes with specialty dyeing methods.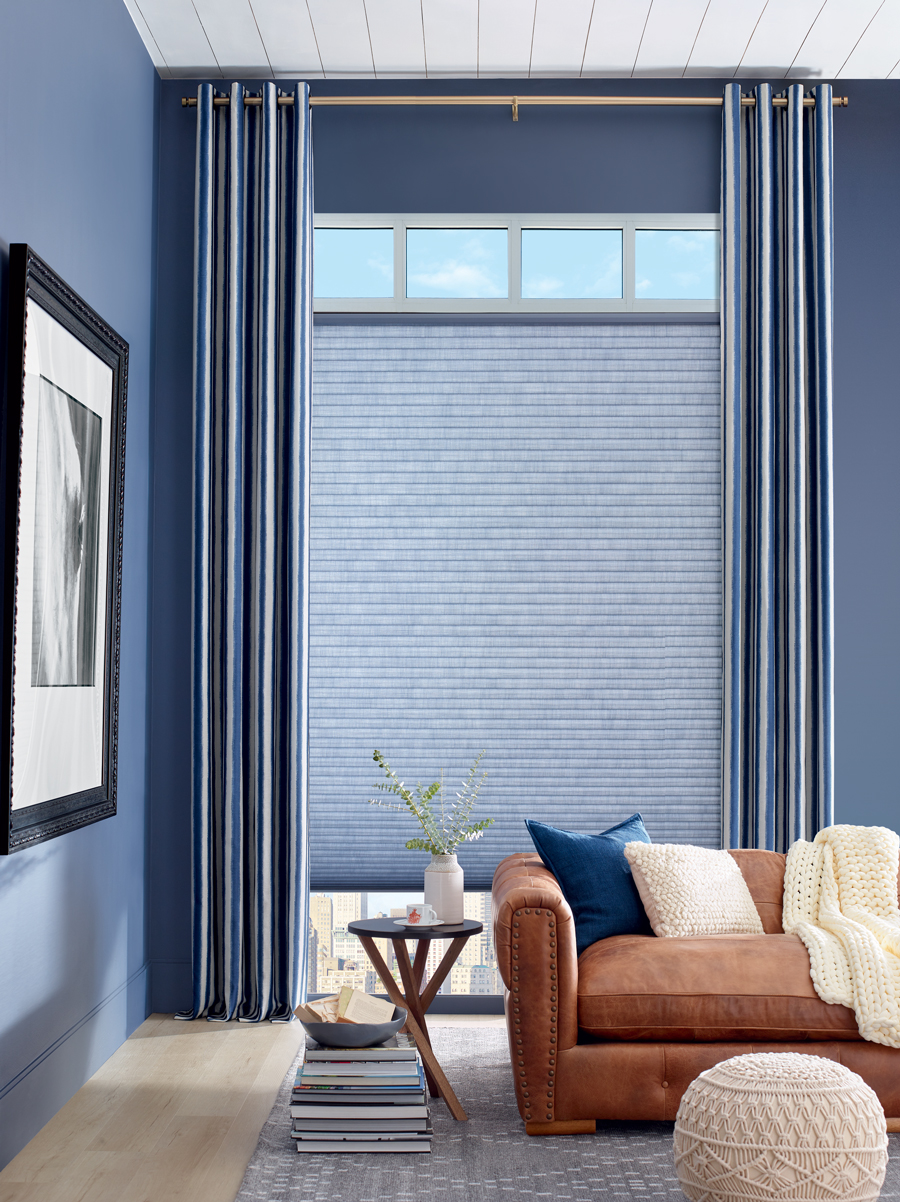 Are You Feeling Inspired?
Bringing nature to life in our homes will enhance the mood and provide a peaceful atmosphere. Not to mention, the personality and charm you'll introduce with these unique fabrics. If you're feeling inspired to bring a new look to your home, we'd love to help. Our custom window treatments create style and beauty while upgrading the features of your home–with light control, privacy and comfort. Reach out to our team for your FREE consultation.