Implementing the Top Design Picks into Your Home
June 30, 2021 | skyline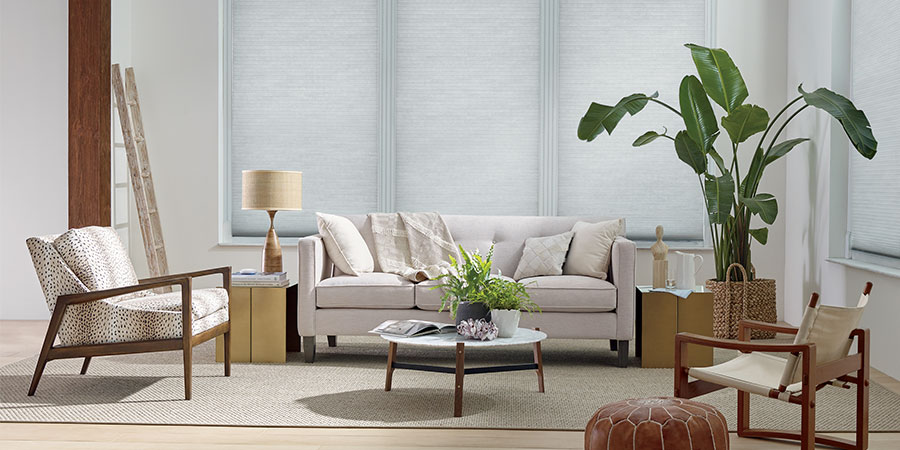 We picked the brains of our designers for their input on top design picks for this season, and we're here to share them with you! Our team compiled a few questions to gain insight into different trends and window treatments. If you've been looking for new window treatments, this info from the designers will be so helpful in narrowing down your options.
Style or Function?
This is no longer something you have to decide between! With our large selection of window treatments, there is a selection for any style preference to meet the functionality you need. Our team is always here to guide you through the process, to seamlessly combine both style and function. In doing so, you will find that each room has exactly the feel and atmosphere you want, no matter the time of day or season.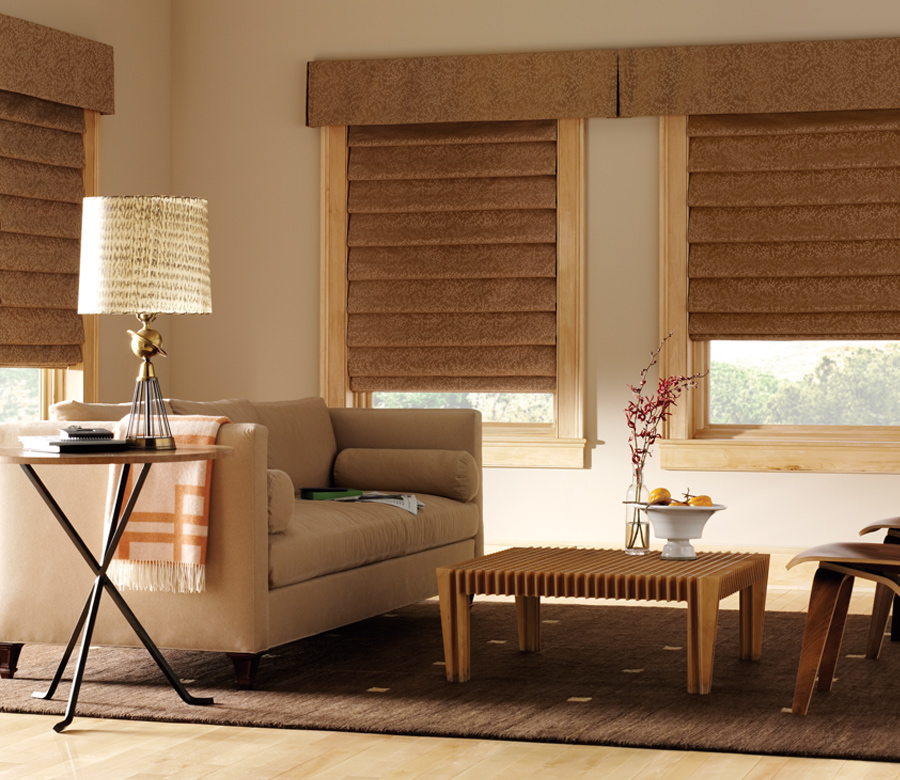 What's to Come in the Design World? 
Just like any other form of art, home design is constantly evolving and changing. What does this mean? It's important to find pieces that will stand the test of time and flow between different trends, so that you don't feel the need to constantly switch things within your home. Choosing shades that have it all is a great place to start.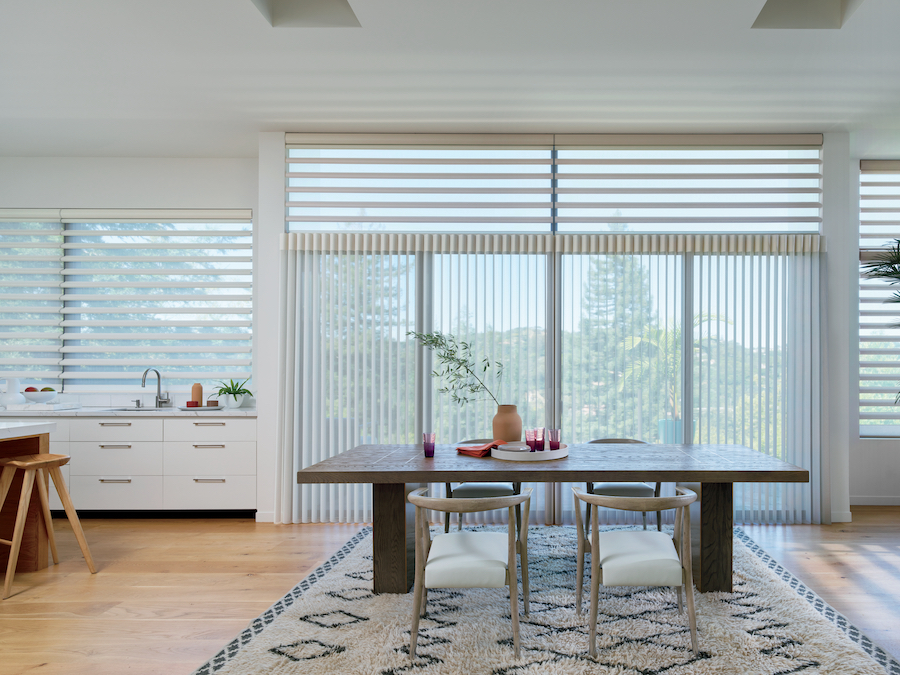 Many of our collections offer "all in one" type window treatments. Shades that offer both view-through, all the way to room darkening. Check out a few of the collections here: Pirouette, Silhouette, and Designer Banded Shades.
What Are the Top Fabric Choices? 
Some of this will depend on your personal style preferences. However, one of the consistent crowd favorites are woven fabric options. These add warmth, coziness, and a natural feel to any space they are implemented in. Windows help to bring the outdoors in, and these earthy, organic looking fabrics top that all off! Woven fabrics are available in a few of our collections, adding to their luxurious feel.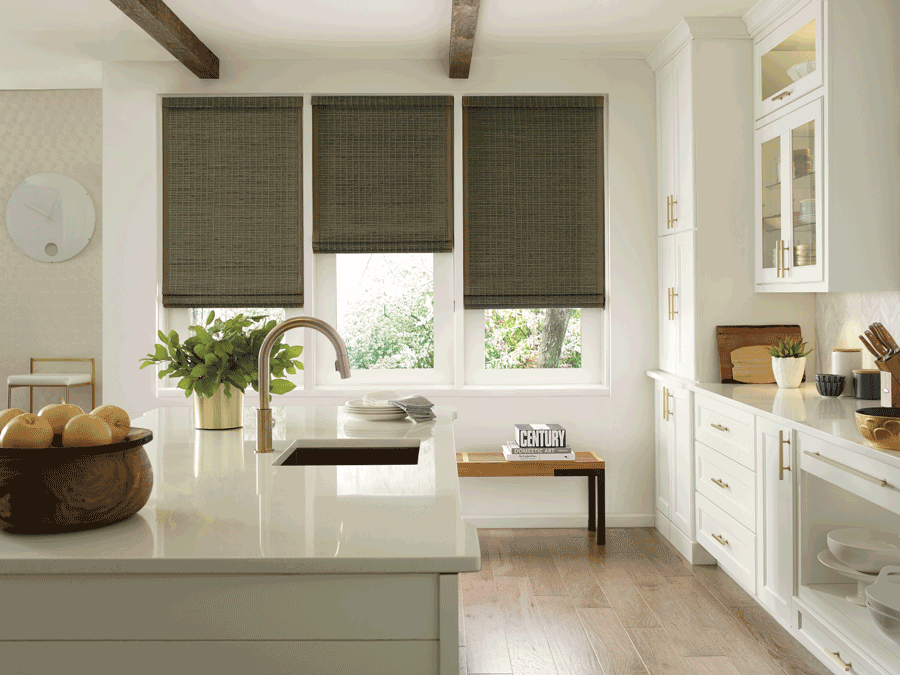 What Do You Get Asked Most? 
Smart shades and motorization top the list for the topic of our most frequently asked questions. And we can understand why! Right off the bat, it's important to know exactly what convenience they will add to your life, as well as what the investment portion looks like for outfitting your home with automated shades. We will say that many clients are surprised at how affordable it is!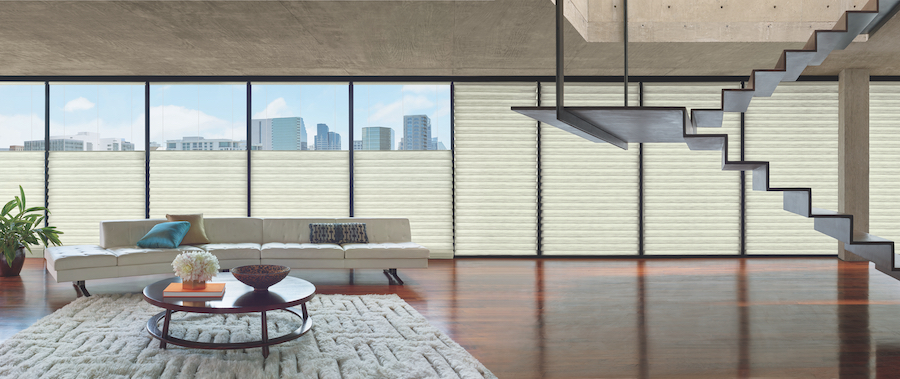 Getting Started with the Top Design Picks
Whether you're interested in one of these collections or ideas we mentioned, or you have a different vision for new window treatments throughout your home, we can help. We want to get to know you and your vision so we can help your dream home come to fruition. Contact us here at Austin Window Fashions to start transforming your home.