PowerView® Automation
Creating rhythm where there was only routine, our Hunter Douglas Smart Shades & Motorized Blinds bring intuitive technology together with beautiful design, to enhance your life.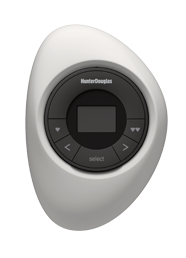 Remote Control Blinds
Control at your fingertips, the "Pebble" remote can be wall-mounted or tabletop decor.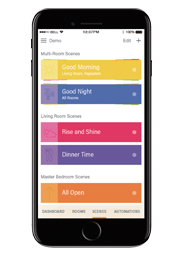 Device App Control
The PowerView® app allows you to set scenes, create schedules or change settings from anywhere.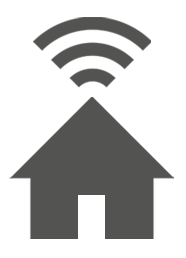 Smart Home Control
Integrate your automated shades with the smart home system you already use for features like voice control and triggered adjustments.
Automatic Blinds & Beyond
Voice Control Adjustments
Save Energy
Enjoy Favorite Scenes
With remote control blinds & shades, anything is possible–even using your smartphone instead of a remote! Unique product features are controlled easily with motorized shades. Everything works together when you add your smart shades into the smart home system you're already comfortable with. We set it all up for you!
The innovation of the rechargeable battery wand takes automation to the next level. Learn more about this new feature!
If you're building a new home, or remodeling your current home, talk to us about the simple process of hardwiring your remote control blinds!
Here are the compatible products:

Schedule Setting
Sleep in on the weekends, keep the afternoon rays out. These automated shades do all the work, adjusting on a set schedule, always in the right position based on your lifestyle.

Energy Savings
Block the intense sunshine during the hot summer months. Add a layer of insulation from the draft of winter. You'll experience comfort and control with automatic blinds and shades!

Privacy & Security
You should feel comfortable in your home. Control your smart shades for the ideal amount of privacy when you're home–and, more importantly, when you're not.

Scenes You'll Love
Set scenes based on your lifestyle, whether you need room darkening in the afternoon, or soft, filtered light for evening ambiance. Enhance your life with customization of your motorized shades.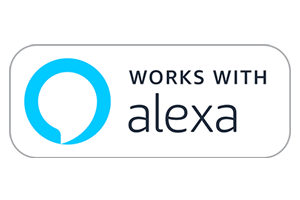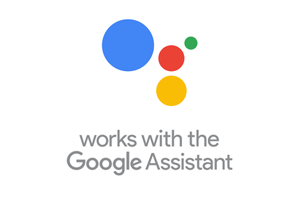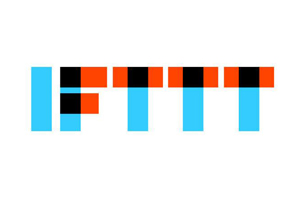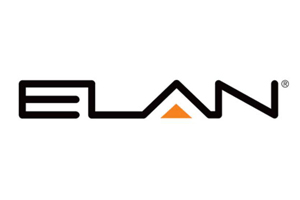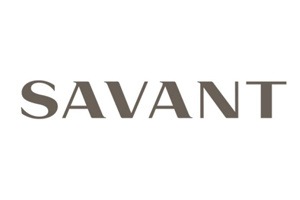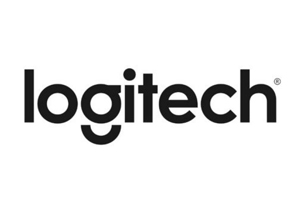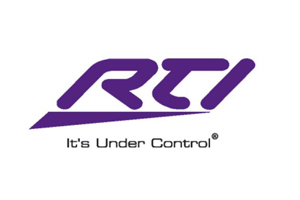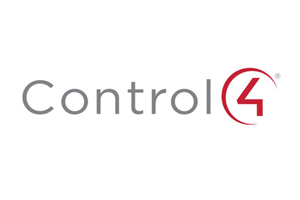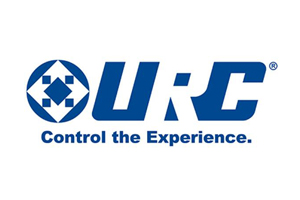 Let's Move
Your Style + Our Expertise. Let's work together to bring rhythm to your lifestyle with automatic blinds and shades.