Remodeling? Building a New Home?
---
If you're in the process of building a new home or remodeling, the last thing you'll want is bare windows!
Let us walk you through this process…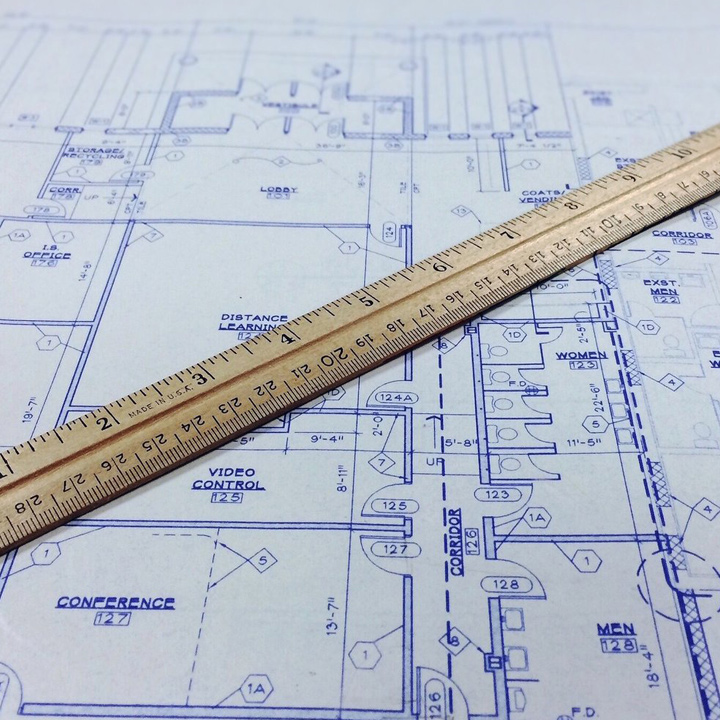 Getting Started
The Big Picture
This is an exciting–and stressful–time in your life. You'll be enjoying the new space and a fresh start. You don't want to spend time in your new home feeling exhausted from lack of sleep, or uncomfortable from direct sunlight, high temps and nosy neighbors! Do you have a move-in date scheduled? It can take from 4 to 6 weeks from the time you order until we install, so it's time to get started!
The Selection Process
The time has never been better to select window treatments for a new home. Today's textiles offer incredible style with much-needed lifestyle benefits. Do you already have favorites? You might also check out what's new. You'll have your own window covering specialist to show you inspiration, explain product innovations and offer genuine advice for you and your family.
The Right Time to Start
A good rule of thumb is–if you've started selecting paint colors for your new home build, it's a good time to browse fabrics, woods and other materials for window treatments. Our Austin area showroom is a great place to start. We can sit down with you to talk things over, and you'll be able to try out the operating systems and design features.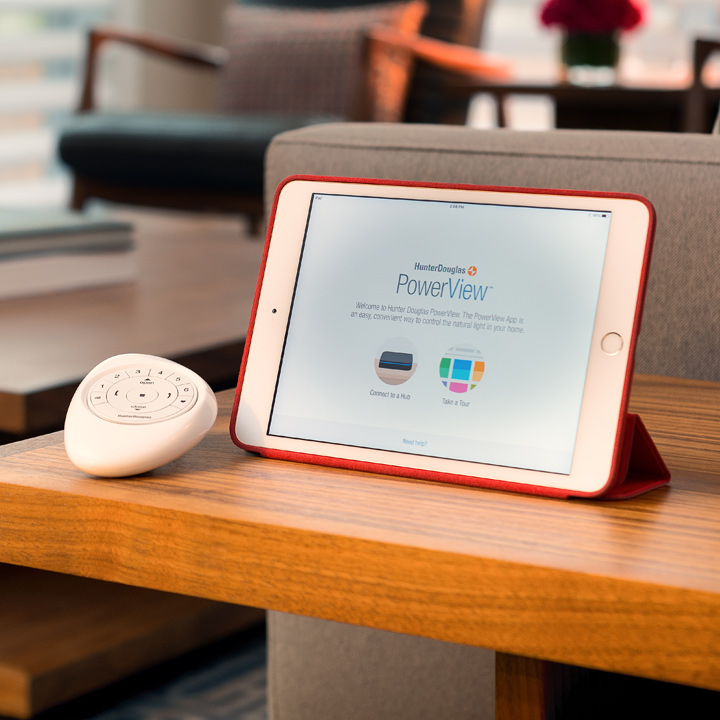 An Automated Home
Would you love to have a Smart Home?
Smart technology is here to stay, and it's only becoming more and more of a part of home design. Why not start your smart home now, while building a new home or renovating your existing one? Automatic blinds and shades can be hard-wired during the remodeling process–keeping you from having to change batteries over the life of your home. Getting us involved from the start is the "smart" thing to do!
The Process of Wiring
You may need wiring put in place, which can be done early on. Or, you may already have wiring there. One of our automation consultants would be happy to visit your home and connect with your electrician, or general contractor to make sure everything is in place.
Creating a Smart Home
You can't go wrong with Hunter Douglas motorized shades. If you're in the process of building new, and you want it to be a smart home, we're compatible! Most  integration systems on the market will allow for simple integration with the PowerView motorization system, including Apple HomeKit, Alexa, Control 4, Google Home, Elan, Lutron and more. To top it all off, we have motorization experts, specifically trained to integrate your electric blinds with your smart home system.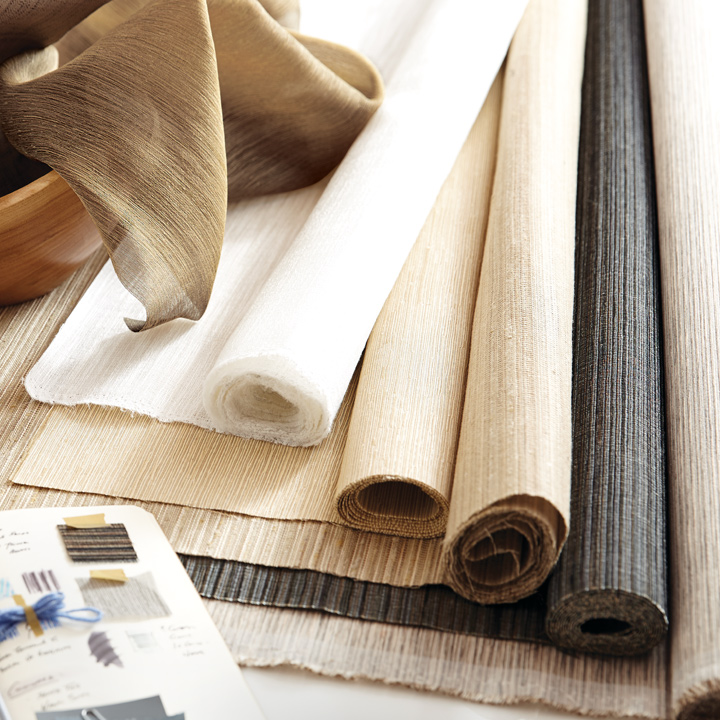 Making Decisions
Time to Choose Features!
If you're nervous about choosing the functional features of your window coverings when building a new home, don't be! It's actually similar to making decisions about the home building process. Each individual space in your home is different, and you'll choose function based on the way you'll use the space. The bedrooms are a great place to start–more than likely, you'll want to choose room darkening blinds. What about the entry? Looking at plans, we'll be able to give advice on the type of window treatments that will offer privacy and natural light.  We'll go through each space, helping you decide what's important.
The Next Step
Once you've chosen the textiles and the functional features, it's time to take measurements. It may seem far off, but we can take final measurements once the walls are in place, taped and mudded. This is also a good chance for us to make sure the products you've chosen are customized to fit your unique home!
The Ordering Process
We want you to be comfortable with the process of ordering. Your window covering specialist will walk you through, making sure it fits what you want. When building a new home, we have clients who want to stagger their orders, taking care of high-priority rooms first, while other spaces can wait.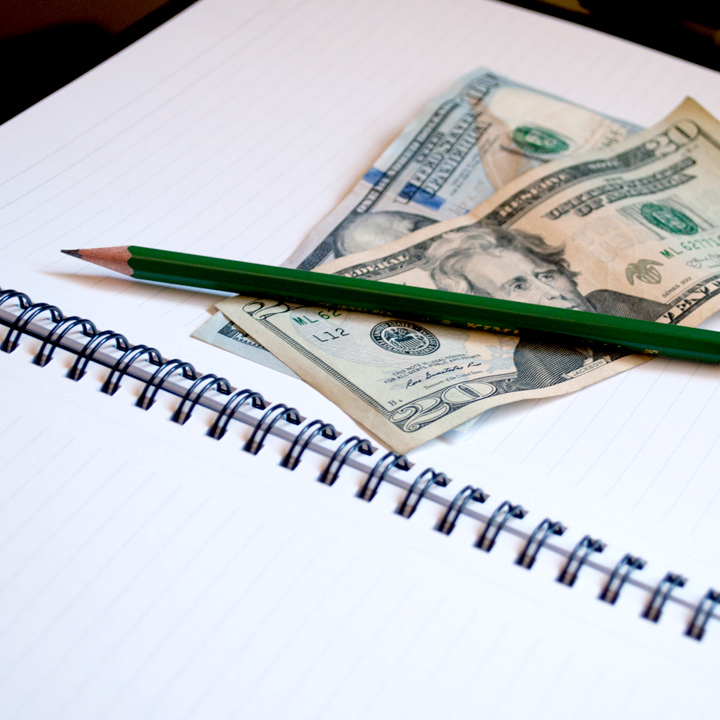 The Budget
Budgeting Considerations
It probably seems like you've had to budget for every part of this home build process. Window treatments are one area where clients can be surprised that they have to budget. Adding window coverings into your home design can be a significant investment–this is true across the window treatment industry. This is why it's vital to understand what you're getting…
We make it a priority to offer the highest quality products and features to fit your home–with your budget in mind. You'll work with your window covering specialist as they tailor the order, making adjustments so you're comfortable with what you're spending. This is another reason we offer the range of products that we do. You set the budget with your preferences and what is affordable.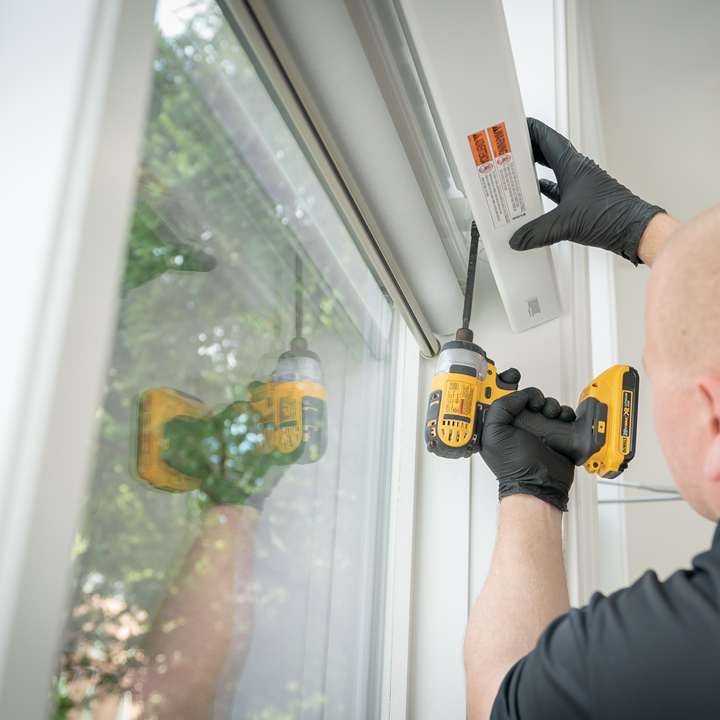 An Exciting Finish
High Quality Products
We have carefully selected the products we offer to our clients. From the long-lasting durability of Hunter Douglas blinds and shades, to the extensive craftsmanship of our real wood shutters by O'Hair, we feel confident that you are getting the best value with excellent products. It's part of our mission…
The Austin Window Fashions Mission
The ideal combination of high quality window treatments and top-notch customer service is what Austin Window Fashions is all about. Remodeling your home, or building a new home, is a huge investment in time and money. This experience should be everything you deserve. Through this process, you'll choose who to work with. The team at Austin Window Fashions is dedicated to delivering an experience that offers enjoyment and ease, as you choose the perfect balance of style and function in your new home, for years to come. Let us be with you, every step of the way.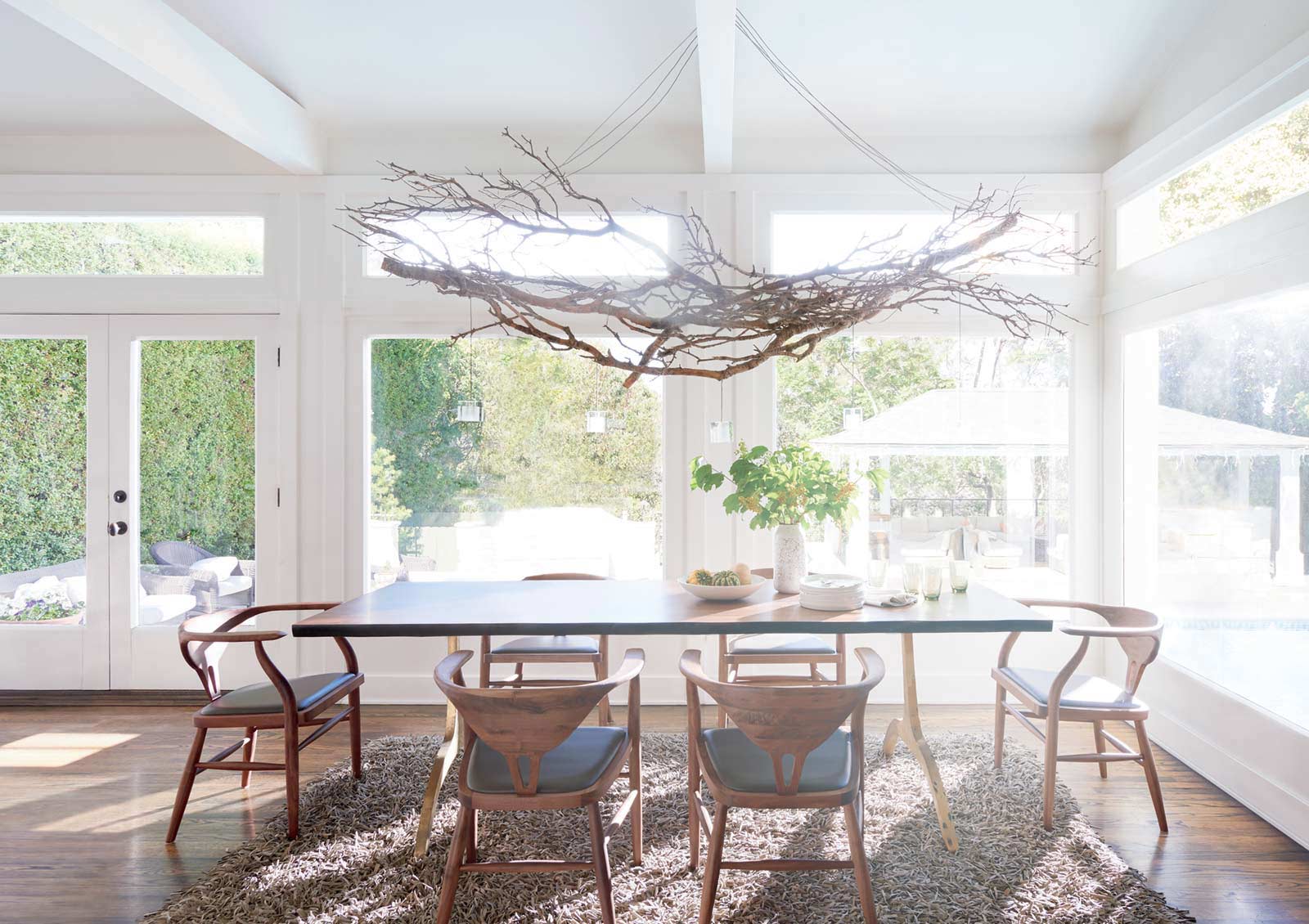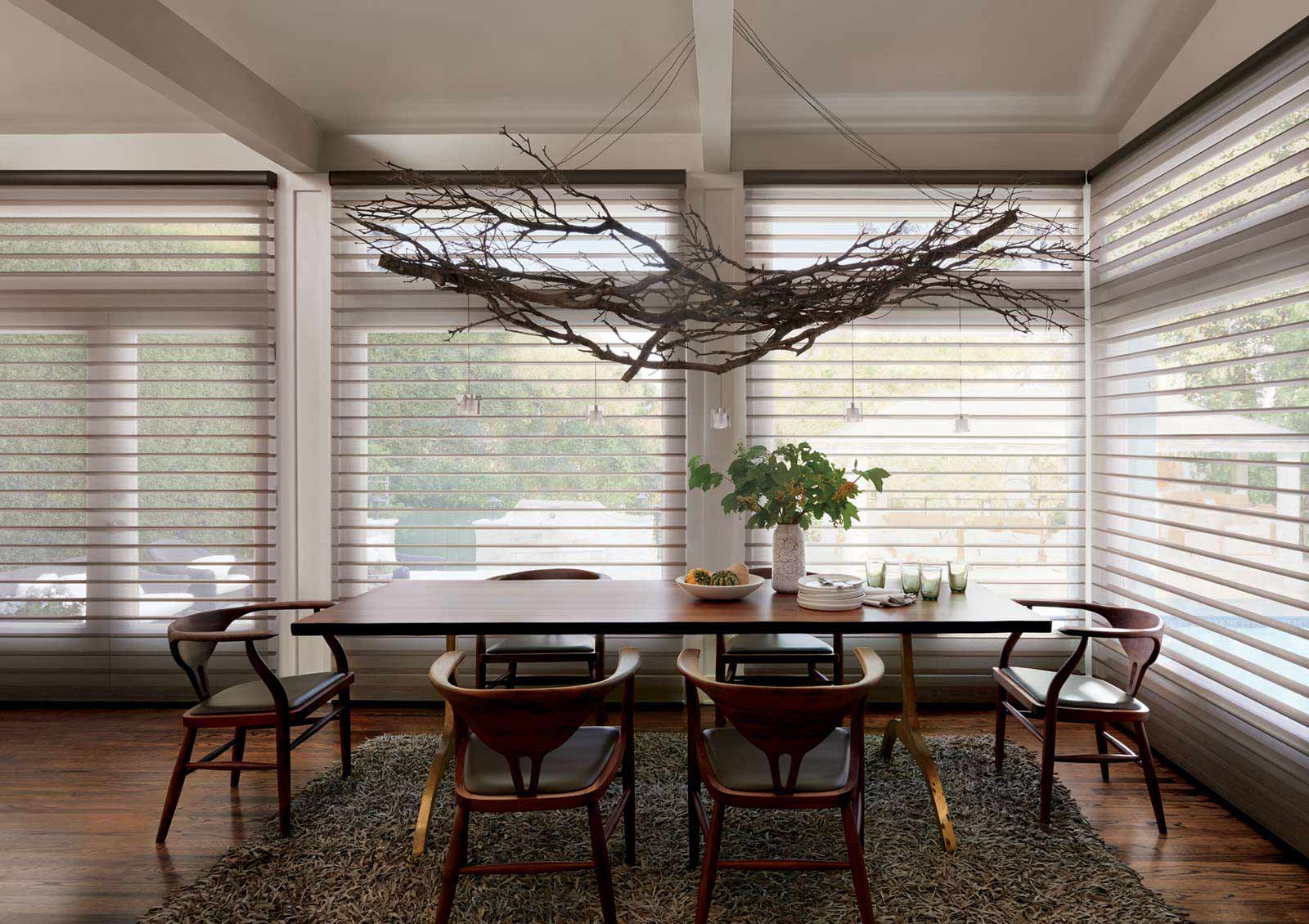 Silhouette® Alustra Shades & Design Studio™ Drapery