Are you in the process of renovating your home? Or, are you considering selling it? If so, there are certain home investments that not only upgrade your life, but they increase the value of your home. Let's take a look at what's best, and where window treatments come into play…
The Best Rooms?
If you're considering major–or even minor–updates, start with the kitchen or bathrooms. These rooms have long been the ones that pay for themselves. For minor updates in the kitchen, think about replacing lighting, cabinet hardware and an outdated backsplash. When considering major renovations, you'll have to decide on a firm budget, but making changes sooner than later will not only add value, but updates affect your daily life.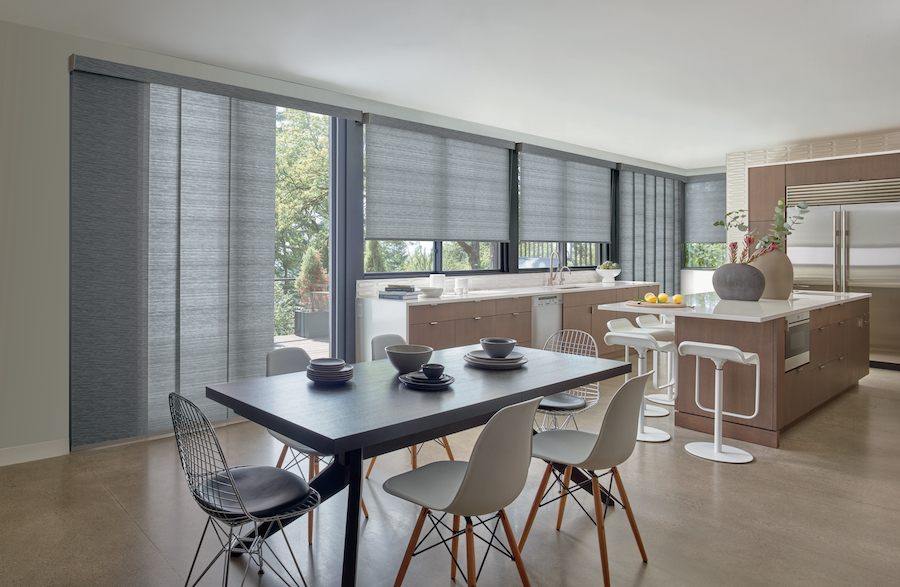 In bathrooms, minor changes could be as simple as a fresh coat of paint and new design elements. But, you could take it a little farther with a new vanity and lighting. Major remodels take time, since they can be costly, and you may have multiple bathrooms to renovate. Start with the powder room, since both family and friends use it regularly.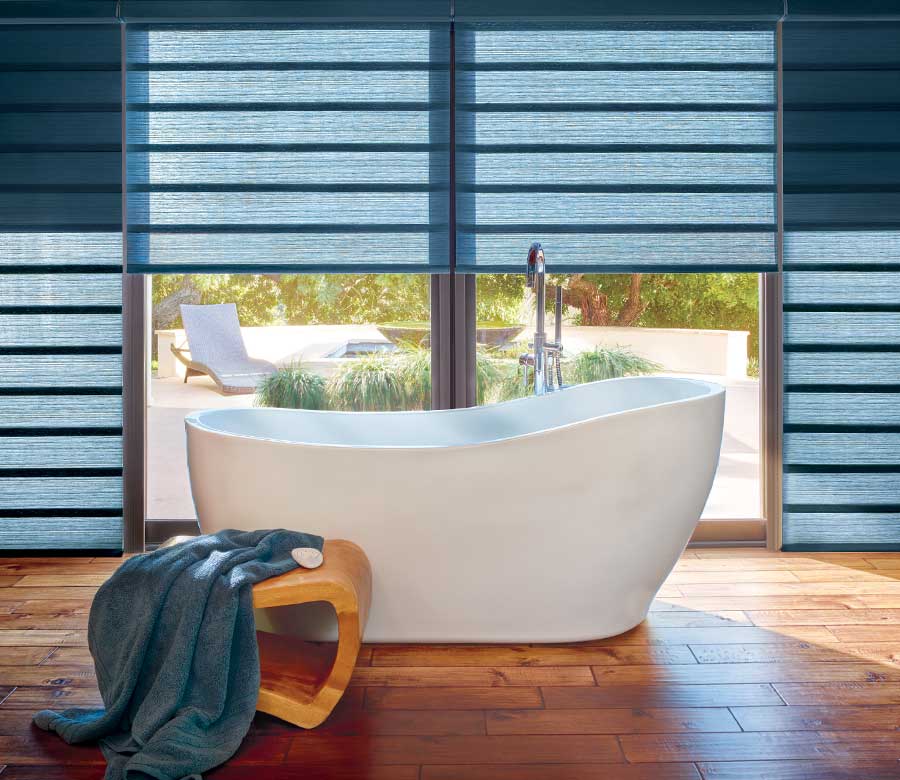 The Great Outdoors
First impressions really are everything, and when deciding to sell your home, it's important to focus on the front. The curb appeal of your home should be welcoming and well-maintained. Consider ways to add style, like planters for seasonal greenery, or paint your front door for a fresh look. Tidy up the landscaping and clean the front of your home and walkways for a manicured appearance.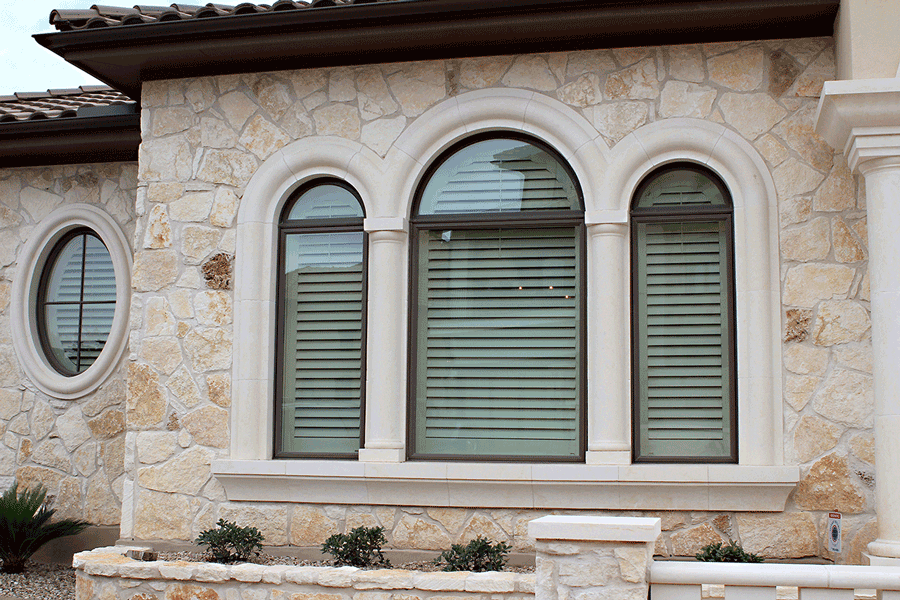 The backyard is a place where you can relax. The seasonal greenery and clean areas are important, but more than ever, the lifestyle says a lot about the appeal of your home. Having an area to sit and enjoy fresh air and the company of friends should be at the top of your list. In many cases, creating a covered patio area, with a pergola or gazebo will the type of outdoor living your family needs. It's like expanding the square footage without actually putting on an addition.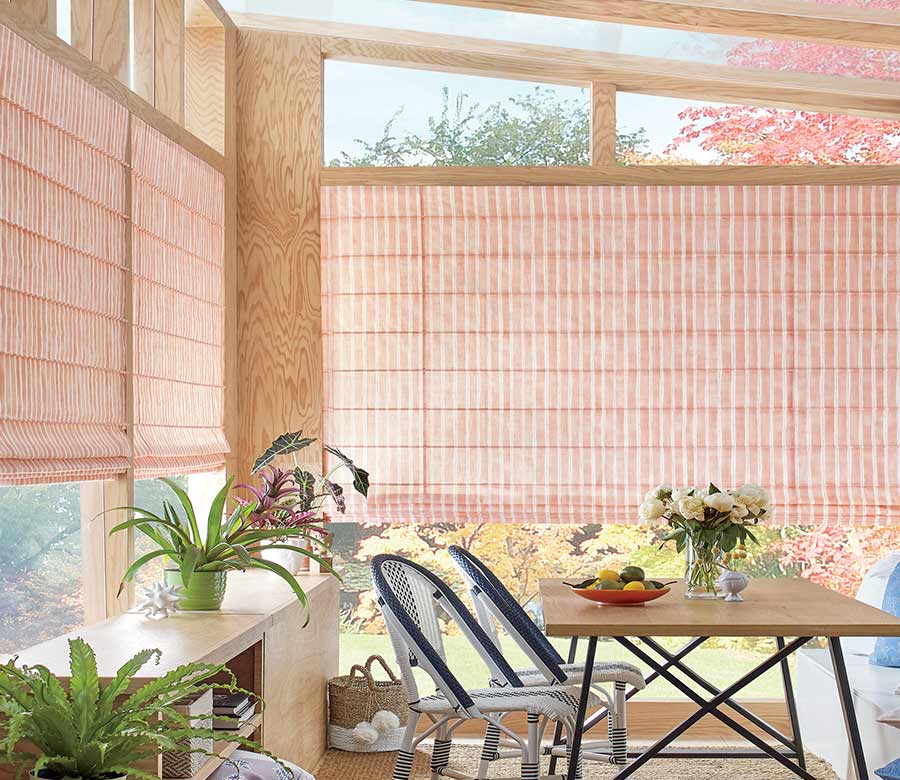 Window Replacement
Have you considered replacing the windows in your home? If the age of your home is 25  years or older, it's probably time. Your energy bills will soar during the warmest times of year, due to poor efficiency. However, if you've shopped windows, you know that they are expensive. If you'd rather not front all of the money, or finance the entire project at once, you have a couple of options.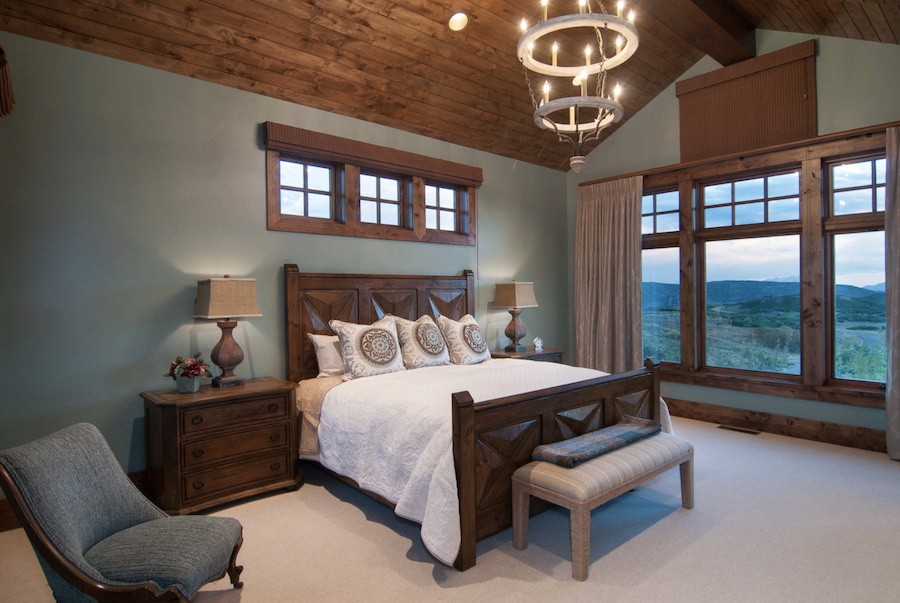 The first is to replace the windows in sections. The biggest expense here is the front, as it's recommended they all get completed together for a uniform look. Then, you can do the rest of the house in smaller amounts at varying times to fit your budget. The other option you have, if replacing the windows is not in the plans, is to protect the environment of your home with energy efficient window treatments. They help stop heat transfer and block direct rays, keeping your home comfortable year round.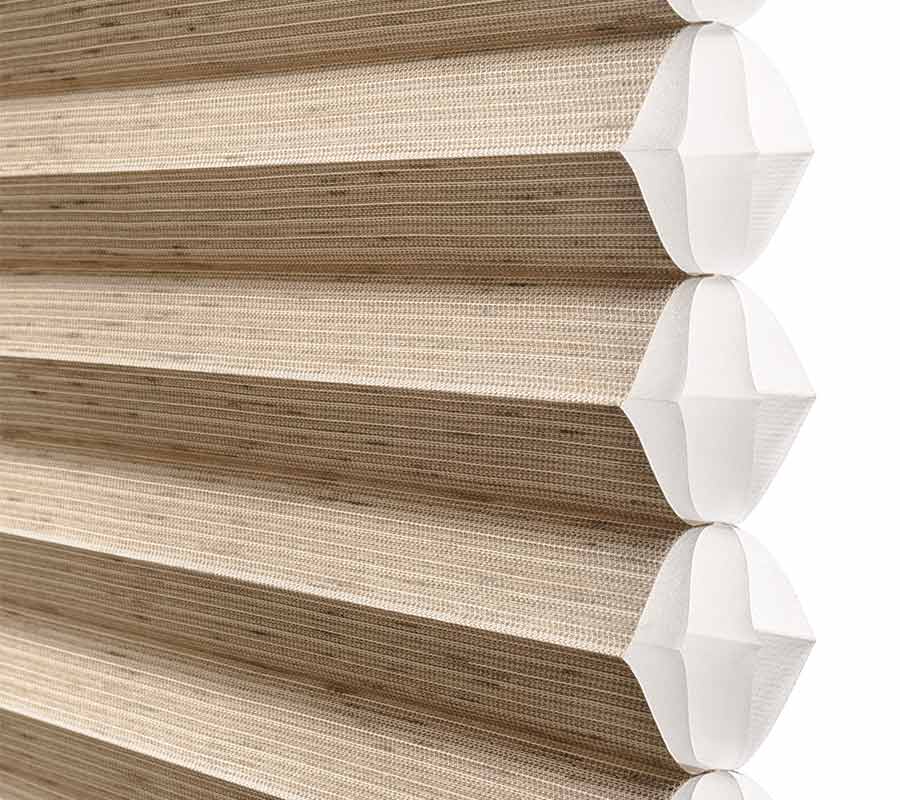 The Flooring Debate
Are you team tile–or hardwood? Texas homes often feature tile, due to the ability to resist retaining moisture. But, the popularity of hardwood floors has taken over in the last decade. Although, many people often love bringing the look of hardwoods into their homes with tile planks.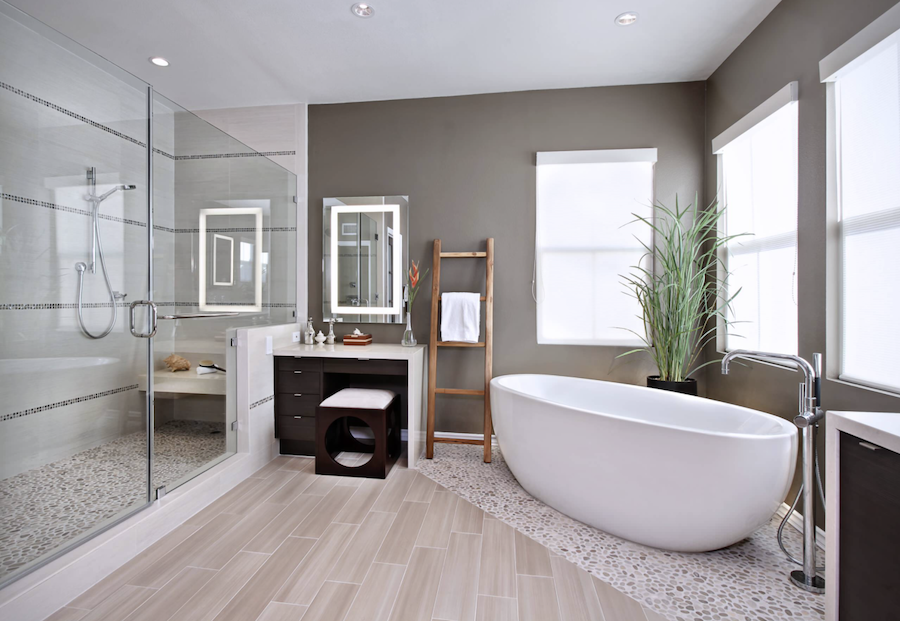 Top of the line flooring will be one of the home investments you'll want to make. But, be careful to select quality materials and a reputable installer so you can enjoy your floors for years to come!
Small Projects = Big Impact
While you might not be able to track the actual return on investment for small project, it's really the little details that make a big difference. Regardless of whether you are planning to sell, or just update for yourselves, these DIY–or local handy person–jobs can change the whole feel of the home.
A fresh coat of paint easily transforms a space
Change the area rugs and doormats for new
Replace lighting–pendants, chandeliers and flush mount
Clean out the closets
What About the Window Treatments?
Where do window treatments fit in the scheme of home investments? We can definitely say that window treatments can set the style, tone, ambiance and comfort of your home. If you're thinking of selling down the road, it's a good idea to evaluate the condition of your current window coverings. Do they work? Are they still in style? Home buyers are more likely to fall in love with a home where they feel comfortable as soon as they walk in. And, by choosing a high quality brand, like Hunter Douglas or real wood shutters from O'Hair, you're certain to turn some heads.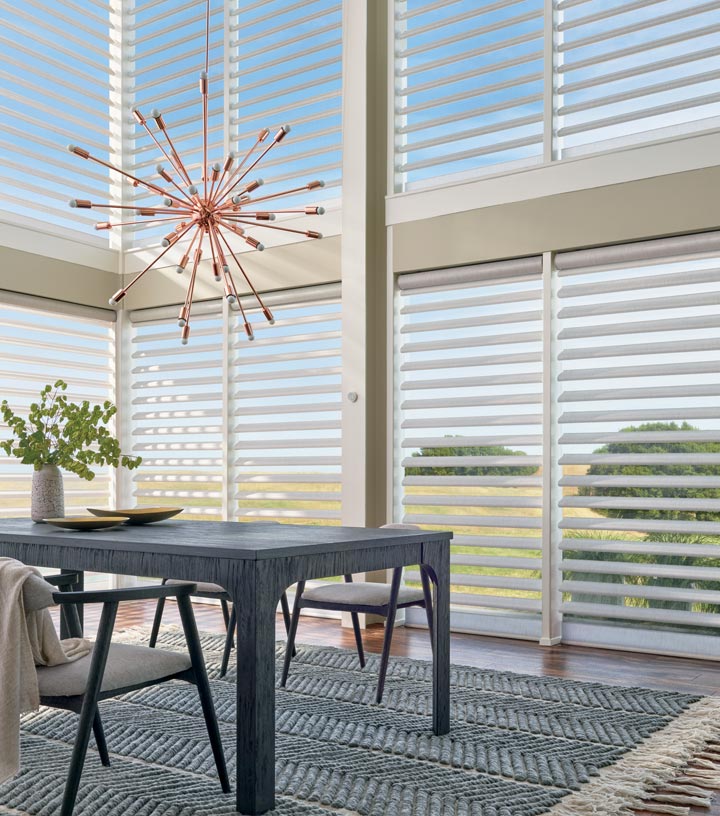 Are you looking to upgrade the feel of your home? Whether you just moved in, or you're finally ready to make some home investments after a few years, window treatments can go a long way in turning your house into a home. Your lifestyle will see changes immediately–from better sleep at night with room darkening shades, to more comfortable temperatures during a hot afternoon. Like most projects, the budget is important. Some homeowners choose to do the entire house, while others pick priority spaces, like bedrooms and bathrooms, to outfit first. One more priority? Those windows that get hot afternoon sunshine!
Which Home Investments Are You Making?
No matter which stage of home ownership you're in, one thing is for sure–you'll never be at a loss for home investments. But, what better to invest in than the place you call home? If you'd like to sit down and chat with one of our window treatment specialists about the next step in an upcoming project, get in touch! We'll come right to you for a FREE consultation.