Duette® Vertiglide™
Glass doors & large windows are often the culprit of energy loss, heating up your home during the intense Texas summers. Because Duette honeycomb shades have created energy savings at the window, wouldn't it make sense to have a vertical option? You do with Duette vertical honeycomb shades…
Energy savings covering your largest glass surfaces
Vertical movement matches sliding doors
Stacking options: Left, Right or Center
Cellular shades structure for award winning performance
Duette Vertiglide provides tremendous benefits for your home and lifestyle. They offer transverse operation of shades for your doors and large windows, with different stacking options to fit your home.

Back to products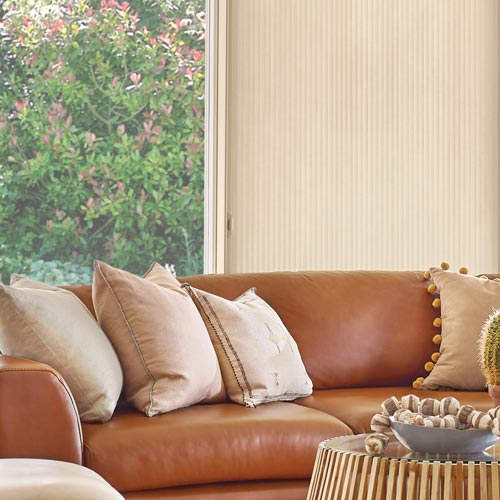 Energy Savings
The largest windows and sliding glass doors of your home can quickly raise the temperature from direct rays shining through, plus the surface of the glass allowing heat transfer. Vertical honeycomb shades act as insulation–blocking heat and light at the start.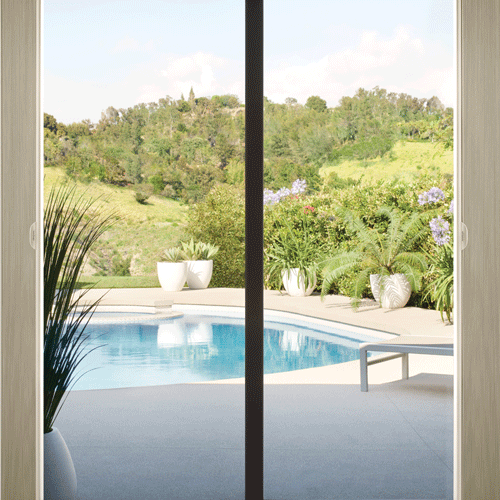 Easy Adjustments
Simple to operate, with either manual sliding or motorized movement, vertical shades open and close like your sliding doors. Based on your home's unique layout, we can help you decide whether to have them stack to the right, left or center–whichever position works best.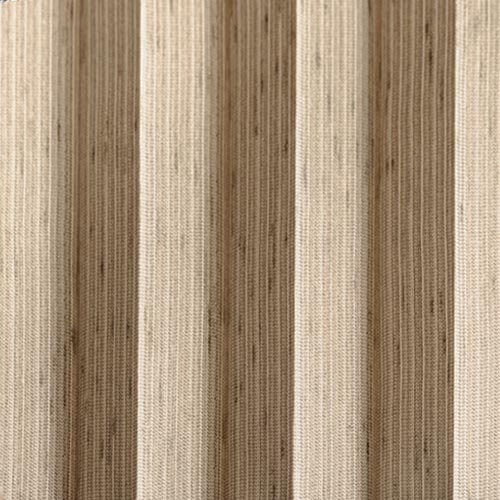 Styling Options
With a wide range of beautiful colors & textures, the uniform pleats of cellular shades create a gorgeous backdrop in your home. Coordinate the door coverings with the windows in the same shared space by using similar fabrics and color schemes for your horizontal shades.