Vignette® Modern Roman Shades
Designer Fabrics
Innovative Features: Dual Shades, Automation, Top Down
Your Choice: Rolling or Stacking
With beautiful fabrics that coordinate the style of your home, Vignette Modern Roman shades bring a contemporary look to the classic appeal of romans. Choose from the chic appeal of flat front, to the dimensional layers of waterfalling fabrics. The latest innovation of dual roman shades in the Vignette collection means you can customize your space, no matter the occasion as you experience a range of light control, from filtered light to room darkening. 
See how these Roman Shades transformed a space with harsh glare into a calm, peaceful spot to relax in this before & after.

Back to products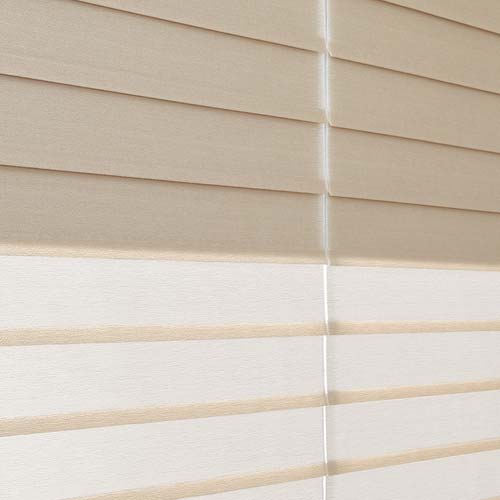 Dual Shades
This is a dynamic feature for roman window shades. Get two shades on one shared headrail, allowing the widest range of light control, from bare windows, to light-filtering–and even room darkening with the secondary blackout roller shade lowered in place. Control the light like never before.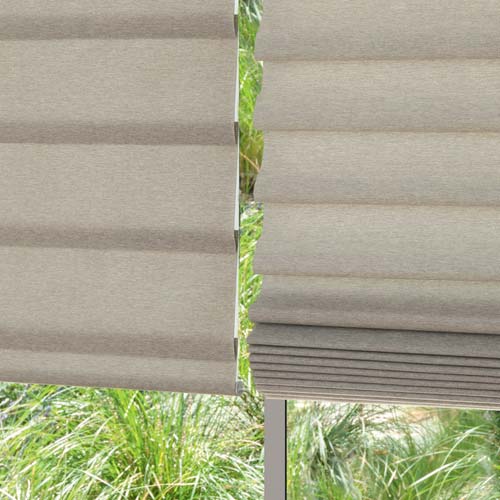 Rolling vs. Stacking
Traditional romans gather in folds as they rise. With the Vignette collection, you choose–gathering in a stack, or rolling up and out of the way. With rolling romans, you get the beautiful look of romans, but the funcion of the highly sought-after roller shades.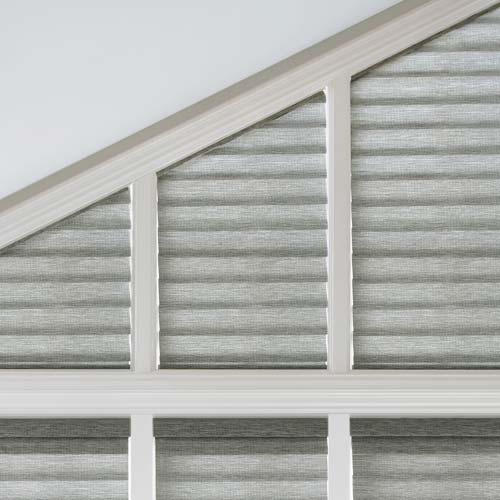 Specialty Shapes
With arches, angles, hexagons & more, you might wonder what to do to cover your windows without sacrificing the unique characteristics. With custom shades, you don't have to settle or suffer. The shades are made to match the shape or enhance the look. Comfort + style in one.