Cordless / Child Safe Solutions
No cords? No problems.
---
Cordless Blinds & Shades
The dangers of blind cords are risky to both children and pets. Tangles and frustration are constant struggles. Give yourself peace of mind with cordless blinds and shades. Not only do they make your home child safe and pet safe, but you'll wonder why you didn't transition sooner! The clean look and simple operation with our classic Cordless Lifting System, LiteRise®, and SimpleLift™ make child safe blinds, shades & shutters, continual favorites. See more details about these innovative lift systems. You can even control your cordless window treatments from your favorite device with PowerView motorization.
Child Safe Window Treatments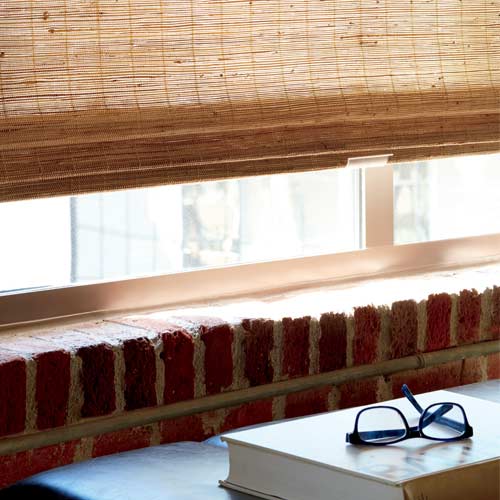 LiteRise Cordless
If you have children or pets in your home, the safety of cordless shades is a top priority. And, with the LiteRise system, it's simple and effective. Using the handrail at the bottom of your shades, you gently nudge up or pull down to make adjustments. They stay where you put them–open, closed or anywhere in between. So easy to use–even a child can do it. And, they will, which is why having cordless window coverings is an important change that many homes are making. In addition, you'll enjoy privacy, light control & energy efficiency–with a clean, uncluttered look.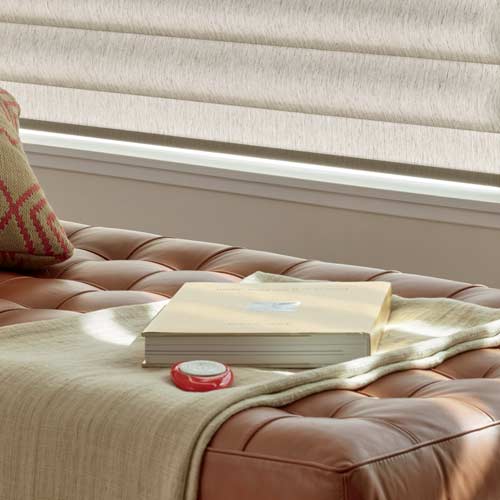 PowerView Automated Shades
Safety is the top priority. But, along with safety, the benefits of automated cordless shades go on & on. Whether you select remote control blinds, motorized shades that can be adjusted from your phone, or even smart shades that move with a voice command, you're choosing ease, convenience, security, light control privacy, energy efficiency…and more. The customizations of these cordless shades can make adjustments happen on a schedule, in an instant and with favorite settings and saved scenes.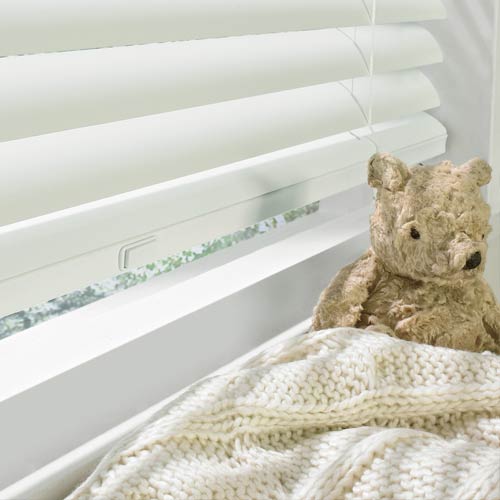 SimpleLift Cordless
Looking for cordless blinds? You've come to the right place. The SimpleLift system makes window blinds cordless, removing the worry from homes with children and pets. Previous blinds were adjusted up and down with a messy pile of dangling cords. These cordless blinds are adjusted by pressing a button on the bottom rail, and simply pushing the handrail up or down till the blinds are right where you need them to be. Simple to activate and clean to look at, not only do they make your home safer, but they make it look tidy, too!