Styling a New Home? Check Out 6 Steps for Decorating
November 2, 2022 | skyline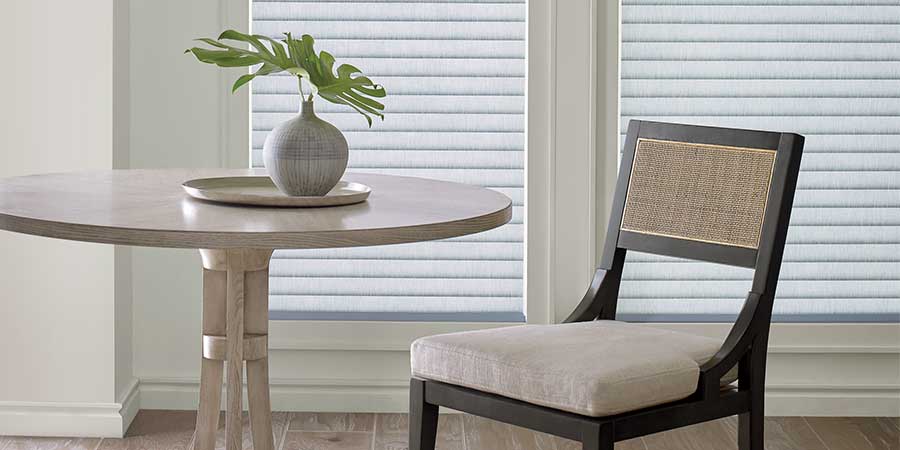 If you recently moved and are looking for new ideas for decorating, look no further! We know that styling a new home can have its challenges but it can also be a fun process. Our team at Austin Window Fashions is here to share six tips to ensure that decorating your new space is as enjoyable as possible.
1. Take it One Room at a Time 
When starting the decorating process in a new home, it can be overwhelming to look at everything that needs to be done. The key is to take it one room at a time. Of course, unpacking the necessary items that go in the kitchen and bathrooms tends to take precedence.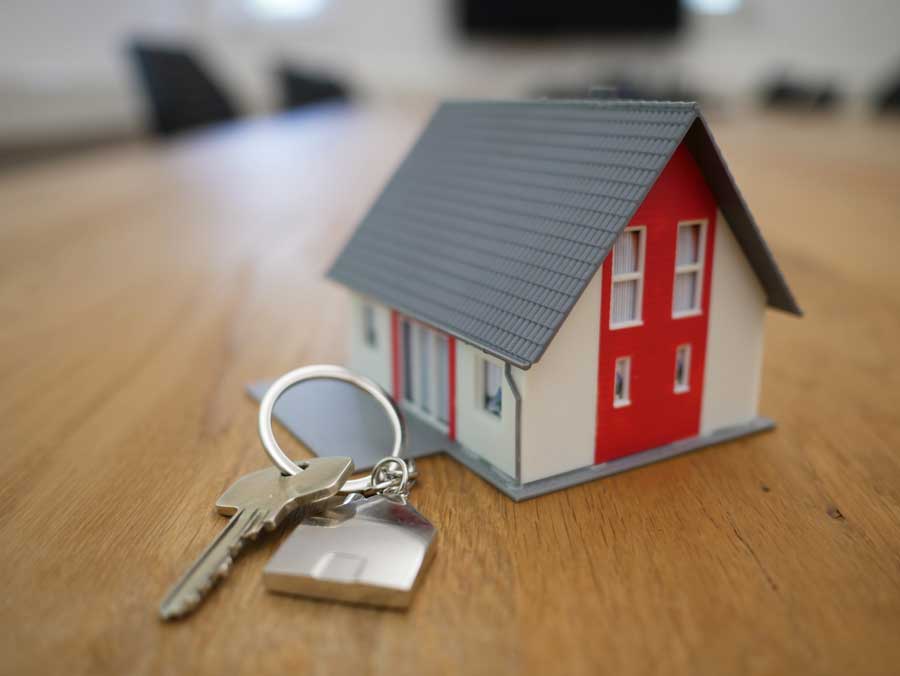 However, focusing on a space where you gather with others is a great starting point when it comes to decorating. You can sit down and relax while determining how you want the rest of your home to look!
2. Color Scheme is Worth Considering 
As you are designing a new home, it is important to ask yourself one specific question: What colors are you showcasing in your space? Deciding on a color scheme ensures that each room ties together nicely.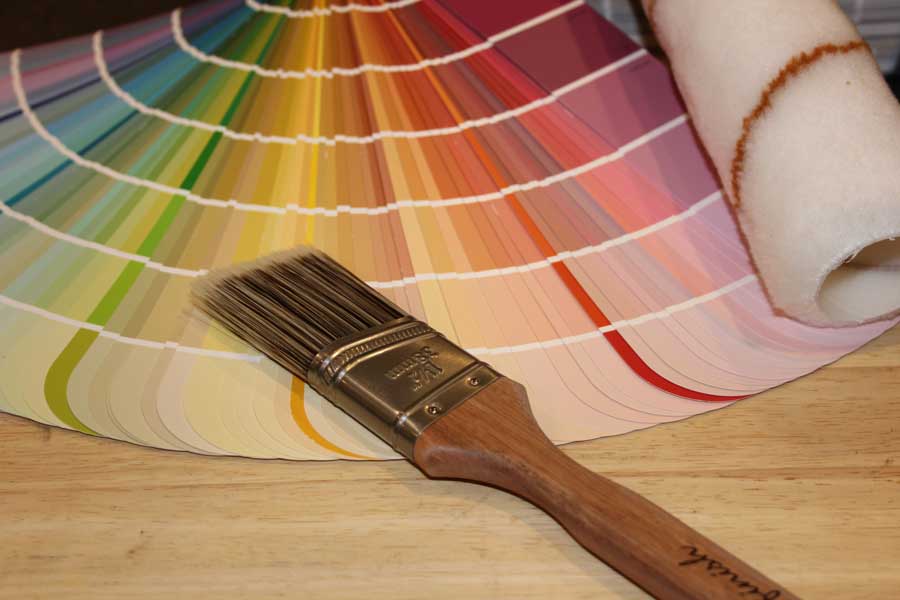 It is always great to start by focusing on foundational colors such as white, gray, black and brown. Then, start considering accent colors that you like.
3. Repurpose Old Favorites
Just because you are moving does not mean that you leave all of your favorite pieces behind. As you begin styling a new home, remember that your old favorites can still have a place. You can find new ways to repurpose old favorites by moving them to a new location, giving them a fresh coat of paint or even surrounding them with new decor.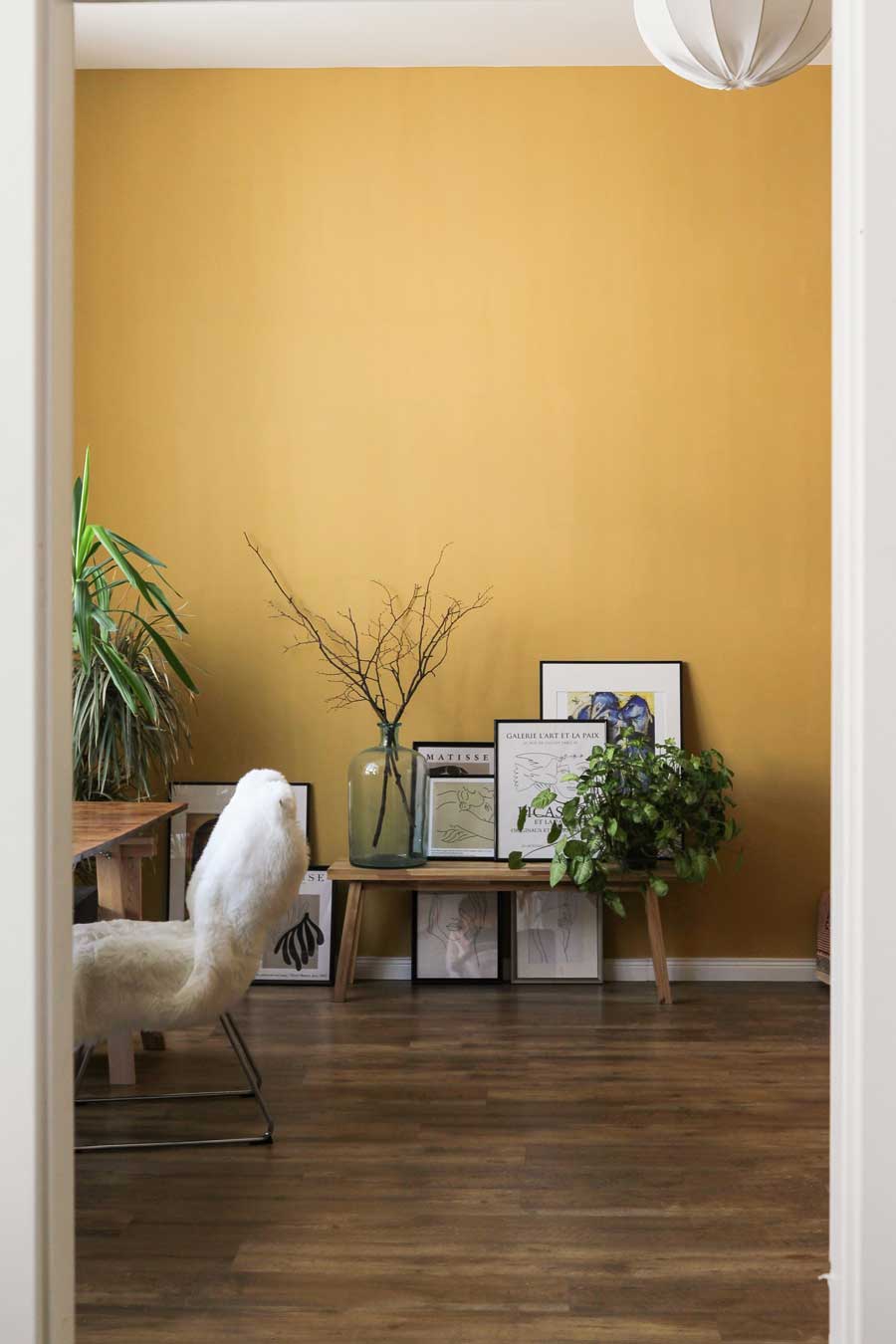 This is also a perfect way to blend two styles of decor together. If you have a vintage piece of furniture that has followed you through multiple moves, you can pair it with more modern decorations to give it a new look. Ultimately, if you have a piece that you love, find a fun way to use it!
4. Decluttering is Key 
If you have items that made the move but no longer fit with your color scheme or style, do not be afraid to part with it. Decluttering your space allows you to make room for new pieces that you will love and will match your decor style! Who knows, the piece that you let go of could fit perfectly in someone else's home.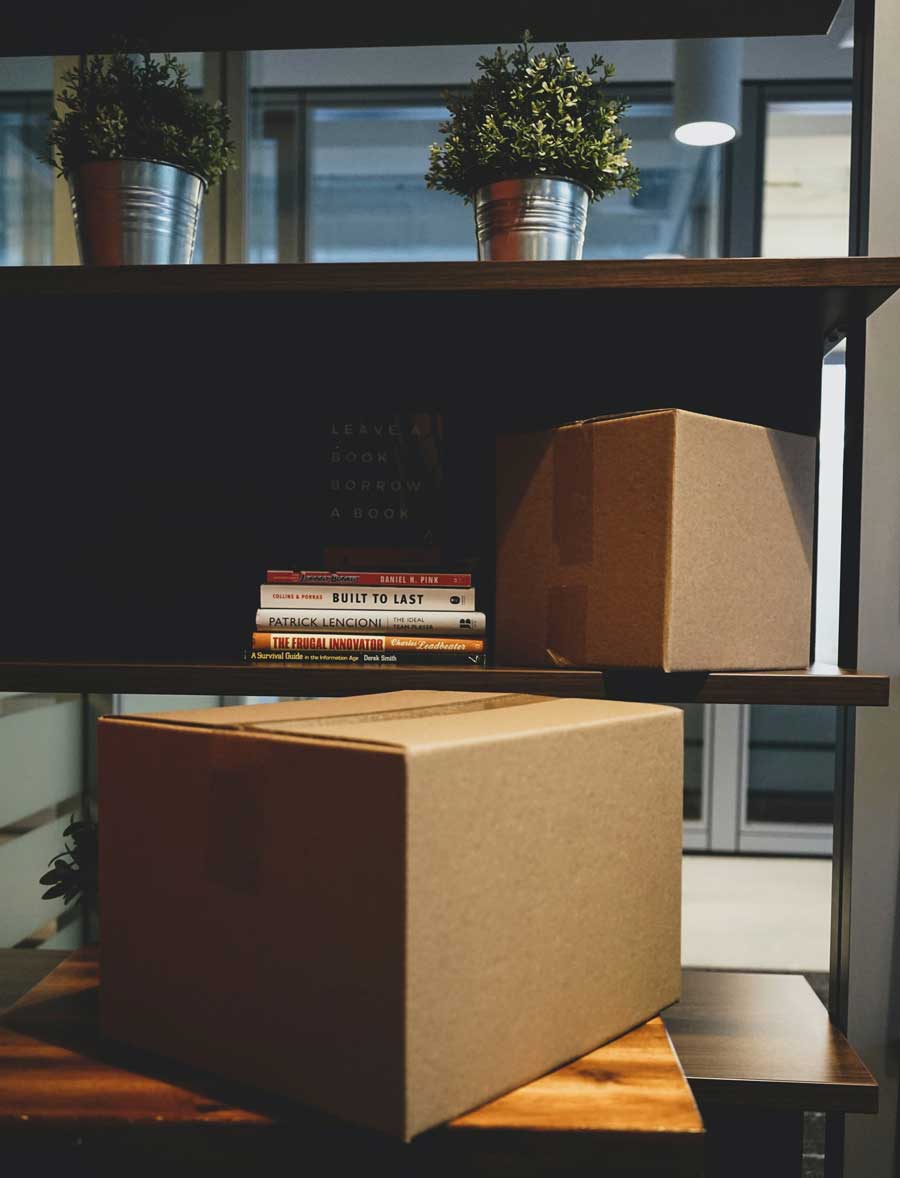 5. Find New Favorites 
Now is the time to explore and find new favorites. Maybe you were always unsure of what to put on a particular hallway table. Since it has been moved to a new space, the fresh perspective has helped you realize what was missing! Embrace new favorites by trial and error. Find what you like and what fits your space.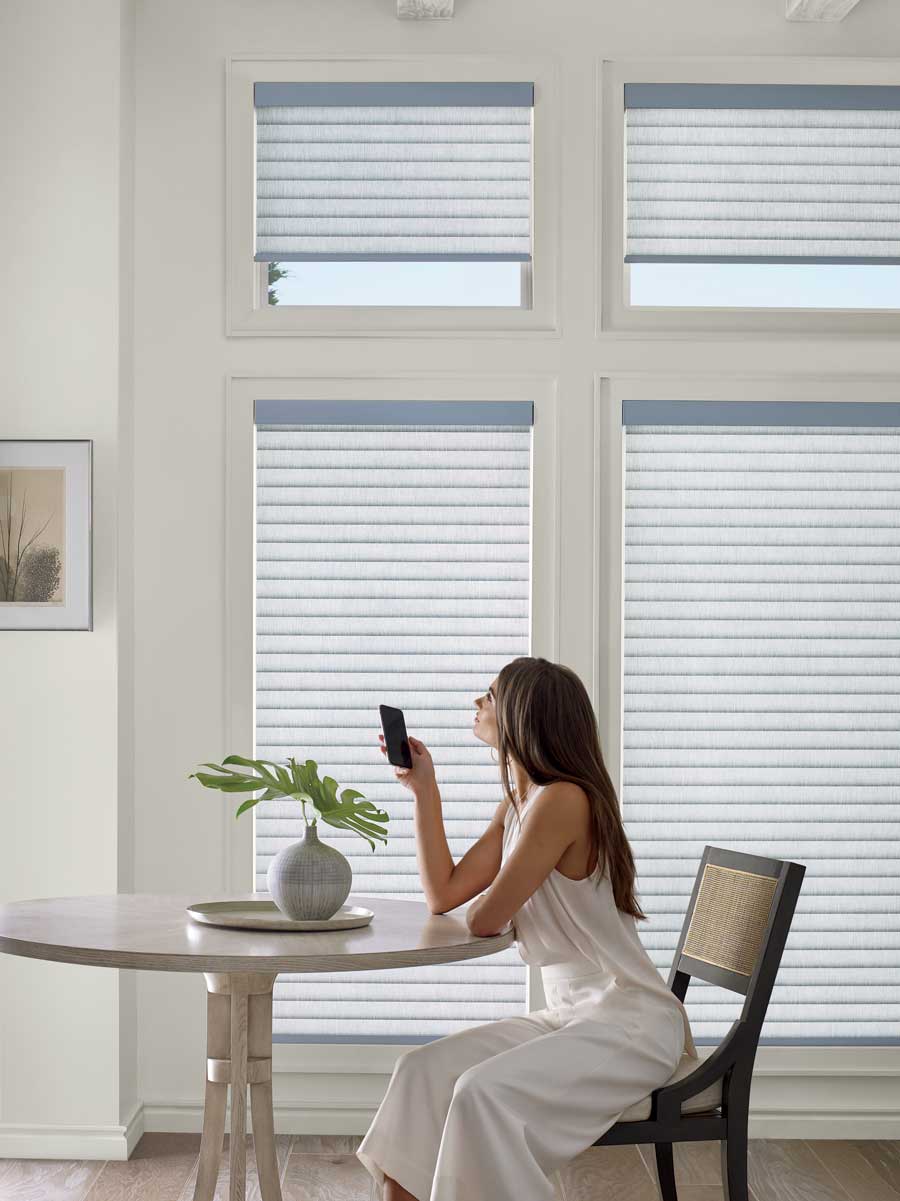 You can start by scrolling through social media for inspiration before you set off and start purchasing new items. Having an idea of what you're looking for will help make this process much easier. 
6. Don't Forget Window Coverings 
At Austin Window Fashions, we can honestly say that an important factor in styling a new home is realizing that window coverings can make or break a space. Not only do they help beautify a room by making it feel cozy and complete but they also allow natural light or shade when needed. Take a moment to read our article about the 8 ways window treatments help your home and lifestyle. Here are four examples of how window treatments can help your space: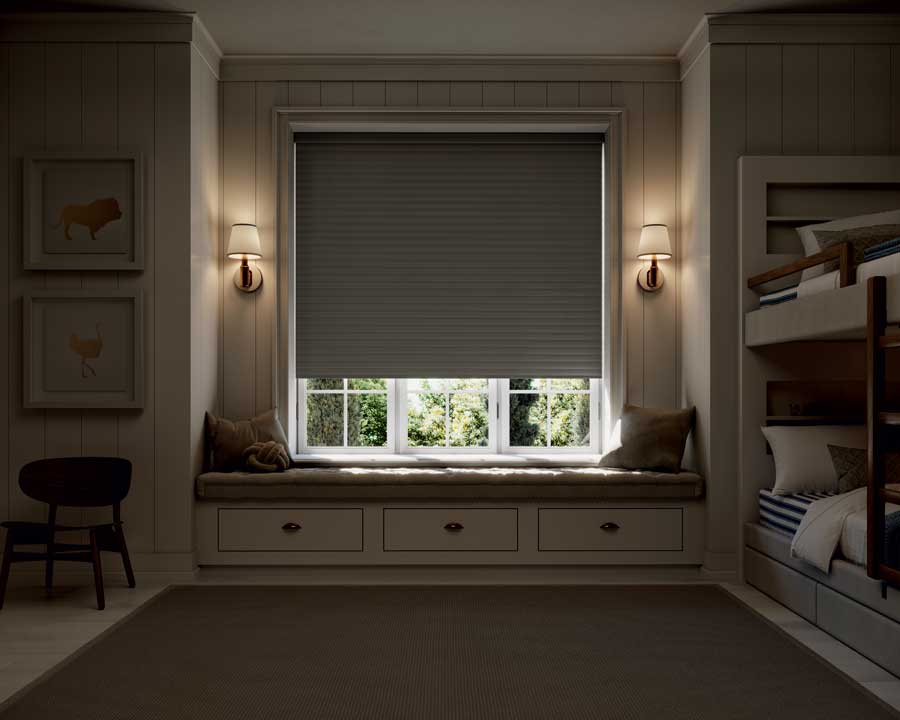 Sleep: Who doesn't love a good night's rest where they go to sleep in a dark room and wake up feeling rejuvenated as a result? Window coverings do just that. They darken a room making it easier to fall asleep and stay asleep until it is time to wake up in the morning. 
Privacy: There are times when you want to welcome natural light but also times when you wish for privacy. It is obvious that bathroom and bedroom windows would be the first places that you would seek privacy. By adding window coverings, you are preventing others from clearly seeing inside.
Energy Saving: Window coverings are also ideal when it comes to conserving energy. Covering your windows will prevent energy loss and will stop fluctuating temperatures in your space.
Stylish: By adding window coverings, you are adding an additional layer of style and coziness to your home. There are so many different styles, textures, prints and patterns that can fit any color scheme or design style! 
Let's Get Started 
We understand that styling a new home can be a little overwhelming. At Austin Window Fashions, we are here to help make the process a little easier. We want to assist with blending your color scheme and style with window coverings that will effortlessly add dimension, warmth and more to your space. Contact our team for a FREE consultation and we will make this process both exciting and successful!