Hunter Douglas is constantly innovating their window treatments to make them better than before, and they never forget the small details. The latest innovation might be small, but it's going to make a big difference. Introducing: a rechargeable battery wand for smart shades. Here's what it can do!
All About the Rechargeable Battery Wand

-The wand is a sleek 13 x 1.25 x 1 inches
-It only takes 2-3 hours to charge
-One charge will last about 500 adjustments
-It's easy to remove and put back in; no need to take down your treatments
-Choose between mounted or satellite 
-You can upgrade from the standard wand to this new design if you already have smart shades!
Single vs. Double Charging Station

There are two options for charging stations: single and double. The single will charge one wand at a time, taking about 2 hours to complete. The double charges two wands, which will take about 3 hours. A fully charged wand will last approximately 500 adjustments, or around one year. To charge, all you have to do is remove the wand from the mount, plug it into the charging station, and then plug it back in when it's done!
Mounted vs. Satellite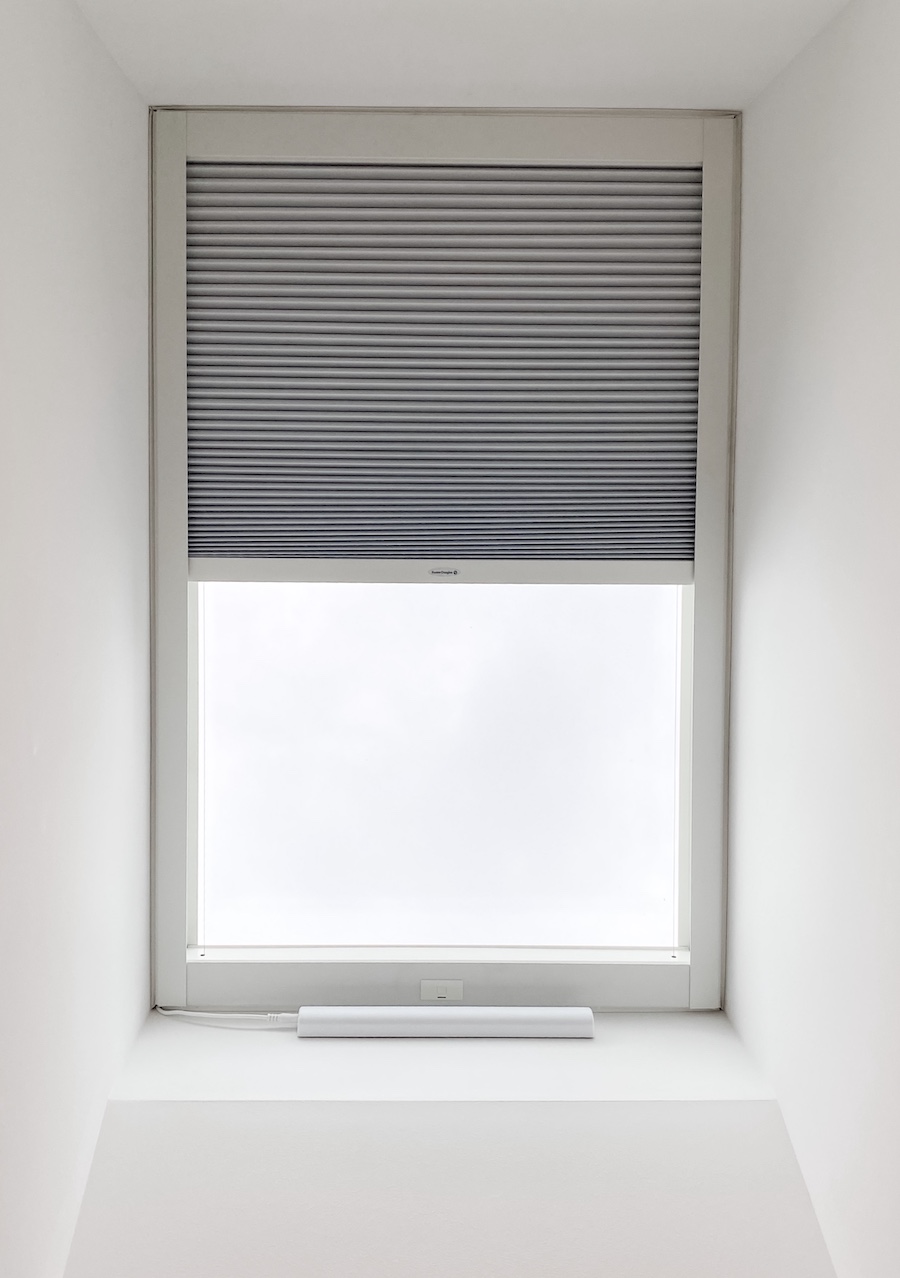 As mentioned, you can choose mounted or satellite for your rechargeable battery wand. With mounted, the wand is placed behind the headrail. Satellite allows you to connect the wand via cord, and then place the wand where you'd like. The choice is yours.
The Best Features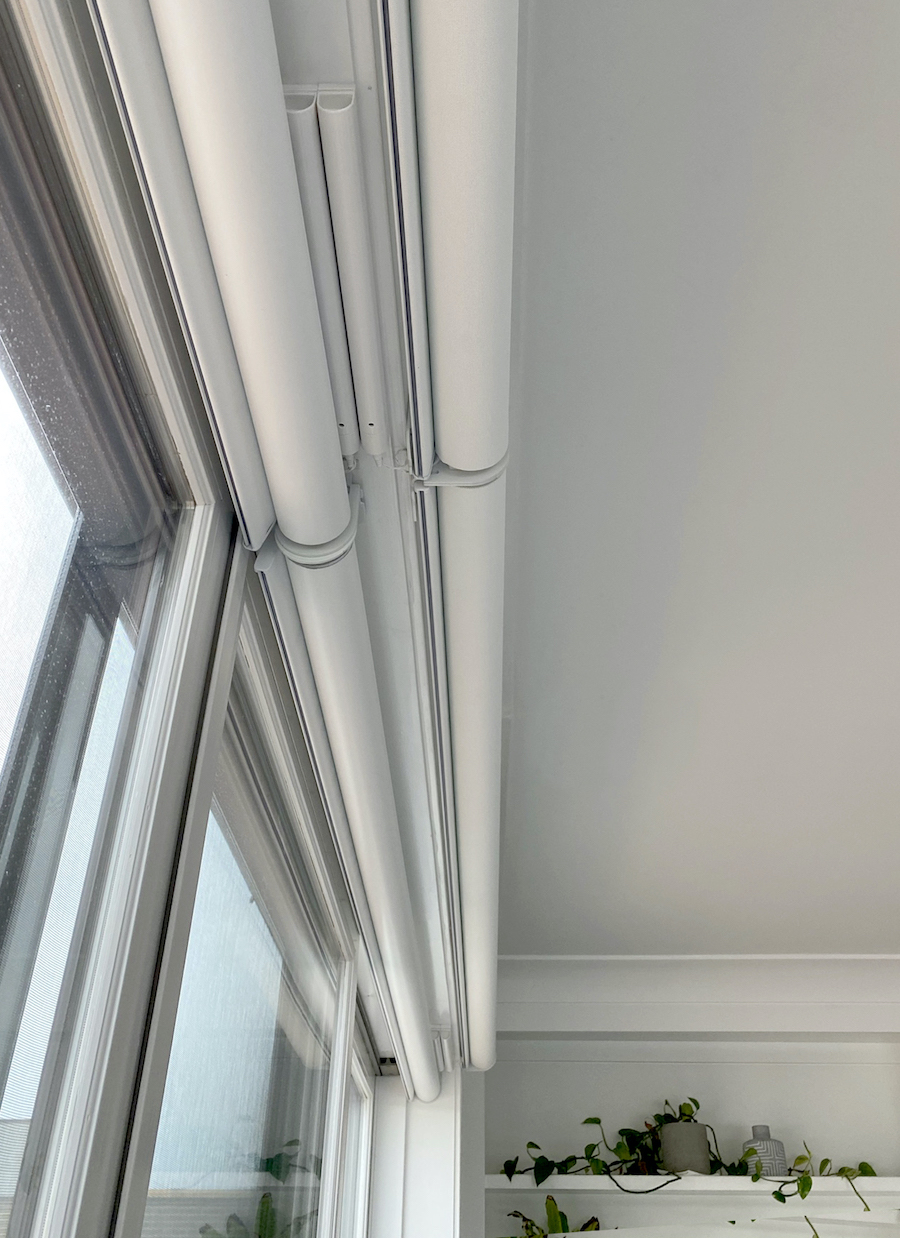 There are two features that we can't forget to mention! The rechargeable battery wand will notify you when the batteries are running low. You'll get notified via the PowerView app or e-mail. And, our second favorite feature: the wand will shut off if it gets too hot. 
Upgrade to the Rechargeable Battery Wand
Do you already have smart shades in your home? Are you looking for motorized options? Either way, now's the time to upgrade to the latest innovation. We can tell you everything you want to know about the rechargeable battery wand. Contact our team today at Austin Window Fashions for your FREE design consultation.