Window Shades: Add UV Protection to Your Home
September 24, 2020 | skyline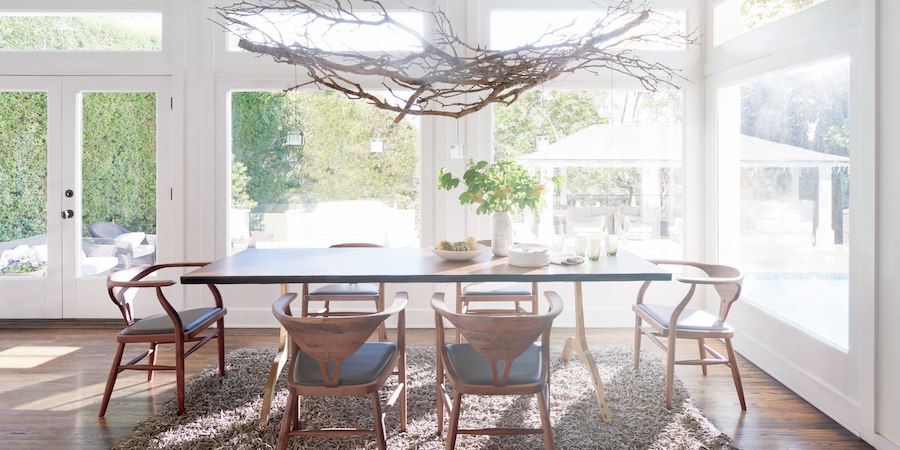 You're probably mindful of the harsh UV rays when you go outside. But, did you know that the interior of your home can be at risk of damage from them, too? Do you notice any furniture that's faded on one side? Your walls may be discolored, leaving you with dark spots where artwork has been hanging. Hardwood floors fade, leaving area rug marks. All of this is due to a lack of UV protection, but no worries, we're here to help you preserve your home for years to come! 
Beautiful, But Uncomfortable
Along with the negatives that come with UV damage, if your space that doesn't have window treatments, it will simply feel uncomfortable to be in. Is there a space in your home that you don't utilize often because it always features harsh lighting, annoying glare, or the need for continual squinting? The right window treatments can be the perfect solution to all of those problems. And, even better, they won't block your view!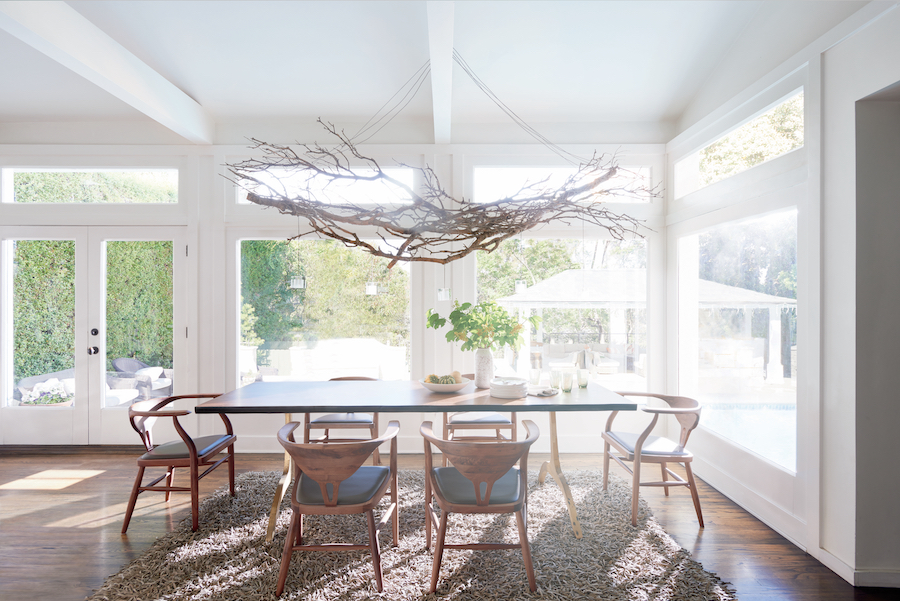 Maintain Your View
Adding window treatments to this dining space was a complete game-changer! The homeowners can now comfortably host as many guests as will fit around the table. As an added, long term benefit, the window treatments will provide UV protection so your furniture stays looking fresh. The sheer fabric of the shades provides you with the ability to enjoy the view of the yard you've worked so hard on. And at night, just draw the vanes for some added privacy.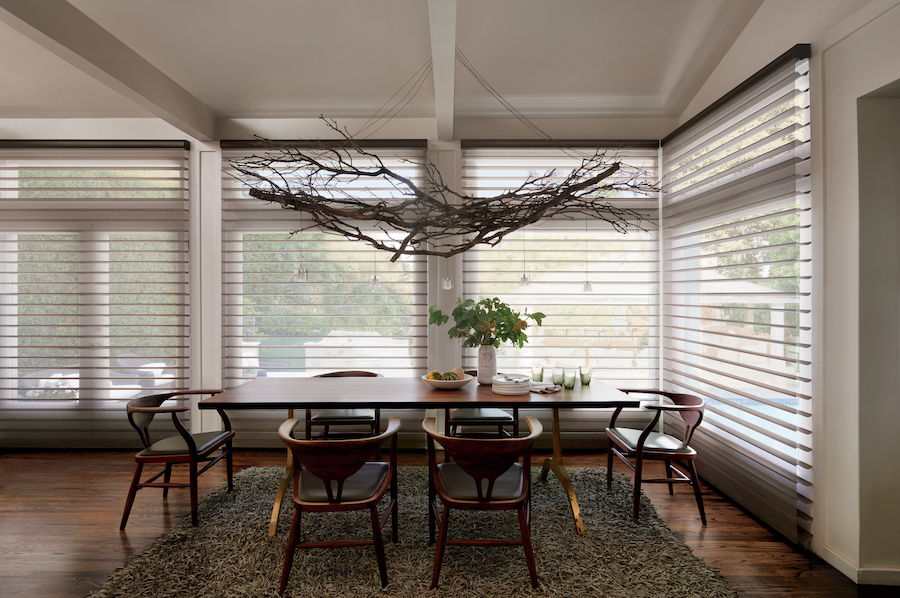 Get Help with UV Protection & Other Benefits!
There's no one solution for every home–or even every room. That's why finding the right window treatments to fit each individual space is so important. We know that by adding the correct window coverings, your lifestyle will improve.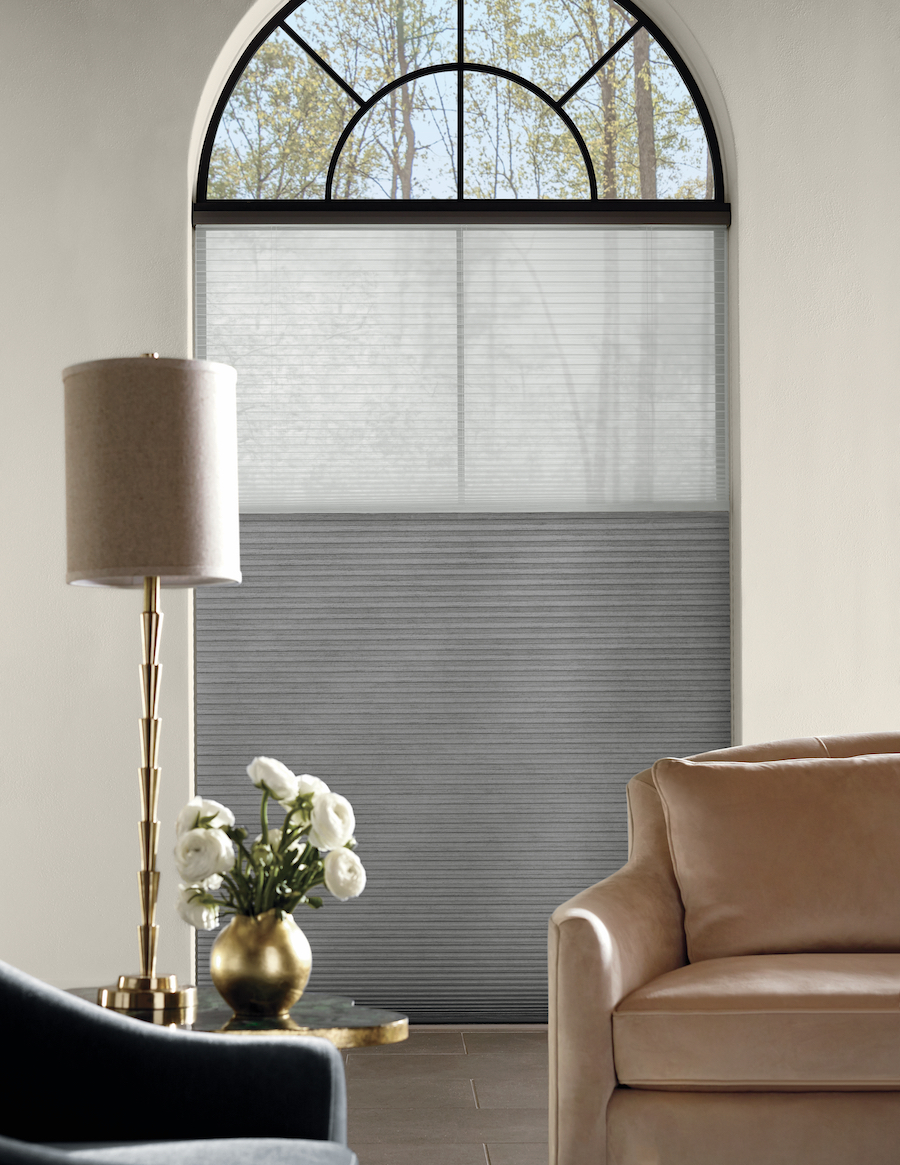 Our team here at Austin Window Fashions is here to help you find the perfect solutions that will add both style and function to your home. The window solutions page on our website is a great place to start to see what type of treatments would fit each of your rooms the best! Contact us today for your FREE consultation.