5 Current Design Trends to Inspire You
September 10, 2020 | skyline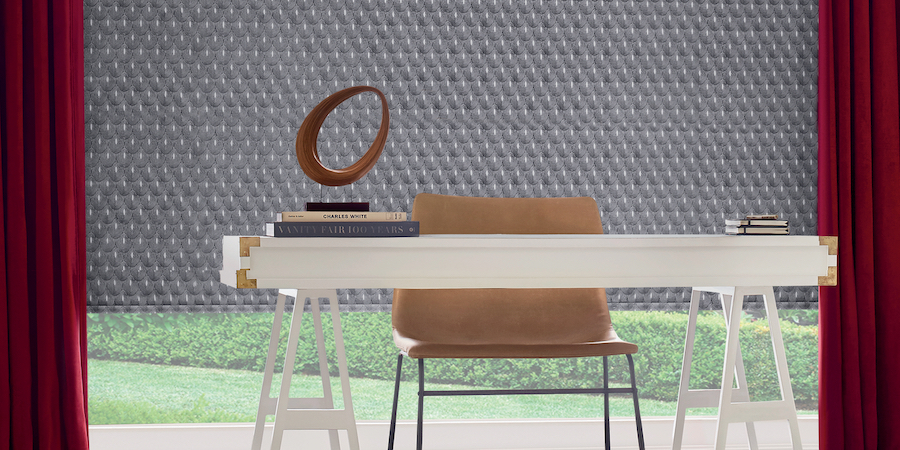 Are you looking for a way to make a change in your home? Now's the perfect time, as we leave summer behind and enter a new season. And, after the year we've had, you deserve something fresh and exciting. We've compiled a list of 5 current design trends that can fit with every design style. Take a look, and let us know which is your favorite!
Splash of Color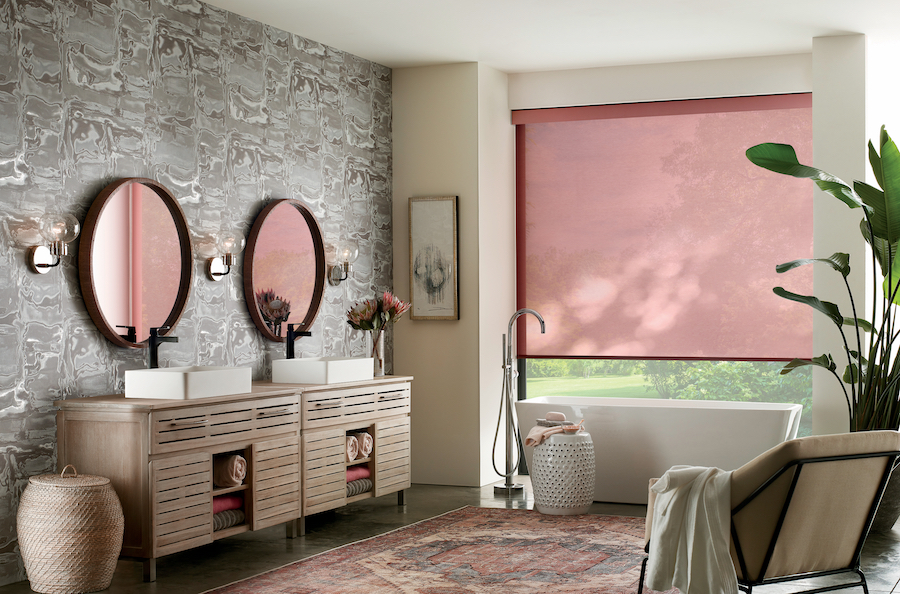 Accent walls and pops of color have been in style for a long time, but the popular hues are always evolving. Right now, current design trends are incorporating moody, jewel tones and darker hues. But, adding a color you love will instantly change your design. What shade are you currently drooling over?
Natural Wooden Elements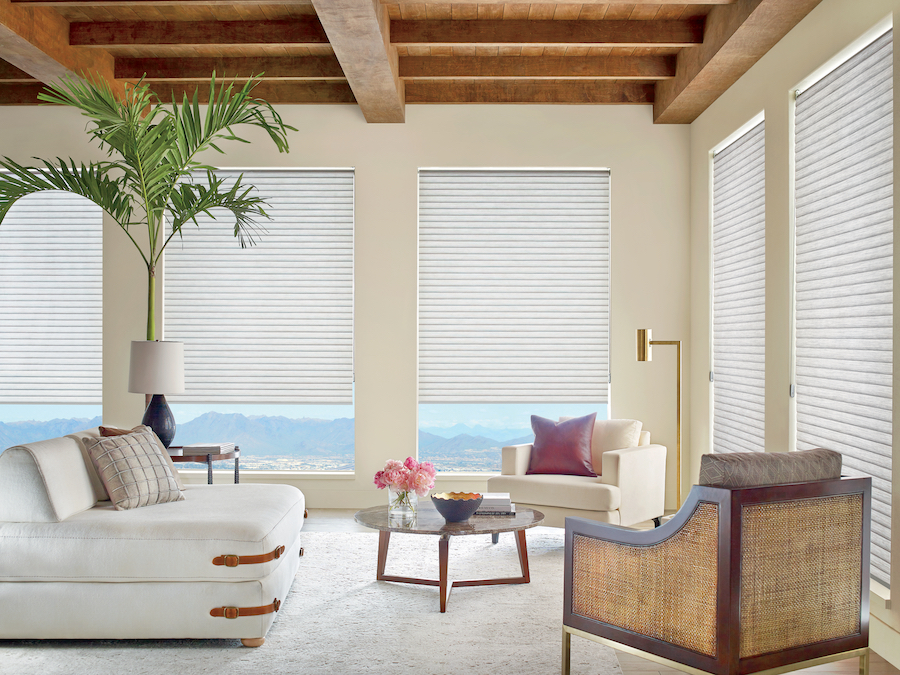 Just like color accents, wooden elements are considered timeless. So, how exactly do they evolve with current design trends? Take a look at the tones of the wood. Dark walnut has been popular, but we're now seeing more unstained, natural woods in the design world. Choose your favorite or mix and match for a unique look.
Earthy Touches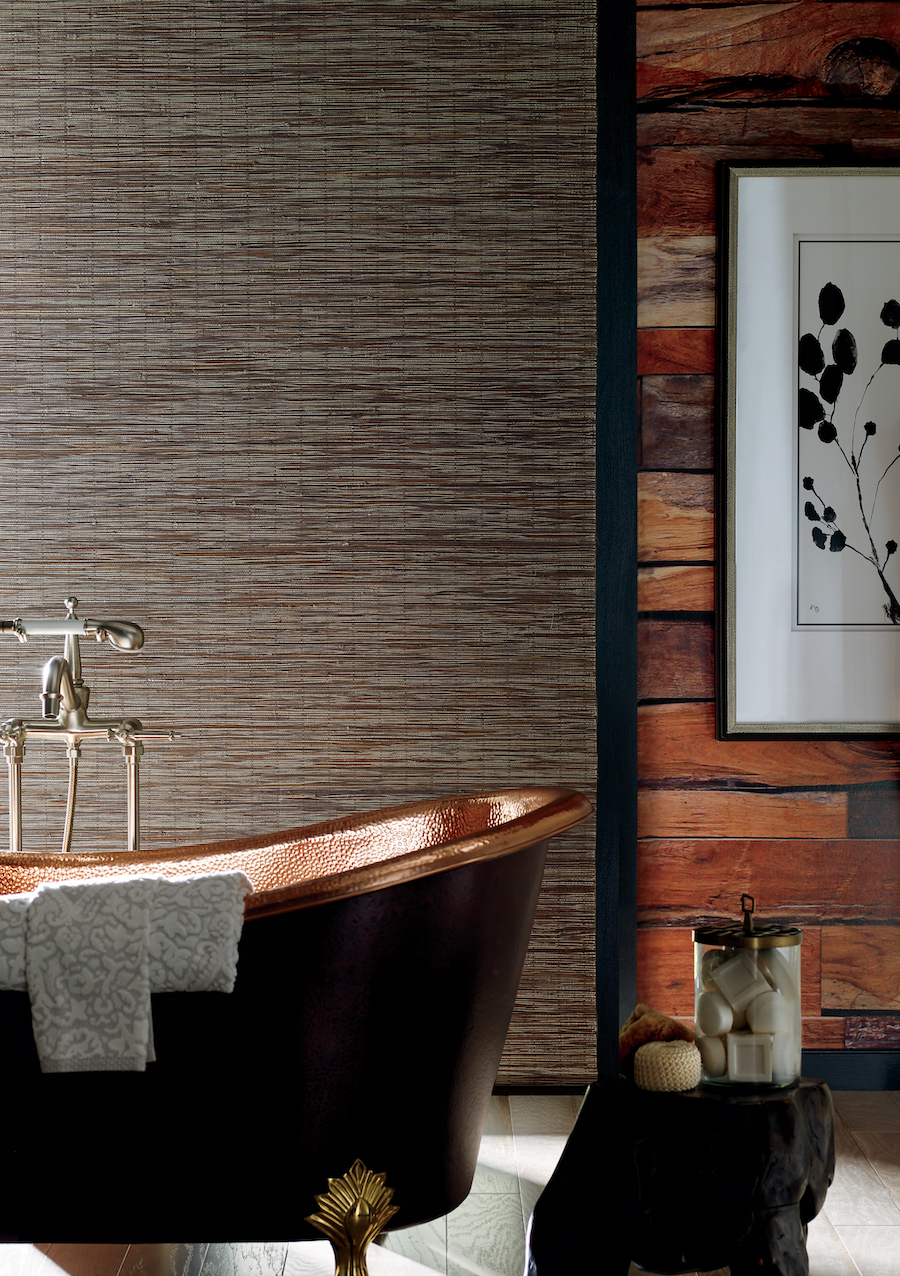 Nature isn't perfect, but isn't that what makes it beautiful? Adding organic, earthy elements to your home will definitely add a special touch to your design. Layered grains in your wooden decor, woven textures, and rough edges are a great place to start. You'll love the look and feel of these elements. 
A New Neutral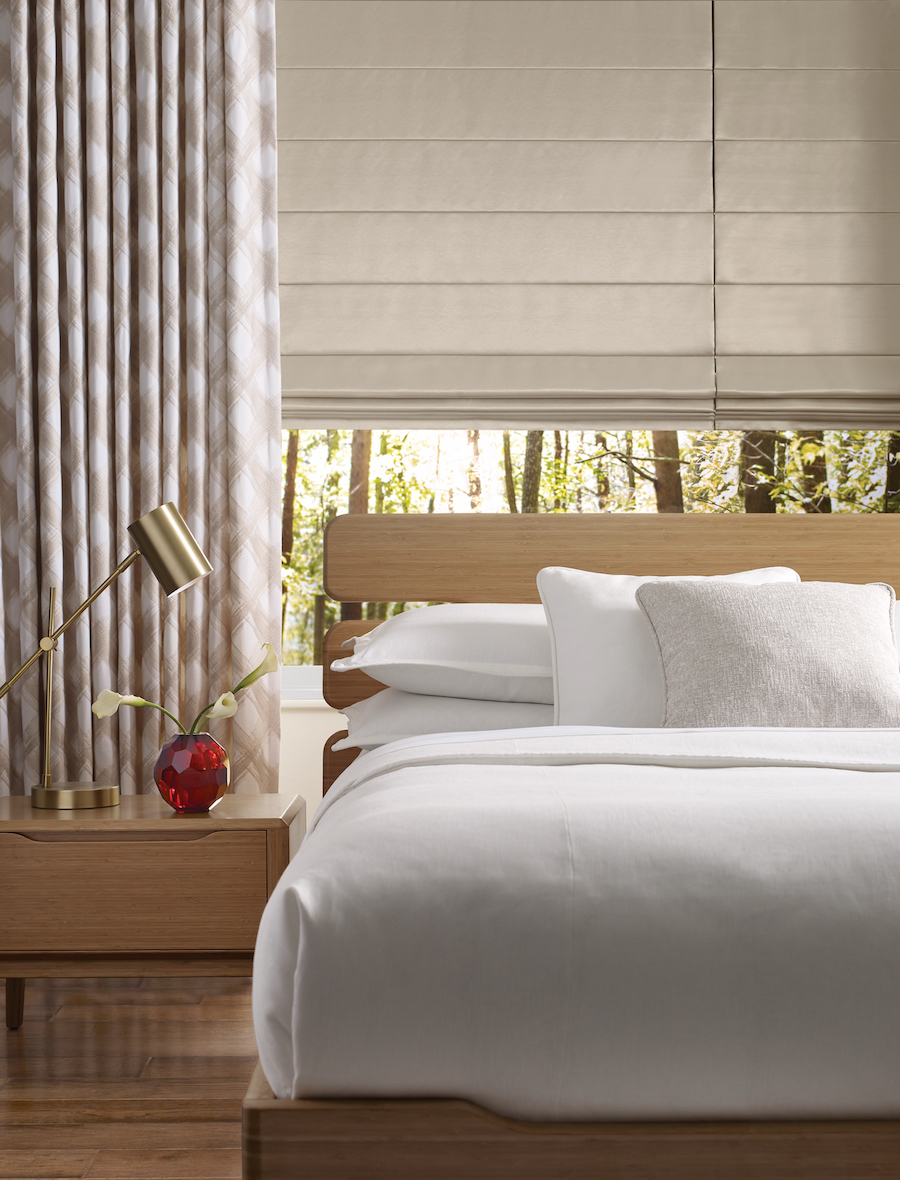 When you think of the most popular neutral, do you think of gray? It has been the top color over the past decade, but brown is making a comeback. We love how shades of brown can instantly warm up a design. If you're still loving gray but want a subtle change, go for our in-between favorite: Greige.
Embrace What You Have
Changing your design doesn't have to be a huge task. The current design trends show us how easy it is to make a big difference with subtle changes. Instead of thinking big, think small, and let your imagination take over!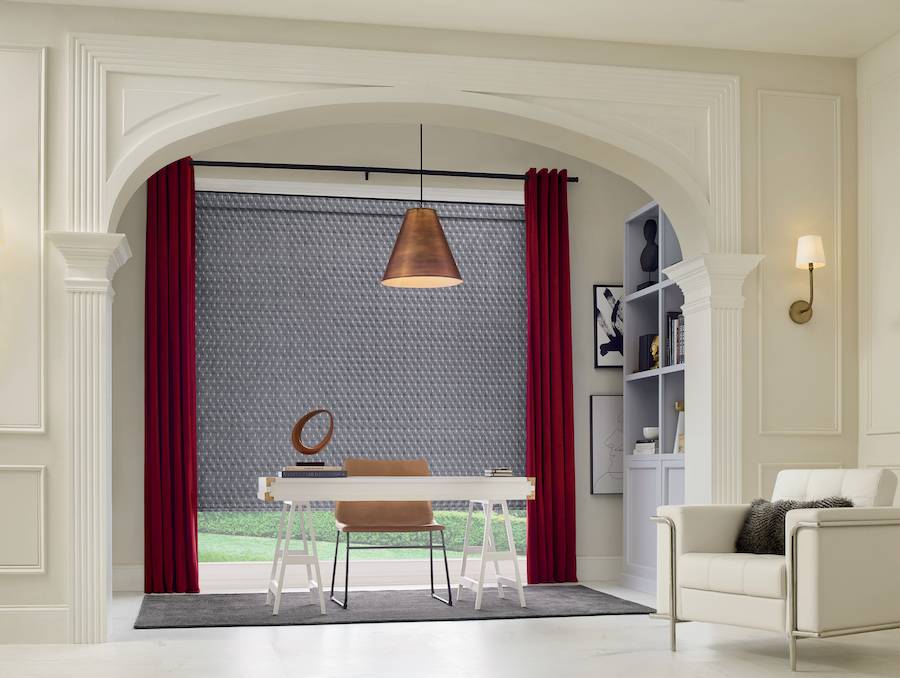 First, consider areas where you're spending most of your time. Right now, home offices, at-home learning spaces, and entertainment areas are top priority for many clients. Enhance the design by incorporating things you love. And, most importantly, make sure the atmosphere enhances your home with the right window treatments. 
Current Design Trends for Every Style
There are so many ways to take current design trends and make them your own. Are there any from our list that you'd love to try? You don't have to update your home alone; our team wants to help. We can create an atmosphere you'll love while incorporating your favorite styles. Contact our team at Austin Window Fashions today for your FREE design consultation!