The Feel Good Home: Use Your 5 Senses to Create the Perfect Space
July 27, 2022 | skyline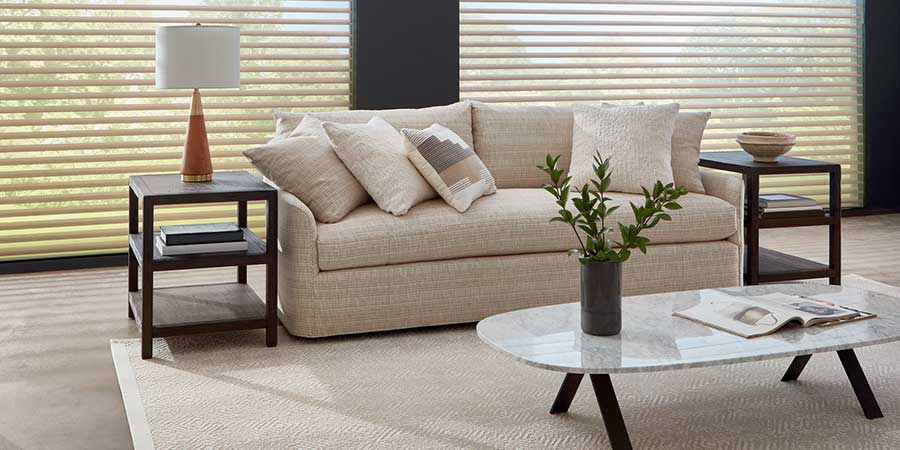 It has been proven that when your home caters to your needs and senses, life drastically improves. We like to call this "Feel Good Home." The best way to make sure it's achieved is by using your five senses.
Good Scents
Scent has been proven to trigger memories, so it's especially important when it comes to your home, it's a pleasant one. Here are some options to create a good smelling home if you're looking for an upgrade or to start fresh:
Candles and wax melts

Detergents and fabric fresheners

Cleaning solutions

Houseplants to purify the air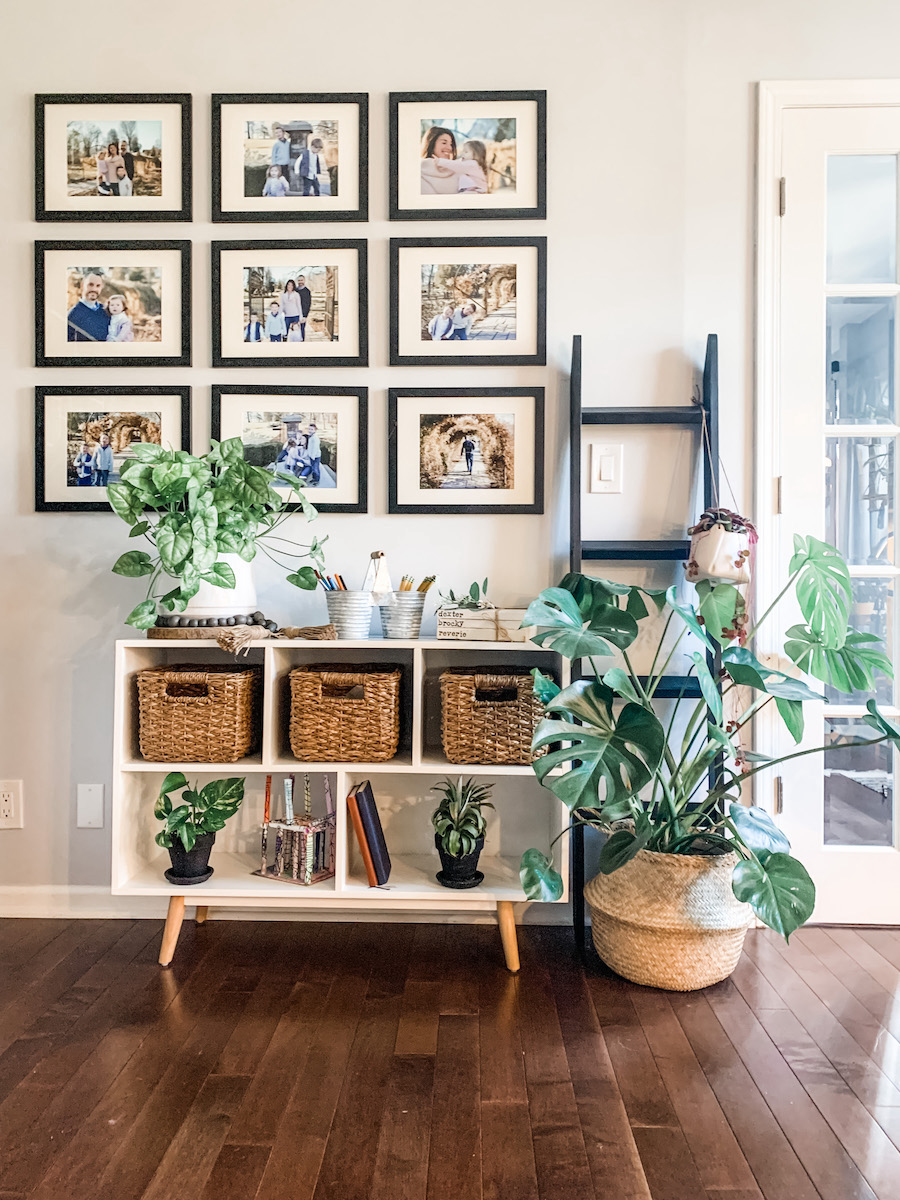 Beautiful Sights
Where there is clutter, there is uneasiness and that's what we want to eliminate. Since what you see immediately walking into your home is the first impression, it should be focused on. The wrong amount of light being let into your space plays a role in making you feel too tired or irritated from glare. However, there are solutions. Visualize a feel good home with these ideas first:
Firstly, reduce clutter by removing or donating items 

Use a color palette that brings YOU joy 

Finally, only keep the design elements that are truly enjoyed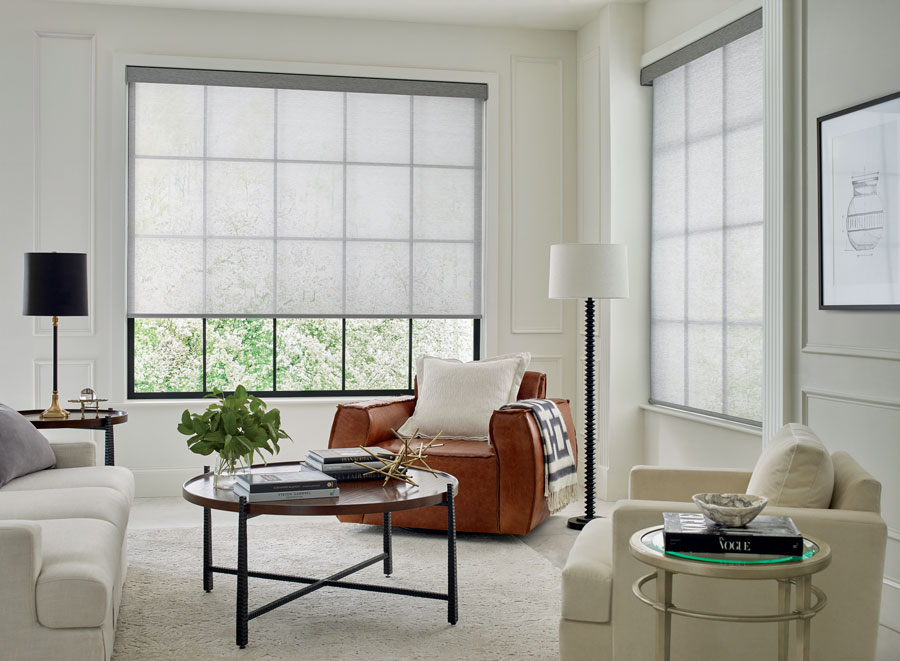 Healthy Taste
The heart of a home is the kitchen. Although there are many reasons, it's important to talk about taste. Family and friends gather to make food. There are ways to improve the taste of your home that starts in the kitchen
Create a family menu to keep meals new and exciting

Prep healthy snacks like raw veggies for quick snacking

Eat together with your family for at least one meal a day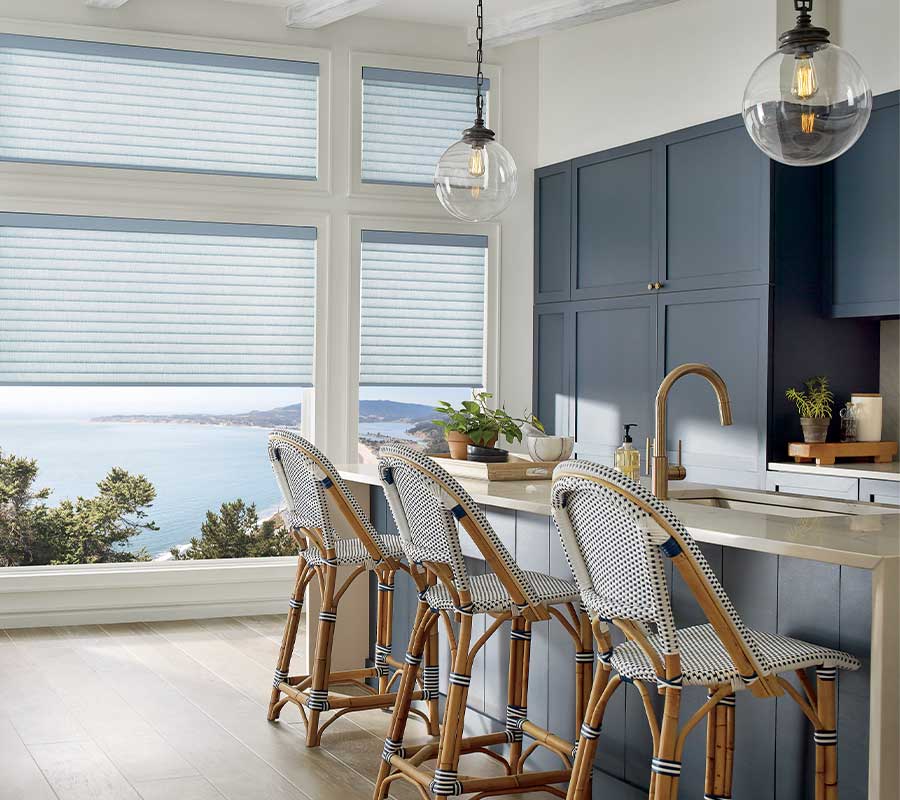 Familiar Sounds
The sounds that fill your home should be relaxing and enjoyable. If they aren't comforting and positive you may need to make a change. Here are some suggestions:
White noise to block out outside distractions because sleep is crucial

Water features to promote calm 

Music devices throughout rooms with easy access

Sound absorbing window treatments in large, high traffic areas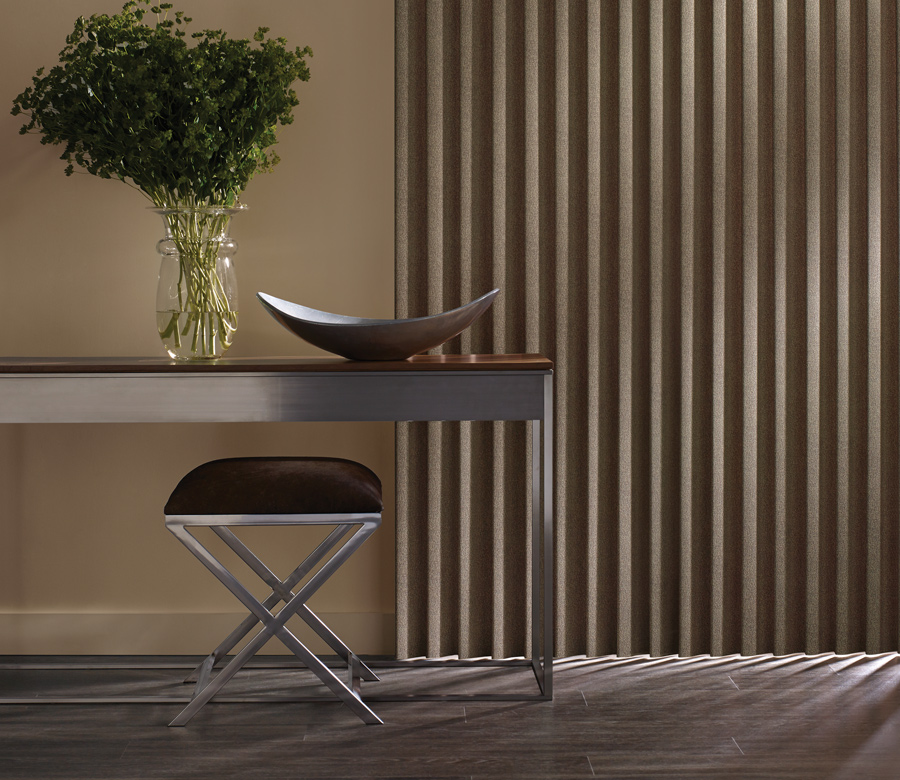 The Finishing Touch
Does it feel like home? Various comforting textures are what really showcases the vibe of a home's feeling. These are types of improvements that will especially make yours a feel good home.
Plush pillows

Area rugs

Textured textiles

Upholstery fabrics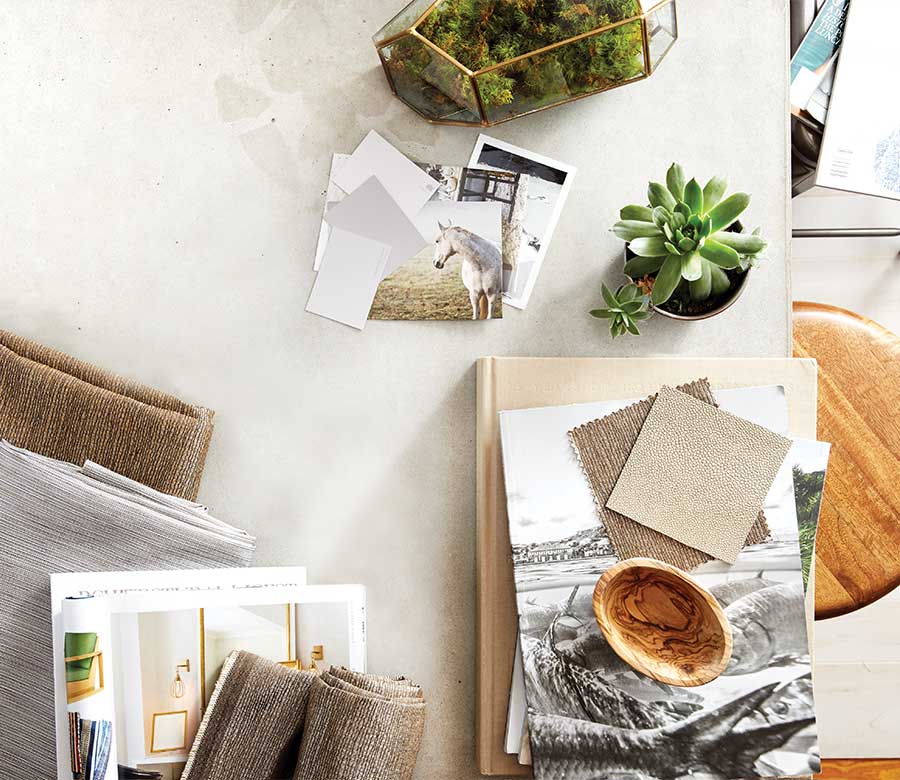 It's Time for a Feel Good Home
Your home should feel good with all five of your senses. If you are lacking one or need a whole new approach, now is the time. Because the way you want your home is exactly how it should be and if it's not like someone you know, that's okay! Ask yourself the following questions to find an area that may need some extra help:
Do you have an area of quiet or alone time?

Are there spaces enjoyed as a whole family?

Do hobby spaces need improvement?

Does the flow of our home make our lives easier?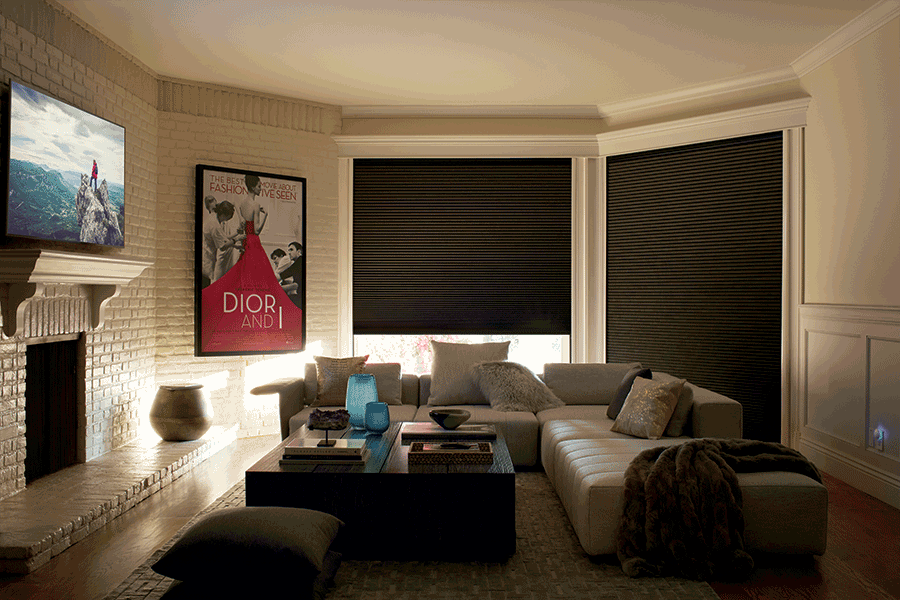 If you feel like there is any part of your home that needs improvement, now is the time. It may be improvements in privacy, lighting, comfort or anything else. Our team at Austin Window Coverings is here to help with all of those and more. You deserve to have a feel good home that satisfies all your senses, because it just makes sense! So Contact us today for a free design consultation or stop by our showroom.