When the design world finds a new word, you'll see it everywhere. That's exactly what has happened with Hygge. It's the Danish word describing cozy contentment, (pronounced hyoo-gah). And while it can be fun to try out new trends, there's something special about hygge. In our busy culture, when was the last time you really concentrated on contentment? If you're like most people, that's a "someday" ideal. Need contentment in your life? Just follow these steps:
Take Time for Yourself.
Creating space for yourself in your busy schedule seems like a dream. But, hygge reminds us that taking time to sit and relax is vital to our happiness. Do you have a favorite space in your home where you can enjoy alone time? A comfy chair, a favorite blanket–put your feet up and sip a cup of tea. You deserve it.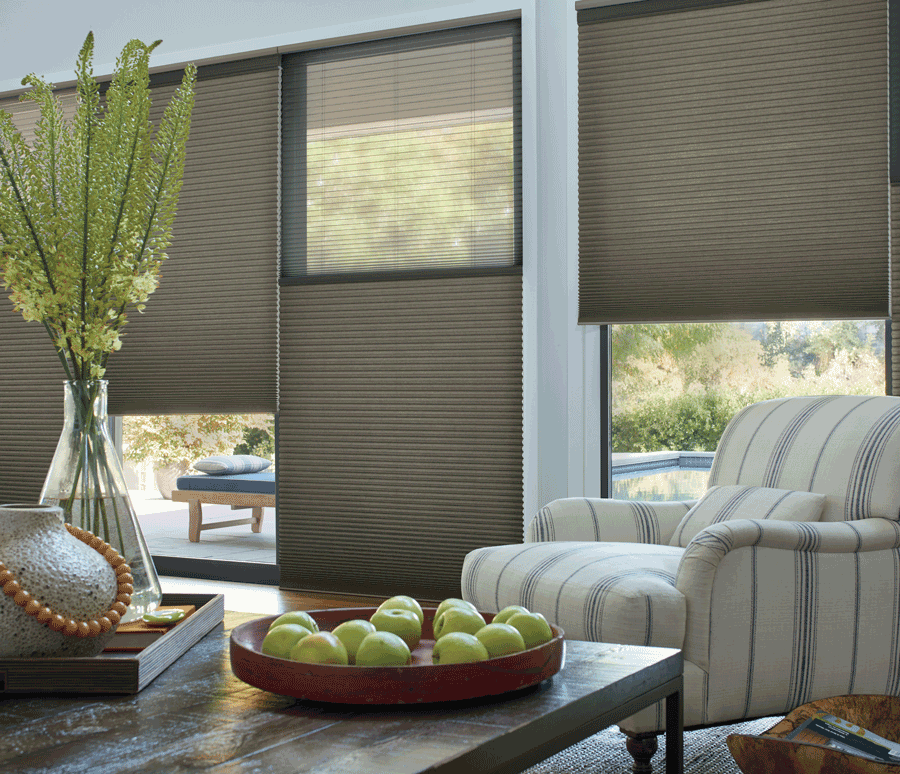 Spend Time with Others.
When was the last time you sat around your dining room table with friends and loved ones, laughing, talking and sharing your favorite foods. It could have been the holidays. But, hygge reminds us to do that regularly, and we shouldn't wait until a special occasion. Take time to enjoy the company of those who mean the most to you–often.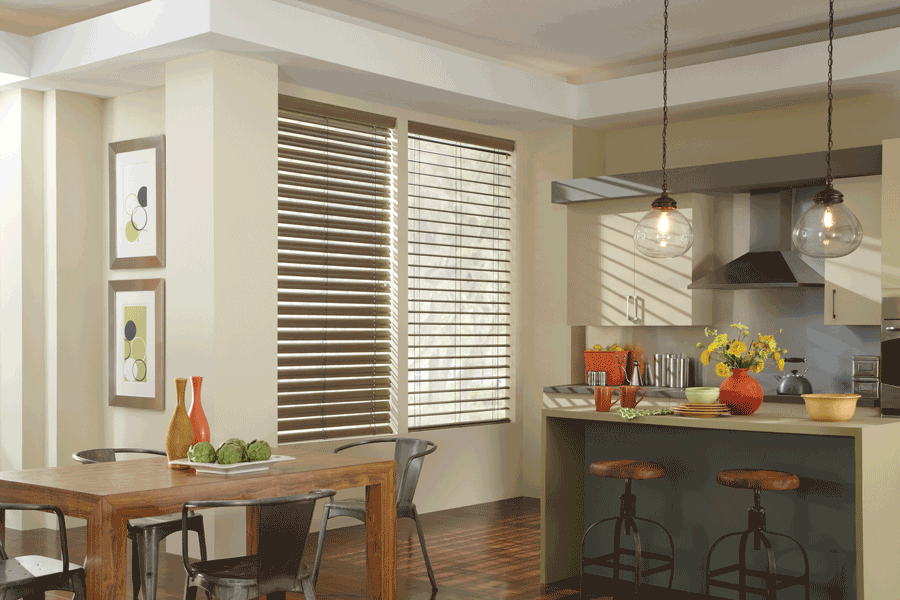 Create Your Personal Hygge.
No one else can tell you what cozy looks like. Nobody else knows how to bring a content feeling into your life. You may have to brainstorm–walk through your home. Try to channel hygge and define what you need to make spaces feel cozy and enjoyable. Adjust your schedule with your family so you can take time for yourself–and plan times to spend together.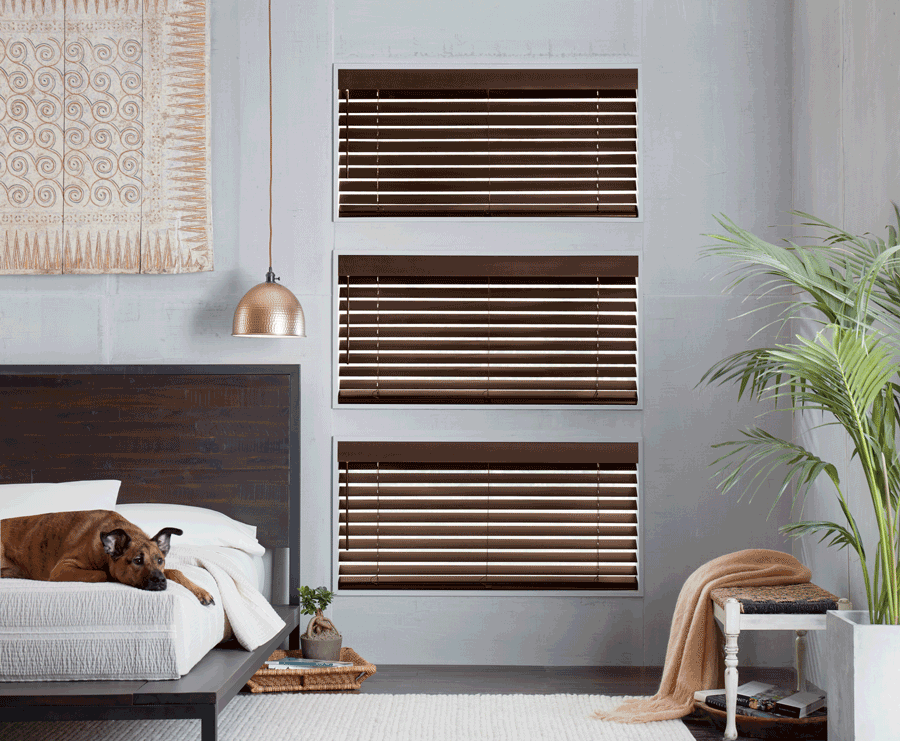 At Austin Window Fashions, we are all about helping our clients create the ideal atmosphere in their homes. Light control and privacy are a big part of being comfortable. If you're in need of window coverings to help you achieve a comfortable space in your home, contact our team today!