Life's necessities? Food, water, sleep–aren't those everyone's top three? But, when push comes to shove, we do sacrifice sleep due to a number of circumstances. Don't let distracting light be one of the things keeping you up at night. Are you on the hunt for the best blackout shades? We'd like to introduce you to LightLock™ by Hunter Douglas.
Hello, LightLock™
With the innovation of LightLock™, you can achieve 100% darkness. One. Hundred. Percent. Open the shades when you need light, close the shades and completely block it out. Sound like a dream?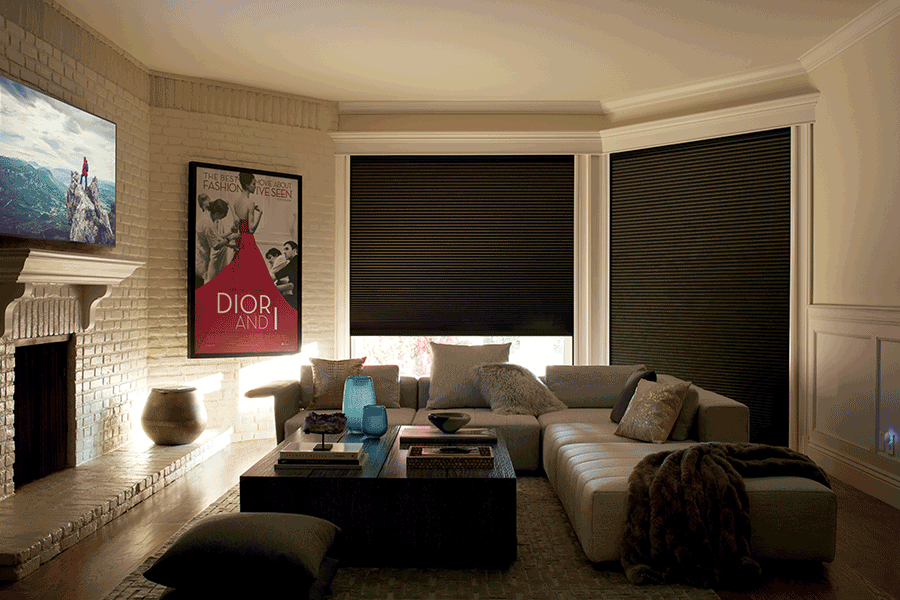 How Does It Work?
Side channels are placed within the window frame, trapping light and sealing off your space. This U-shape allows you to experience the best blackout shades on the market. And, here in Texas, the intense sunshine will also get blocked by Duette's cellular design. It's the win-win you've been waiting for.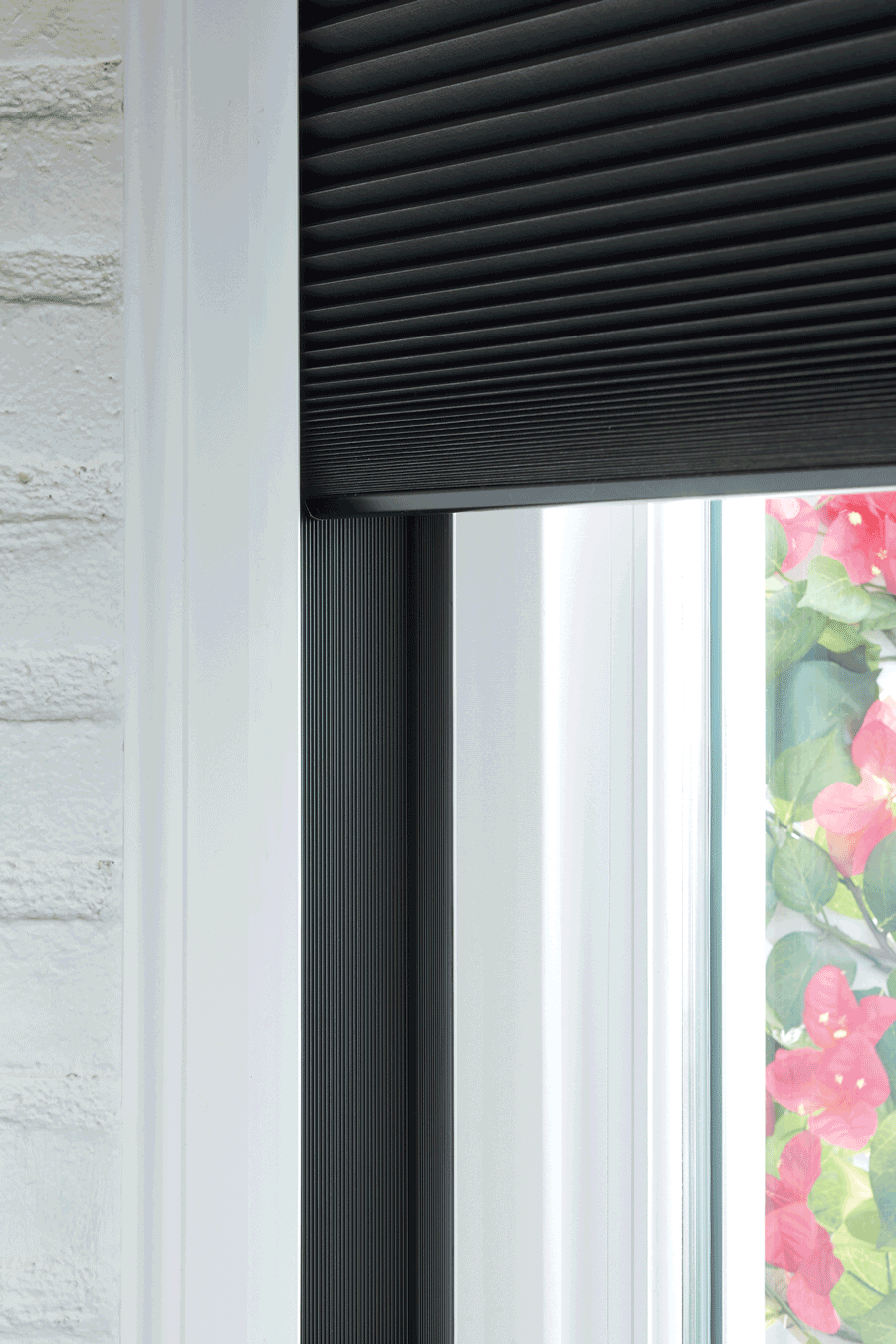 Which Rooms Could Use LightLock™?
Of course, the bedrooms. These are the best blackout shades on the market, and they also block out light no matter the time of day. So, naps are easy with these shades.
Theater Rooms are ideal. Completely blocking the light means you can enjoy your favorite movie in total darkness for a great experience.
Sunrooms and west-facing windows. Spaces in your home that receive intense sunshine–these shades will give you the relief you need to enjoy those rooms throughout the day.
Need the Best Blackout Shades?
If you're struggling with sleep, we can help! Whether you just need a bit of room darkening, or you're desperate for the best blackout shades you can get, our team at Austin Window Fashions will guide you to the products that will best suit your needs. Come visit our showroom, or schedule your free in-home consultation. Better sleep is on the way! Contact us today.