Hunter Douglas and Rebecca Atwood Collection
November 28, 2019 | Austin Window Fashions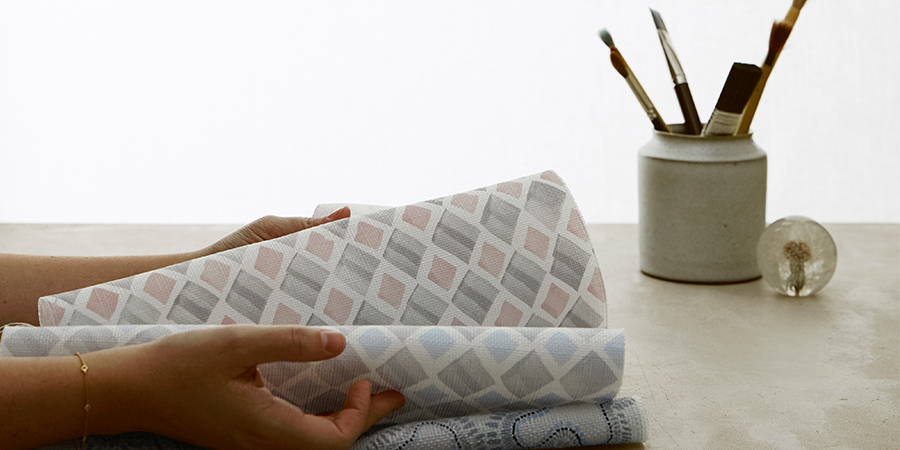 What happens when you mix Hunter Douglas with an amazing textile designer? Well, you get an incredible collection of fabrics! We're happy to announce that Brooklyn-based artist Rebecca Atwood has a new collection of work, solely designed for the Hunter Douglas Design Studio. 
A Look at Rebecca Atwood and her Art
While Rebecca is now based in Brooklyn, that wasn't always the case. Having spent time as a child in Cape Cod, it's easy to see that influence in her work. Natural aspects, bright beachy colors, and textiles all play a major role in Rebecca's work. And while her art is unique, like any other artist, it all starts with a sketch. From there, Rebecca finalizes her ideas before moving onto the finishing touches.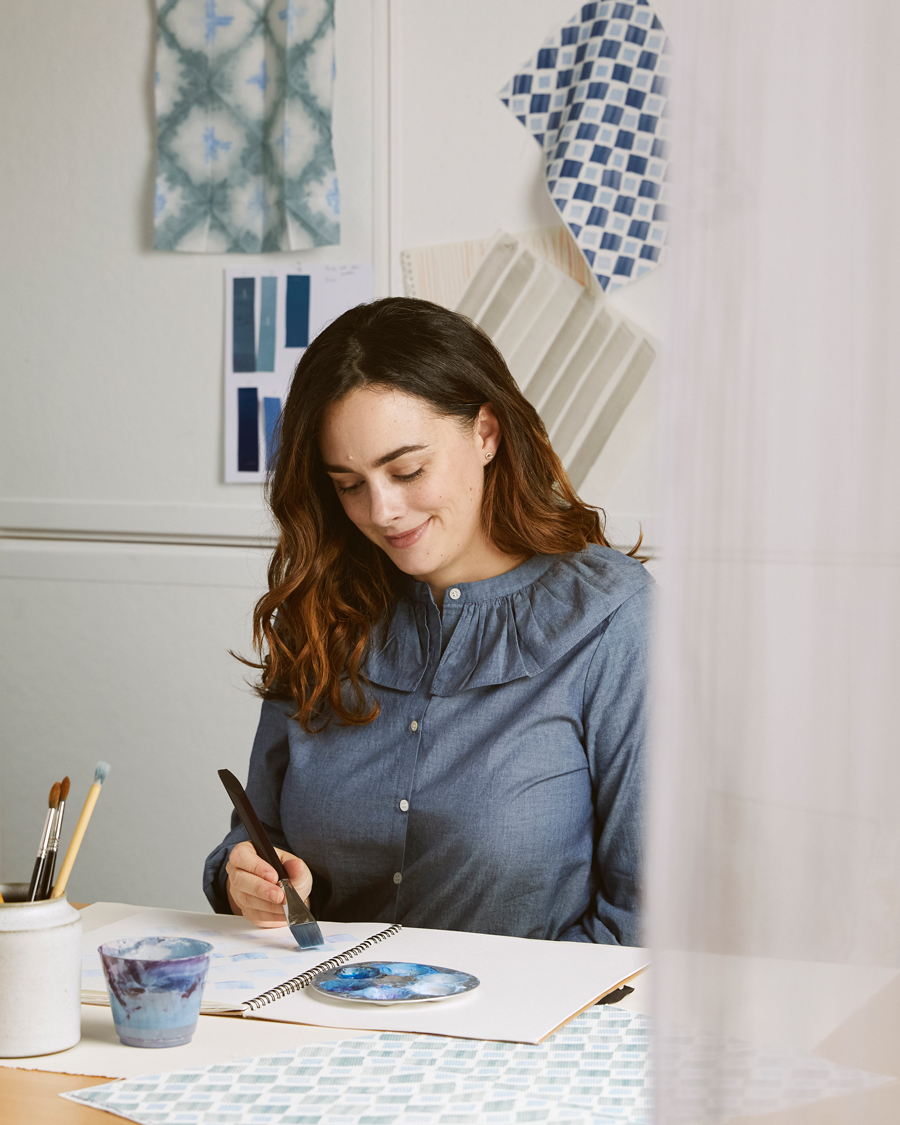 But her collection is more than just her art. Behind Rebecca is the team at Rebecca Atwood Designs. And with shared values– self-care, creativity, presence, and responsibility– this team is able to create more than just art. 
A Look at the Collection
So, at this point, you might be wondering how her art transforms into window treatments. Well, it's simple. Rebecca's specialty fabric choices can be used on your new draperies, side panels, roman shades, or even roller shades. And with blended tradition and classical elements along with calming and cozy colors, your home will look amazing.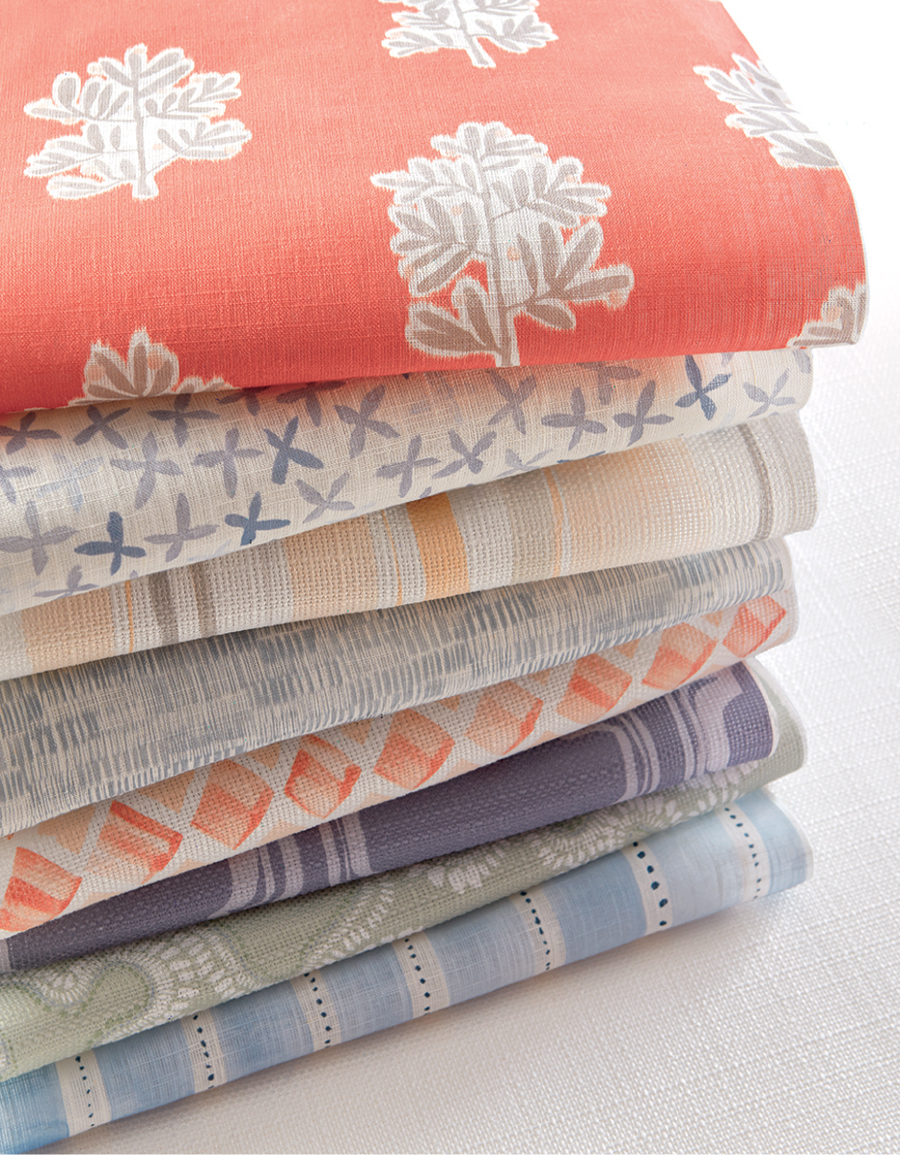 Not sure you'll find something to fit your style? Well, with subtle watercolors to fun potato stamped patterns, the look you love is easily achieved. No matter your taste, between these eight fabric designs, in a range of colors, you'll find your perfect pairing.
Design Studio, A Look to Try
Thinking of adding custom roller shades, roman shades, side panels, or draperies to your home? Well, now is a perfect time! With our Design Studio and the Rebecca Atwood Designs collection, it's never been easier to create your custom look!

Let us help you bring this collection into your home! Contact us today at Austin Window Fashions to schedule your FREE in-home consultation!