Every detail that goes into your home is an important one. With the endless possibilities in home decor right at your fingertips, it can seem like a chore. We want to help make it an easy decision when buying window treatments. So, we've put together a guide to help with the process.
What Is Your Style?
In your research, you may have noticed there are two main categories of window treatments. They are hard treatments and soft. The hard treatments are blinds and shutters that have adjustable slats most commonly made of wood or metal. The soft treatments are the drapery or shade coverings. They mainly consist of natural materials and fabrics. Once you can identify which type you like the rest will fall in place.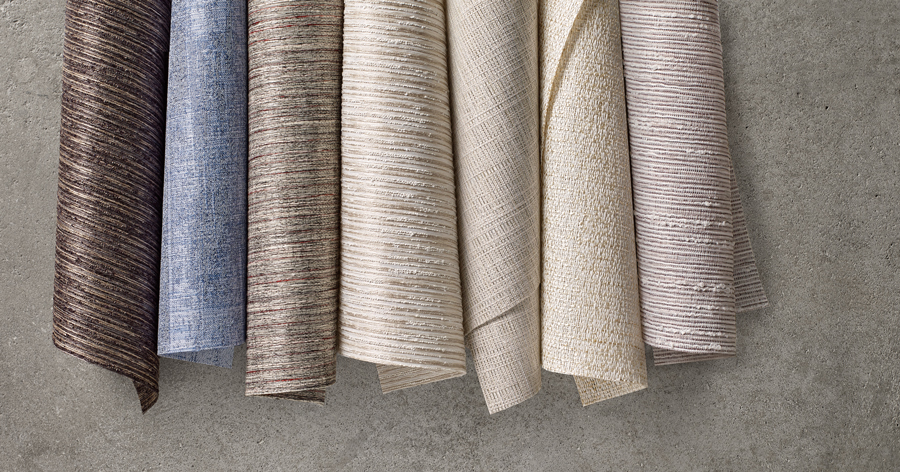 What Do You Need Window Treatments For?
Ask yourself this question, because although it seems simple, there are different parts of your home that need different solutions. Layout of your space is a huge factor in deciding solutions. However, there are many other things to consider as well when buying window treatments. Here are the most common window issues:
Privacy

Room Darkening

Light Control

Energy Efficiency

Glass Doors

Hard-to-reach Windows
Do you have one or all of these?
What Direction Are My Windows Facing?
Every home is unique to where the windows face. How the sun rises and sets in respect to the windows plays a key role in buying window treatments. The space that receives direct sunlight all day long vs just when the sun is rising, will need different solutions.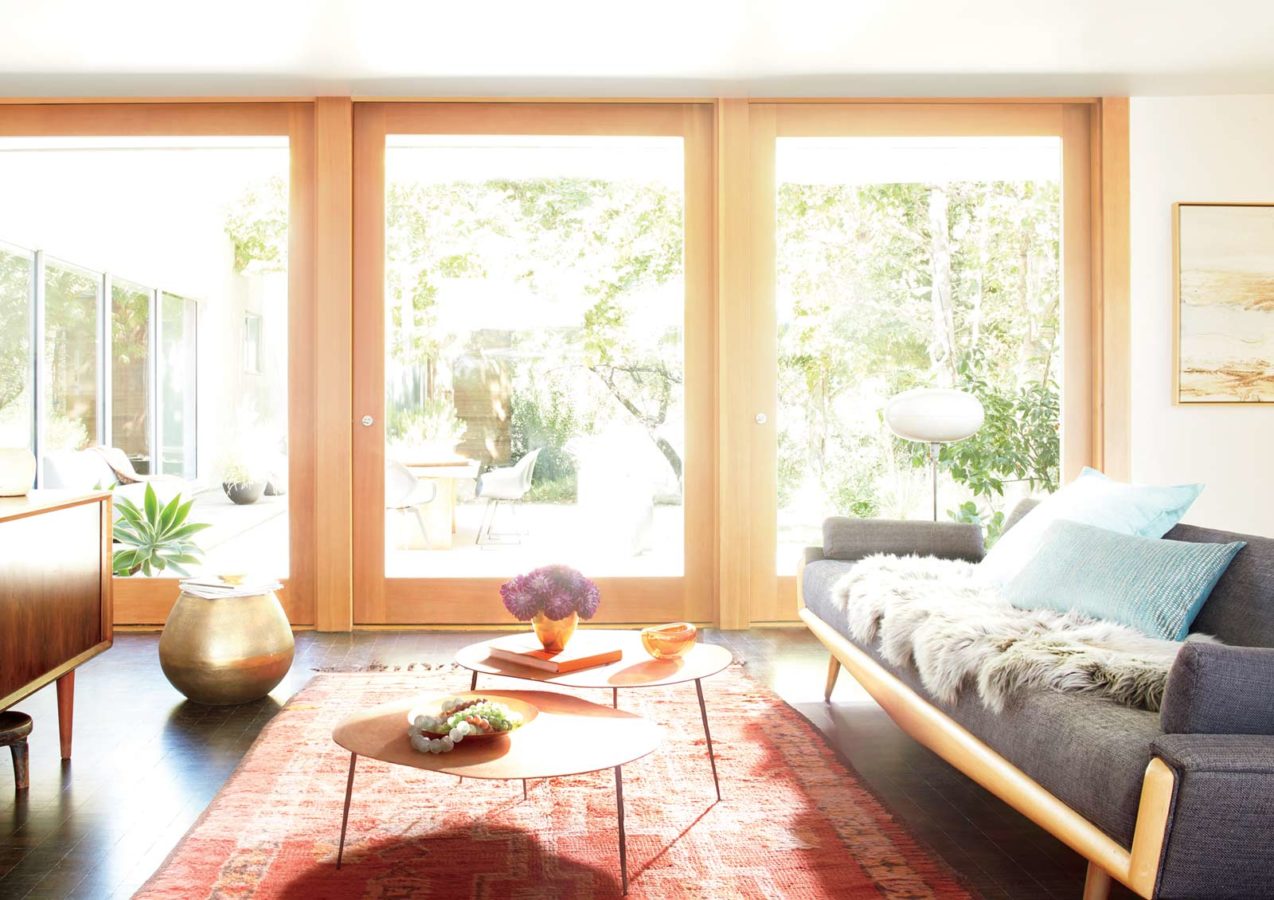 Do You Have a Budget?
The cost of window treatments, just like everything else lately has gone up, no surprise there! So, it's best to think about a budget. The window covering industry has many factors including quality, warranty, service and of course, cost. It's important to know window coverings are a well worth home investment, but to spend wisely. Do your research on the company ratings and durability when deciding the budget.
What Process Works Best For Buying Window Treatments?
Our Austin Window Fashions showroom is open and ready to have you visit! You can see first hand the quality of our products and our wide range of magnificent colors and patterns sure to match your style. Our experienced staff will be there to answer any questions.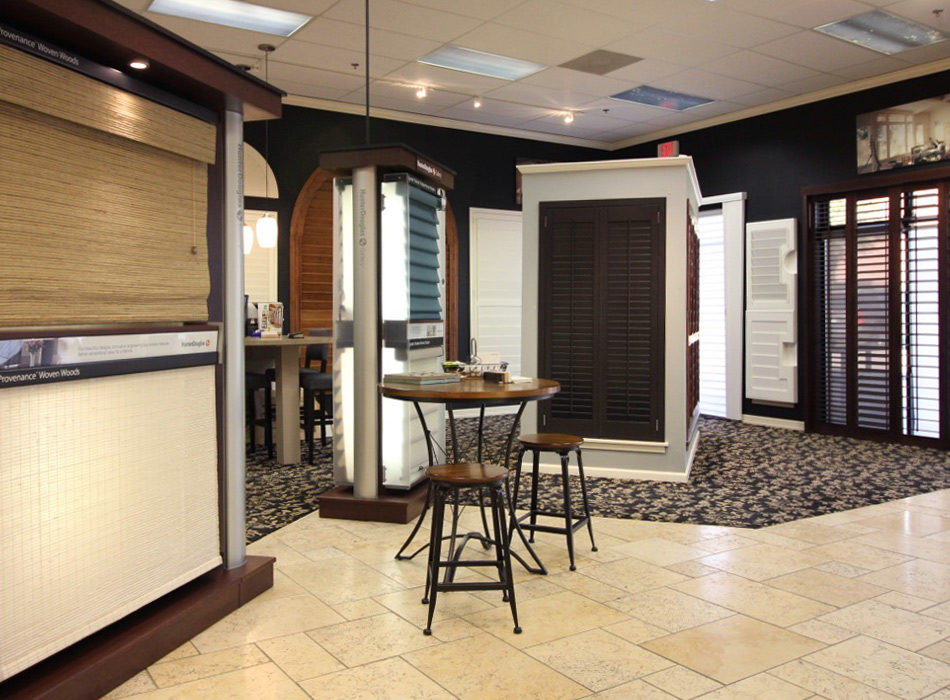 Want us to come to you? No problem! We offer a free in-home design consultation with a window covering specialist. Do you have more questions outside of this guide? Let's chat! Contact our team today and let's get started on buying window treatments you'll love!