Window Covering Style: What's In? What's Out?
June 1, 2022 | skyline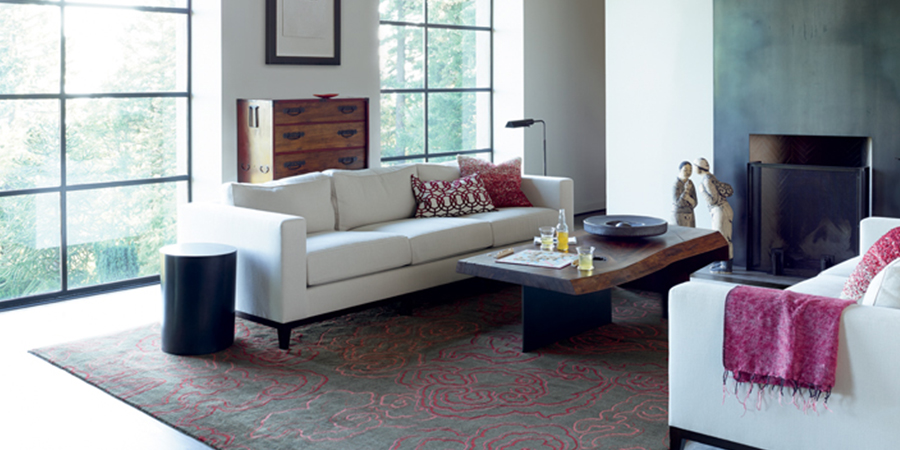 Knowing what's in or out in decorating your home is important. That applies to window covering style, too. Ready to take a look at what's hot..and what's not?
Headed OUT!
Your home is your happy place. It's your sanctuary away from the outside world. The less "noise," the better. Because of that, when it comes to window covering style, there are a few things we have to say goodbye to.
Inherited Window Treatments
Chances are if you moved into a previously owned home, they left their window treatments. Ask yourself three questions: Do we like the way they look? Are they in good condition? Do they solve issues like privacy or lighting? If the answer to all of them wasn't yes…say goodbye.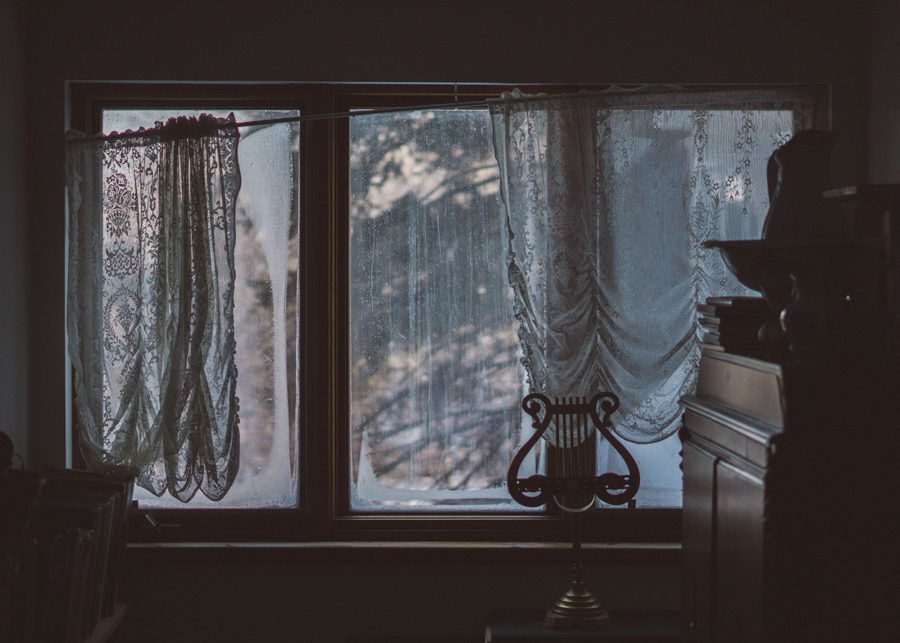 Broken Blinds
There is no reason to keep something that is broken, especially your window coverings. Broken blinds can be from old age, misuse by children or pets, or simply being in high traffic areas. No matter the cause, it's a great time to get new window treatments that aren't an eye sore.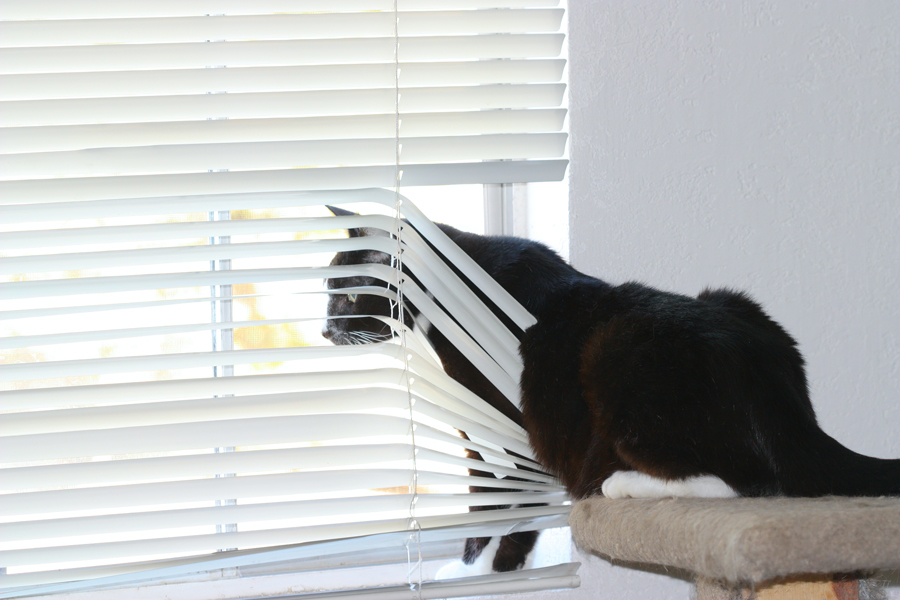 Window Treatments that Match
We believe it's okay to prefer a certain type of window covering over others, but not to have the exact same in every room. There are, of course, a few styles that would be able to fill a whole house and tackle all your issues. But don't feel pressure to do this if you don't want to. Depending on where the windows in your home face, they could need different solutions. Try concentrating more on coordinating than matching.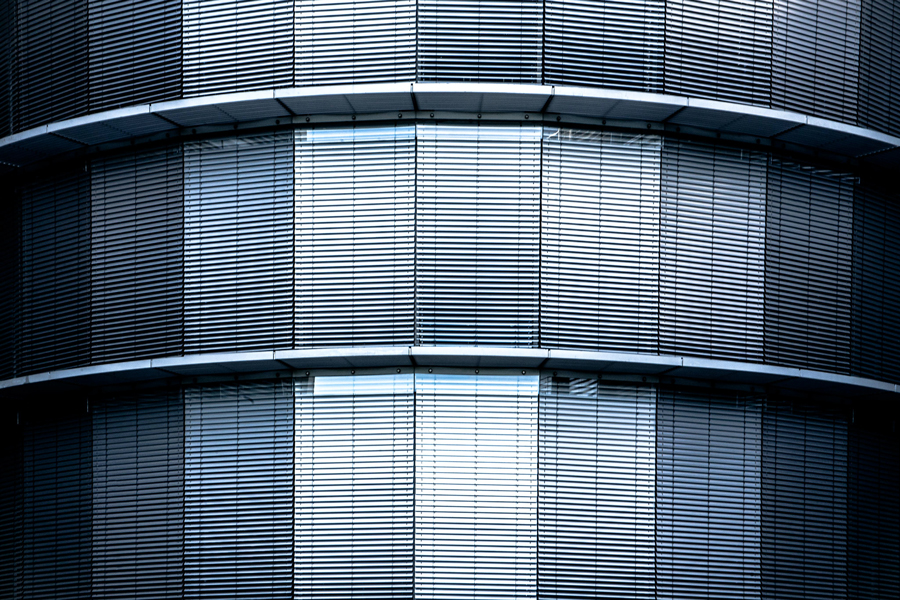 Headed IN!
Let's take a look at what's on the way in! Make sure to remember what window covering style is your favorite.
Dual Shades
The concept of dual shades is not new. But the variety of products available with this feature has increased. You're able to customize your home's atmosphere and find the solutions that are right for your home.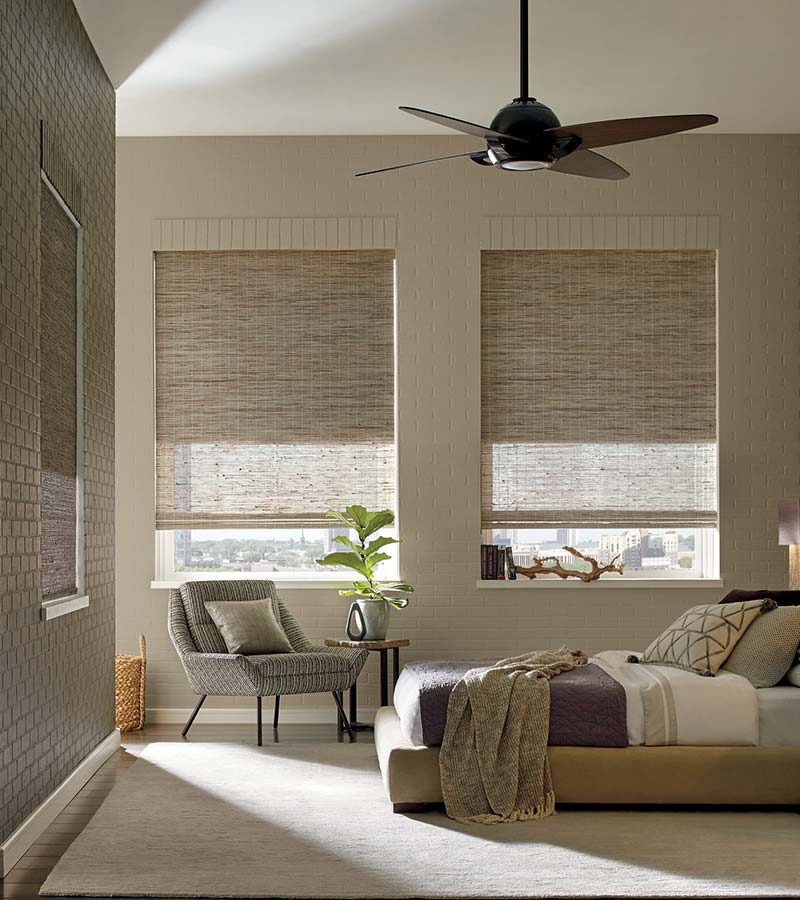 Styles that Coordinate
We discussed above how it's better to stay away from too "matchy-matchy" of a look.  What you want is a cohesive vibe that is more about coordination. There are many fabrics that are available in multiple collections so unique solutions are made, all while looking beautiful and coordinating.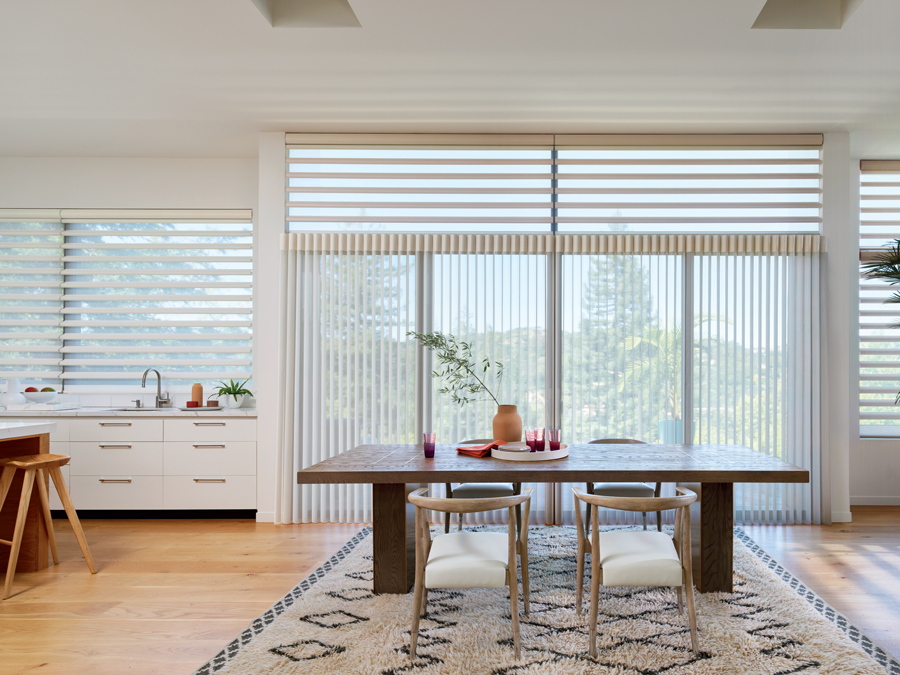 Time to Update Your Window Covering Style
We stay on top of what's in and what's out with window covering style because we care. Our team at Austin Window Fashions is experienced and wants to help with making your home an oasis. Whether you need updating, replacing, or we're starting from scratch, we are the people for the job. Contact us today to get started on your home's dream atmosphere today.