Get the Latest Info on Child-Safe Features for Window Treatments
October 20, 2021 | skyline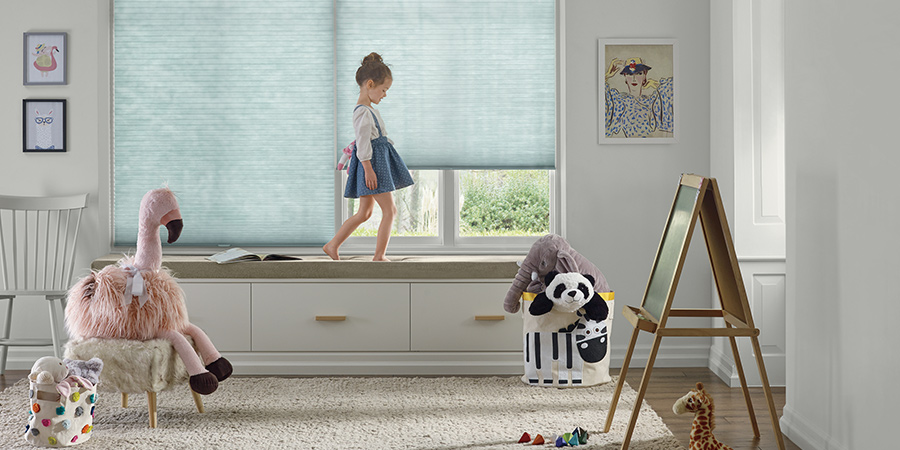 Do you have children? How about pets? If yes to either of those, you know just curious their little minds can be when they get to turning their wheels. This month, we're focusing on safety around the home. After all, October is Safety Awareness Month here in the United States. The good news? We can help you add both safety and peace of mind to your home with child-safe features for window treatments.
Ditch the Dangerous Cords
Back in 2018, the US Consumer Safety Commission officially banned the traditional, loose cords on window coverings due to their dangers. Hunter Douglas has been prioritizing safety, and implemented child-safe features, even before that! Today, we offer several different solutions, both cordless and safely corded, that will help you transform your windows into a space you no longer have to worry about any dangers.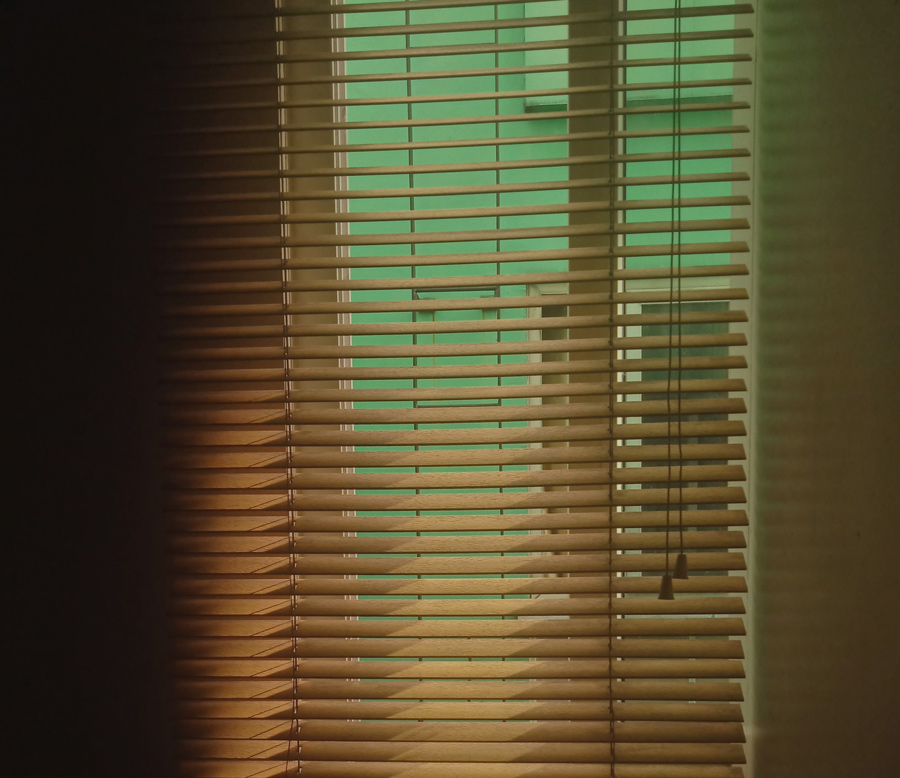 Adding Child-Safety Features to Your Space
There's no time like the present to take the next steps in safety. "Baby proofing" is often a phrase we hear as new parents. However, as children grow, childproofing needs to become a priority as well! It's those busy toddlers that often move from one room to the next very quickly, and accidents truly can happen in the blink of an eye. Child-safe features remove the risk of children getting tangled up in the cords or pulling the entire shade down on themselves.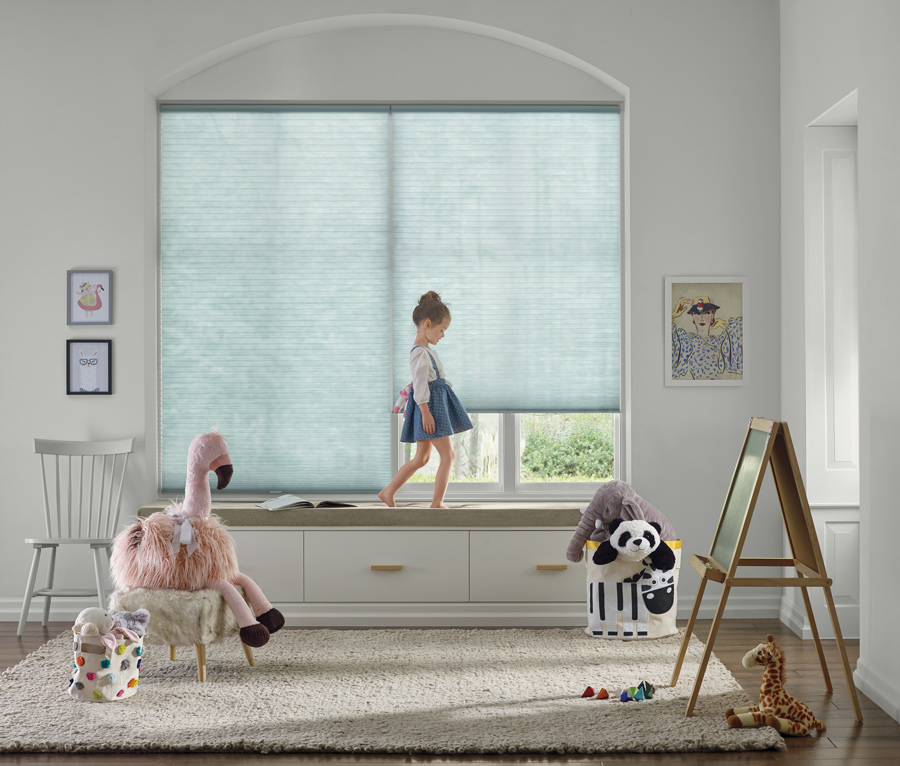 First, We Have Cordless Options
Manual and motorized are the two different types of cordless treatments we offer.
Manual operation: Simply adjust the shades AND blinds by hand to raise or lower them throughout the day.
Motorized operation: Motorized operates with simple touch adjustments & automated control. There are also a few options for these so you can pick the best that fits your needs!
Smart shades can be raised and lowered in many simple ways- voice control, remote, smart phone, tablet & integration with smart home

Motorized window treatments are adjusted with the included remote control

The SoftTouch option comes with a detachable wand that hangs from the headrail and just requires a light nudge or pull to move the shade up or down
Secondly, the Safe Corded Options
If a corded treatment is the only one that will work for your space or lifestyle, we understand! That's why we are proud to share the latest child-safe features that now make corded treatments safe for all ages.
Wand control (no loose cords)

Short, retractable cords 

Continuous cord loops (secured tightly in place)
Time to Jump In
When it comes to a child's safety, there is simply nothing more important. Our team takes pride in helping you make your home the safest, most comfortable, and functional for every member of the family. Whether you have questions on the child-safe features or are ready to add them to your home, we're here to help throughout the entire process! Contact us today for your FREE consultation.