The Pantone Color of the Year 2020 was announced…and it's got us drooling over blue! Classic Blue brings the perfect blend of tradition and modern design. As we scrolled through photos, searching for our favorites, one room really stood out. The Kitchen! Do you want to know how to bring Classic Blue into your kitchen design? Take a look…
Add Accents.
If you love the bright, refreshing look of white in the kitchen, blue provides just the right amount of accent. Shades of blue only increase the rejuvenated vibe–the splash of color you need to make the space pop with modern style.
Bring in Metallics.
What should you expect from the Color of the Year 2020? Metallics. Gold, brass, copper and chrome–metals look amazing when paired with blue. Pendants and hardware can add eye-catching style to a backdrop of blue.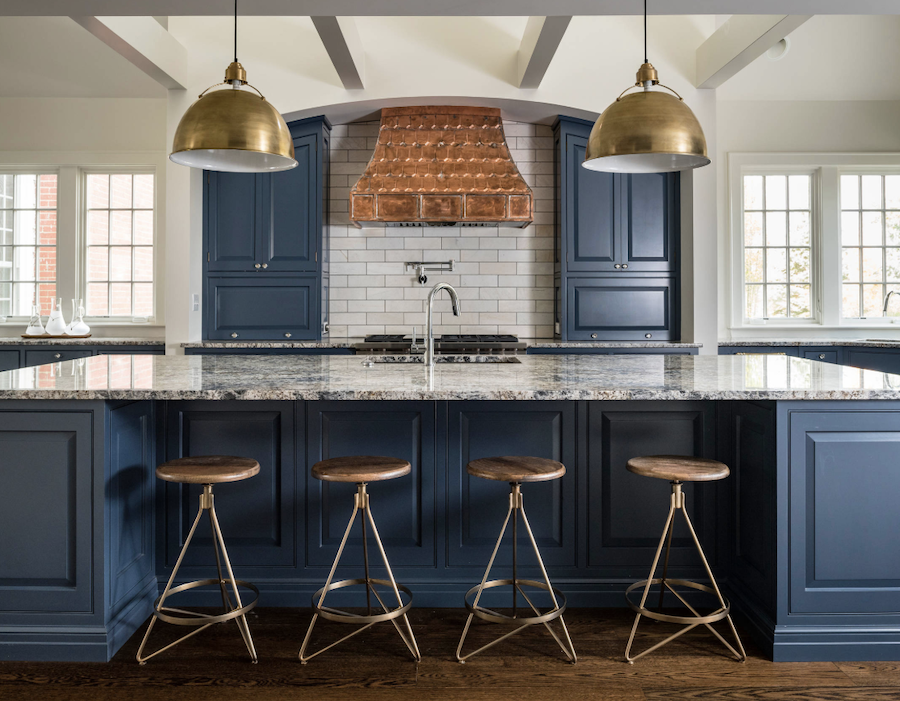 Combine Blue with White.
Contrast in design is nothing new–it's one of the best ways to style a space. Blue and white highlight the beauty of color, with the fresh look of white. Pairing them together in the kitchen makes a statement.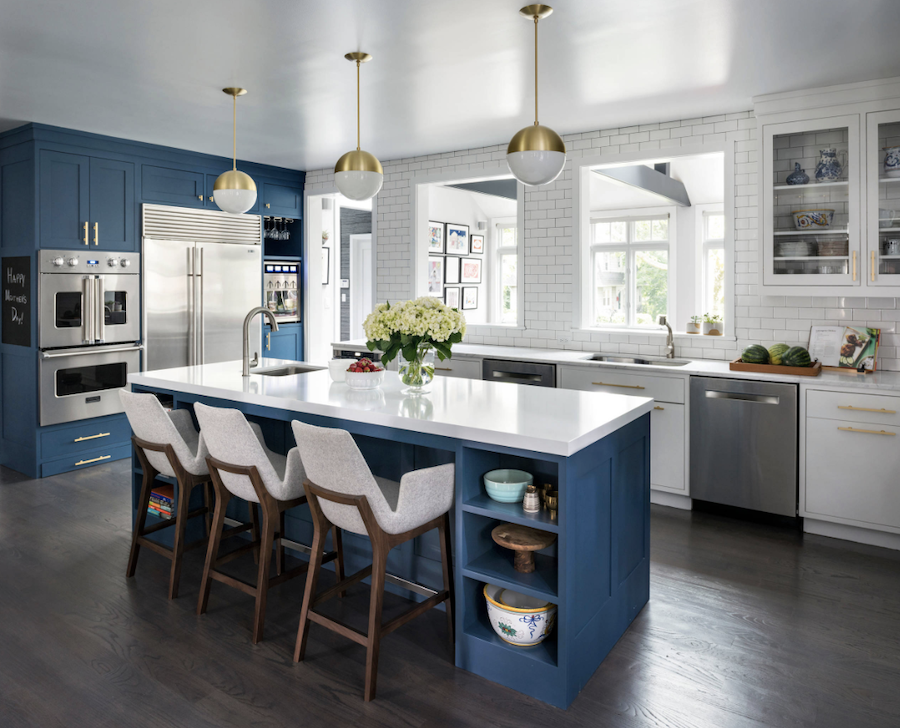 Use the Light.
In the kitchen, you want a bright and airy atmosphere. Depending on your home's lighting, you might be afraid of using color on your walls or cabinets. But, with adjustable window coverings, you can control the light. Let in natural light when you want it, and adjust the blinds to decrease it when you don't.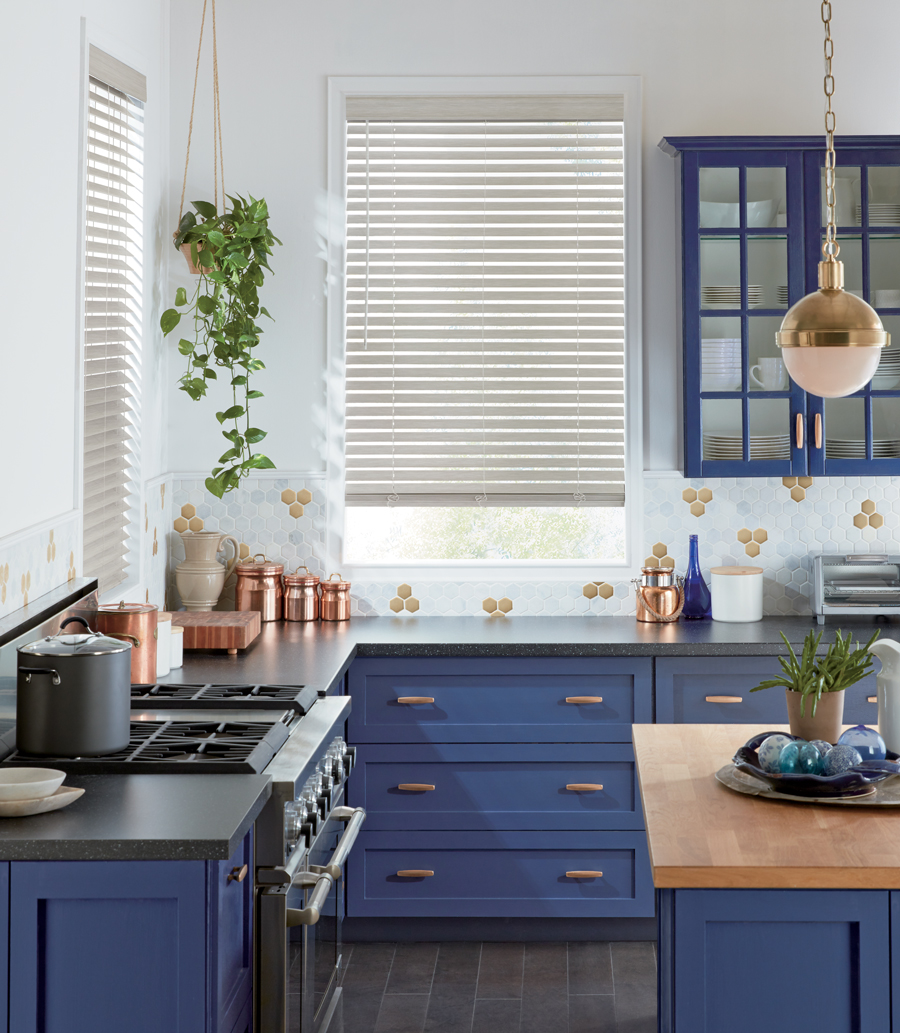 Do You Love the Color of the Year 2020?
It's time to welcome a new decade. What do you think about the color that was chosen to issue in the coming year? Classic Blue is taking tradition into the modern era. At Austin Window Fashions, we'd love to help you decide how to bring style and function into your home. Contact us for your FREE in-home design consultation.