It's no question that throughout the course of the day, the natural light shifts within your home. Due to this, you need some options! No more worries, we have the perfect solution for you: Duolite®. The versatility in these dual shades make them perfect for every space.
What is Duolite®?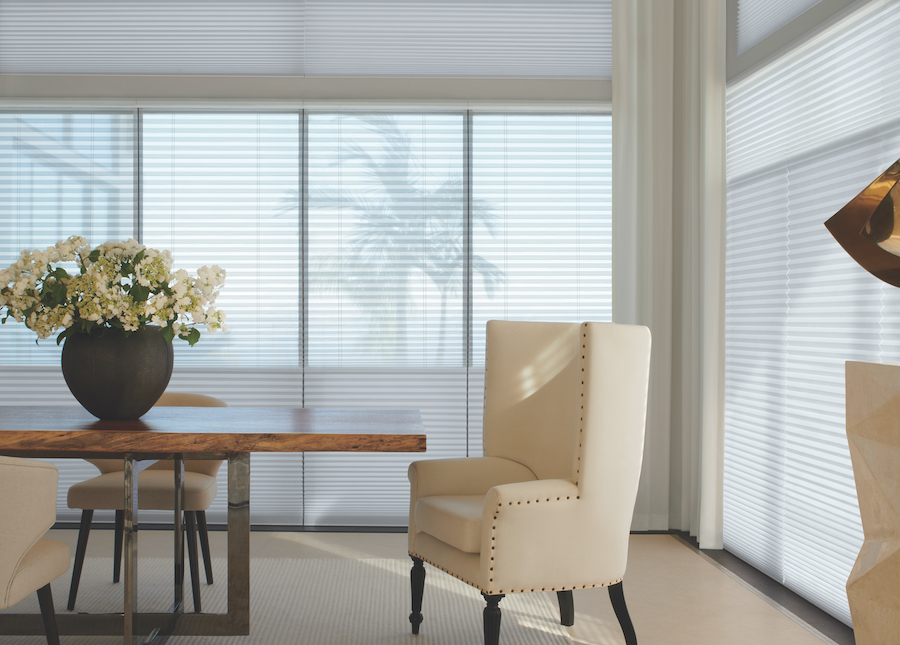 Duolite® houses two different shade characteristics, all within one headrail. These shades offer you–not only light control–but, energy efficiency, style, UV protection, privacy, & more. They are definitely an all-in-one solution!
Roman Shades
One of our crowd favorites is Vignette Modern Roman Shades. And, even better, they come with the Duolite® system! Extra light control needed? These are the perfect solution. Drop down the light filtering shade for a soft glow with added UV protection. Then, when you need a darker space, the light blocking shade is perfect. You can pull up both shades to have a completely unobstructed view of your yard, too. So simple!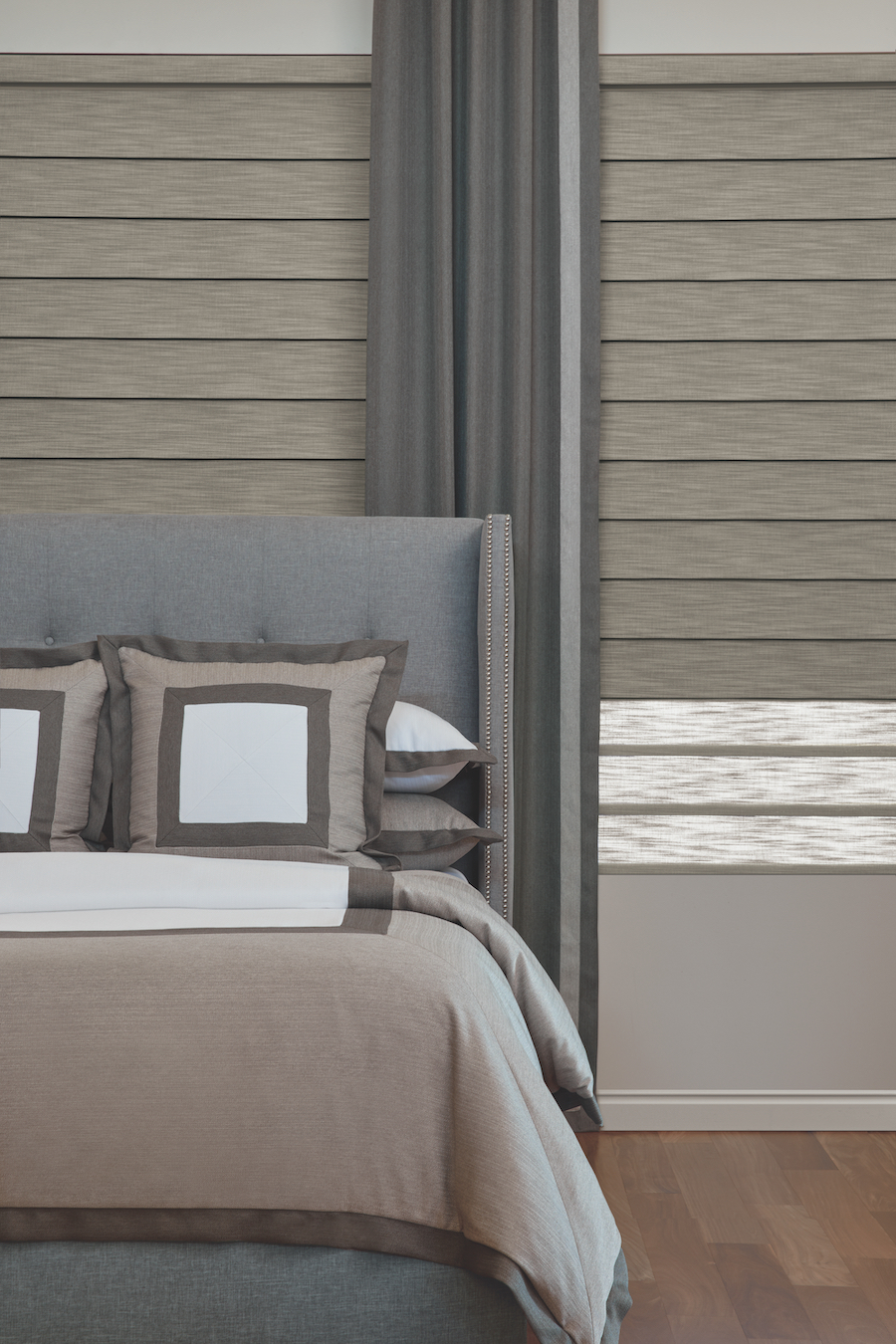 Are you intrigued? Here are several more of our products that come equipped with dual shades: 
Designer Roller & Screen Shades
Vignette Modern Roman Shades
Nantucket Window Shades
Silhouette Window Shades
Alustra Woven Textures 
Have you always loved our Provenance Woven Woods collection? This stunning collection is also now offered with Duolite®. But, the most exciting part is–the secondary blackout shade is also a cellular shade for incredible energy efficiency.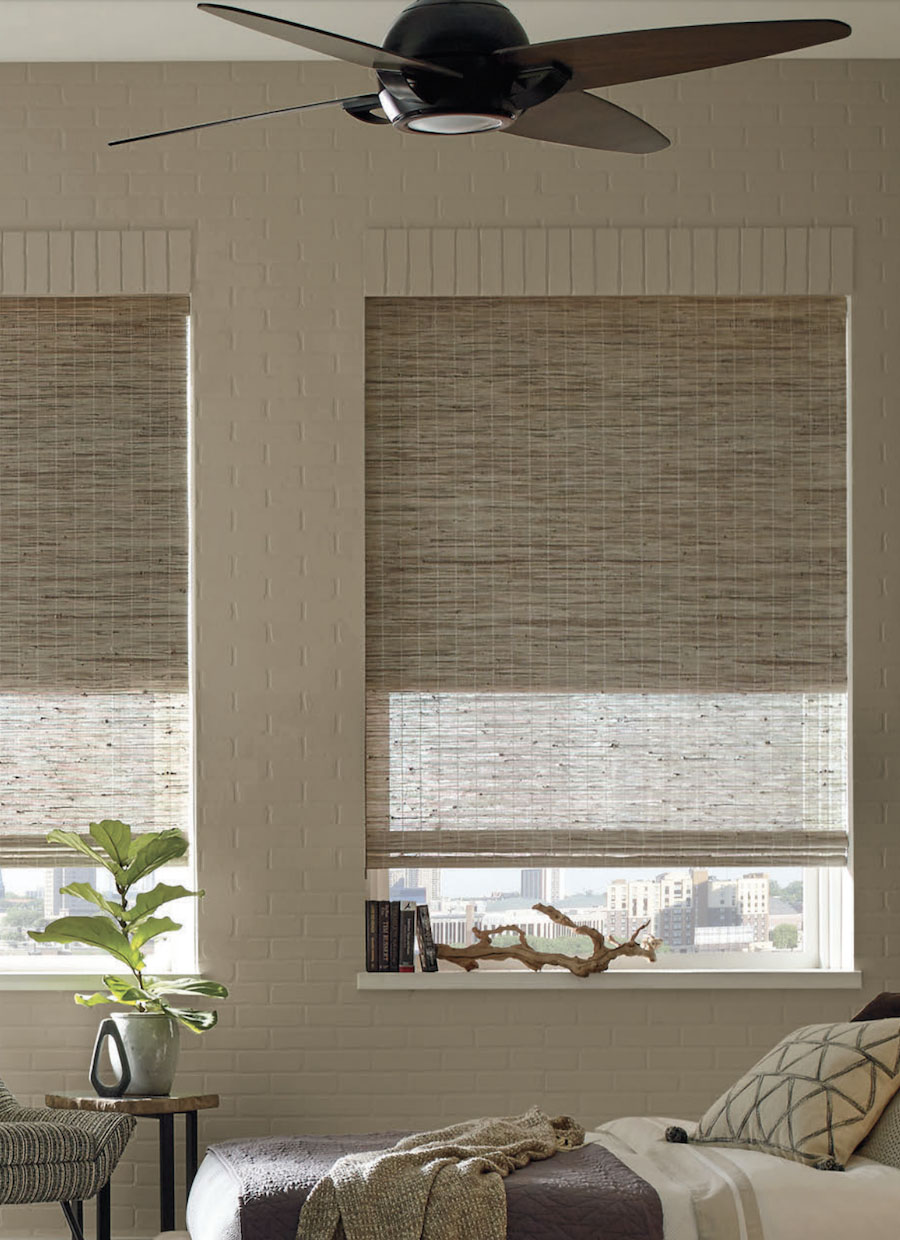 Honeycomb Shades
In addition to light control, topping the list of needs, energy efficiency is a huge reason to be drawn to Duolite®. This operating system allows for two shades to interlock and fit seamlessly together.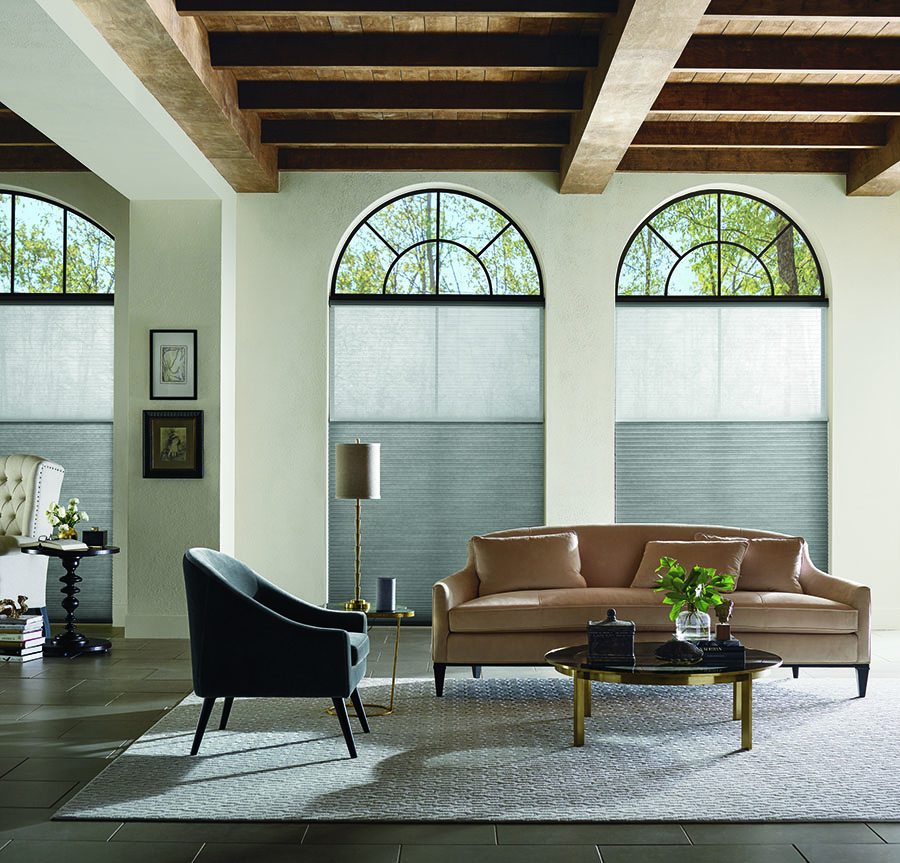 Applause® Honeycomb ShadesYou can make adjustments with a simple up or down movement to control all at once. You have the option to have all the shades light filtering, light blocking, or even a balance of both. Two of our Honeycomb shades are available with this feature: Duette and Applause.
Interested in New Shades for Your Home? 
Whether it's Duolite® that just caught your eye, or something else you've been considering, we want to help you get started today! Summer is the perfect time to update your window treatments because this is when our Austin sun is the strongest. We want to make sure you're making the most of your home and are as comfortable as possible. Contact us today for your FREE design consultation.