Home represents a lot of things, one of the most important being a place where you're safe and secure. Whether you're home enjoying a relaxing day, going to sleep at night, or heading out, you need to know that your privacy is protected. You can increase your home protection with good-looking and effective window coverings.
Adding Safety with Smart Shades
What if you could control your window coverings with the touch of a button? With smart shades and blinds, you can control your window coverings via remote or the PowerView app. Keep your house safe and protected whether you're home or away.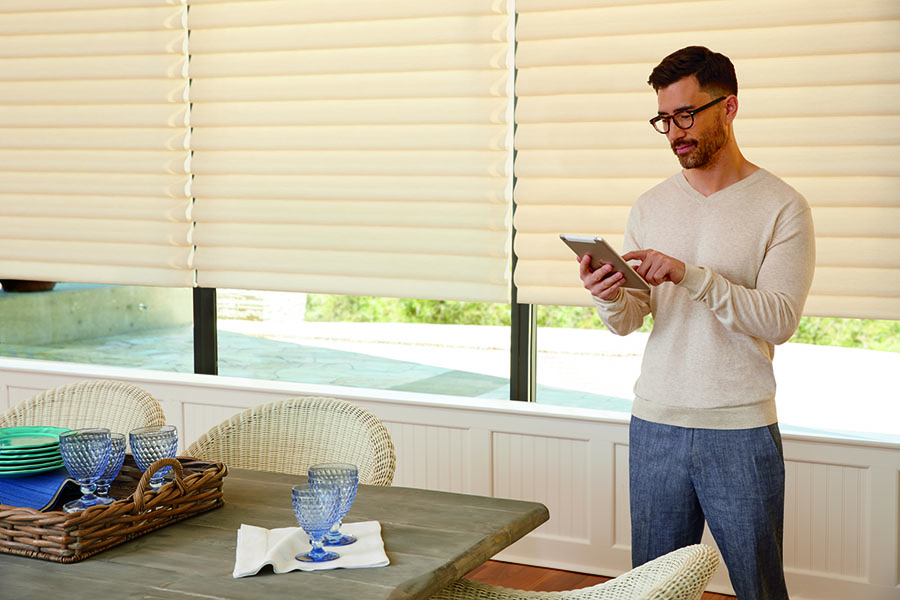 Allowing the Light to Shine
We all love natural light to filter throughout our home, but you might be worried about people being able to see in through your windows. Top-down bottom-up shades offer increased safety by covering the bottom half of your windows while allowing the top to come down and let the light shine through.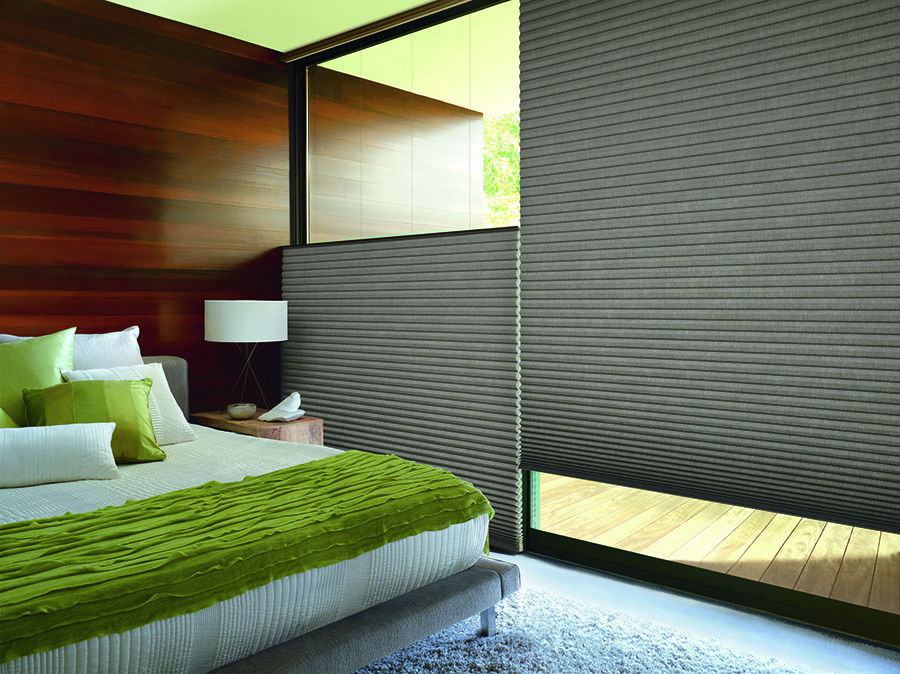 Covering Glass Doors for Privacy
Like your windows, glass doors allow for plenty of sunlight, but they also require covering for privacy. Window treatments made specifically for glass doors enhance the style of the doors while providing a level of privacy via shades, blinds, or shutters.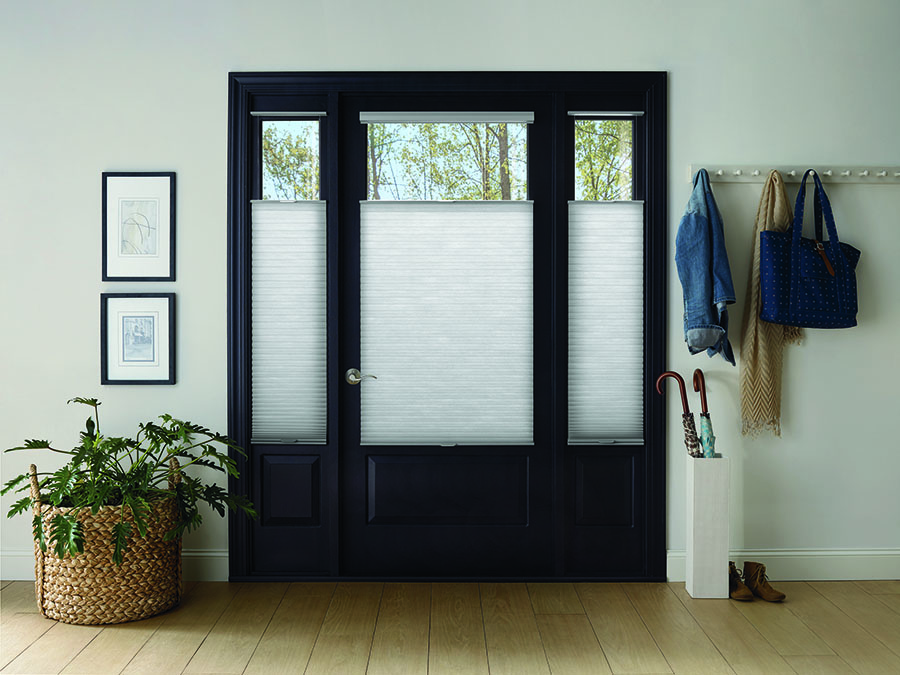 Protecting Kids and Pets 
Traditional blinds and window coverings are controlled by cords, which can be dangerous if children or pets get tangled. Reduce the risk with cordless blinds. They're easy to operate and look great in any child's bedroom or playroom.
Improve Home Protection with Window Coverings
As you can see, adding safety measures to your home is easy with top-down bottom-up blinds, cordless blinds, glass door window treatments, and smart shades. To learn more about our home protection solutions, contact Austin Window Fashions to set up a free, in-home consultation.