With the weather in Texas staying warm all year round, getting outside as much as possible is the goal for many. If you love the outdoors, then you might be interested in including nature inspired decor throughout your home. Natural elements like wood, plants, and earth tones help you feel at ease and give you a similar sense of grounding that you get from being outside.
Nature Inspired Earth Tones
Color is a wonderful way to update your interior and make your house really feel like home. Earth tones work well in any room. Whether you're painting the walls or adding touches of color with linens or art, opt for colors like olive green, mustard yellow, sandy beige, ocean blue, or sunset copper orange.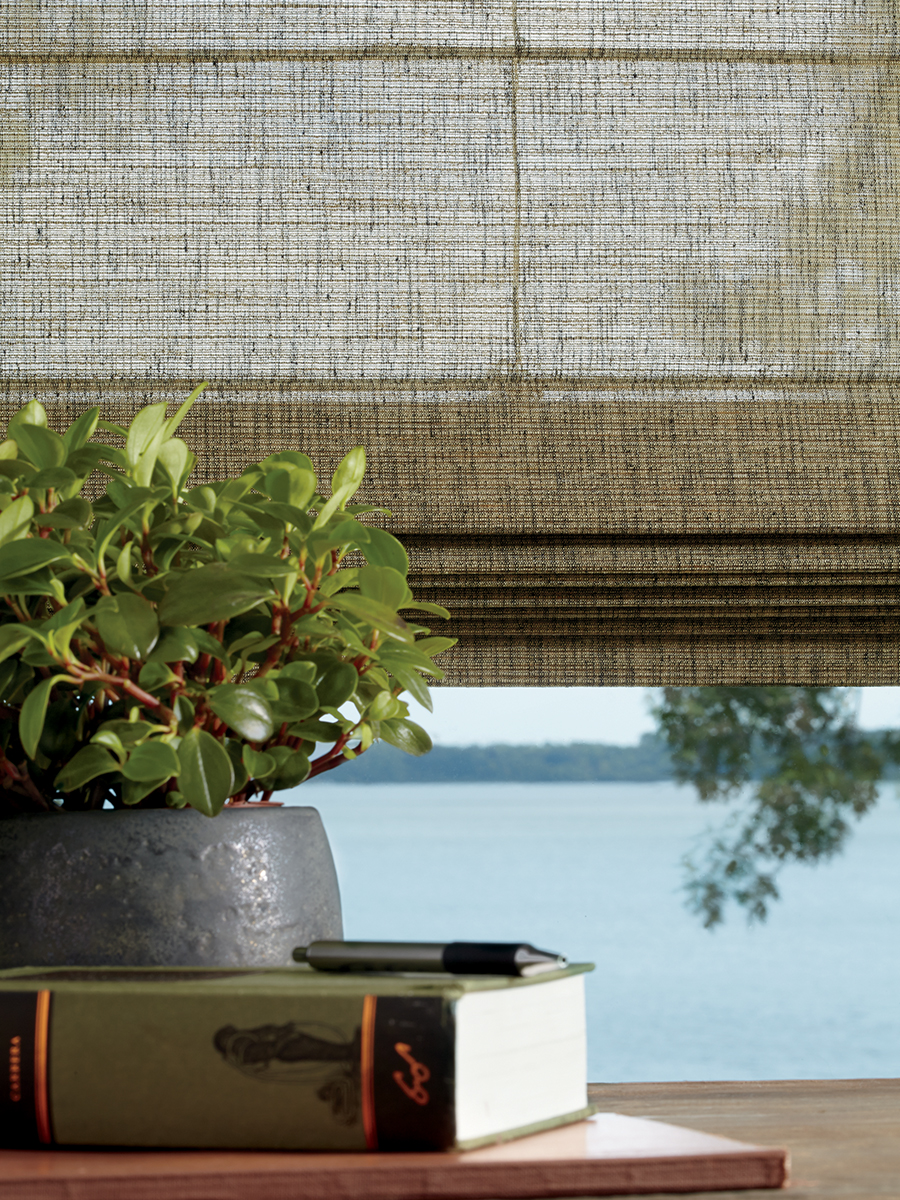 Bring In the Greenery
Plants are a simple and affordable way to bring nature into your home. Both real plants and the faux kind work, and whichever you choose, the touch of greenery throughout your space is sure to provide a calming effect. Not to mention, plants add natural beauty!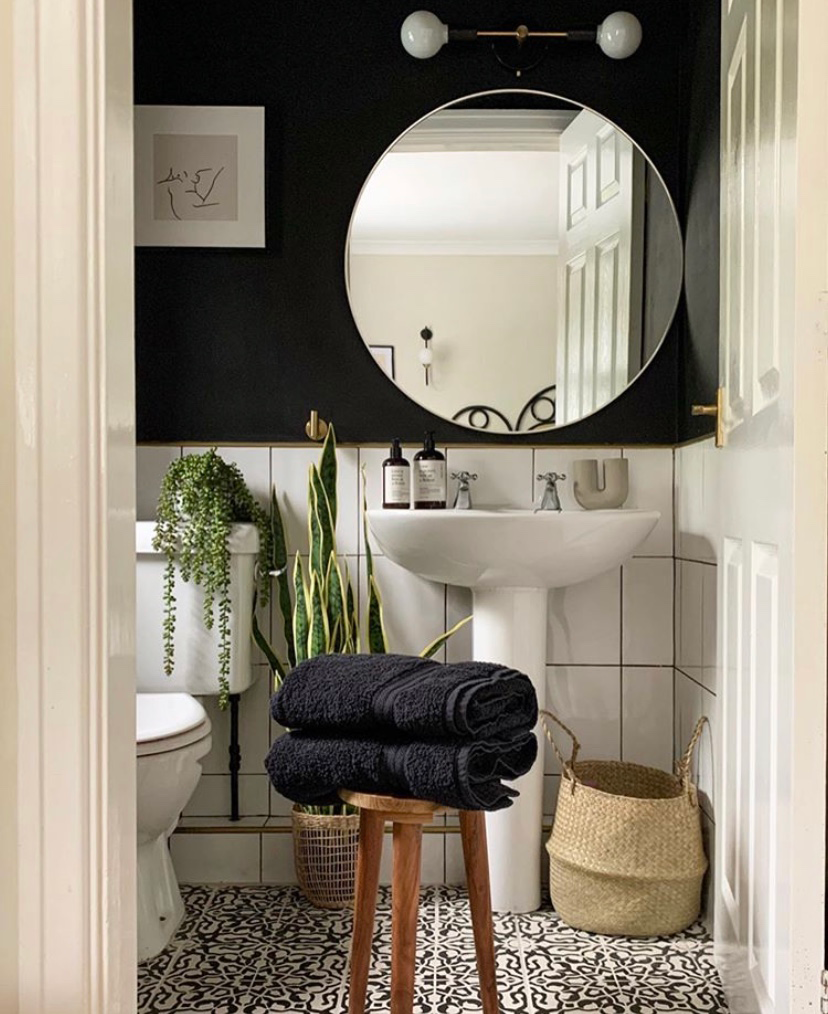 Michaela from @mishkashoe on Instagram does an excellent job of showing how to incorporate plants into your home. And, if you're worried you don't have what it takes to keep plants alive, faux greenery works just as well! Or, you can choose one of the popular plants that are super easy to take care of, like the snake plant featured here.
Touches of Wood
There are countless ways to decorate with wood elements inside. Open, wooden shelving adds a natural feeling to your kitchen, as does a wood mantle above the fireplace. Wood chairs and tables are beautiful and sturdy, and they make a real statement. This is one of the reasons that plantation shutters are so popular. Whether stained wood or white, there's something to match every style.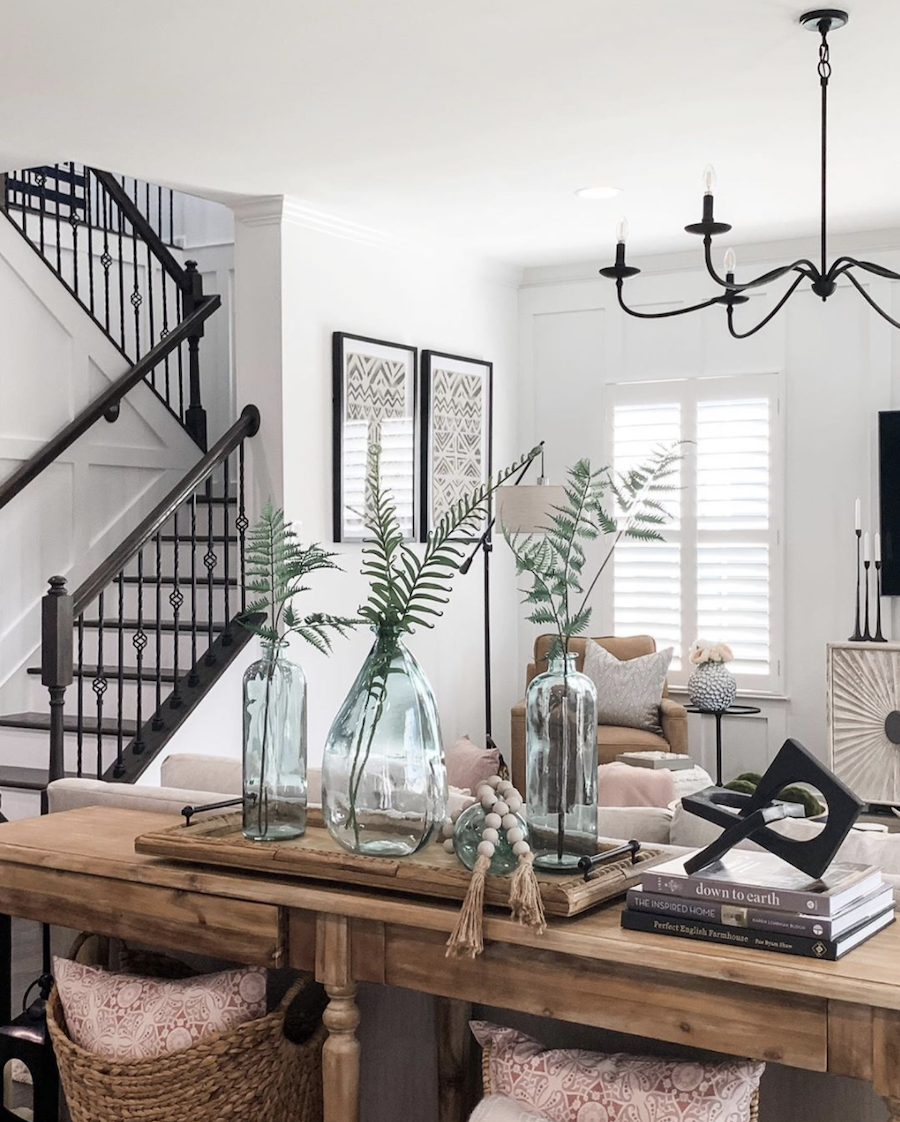 Janice from @ourperfectingmanor on Instagram seamlessly incorporates this wood dining table with plants and neutral colors for a natural feeling in this living room. We love how her shutters direct the natural light upward to keep out harsh rays, while enjoying privacy!
Put Your View on Display
Whether you love your front yard, backyard, or both, you want to be able to see it from the inside. You need to choose the right window coverings! Sheer shades from Hunter Douglas protect your home from UV rays and filter out direct sunlight without blocking your view to the outdoors.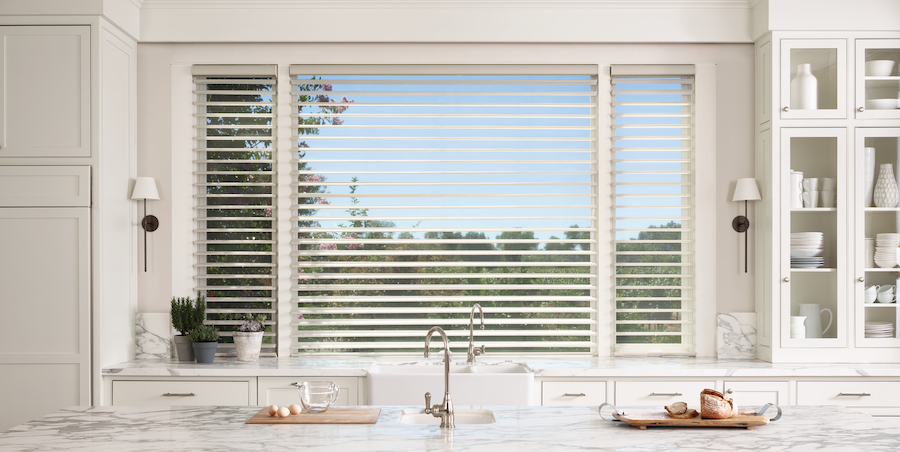 Are you ready to give your Austin home a nature-inspired makeover? We're here to help! Our team is happy to help create a design you'll love that incorporates wood and greenery elements, earth tones, and elegant window coverings that highlight your natural views. contact our team at Austin Window Fashions to schedule a design consultation!