Show Support for Small and Locally Made Businesses
May 21, 2020 | skyline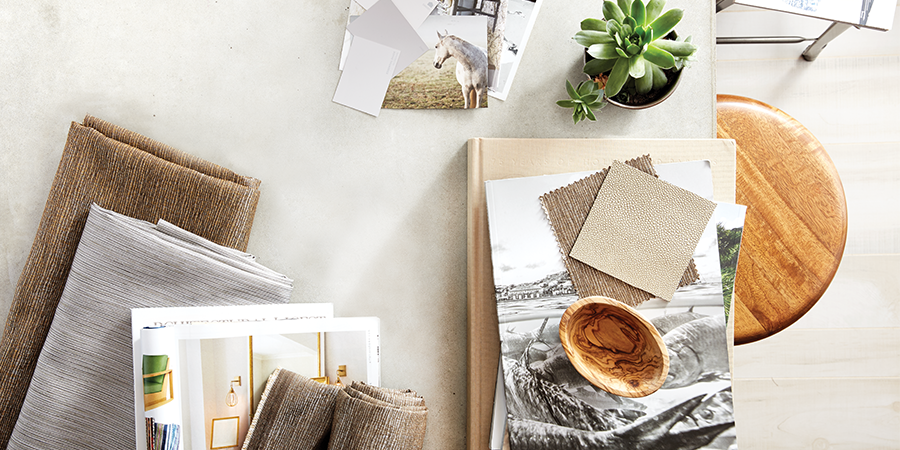 Our doors first opened in 1981, and the Austin community has been showing us love ever since. We pride ourselves on delivering fast service, high quality, and affordable pricing. We have been lucky to call Austin home and work alongside all the other locally made businesses for years now. 
Show Your Support for Small Businesses
These times have proven tough for everyone. Close to us personally, the current situation has been tough on small businesses. Because of this, we have a few suggestions for you on how you can continue to support your favorite local spots, from your floral shop to your go-to date night restaurant.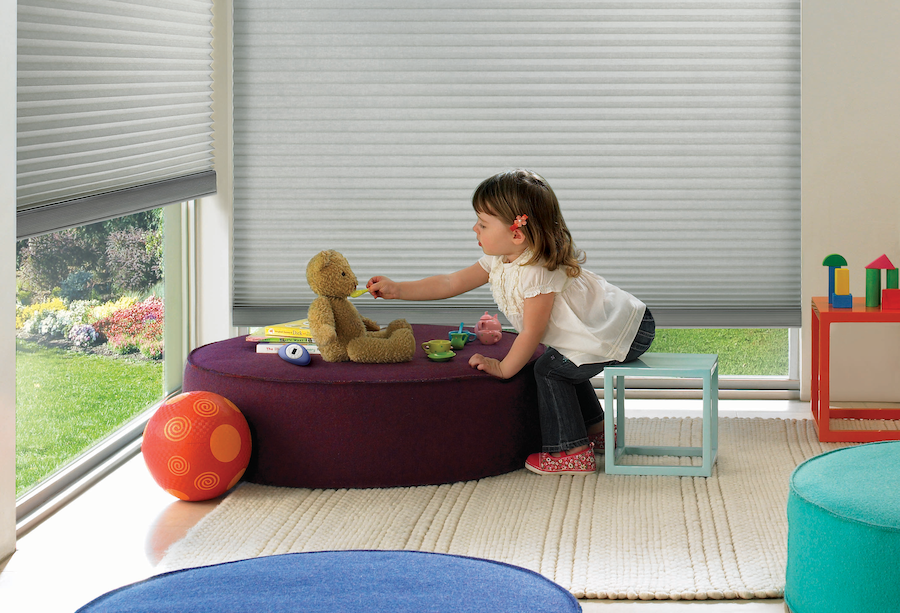 Be Present Online-
Back in 1981, word of mouth and the local phone book were just a couple of the ways to get business. Now, it's quick and simple to use the internet. So, by leaving a kind review online, giving a follow on social media, and sharing posts, you can give your favorite businesses a boost!
A Gift that Keeps on Giving-
If you'd like to support your favorite coffeehouse, boutique, or retail store, but you still want to stay home, purchase a gift card! By buying one now, you are instantly helping a family business owner put food on their table, and when you're ready, you'll be able to reap the rewards of your gift card in store. 
Try Something New-
Every local business is unique, and that's something you don't get if you only shop the chain stores. Next time you want to order in, try ordering from a family diner in town. You'll be supporting your community and eating new and delicious food.
Don't Forget to Support Nonprofits-
Now more than ever, it's important to show support for everyone in the community. If it's possible for you, try dropping off a few items at a local shelter or food pantry the next time you're out.
We're Locally Made
Do you know that the beautiful, wood shutters we install in homes are made right here in Texas? Factory direct, incredibly durable and made in Texas, these shutters add beauty to your home and a boost in our state's economy!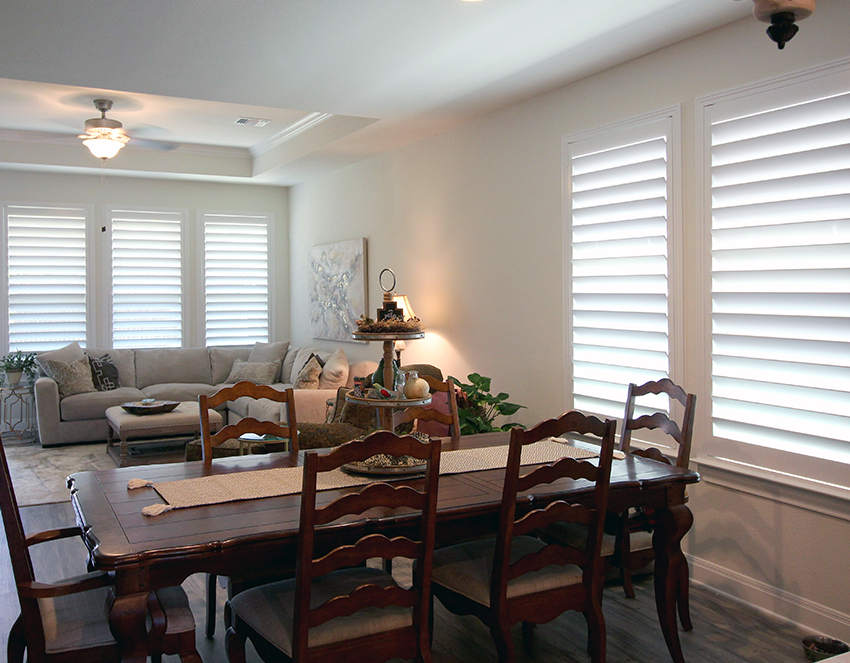 We are also proud to announce that all of our Hunter Douglas products that we install in your homes are made right here in North America. The smaller communities that keep this country afloat and thriving are the ones that provide us our best products.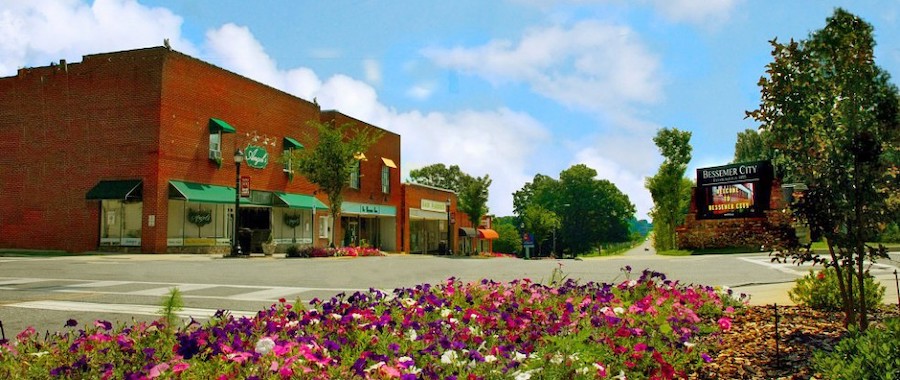 Bessemer City, North Carolina is the perfect example of one of our small towns that provides SEVEN of our product lines. That's right, the famous Provenance Woven Woods come straight from their town of only 5,000 people. Your support of shopping locally made is what keeps businesses like ours growing and flourishing. 
Our Locally Made Business Is Here For You
In our almost 40 years of business, we've never seen a hardship quite like this one. Thus, we are glad to continue to offer our home products to the Austin community, and you're to thank! With everyone spending more time at home, their project lists are probably growing. So don't forget to mention to your family, friends, and neighbors that Austin Window Fashions is here for any privacy, energy efficiency, child safety, or natural light problem they may have in their homes. Contact us today for a FREE consultation. Thank you for your growing and constant support, today and always.