Endless Function and Style with Energy Efficient Woven Woods
July 30, 2020 | skyline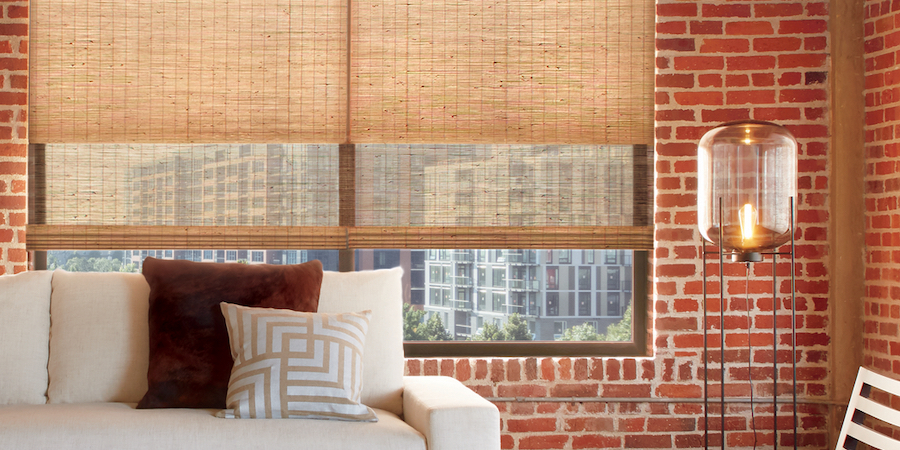 There are two main factors that come into play when choosing the perfect window treatments for your home: style and function. Our Provenance Collection has always been a crowd favorite style wise, and now we have a new functionality asset to add to their beauty. Introducing, energy efficient woven woods. Let us take a look at how they can be seamlessly added into your home.
How Do They Operate?
Now, along with the stunning textures the Provenance collection is known for, is a secondary shade. This new shade is cellular, meaning it is most often used in areas of the home that need extra heat control. This dual shade feature allows for added privacy and lighting control as well while still maintaining the sought-after look of the woven woods.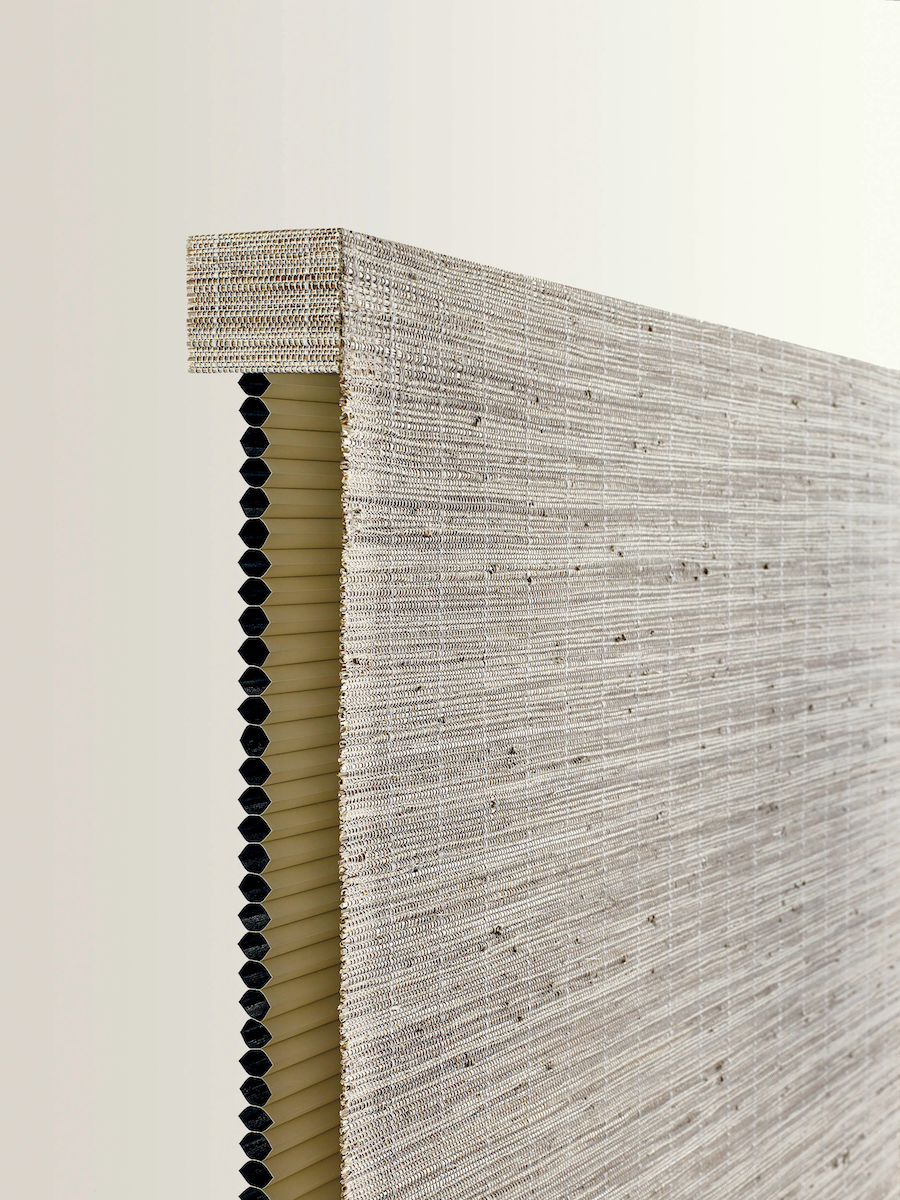 Benefits of Energy Efficient Woven Woods
Dual shades are the perfect window solution for any room where you're seeking more control with the light, temperature, or privacy. With one simple motion, you can raise or lower either shade to provide the optimal settings. Want a soft glow seeping through your woven woods? You got it! Or you can close both to enjoy some darkness before the sun even fully sets.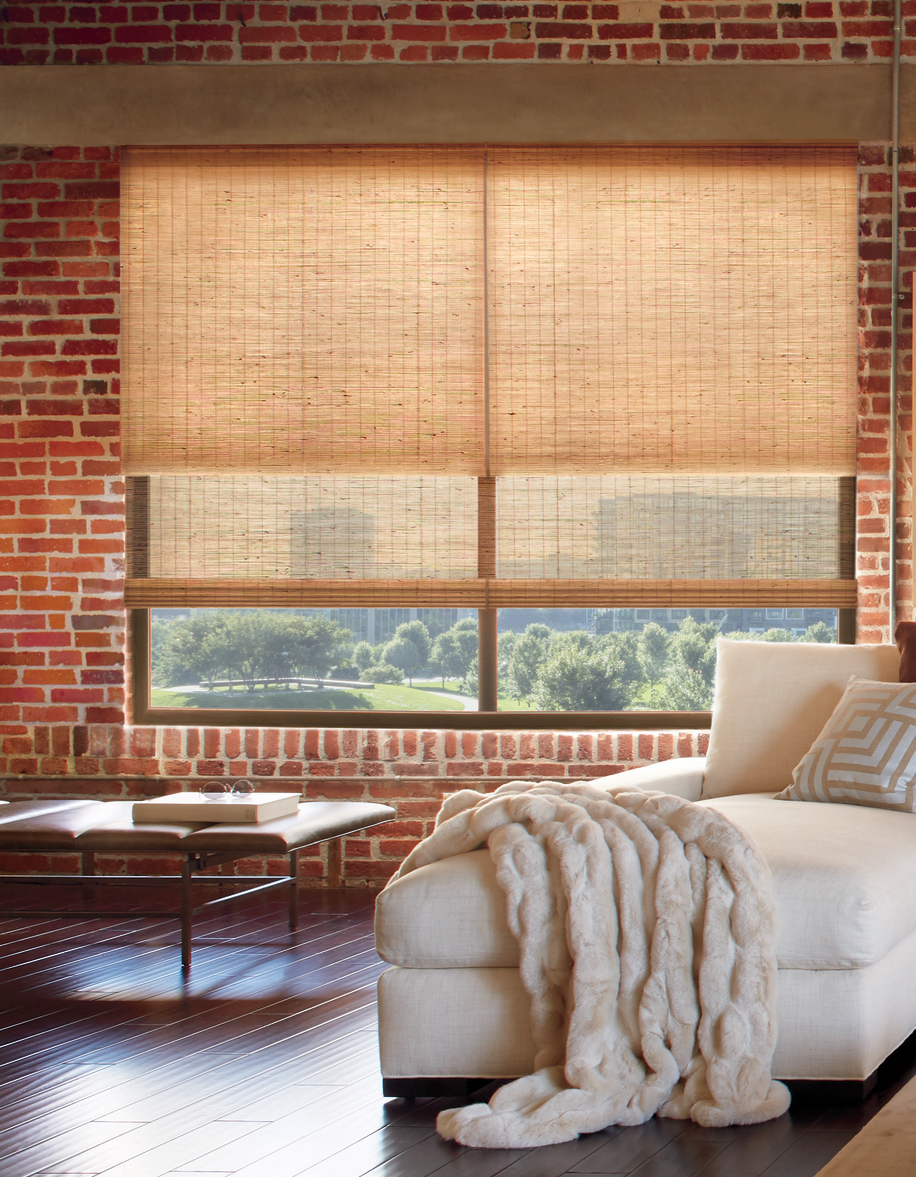 Before this new launch, people either had to sacrifice the look they wanted in their shades, or the efficiency of those shades. Those days are long gone now! You can have your cake and eat it too with the energy efficient woven woods.
What Rooms Benefit from Them Most?
It's no doubt that any room in your house could definitely benefit from both the appearance and function of energy efficient woven woods. However, there are a few pointers on the rooms we'd suggest starting with. Think of the bedrooms in your home. You'll benefit from the light blocking option, as well as a cooler room from the shades blocking out some of the sun's midsummer heat.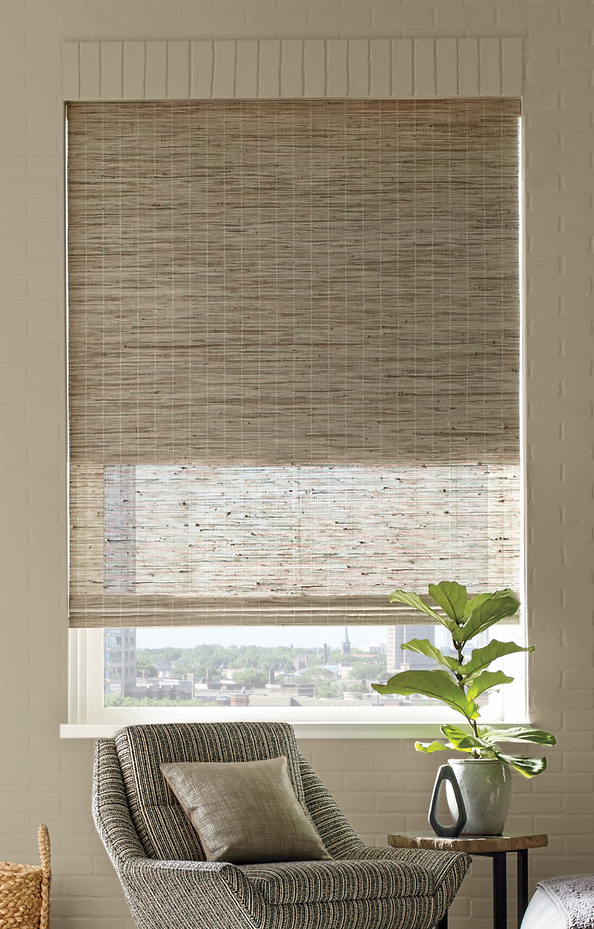 Another great place we'd recommend these shades is where you're spending a great deal of time. Think–the family room or home office. Say "goodbye" to uncomfortable temperatures and being blasted with intense sunlight when you're trying to relax. We're here and eager to help when you're ready to make the switch. Contact our team here at Austin Window Fashions for your FREE consultation.