Living in Austin, you're no stranger to long, hot summers. If you're looking for ways to make your home more comfortable and energy-efficient, investing in shades might be the answer. Did you know that around 75% of the heat gain in your home comes from sunlight passing through your windows? Here are three top picks for energy-efficient shades that can help you lower utility bills and create a cozy home environment.
Cellular Shades
Cellular shades, also known as honeycomb shades, are an excellent choice when controlling the temperature inside. They trap air in their unique design, ending those bothersome drafts in your home. An added bonus is that the fabrics used in these shades keep the heat out during summer, keeping your home cool and cozy!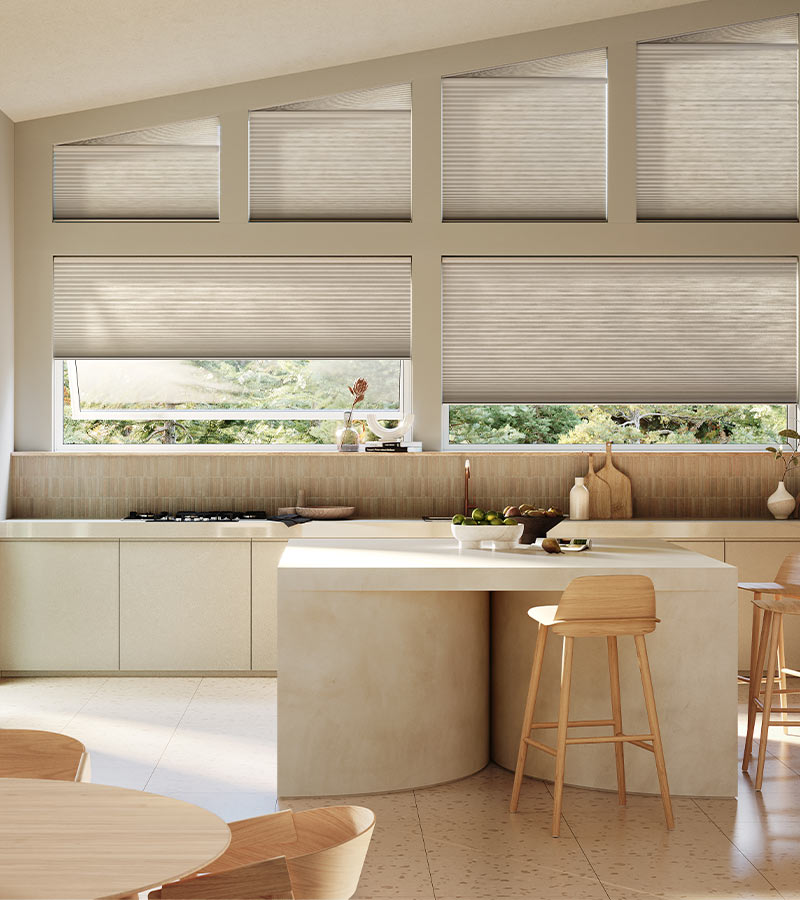 Roman Shades
These are another great option to maintain your home's comfort. With their layers of insulating fabrics, roman shades work like magic against outside light and heat. Plus, you can customize the fabrics to get the perfect balance of light and temperature.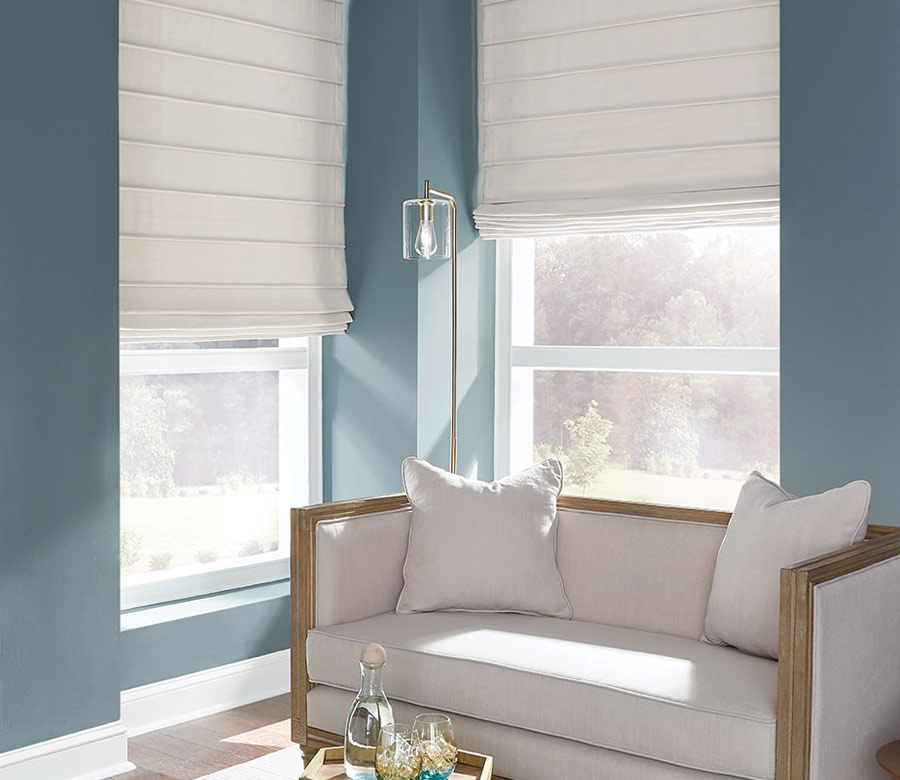 Cellular Roller Shades
Combining innovation with practicality, cellular roller shades blend the insulating properties of cellular shades with the sleek design of rollers. These shades offer another fantastic option for achieving energy-efficient window coverings.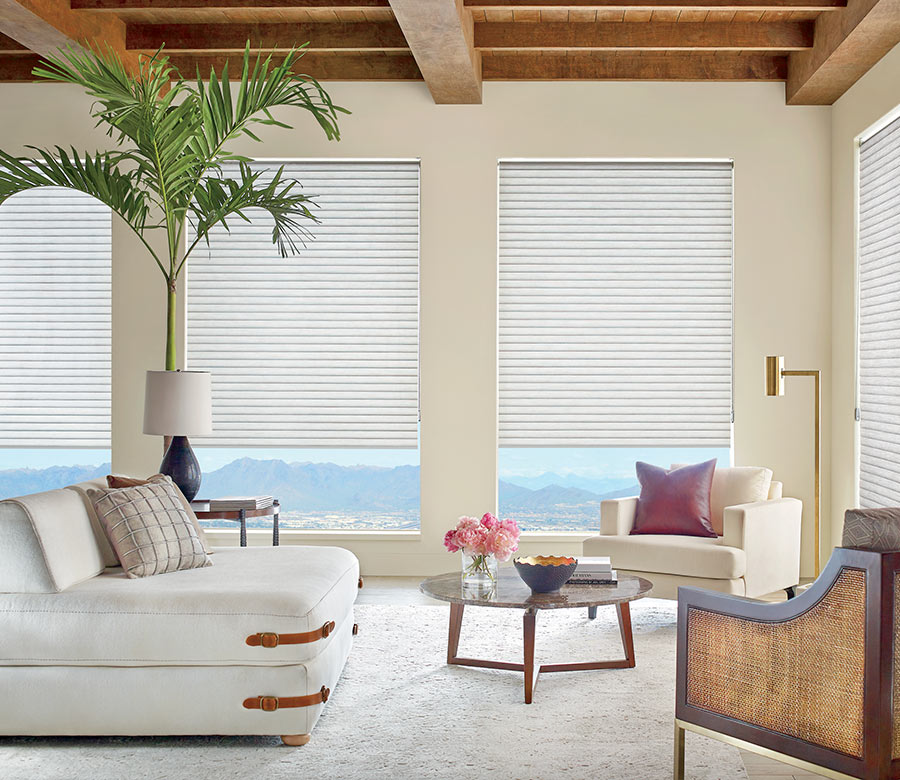 Who Do I Trust?
Now, you might be wondering where to find reliable information on energy-efficient shades. We recommend visiting the Energy.gov site, a trustworthy resource that can help you enhance energy savings and select the perfect shades for your home. Additionally, the Attachments Energy Rating Council (AERC) provides comprehensive information and performance ratings for various energy-efficient window attachments.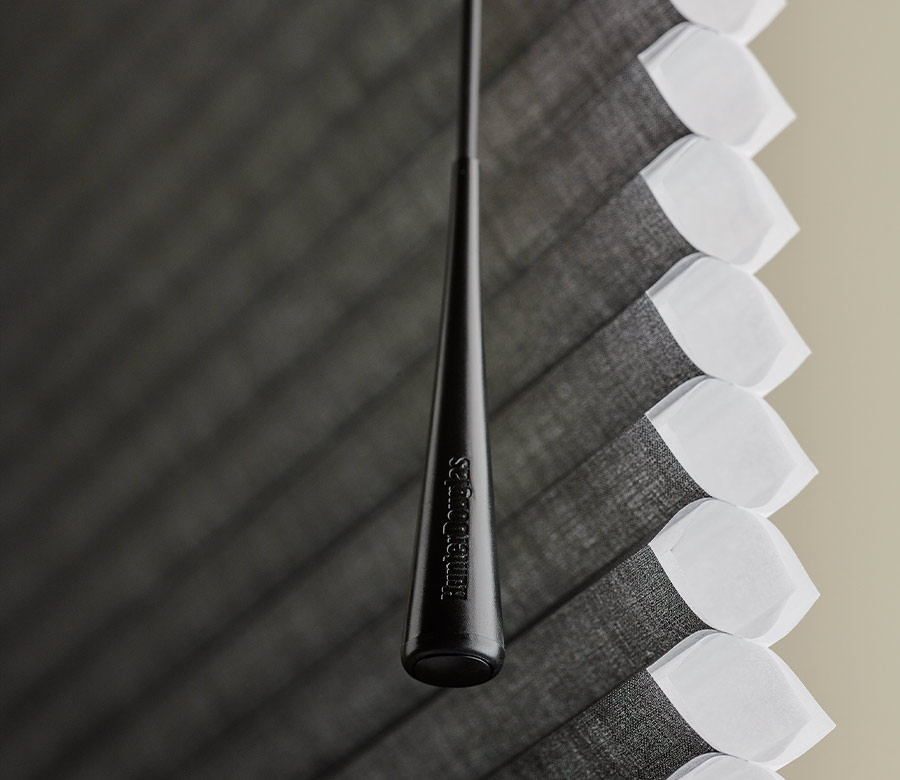 How Do Energy-Efficient Shades Work?
It's pretty fascinating! Energy-efficient shades control the light and reduce those solar heat gains, keeping your home cool on scorching summer days. When winter approaches, these shades help retain heat, making chilly nights much cozier.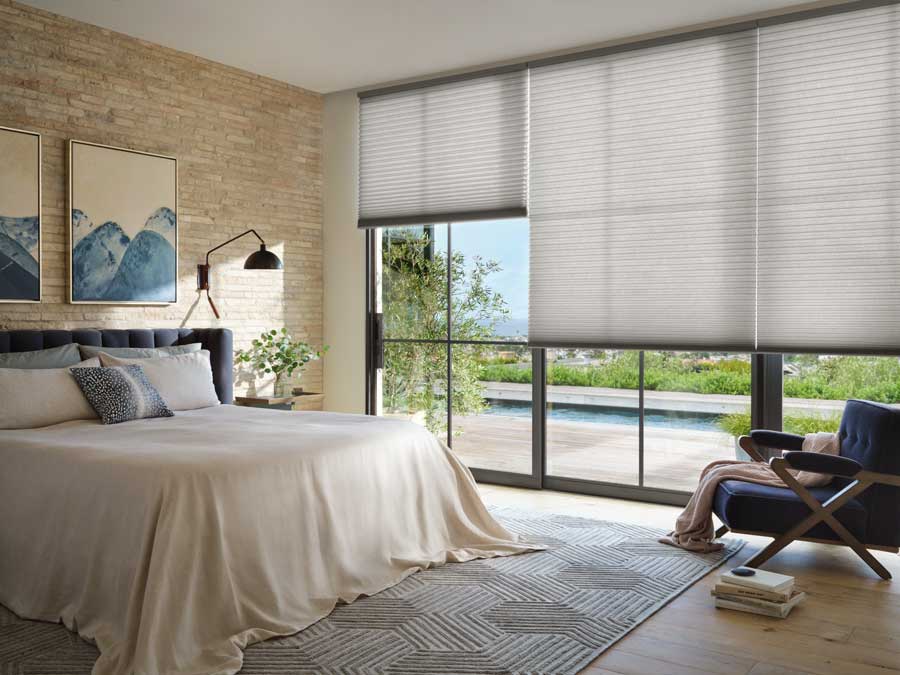 If you're ready to boost energy efficiency, contact our team for a free consultation! Our team at Austin Window Fashions is here and prepared to help you find the perfect window coverings to keep your home feeling just right. Don't wait. We are eager to chat and find the best solutions for your home!