Goodbye, Window Issues! Hello, Atmosphere.
November 14, 2018 | Austin Window Fashions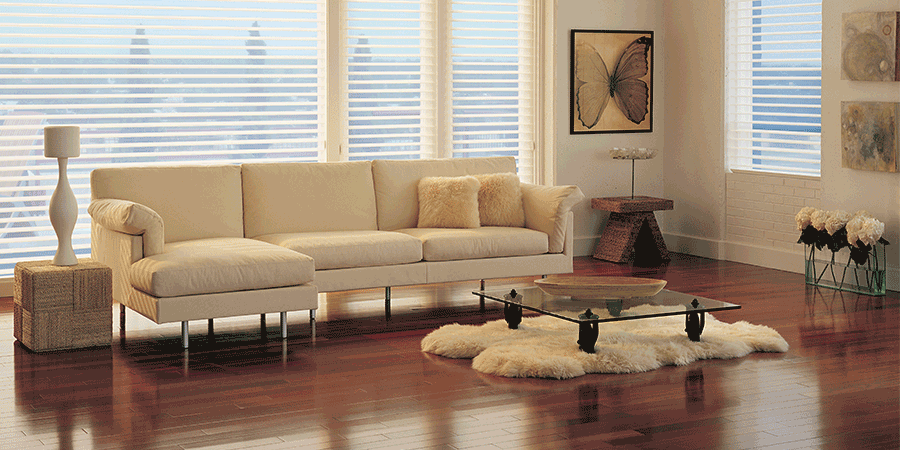 Like love at first site, you once walked into your home with dreamy anticipation. And now? Are window issues getting in the way of the perfect atmosphere you once envisioned? The changing of the seasons can present challenges we've forgotten about or pushed aside. But, as chilly temps move in, we can't help but notice. Because window issues can be the source, we've got solutions that can help. And, the changes won't affect just today–they'll help you create the ideal atmosphere year round!
Welcome Warmth & Light.
The key to creating the ideal atmosphere in your home is the right balance of light control. You want enough natural light in your home so it feels airy and welcoming. Sheer shadings at the window, like these Hunter Douglas Silhouette Shades, filter natural light for a glow.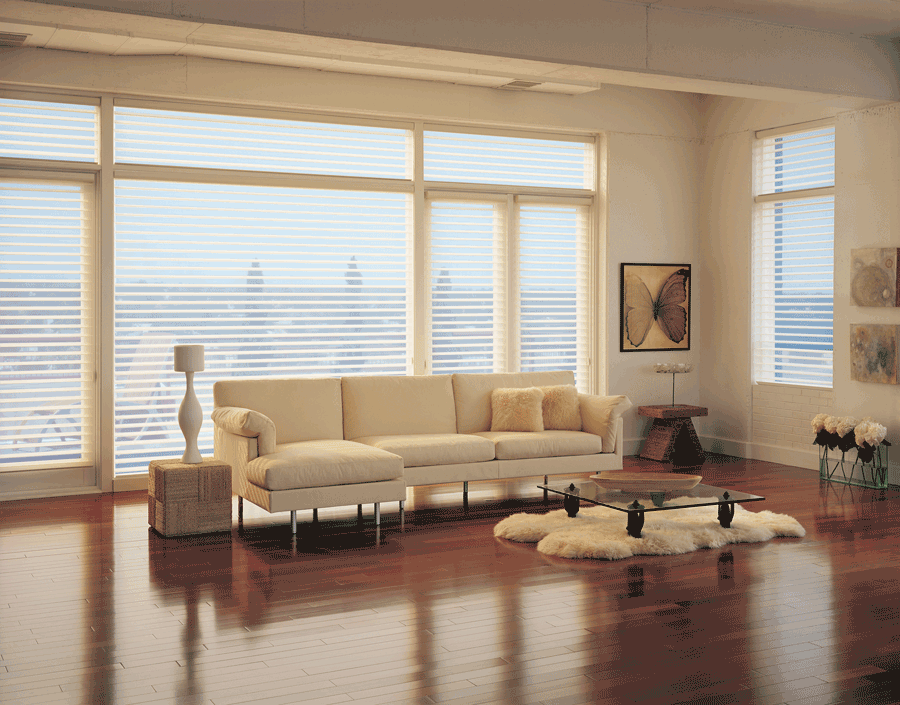 They pull in natural light and disperse it throughout the space. With sheer shades, you avoid window issues, like harsh glare and direct rays, that make you uncomfortable and wreak havoc on your furnishings.
Create Comfort & Sleep Soundly.
The changing light (& time change!) of fall often finds us with challenges specific to certain times of year. We need the light coming into our homes to combat the days of rain and clouds. But, window issues also affect the comfort of your home–and your sleep. For a versatile solution, we love Hunter Douglas Designer Banded Shades.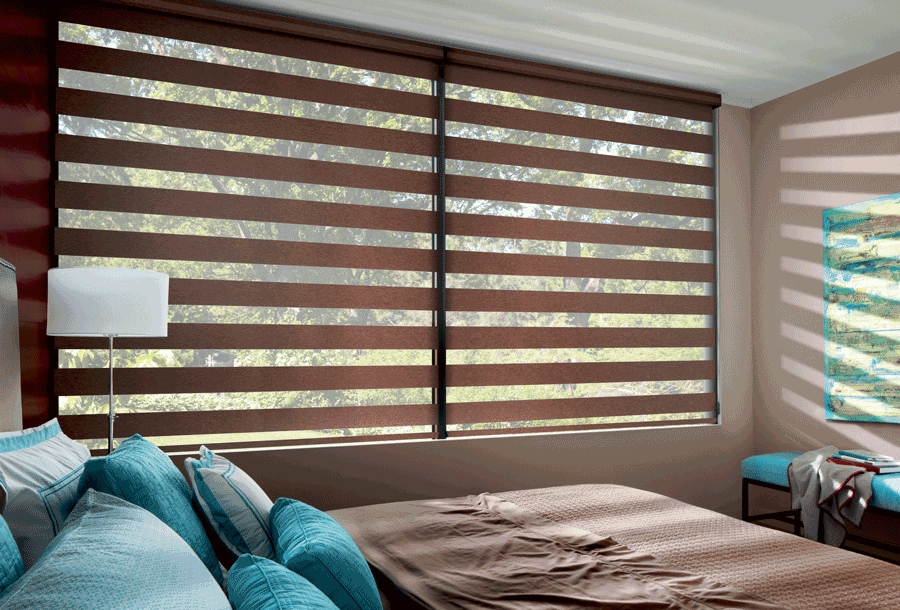 Not only do these shadings look amazing, the range of function goes from light filtering sheer to room darkening. You'll have no problem being comfortable all day, and then, at night you'll sleep better. One simple rotation transitions your space, making it easy to also take a nap mid-day!
Sit Back & Relax–No Window Issues Welcome.
Since autumn is my favorite time of year, it's no surprise that I see it as a time to just relax and take in the changing landscape. Unruly glare can make it difficult to enjoy looking out your windows (without sunglasses on), and I have a hard time getting comfortable if I feel like I am in full view of my neighbors.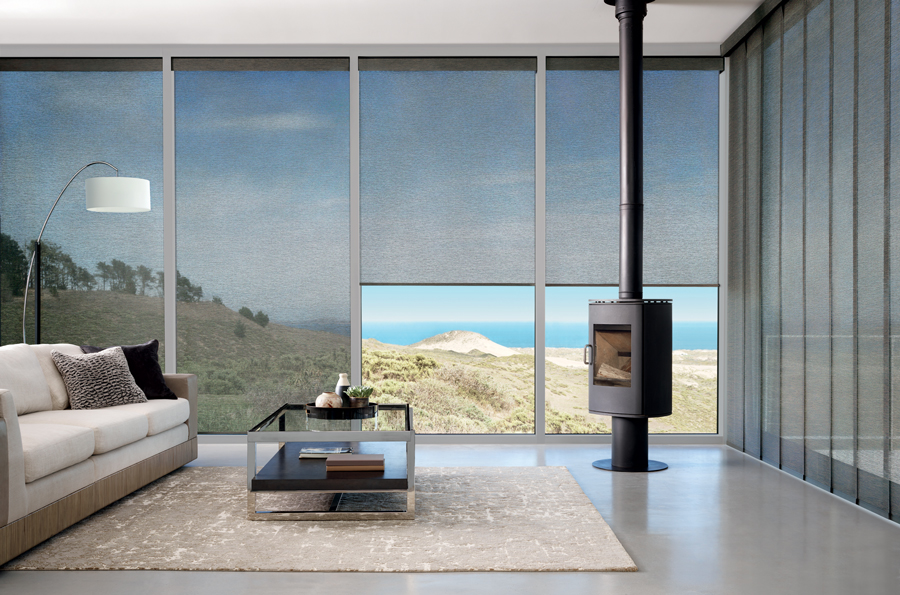 Enter Screen Roller Shades. The opacity is just right for reducing the glare, but revealing the view. These shades protect the interior of your home, and you'll maintain a level of privacy as well. Don't let window issues stand in the way of you achieving just the right atmosphere in your home. At Austin Window Fashions, our team will come right to you. We'll take a look at what you're dealing with so we can guide you to the right solutions. Contact us today for a free in-home design consultation!