Designer's Top Picks- Mary DeMarco
November 6, 2018 | Austin Window Fashions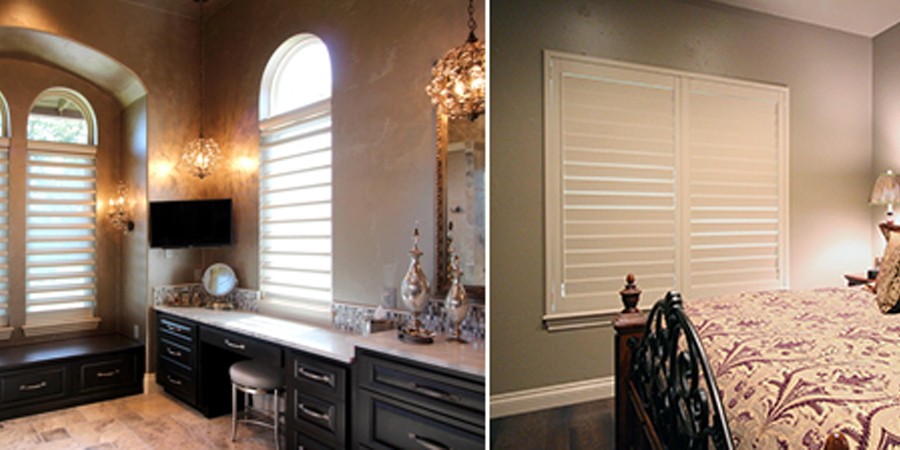 Welcome to Mary DeMarco, our newest Design Consultant at Austin Window Fashions. We've asked Mary to share her "Designer's Top Picks" in window coverings.
First, we asked Mary to give us a brief summary of her design background:
"I have worked in the custom window treatment industry for more than three years….I love working with customers in their home and helping them achieve their desired look and functionality! I have said many times 'I love all things HOME'"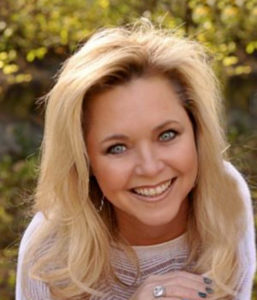 Here are Mary's top picks in window coverings:
"My favorite Hunter Douglas window covering are the Pirouette Window Shadings….I love how beautiful and high functioning they are!
And it's great that there are manufacture's rebates on Pirouette Window Shadings available right now during the Season of Style Savings Event."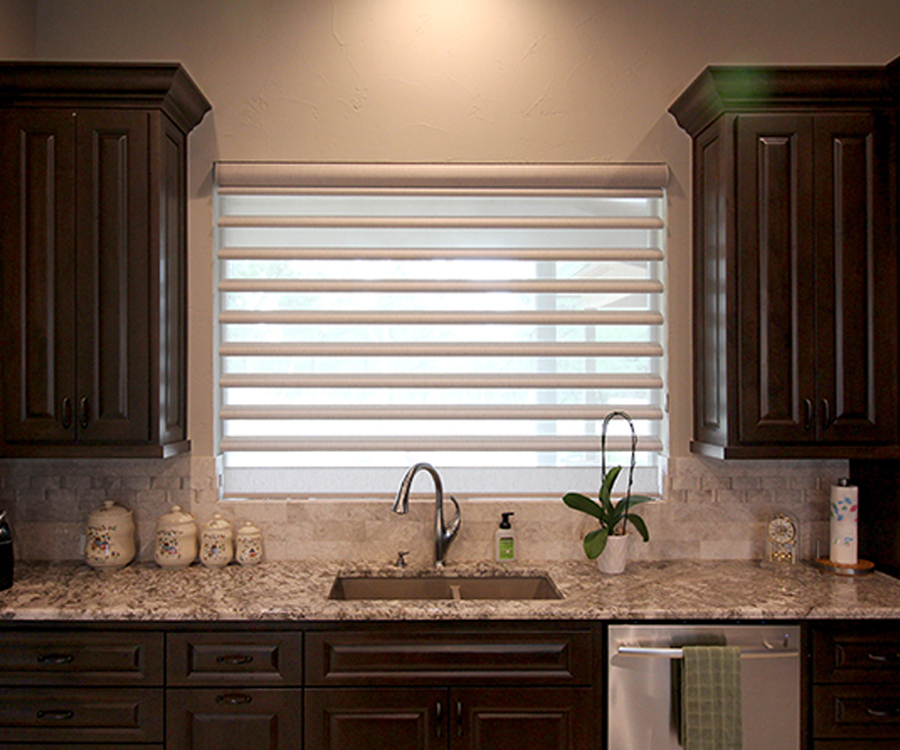 "My next favorite Hunter Douglas product are the Vignette Modern Roman Shades because they are beautifully decorative with so many fabric options, and very functional in a Roman shade style."
Next we asked Mary: Imagine you have built your dream home… your are designing your favorite room… what product would you put in the windows?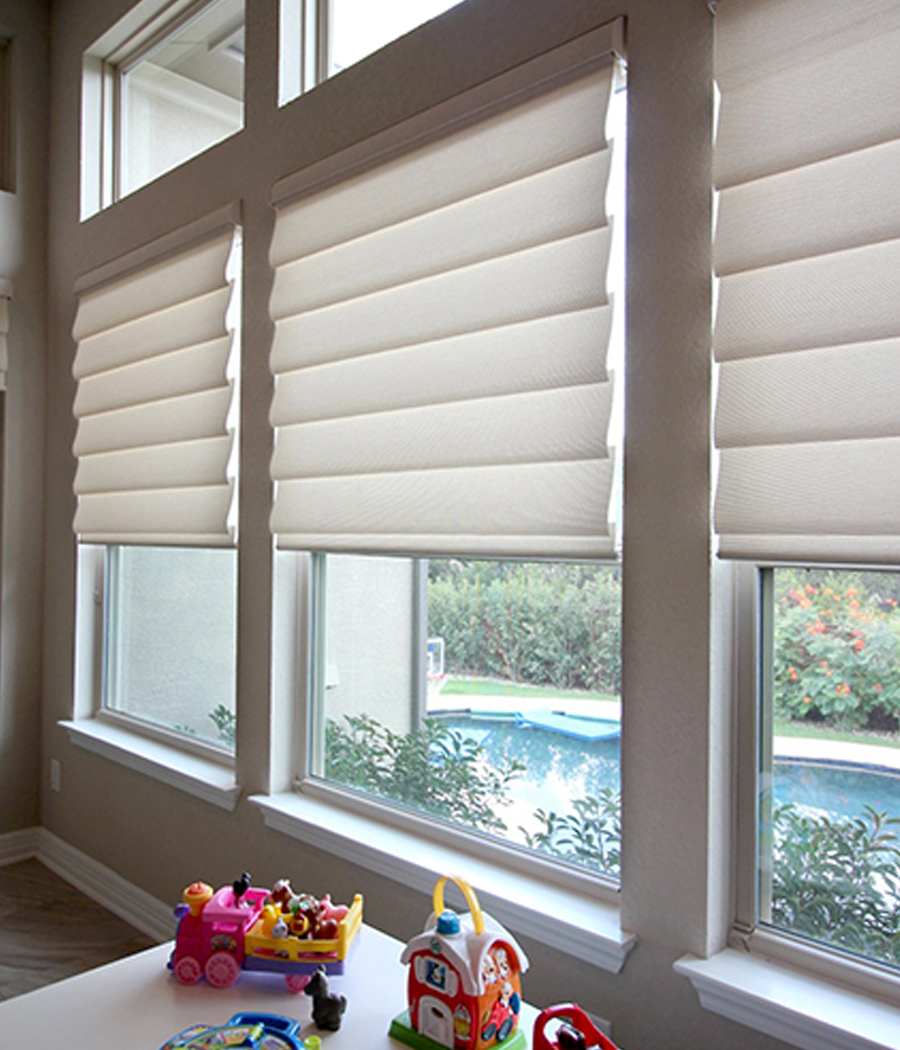 She replied "I have just started the process of building a home. I have come to love several products for different reasons but my favorite for my own spaces would have to be shutters! Classic, timeless, and really nothing can go wrong with them. The shutters you buy today will still look and function just like new 20 years from now. You can't beat that!"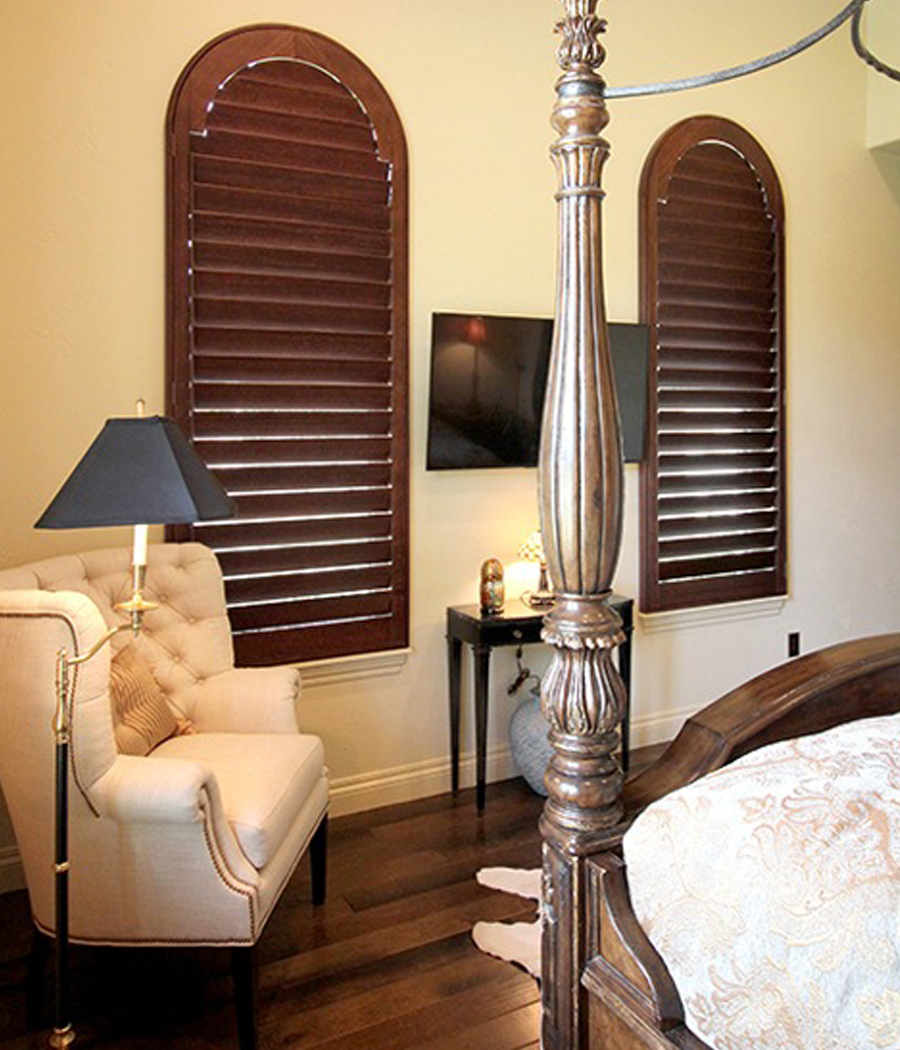 "Now if budget was not an issue, I would love to have Motorized Pirouette Window Shadings in my master bedroom. I think it would be quite luxurious to have them set to automatically open and close daily."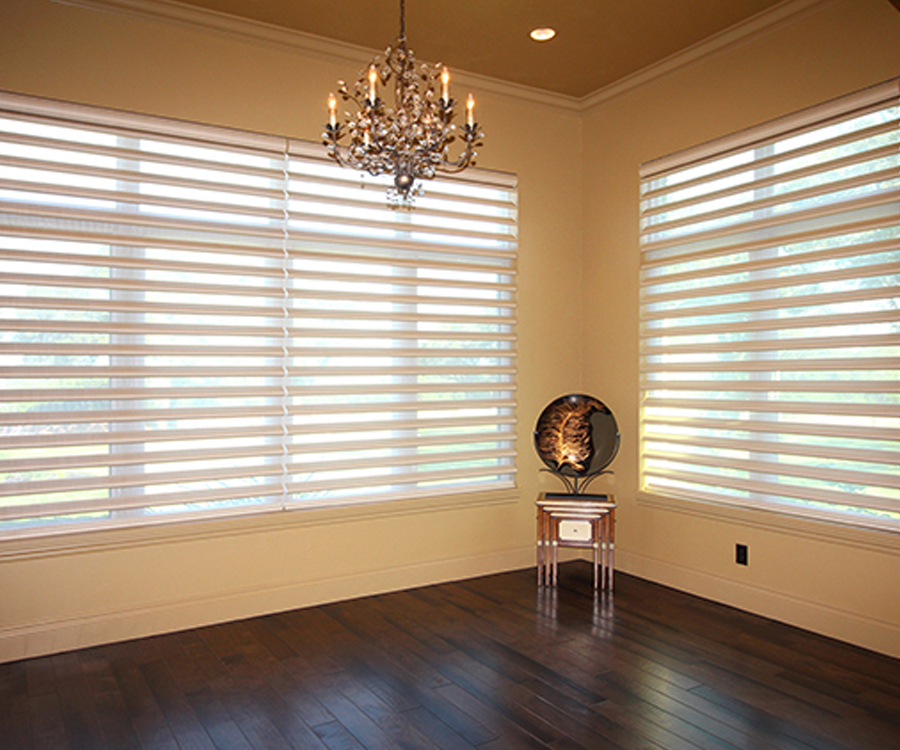 Stop by the Austin Window Fashions showroom and meet Mary in person and see all our beautiful Designer's Top Picks in person. 10321 Burnet Rd. Just south of Braker Lane, Behind Lighting Inc. 512-836-3388