Brrr! Have the cooler temps this fall left you with a drafty atmosphere in your home? From the scorching heat and humidity of summer, to the chilly season we're entering, you need year round control to feel comfortable in your own home.
Seasonal Control
Shifting light occurs throughout the seasons, and it can play havoc on your home's atmosphere. With the right window treatments in place, you can experience year round control–no matter what's going on just outside. We love the way Hunter Douglas top down bottom up shades give you the custom adjustments you need.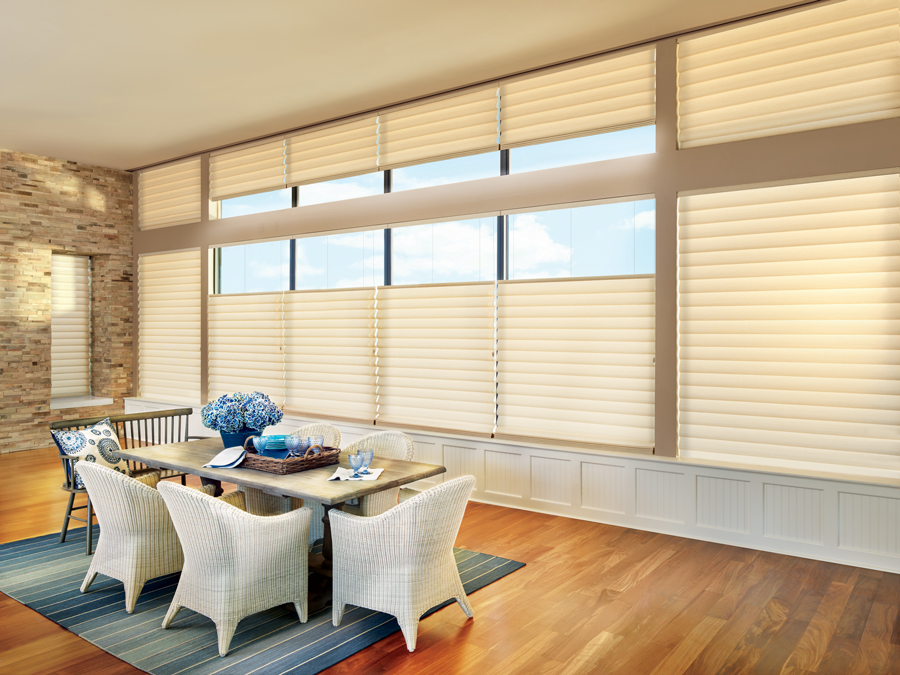 Enjoy the beautiful skies of fall, but block the draft. Let in light across the ceiling on the shortest days of the year, while you keep the intense sunshine out on the longest days. It's year round control that fits your lifestyle–and the seasons.
Energy Savings
Energy loss is a serious matter. It's been proven that up to 40% loss occurs through your windows. Does your AC run around the clock in the summer, and you can't seem to cool it down? How about the draft you feel this time of year–even turning on the heat doesn't help much. Sound familiar?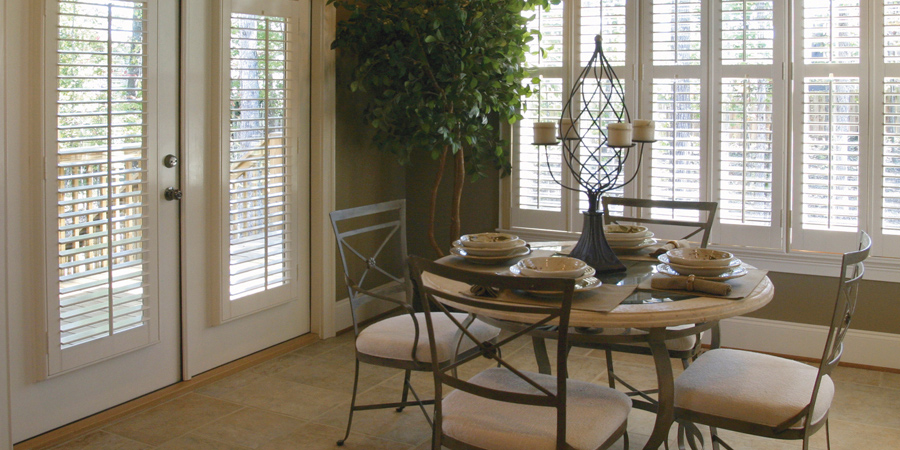 Combat this common issue with the year round control of energy efficient window treatments. Save money, improve comfort–all while creating gorgeous style in your home. Plantation shutters are one of our many choices when it comes to energy savings.
Capture the Light
Even living in our great state of Texas, we notice the changing light. While it's nice to enjoy the natural light this time of year, the glare is still there. And, on days where the daylight has started to decrease at a rapid rate, capturing the light is more important than ever.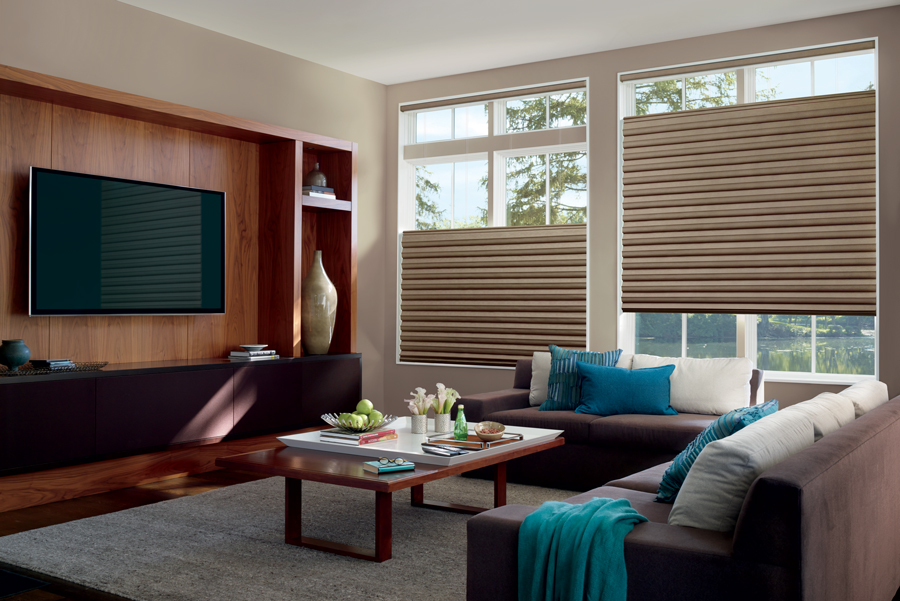 With the right window treatments, you can experience the year round control you need for custom lighting at all times. Soften the light in the summer, invite it in during the winter–with directional control. You'll get the best of the seasons and none of the frustrations.
Do You Want Year Round Control?
Of course you do. At Austin Window Fashions, we are proud to offer energy efficient window treatments that will provide you with year round control. No matter the season or the weather, you'll be comfortable. Contact our team for your FREE design consultation!