Naturally Modern Styling with Provenance Woven Wood Shades
November 27, 2018 | Austin Window Fashions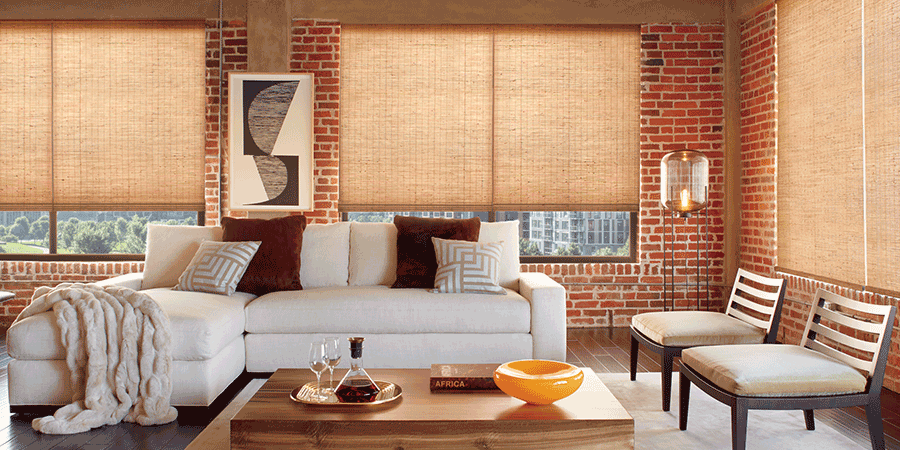 Many of today's hottest styles weave together elements of nature and contemporary design. The result is chic yet comfortable, organic yet polished. If you're looking to infuse your spaces with this naturally modern form of styling, we highly recommend Provenance Woven Wood Shades. Crafted from natural fibers, their pure beauty radiates life. And, the way they transform light sets the perfect atmosphere for your home and for the rest of your design elements to shine.
Bare Windows = Design Disaster
When dabbling in naturally modern styling, many make the mistake of leaving their windows bare in an effort to "bring the outdoors in." Unfortunately, they end up inviting a whole host of issues from flooding light and relentless glare to damaging UV rays and zero privacy.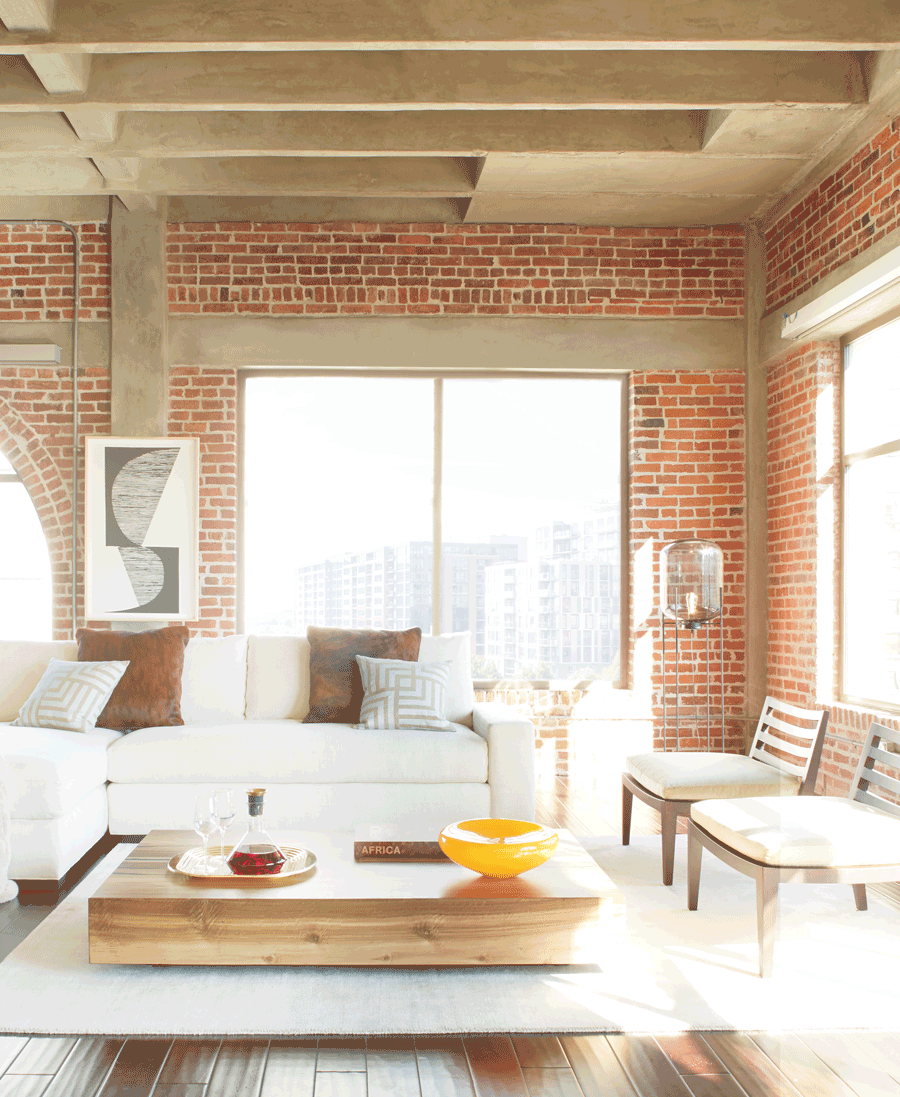 Alongside gorgeous accents and furnishings, this loft space has all of those bare-window problems plainly on display.
Woven Woods = Beautiful Benefits
The best way to "bring the outdoors in" is with Provenance Woven Wood Shades. Their natural materials welcome organic beauty and filter light for a marvelously warm glow. Nothing says naturally modern like they do!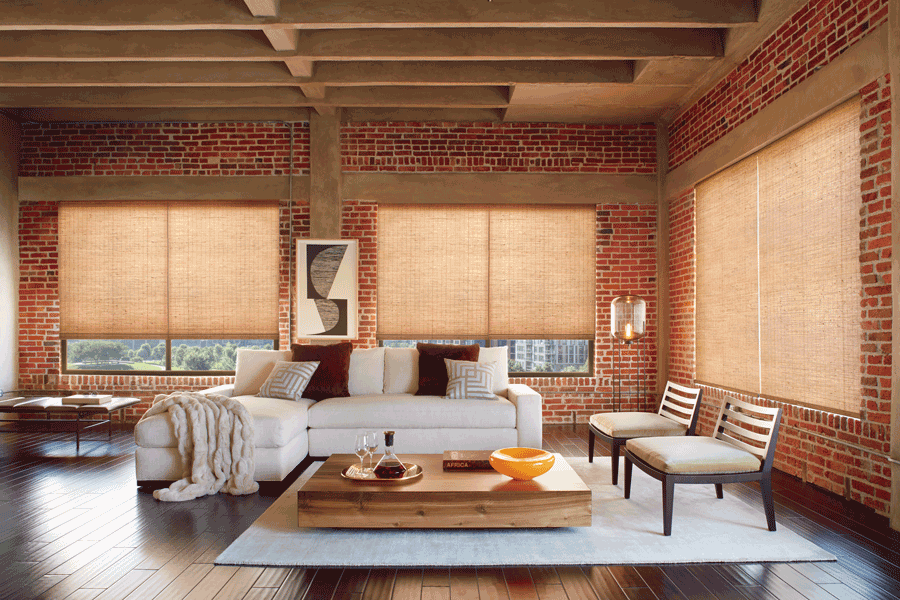 Just look at this loft space now. The difference is incredible! Light enters in just the right amount, landscape views are clear, privacy is secured, and comfort abounds! What's more? Instead of washed-out decor, every piece is able to stand out (and stay protected from harmful UV rays).
Naturally Modern…Made for You!
Ready to enhance your home with naturally modern texture, dimension, and allure? Excited about light-control solutions that'll transform your spaces and your life? Then it's time to get to know our collection of Provenance Woven Wood Shades. Here's a peek at a few of our favorite fabrics and weaves.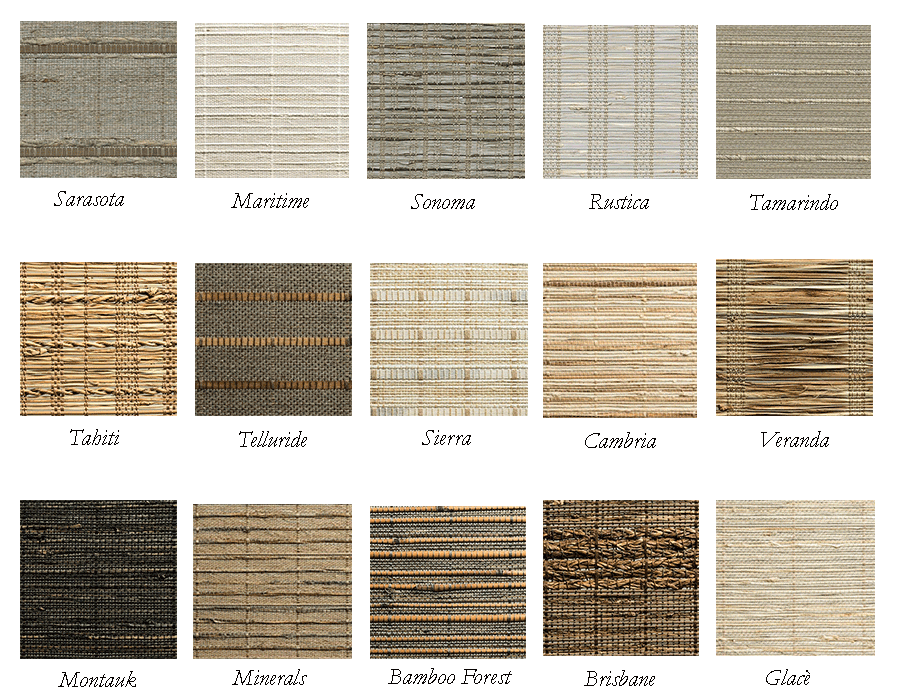 Choosing between hand-woven natural woods, reeds, bamboo, and grasses is only the beginning of how you can customize your shades to create the look and function you're longing for in your home. You can also…
Select your favorite style: roman shades, waterfall roman shades, or vertical drapery.

Choose your ideal opacity: options range from light-filtering to room-darkening.

Decide on your operating system: enjoy the convenience of PowerView motorization or state-of-the-art manual operating systems.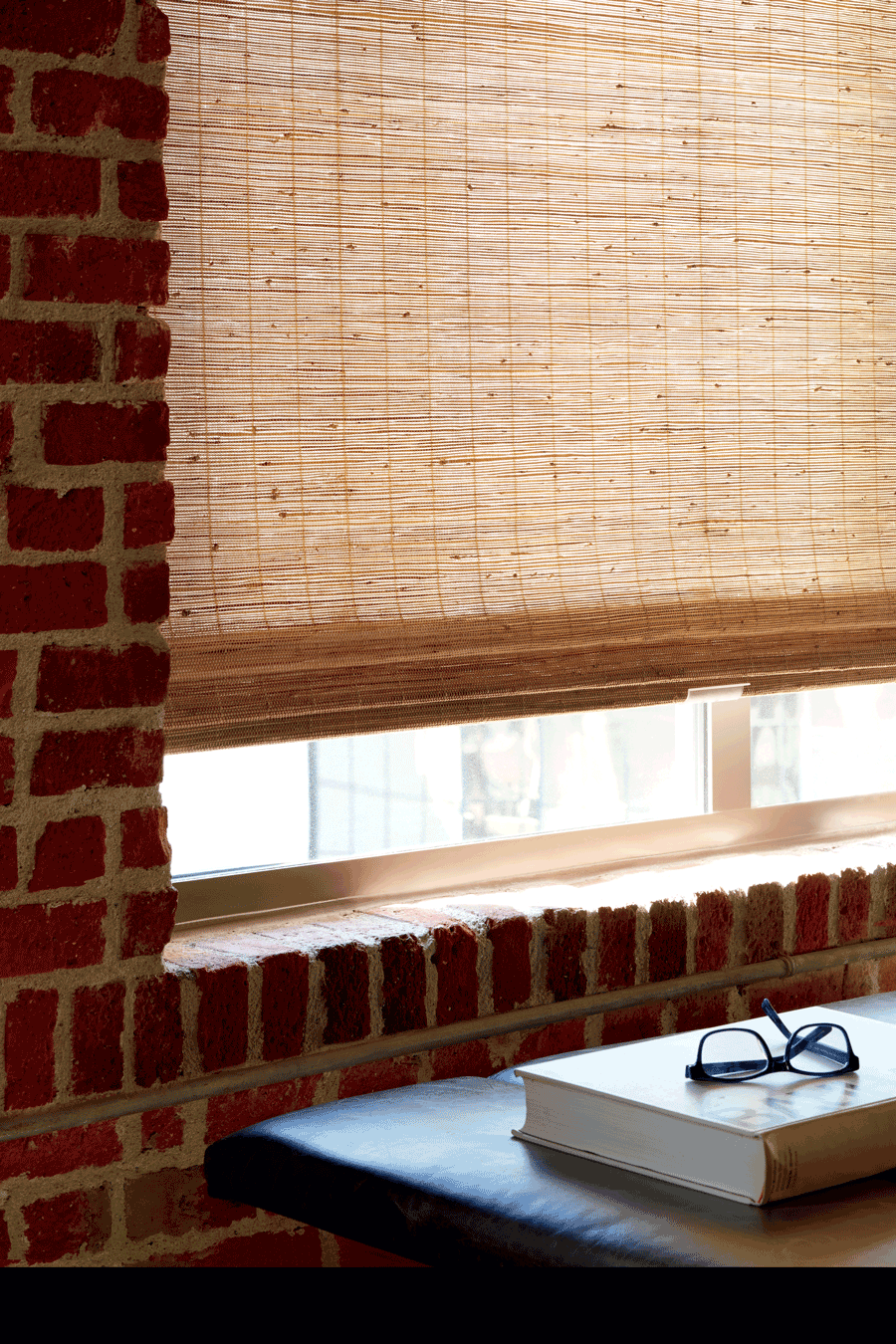 Our design team would love to help you shape naturally modern spaces in your home with Provenance Woven Wood Shades. Stop in to see us at our Austin-area showroom. Or, invite us over for a FREE, in-home design consultation. Contact us today!