As we plan to say goodbye to 2018 in the coming weeks, we look ahead with excitement and anticipation. Luckily, for the design world, the trending colors of 2019 have already been decided. The Pantone Color Institute has just announced the favored Color of the Year, choosing Living Coral. But, with that, are the Top 12, set to influence the design world in the coming year. Would you like to see how to invite these colors into your Austin area home?
Meet the Colors
Anything but boring, the shades coming into play for the new year are zesty, rich and full of life. But, as we explore this palette, there's one thing to notice: They pair well–no matter the choice. Greens classically coordinate with pinks–and there are three to choose from. Blue contrasts with bold style against oranges and reds. And, toffee offers the grounded look to any design, seen quite often in flooring and furnishings, no matter the color scheme.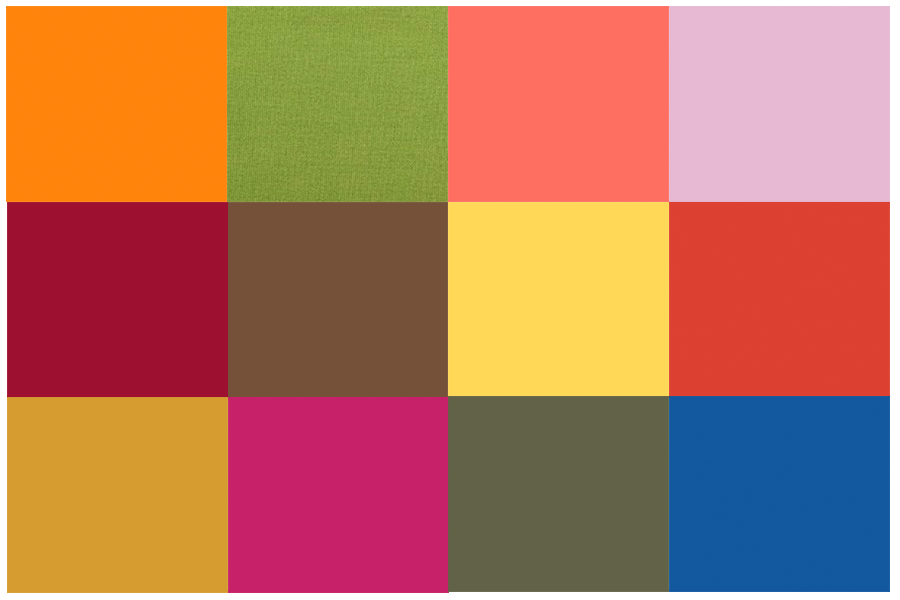 Just a Dab
Not quite sure how to bring color in? Little by little. Test out colors you are drawn to by adding accents in small doses. Decorative boxes here, a plush throw over there. The trending colors of 2019 also pair well with popular neutrals, so no matter which pops of color you select, you're bound to love the outcome!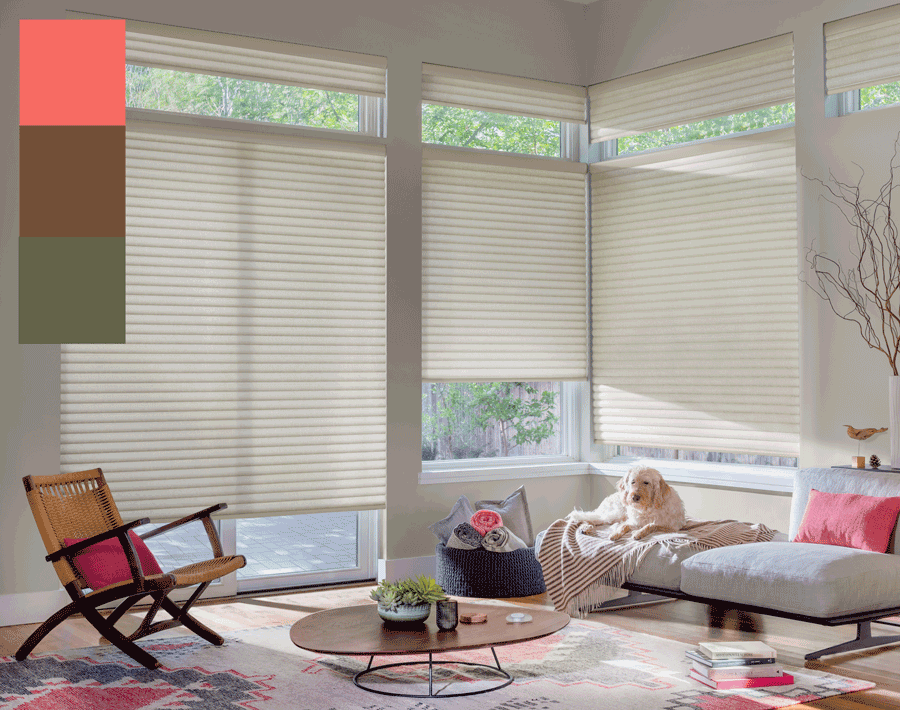 Life…In Color
Do you see one of these color choices and think, "That would make the perfect backdrop!" If so, bold design may be right up your alley. From wall color to window treatments, the statement will be made! Pairing vivid colors, you'll surround yourself in refreshing happiness.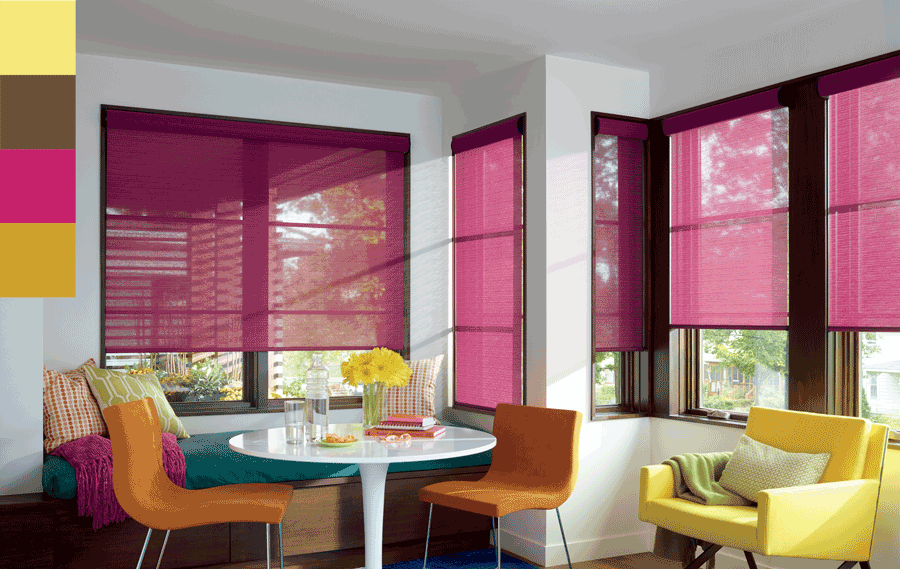 Get Designing with the Trending Colors of 2019
Are you ready to embrace the trending colors of 2019? We are! From bold brilliance, to subtle shades, new color can do wonders for your home and life. At Austin Window Fashions, we can help guide you to the style, function and window treatment expertise you've been looking for. Contact our team to get started with your FREE in-home design appointment today!