7 Design Ideas to Bring Living Coral Into Your Home
December 27, 2018 | Austin Window Fashions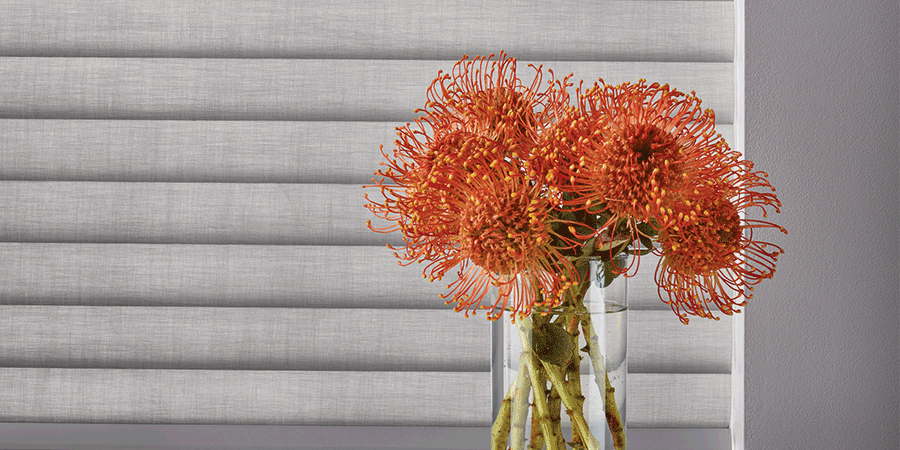 The world of design waited patiently for the all-important announcement. The Pantone Color Institute chose Living Coral as Color of the Year 2019. Vivid, light-hearted and simply radiating excitement, this color leapt into the spotlight. But, do you find yourself wondering what you could do with it in YOUR home? We combed through photos to find the 7 best ways to use Living Coral…
#1 An Awesome Entry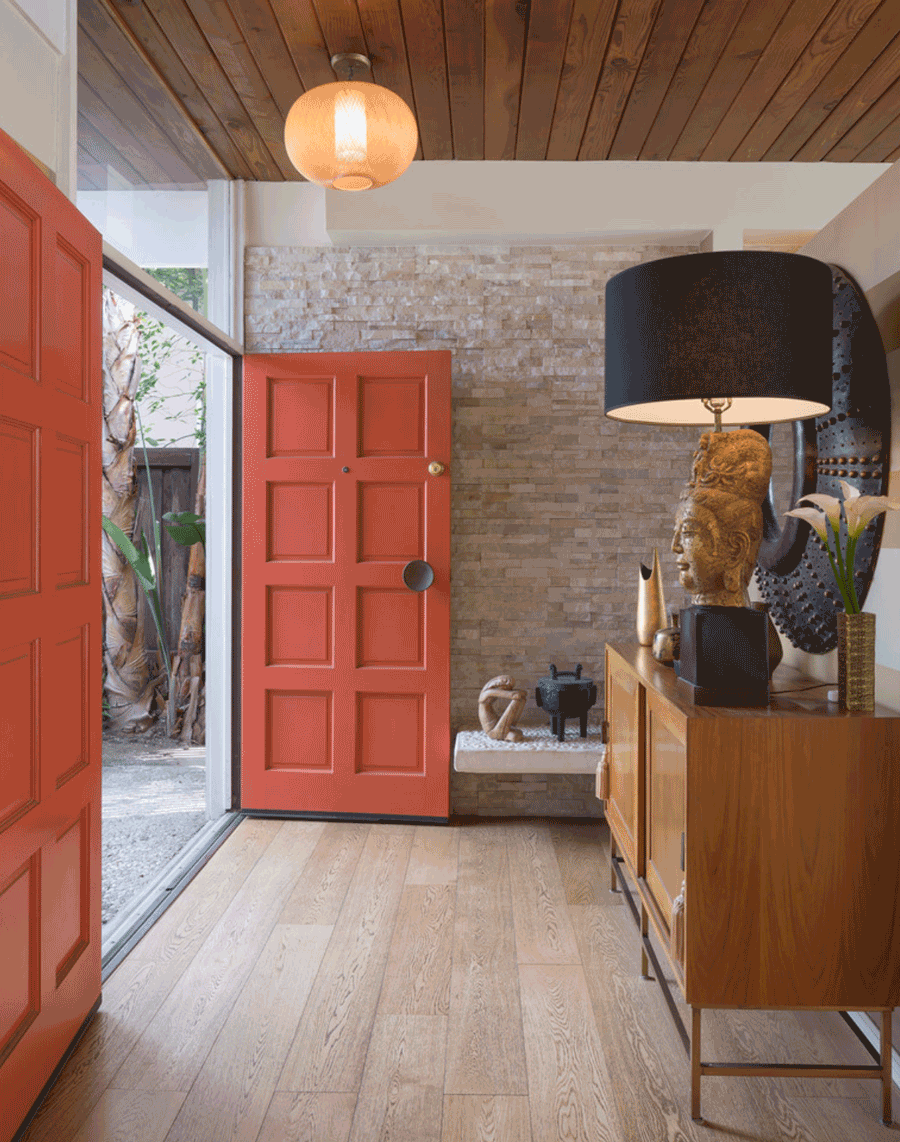 There's no better way to welcome guests into your home than a beautiful entry. And, adding Living Coral creates a design statement that's friendly and unique.
#2 Angled Accents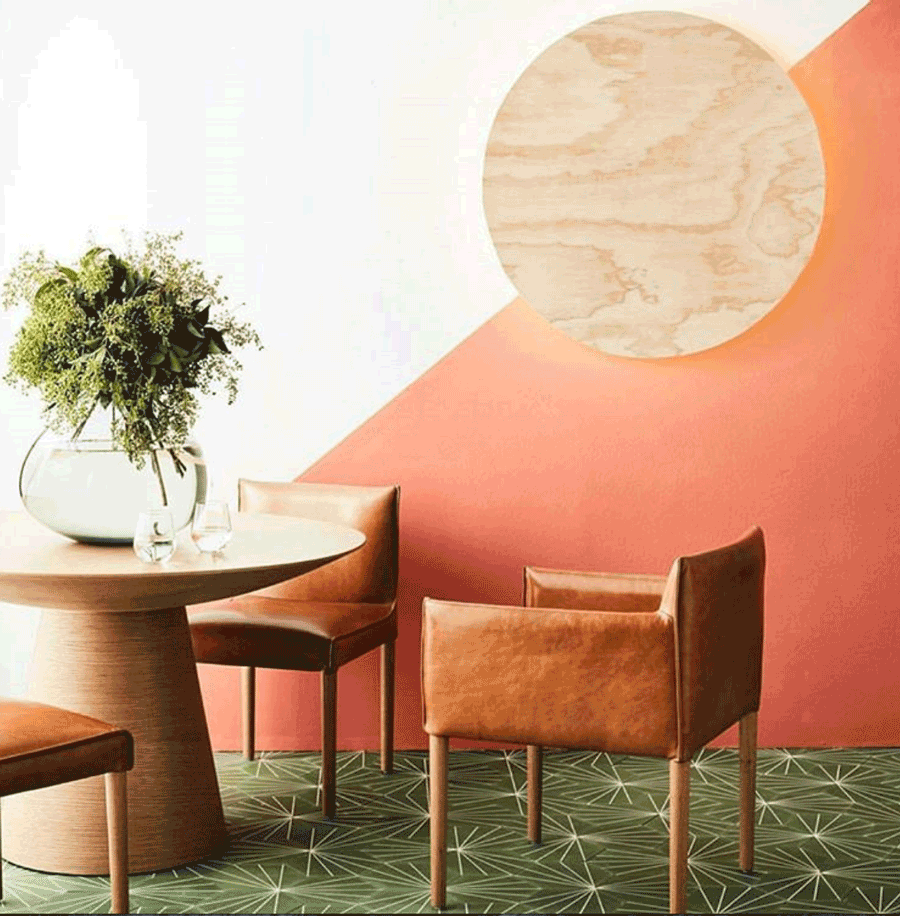 Much like the color blocking you see in fashion, this accent wall adds color and visual interest.
#3 Brighten the Patio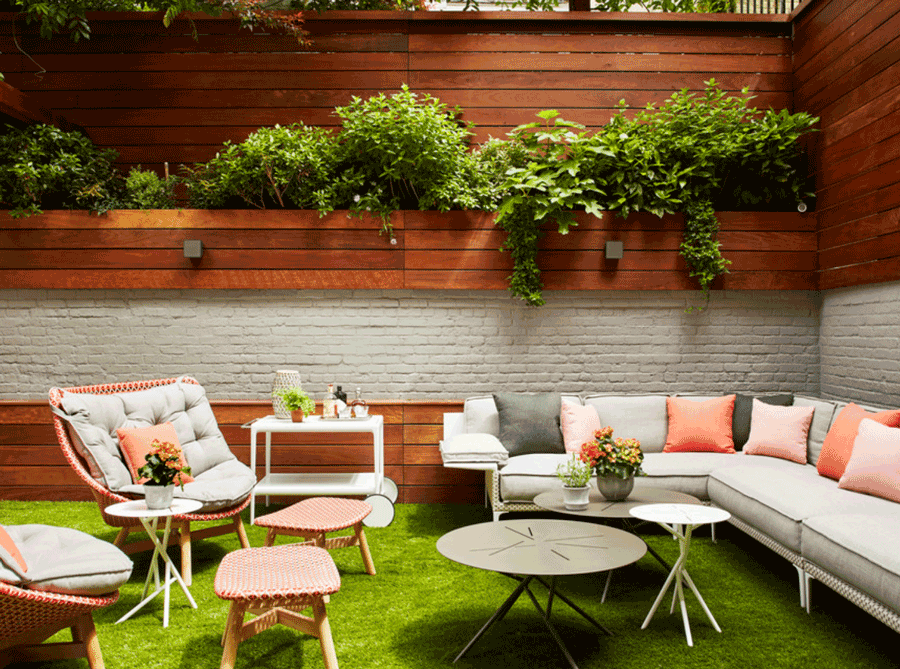 While this time of year has kept us indoors, it won't be long before you'll be relaxing on your patio. Why not bring the fun and excitement of Living Coral to the space?
#4 A "Wow" Accent Wall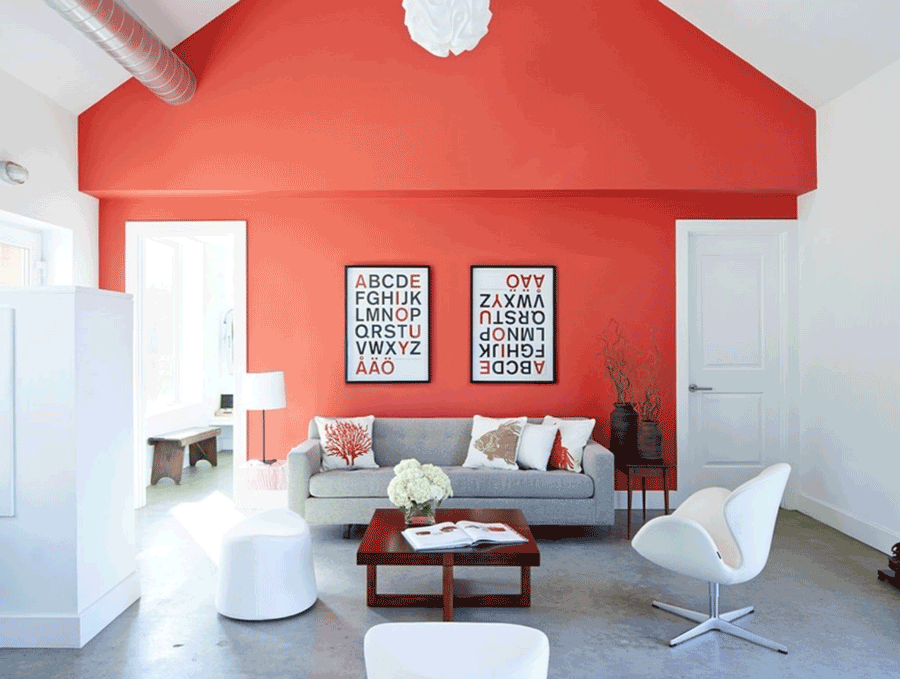 A breathtaking accent wall is an ideal way to spice up a minimalist space. Without Living Coral, this space would be chic and filled with cool tones. But with, personality and charm create a warm, comfortable space.
#5 Loveable Patterns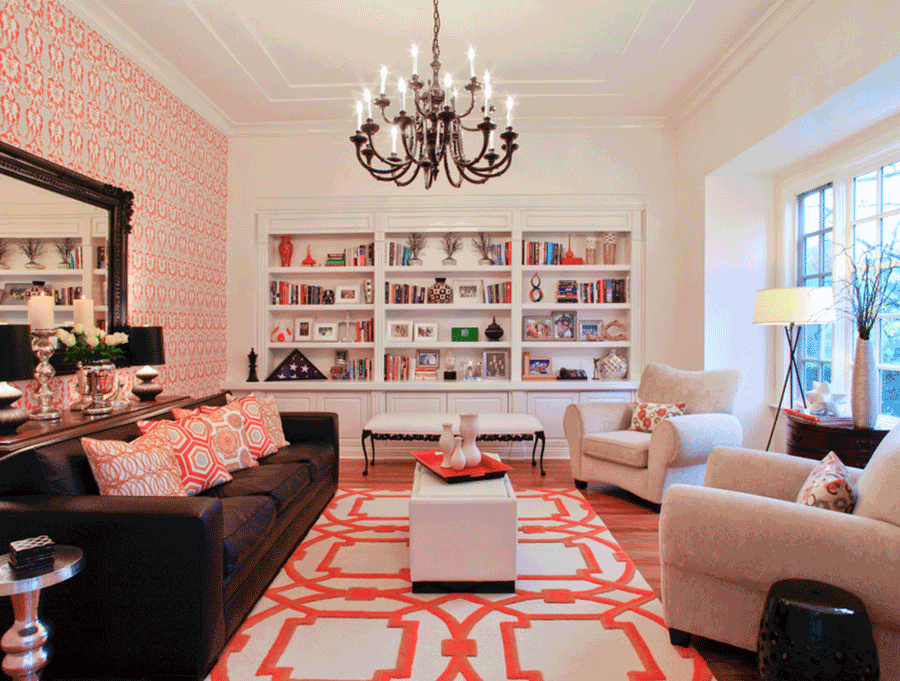 This space represents a love of patterned home design. Keep it simple by adding one element, or go big with all three.
#6 Subtle Softness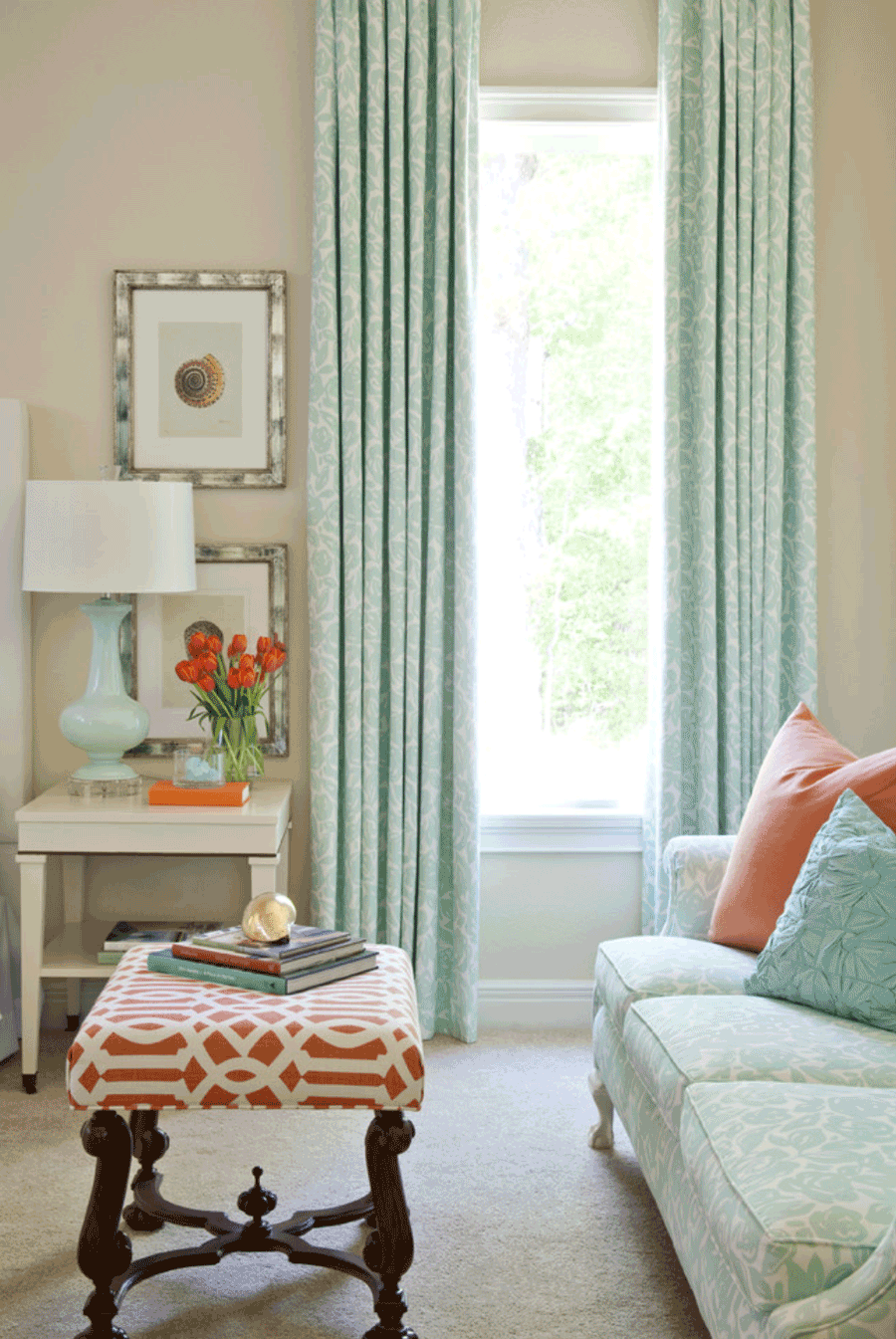 Living Coral can definitely make a bold design statement, but if that's not you, don't worry! This shade is gorgeous in soft accents. Fresh florals, muted accents and paired with soft blue, you can dabble with this new color in small ways.
#7 Enliven the Office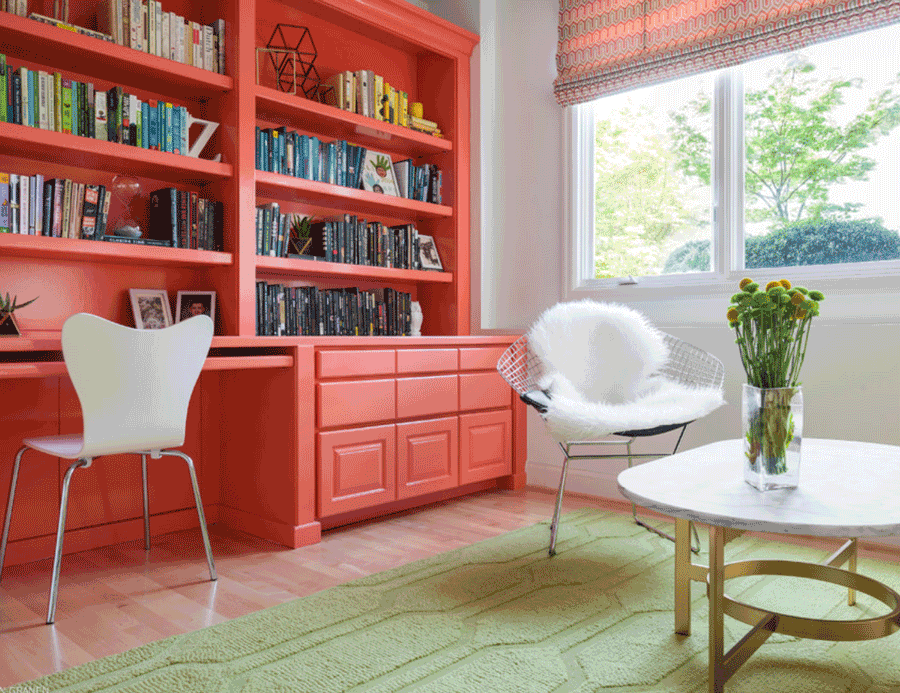 Home office design is one of the fastest growing trends. Why? With more and more people working from home, creating a space that is full of energy and productivity has never been more important. Living Coral is just the ticket.
How Will You Use Living Coral?
We've shown you 7 ways that Living Coral is taking the spotlight for design in 2019. How will you incorporate it? We have an amazing selection of fabrics to bring incredible design to your Austin area home in the coming year. Contact our team, at Austin Window Fashions, for your FREE shop at home appointment today!