This time of year always brings the need for light control. Is it the recent time change? Maybe the increased amount of sunshine hours is responsible. No matter the reason, if you're searching for the best window treatments, from room darkening to blackout, you've come to the right place. 
Room Darkening to Blackout: Defined.
The amount of information can be overwhelming. There is a range of control, from room darkening to blackout. Let's explain. It's generally about the fabrics. Room darkening fabrics have a higher opacity–the ability to keep light from passing through.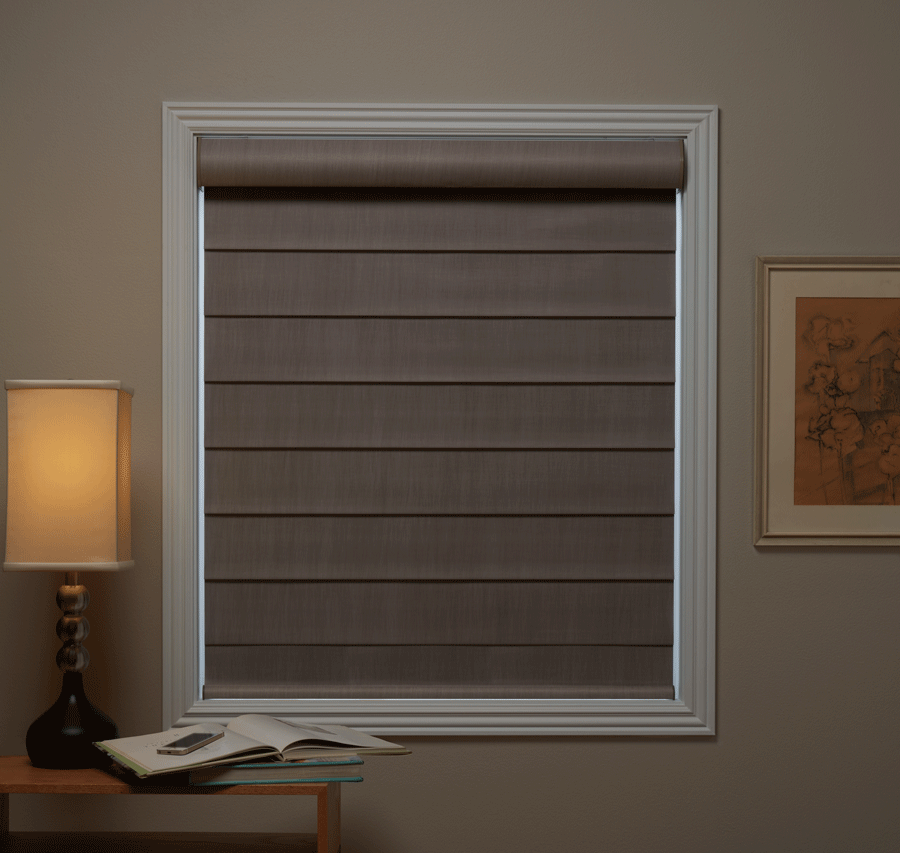 Blackout describes opaque fabrics or materials. But, this is where other factors come into play. Depending on the type of window treatments you choose, your windows and what direction they face, you could still have a small amount of light entering. Let's discuss…
Light Gaps, or No Light Gaps
Many people want room darkening for their space, and if a little bit of light glows through during daylight hours, it's still dark enough. But, this is why it's a custom experience. If you want the light to be sealed off, with no light entering, you have the choice of the LightLock system. The U-shaped sides fit into the window frame, guiding the edges of the shade.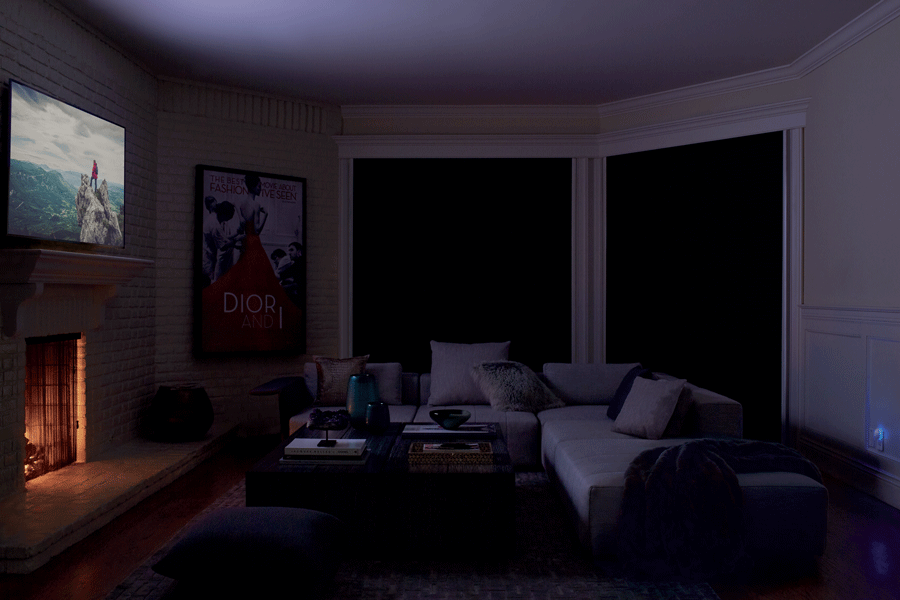 Why would blackout be a better choice? For some, it's the consistency of the look. For others, it's a necessary choice. Windows that face East get hit hard by early morning light. Windows facing West can feel the extreme heat of the late afternoon sun. 
Layering for Style & Function
One way to achieve a range of atmosphere, from room darkening to blackout, is with layers of window treatments. Dual shades are a great example of how to customize the light control across the day. The front shade is light filtering, often view-through, for soft natural light. The secondary blackout shade can drop into place when the need for light control is greater.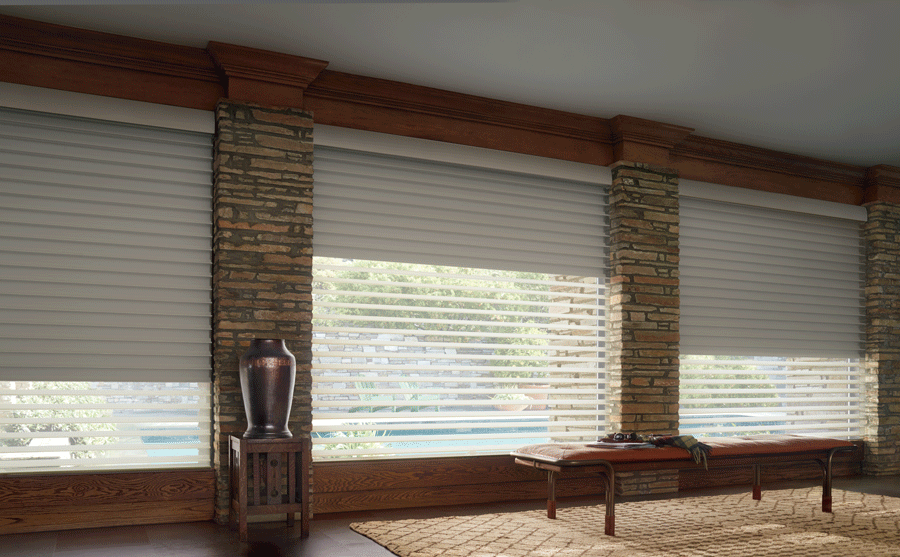 Another way to layer is with side drapery panels. Both a stunning look–and highly functional–fabrics layered on the sides of the shades can reduce the light that may enter.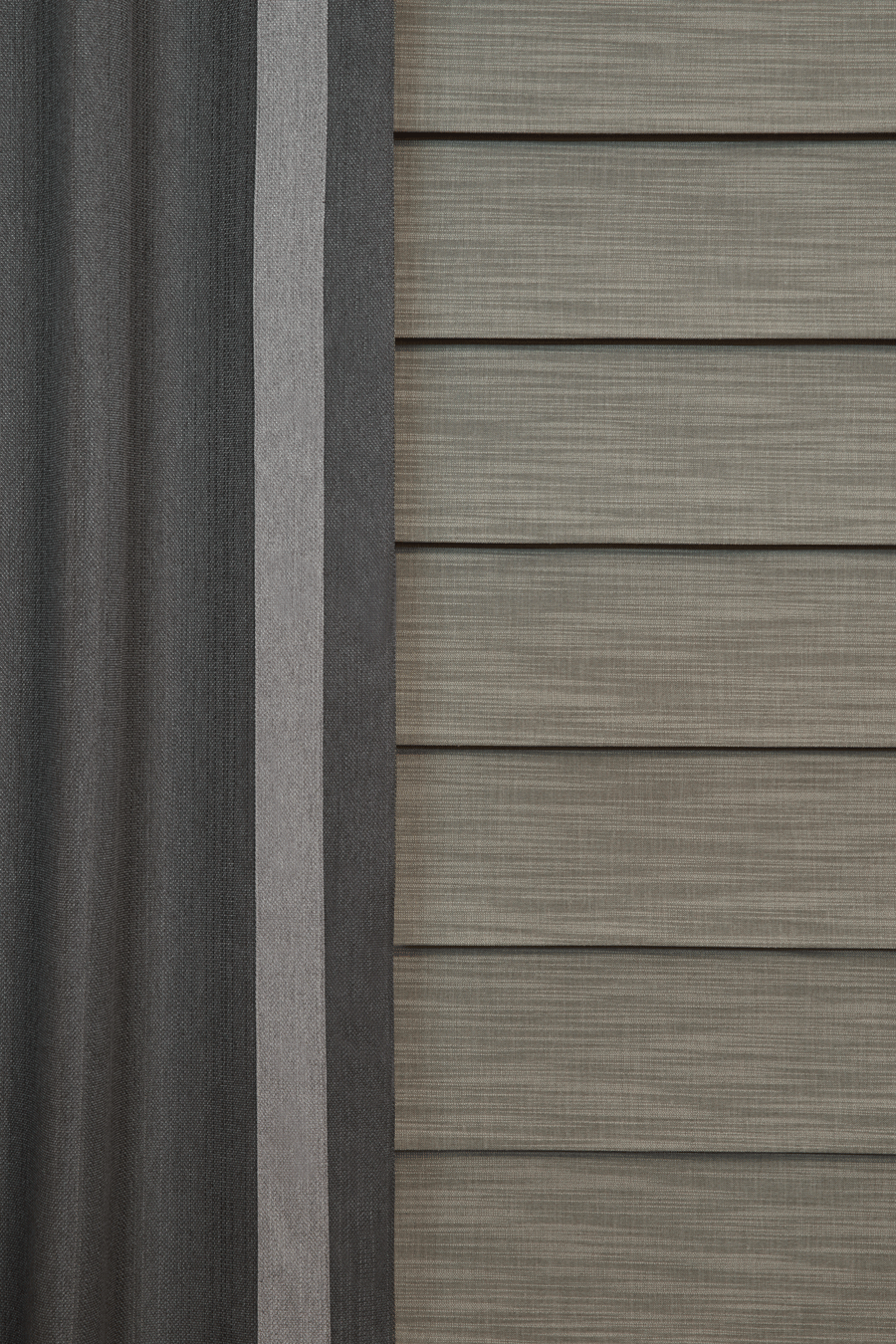 Where Do Shutters Fit?
This is a question we get a lot! Wood is opaque–meaning no light will get through. However, due to the slats and the tilt system you choose, you may have a small amount of light entering. Again, this is a personal preference, and we can certainly show you photos of what you'll experience so you can make the best decision for your home!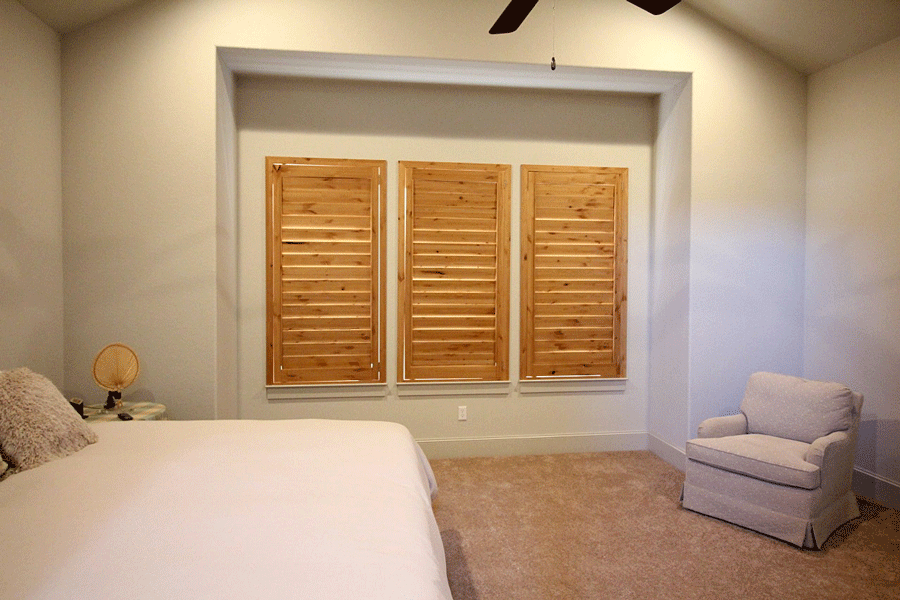 At Austin Window Fashions, we strive to bring the ideal combination of solutions and style to your Austin area home! Let us help you discover the benefits available, from light filtering and room darkening to blackout solutions. Contact our team for your FREE in-home design appointment.