Designing the interior of your home can be a fun and exciting journey. What's an important aspect to consider? The fabric. Because the selection process is based on personal preference, we'd like you to know which colors, textures and details speak to you. Which of these fabrics suit your style?
Earthy Neutrals
Organic, warm, and light. Those words come to mind when thinking about these fabrics in soft yellow, baked clay, and almond hues. Embracing nature and the feel-good vibes of organic fibers is exactly what these window treatments do. Go for a glass hugging shade that sits flush against your patio door or something a little bit more dimensional with roman shades that add depth to any living room or home office.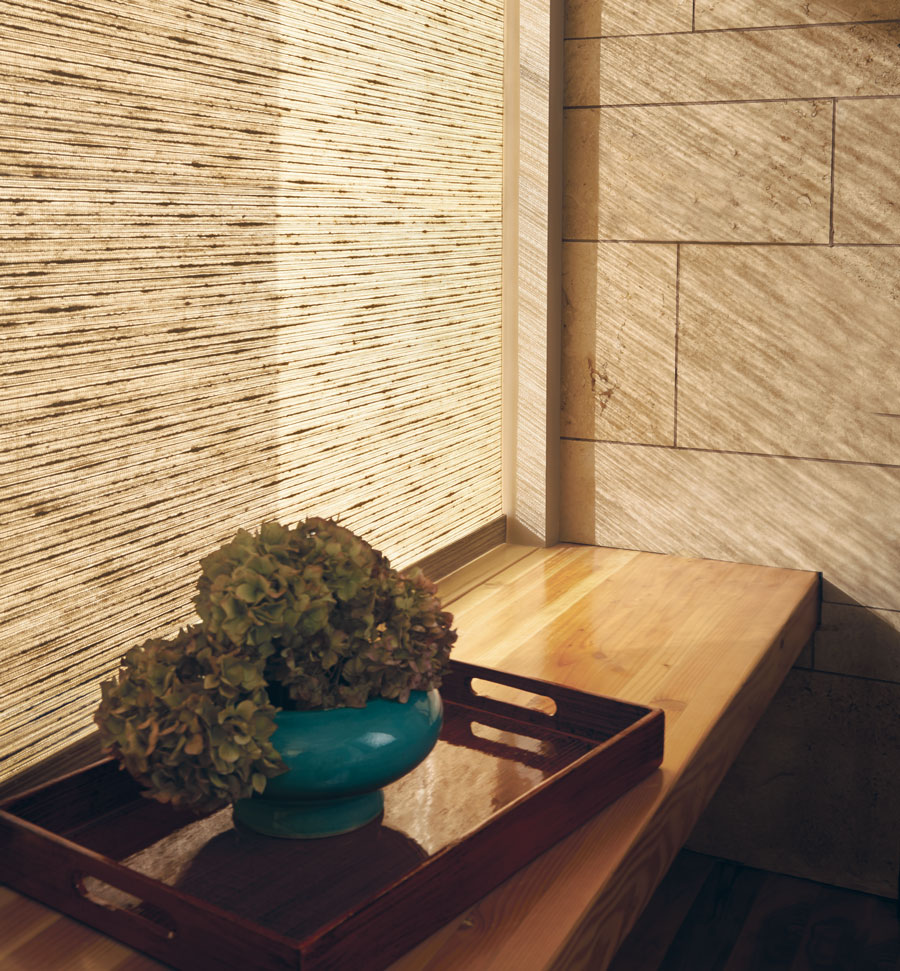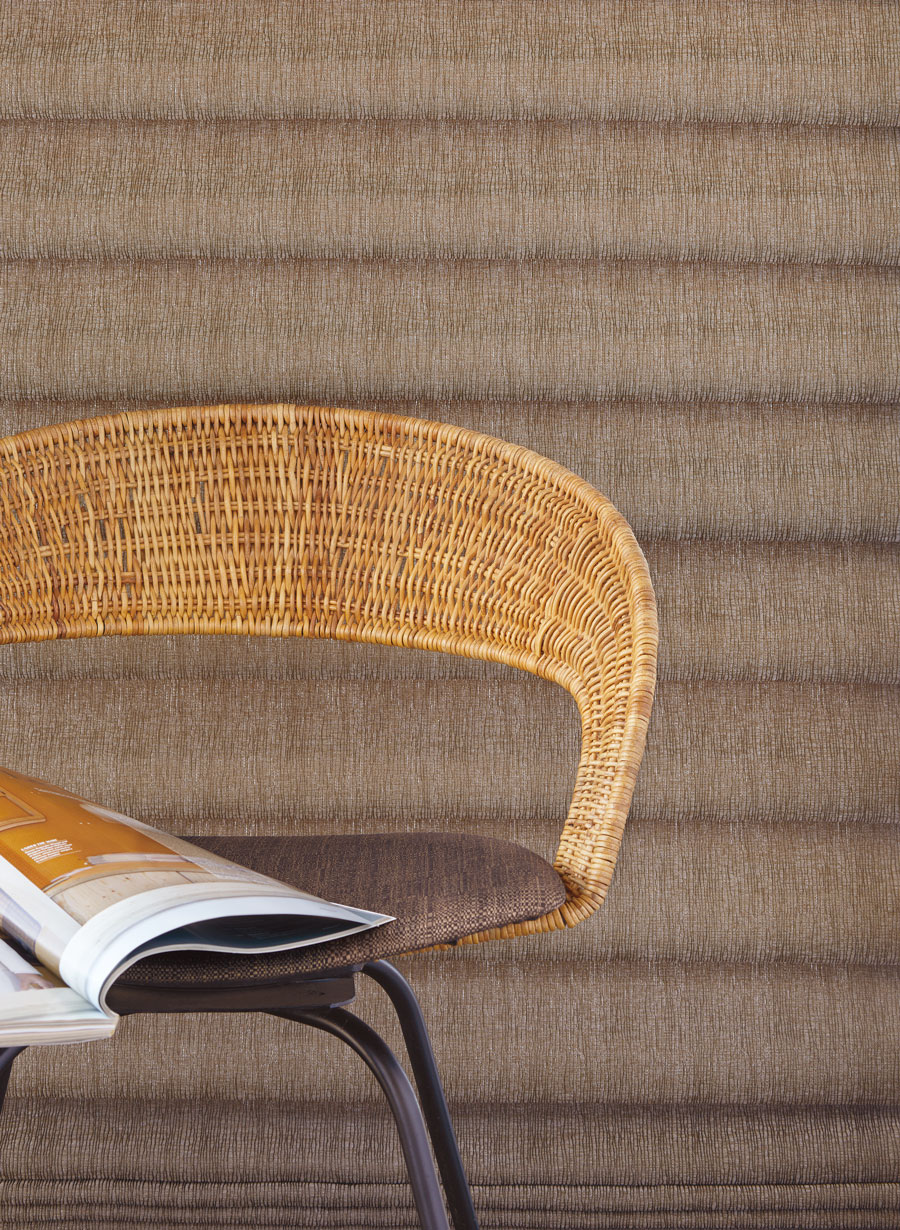 Cool & Collected
Just breathe and let these fabrics do all the work of enhancing your space. radiant white and soft linen hues come together to create a sense of calmness and serenity. We love the natural feel of woven shades and the sleek finish of floor to ceiling window treatments.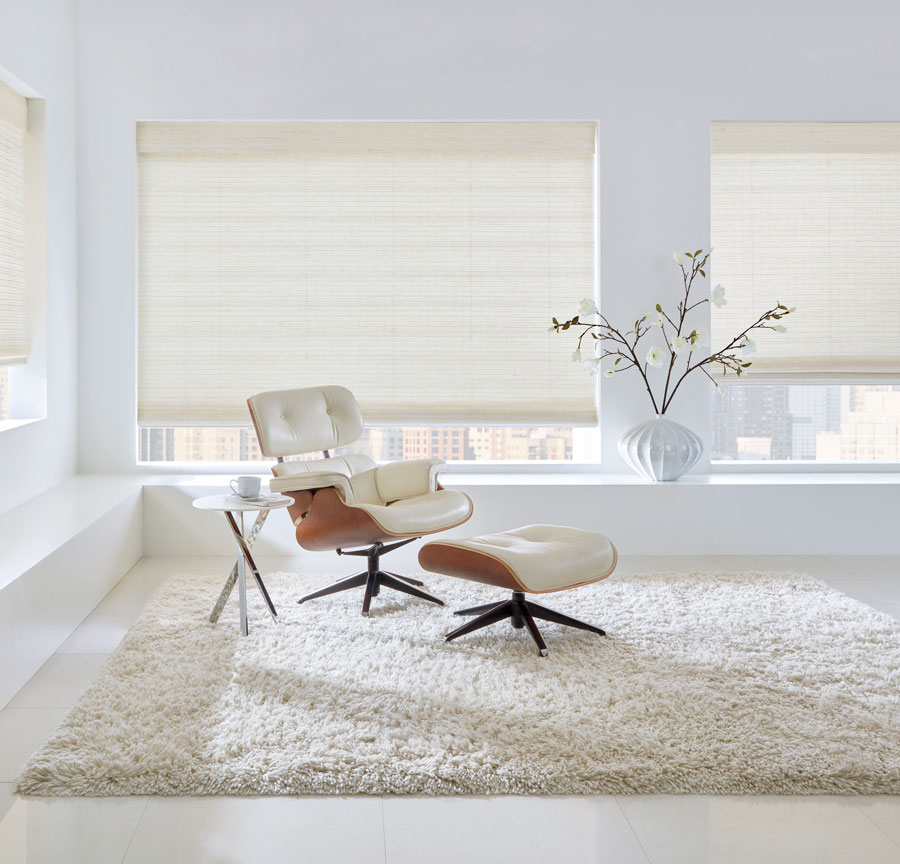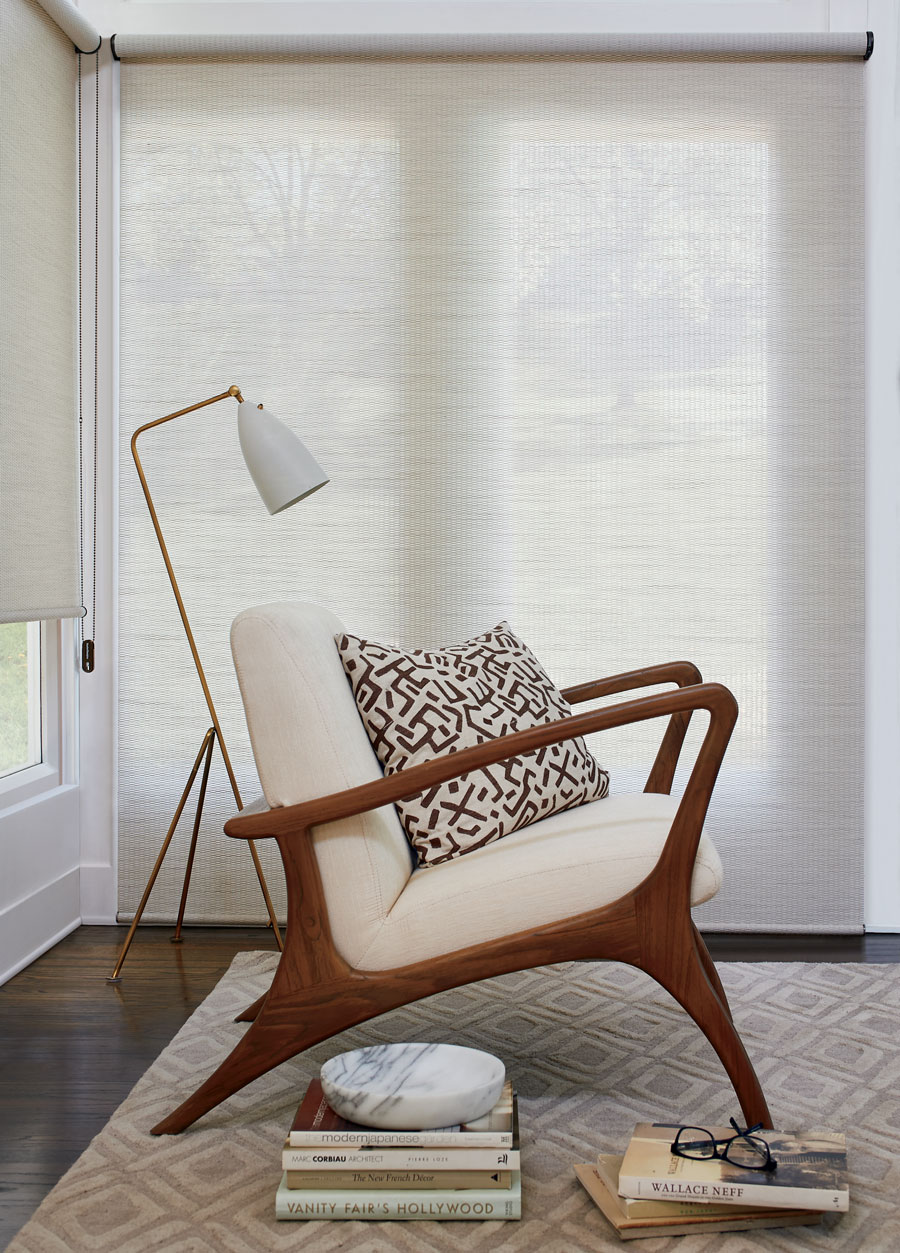 Dark & Stormy
Don't shy away from dark colors. Contrary to popular belief, they won't make your space look smaller if you use them in the right way. We adore the mocha color of these textured shades mingling with the metallic fibers woven into them as it feels like a statement piece that is timeless in its own right. The clean folds of honeycomb shades also add depth and dimensionality to a room.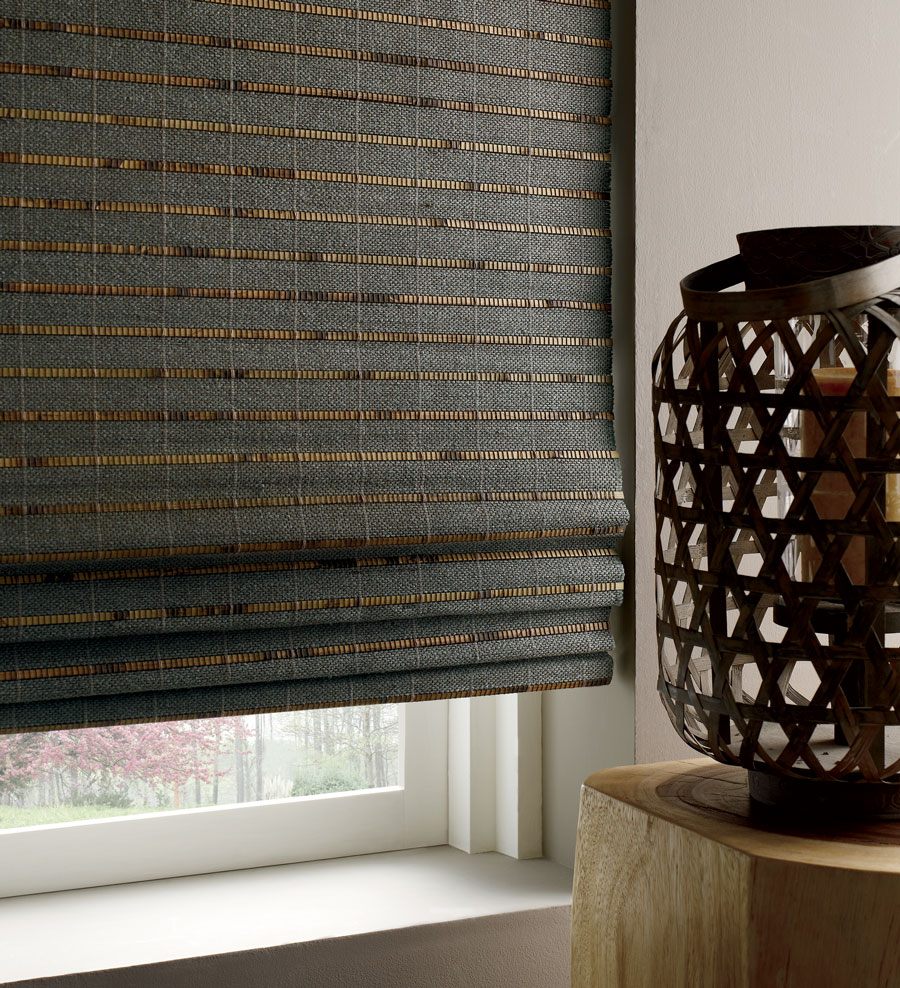 Chic Grays
Not all grays are created equal. Ditch dusty, boring grays for dappled heather and sterling silver tones in these fabrics that bring a lot of style to the table. Trust us, when the light rays glimmer through the fibers and folds of these shades you'll have no doubt that you've chosen well.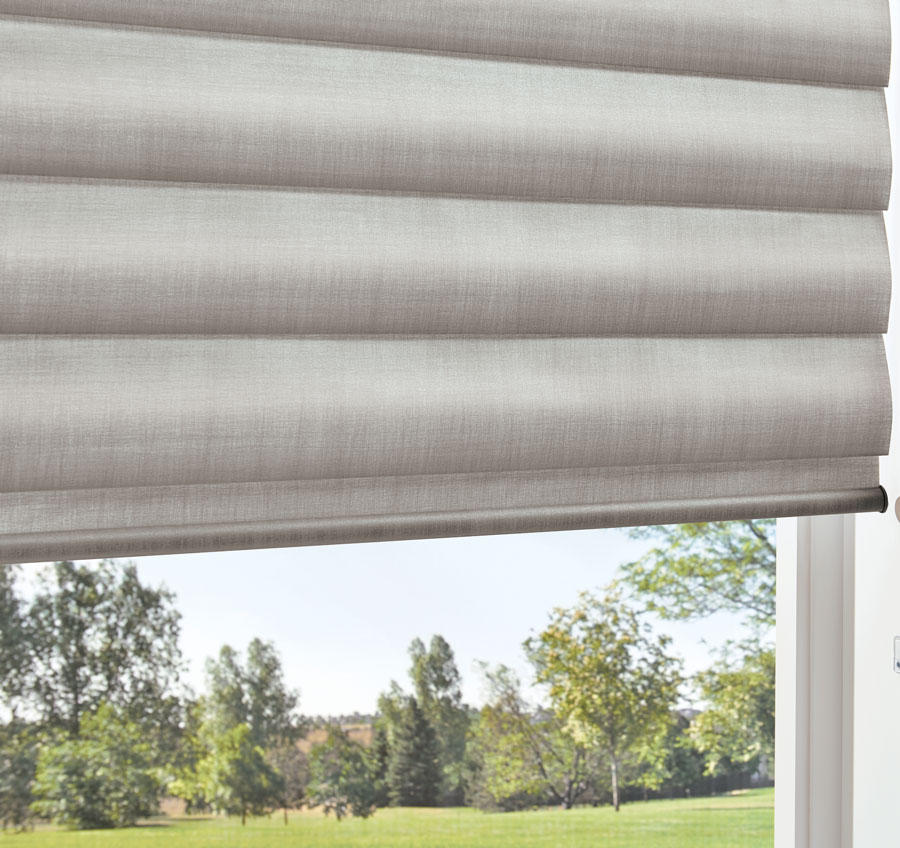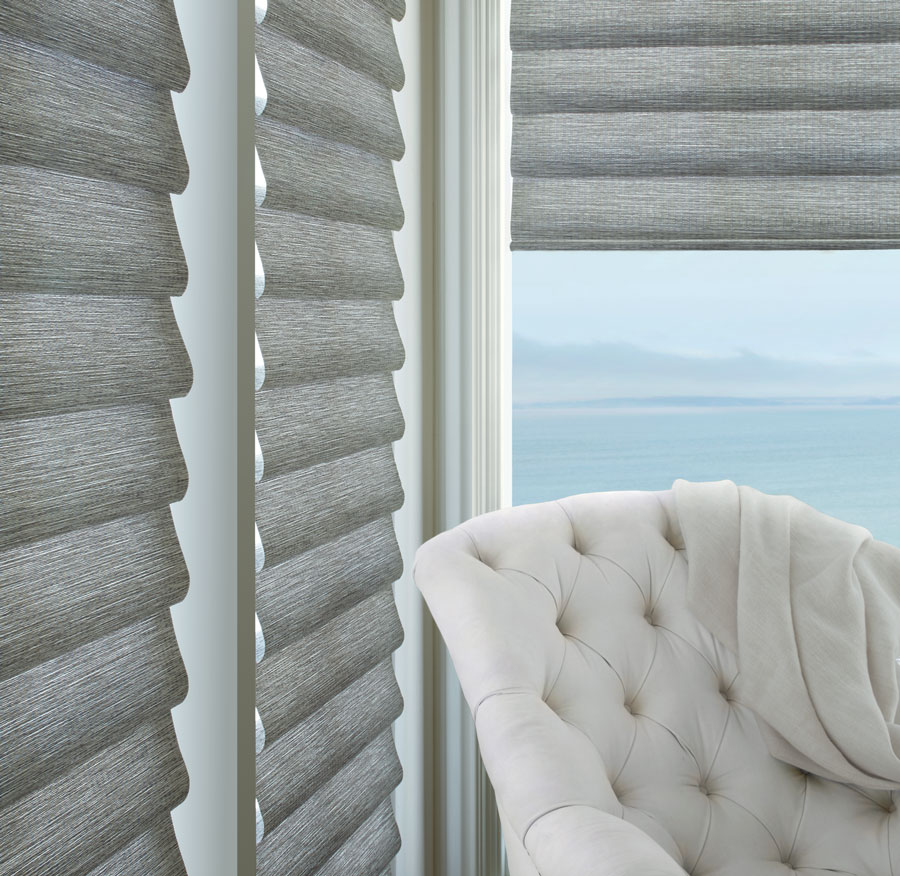 Whimsical Patterns
Don't let patterns fool you into thinking that they're just for playrooms and laundry rooms. We absolutely love the trend towards stylish textiles that put the perfect touch on any dining room or home office. Whether it's a floral inspired shade or a luxurious floor to ceiling drapery that feels velvety soft we say "go for it!" when it comes to trying out these fabrics in your home.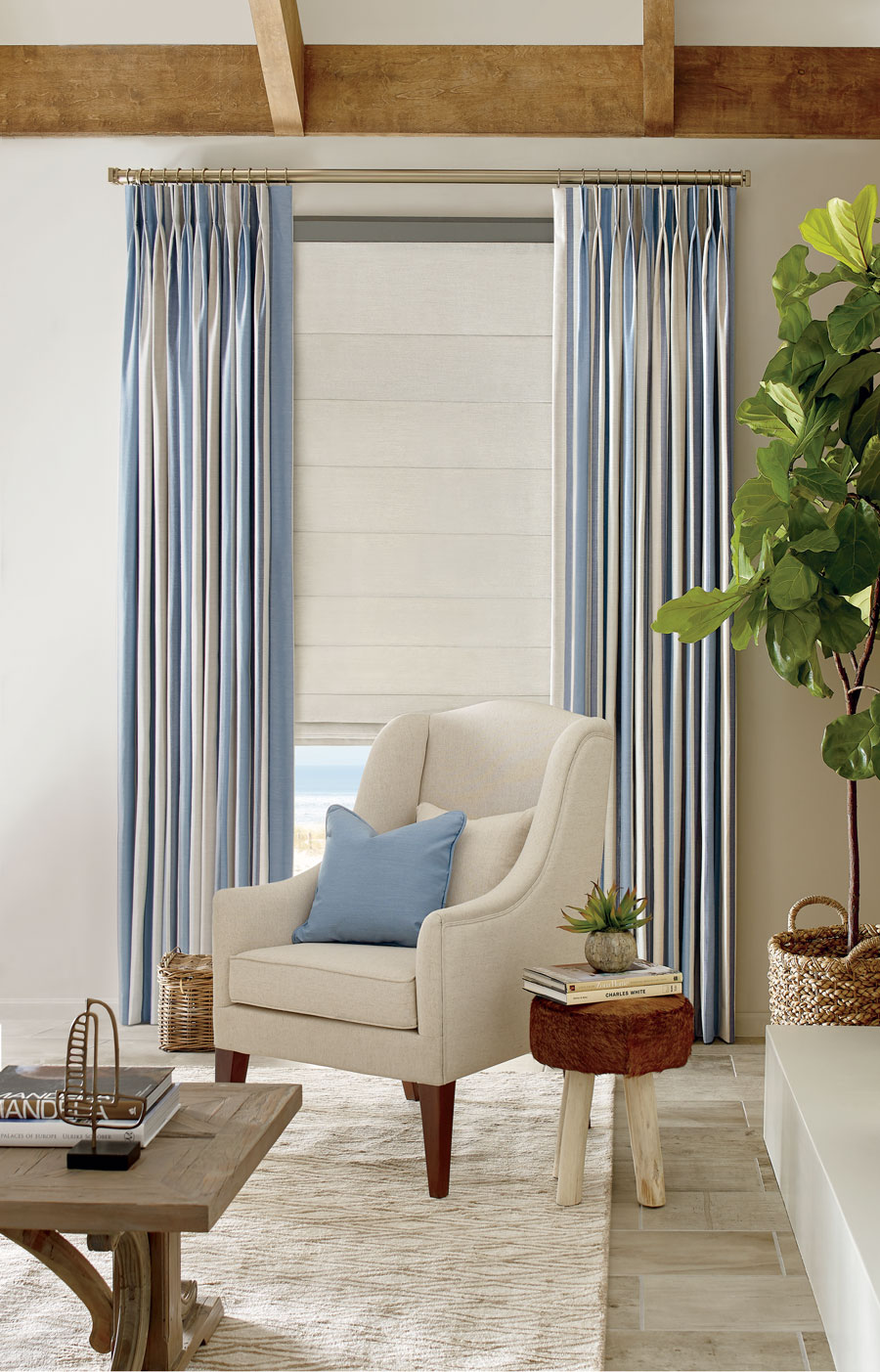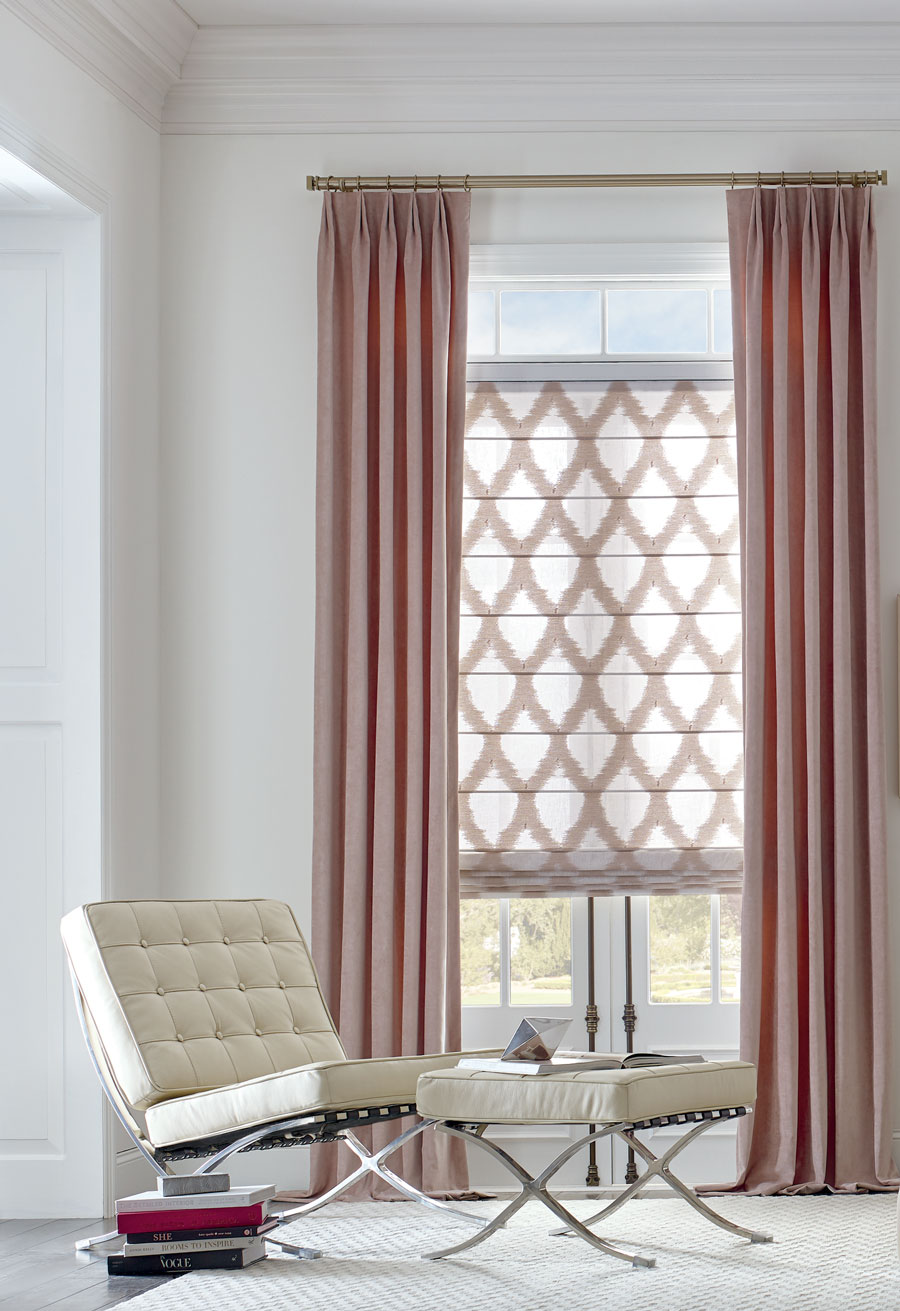 These Fabrics Have It All
There's hardly anything more exciting than starting a project only to end up with too many options and a whole lot of unanswered questions about what's really best for your space. Maybe you're looking for something clean and contemporary or something really bold and eclectic or maybe you wonder if you can really pull off that statement making shade you have your eye on. These fabrics are here to help and so are we. Ask us questions and get real answers by connecting with our team for a FREE consultation