When it comes to the latest and greatest of window treatment features, we've got you covered. Along with other innovative smart shade offerings, comes a new operating system with wand motorization. Conveniently placed at each window for simple access and no fuss adjustments, this wand makes life easier. Choose this simple convenience for your window coverings from the start. You won't regret it!
Let's Learn More
The "Soft Touch" System uses wand motorization at the individual window-great for window-by-window customization. Connected simply to the edge of your window frame with a magnet, one gentle tug of the wand- up or down- will adjust your window treatments automatically. If you pull with too much pressure, the wand will disconnect safely.
Wand Motorization, Up Close
Wand motorization is a simple way to upgrade your window coverings as well. When your window shades are outfitted with this simple operating system, you'll add convenience and sophistication to your space. The wand placement is convenient and easy to reach- the added modern design element is the perfect way to enhance the beauty of your home.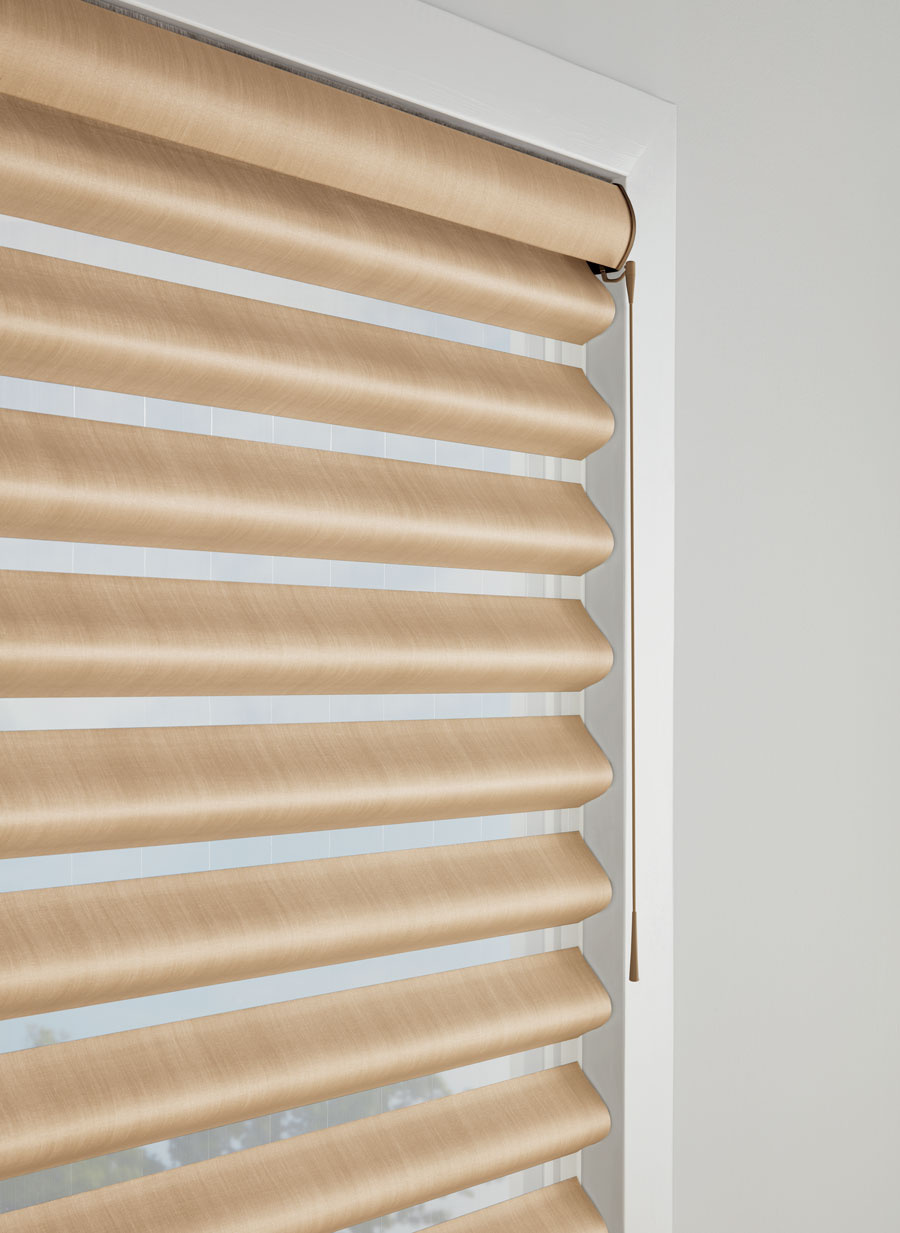 Now, take a closer look at how sleek the motorized wand is. It virtually disappears into the background of your shades. By choosing from our neutral color offerings and customizing the length of your wand to be right where you need it-the look is seamless, custom. Shades with SoftTouch® Motorization are simple, yet function incredibly. 
Enhance Your Lifestyle
The SoftTouch® System will leave you wondering how you ever dealt with the frustrating task of adjusting manual coverings.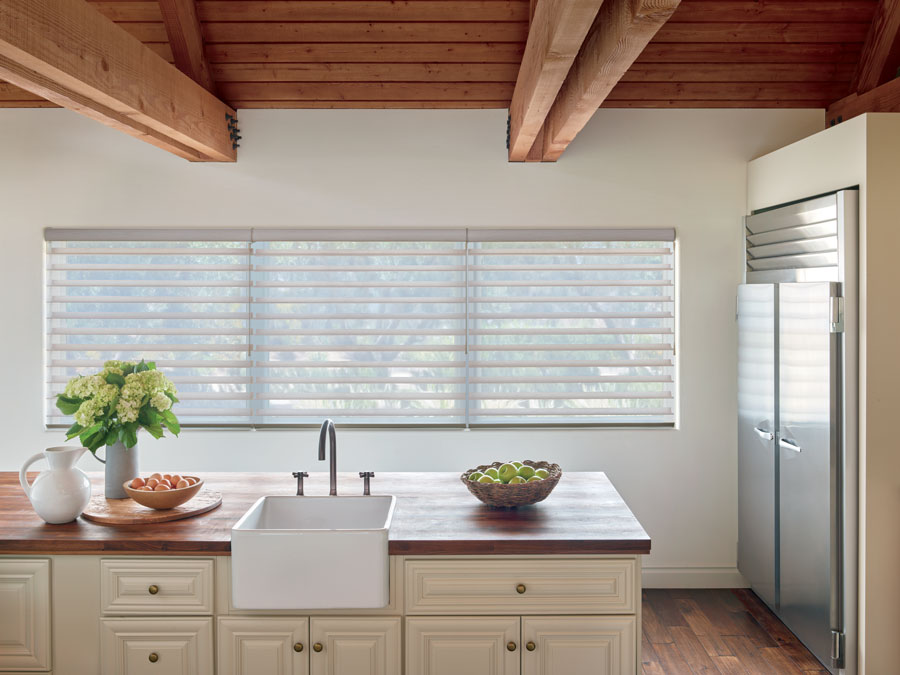 By adding wand motorization to rooms with multiple windows, you remove the messy look of tangled cords. You can adjust each individual shade to your liking with one gentle tug, fast and convenient.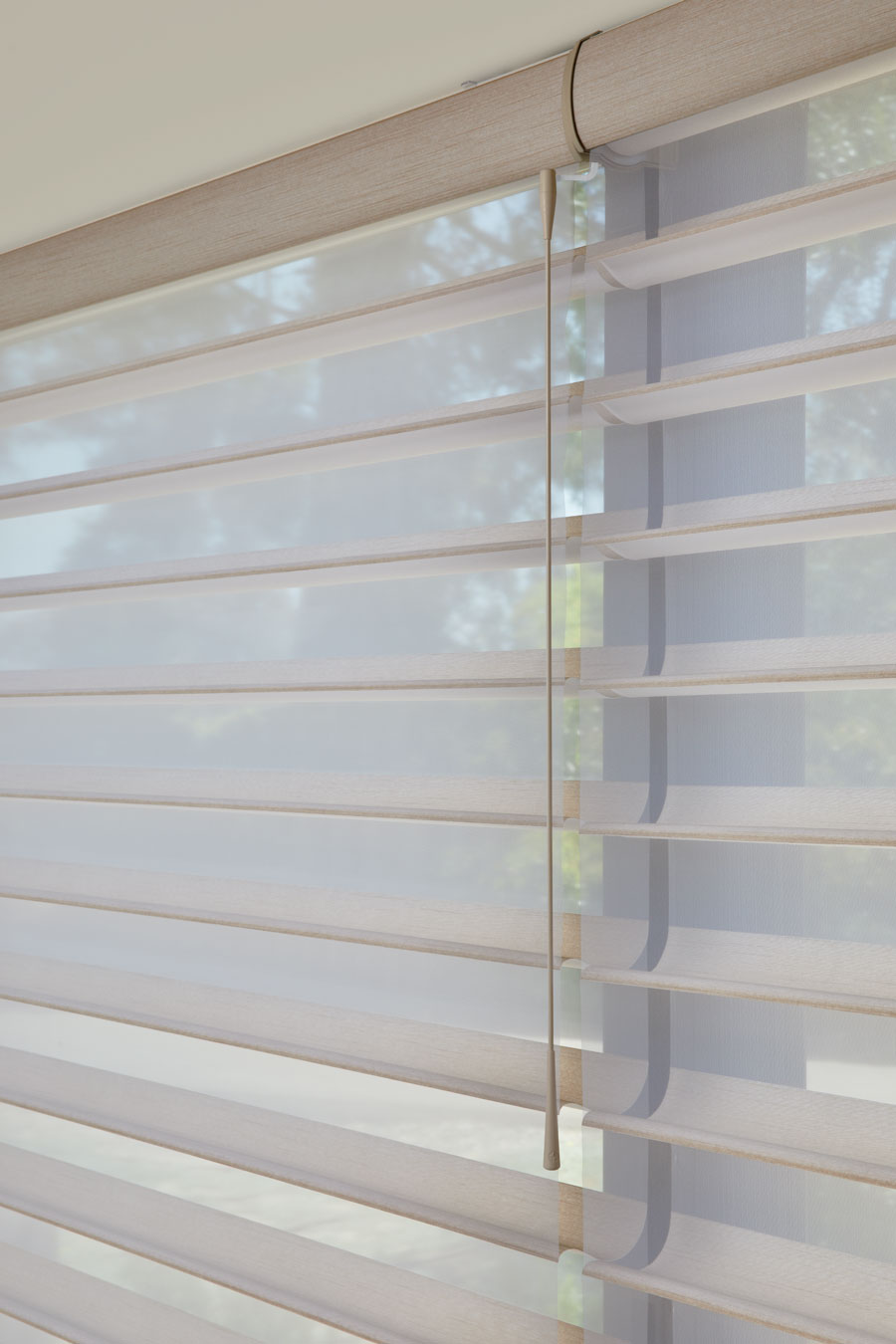 In addition, shades with this operating system are cordless and safe, making wand motorization a popular choice for families and pet owners alike. You will enjoy a fast, convenient way to adjust the comfort of your home without the worry. Just apply pressure to the wand and move on with your day.
Consider Wand Motorization with SoftTouch®
Wand motorization is a great introduction to automation and smart home technology. With its sleek and unassuming look, the wand is filled with modern convenience, control and safety. Add this simple feature to your new window shades today by upgrading to this operating system. It will add value to your home and simplify your life. Contact our Austin team today for your FREE design appointment.