Alluring Design: The Color Black
January 31, 2020 | skyline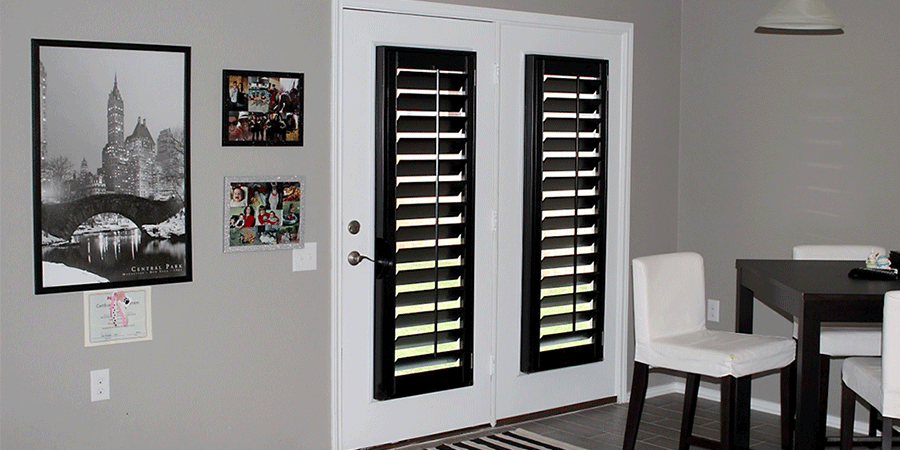 The latest style statements in the new decade have begun to emerge. Are you a home decor enthusiast? You should know that the color black is in the spotlight this year in–both–old and new ways! We've got some great photos to share…
The Color Black in Unexpected Places
A child's nursery is probably not the first room you'd think of to decorate with the color black. But, surprisingly, it's happening–and with great success.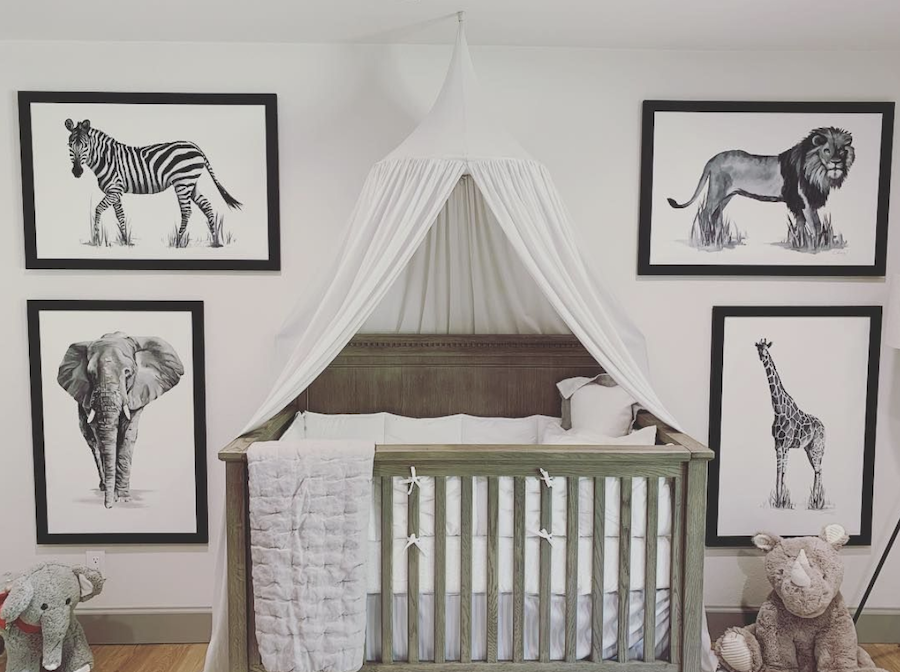 The nursery, designed by Kaleigh of @kaleigh_caver uses black to define the photo gallery. Black is a perfect way to state boundaries, and even with these simple frames, the color creates a focal point without feeling heavy. We love how the black and white photos offer a playful, yet modern, backdrop here.
The Heart of the Home
That's right. Kitchens everywhere are being enhanced with style elements in the color black. While white kitchens remain a favorite, it's other pieces within the space that are getting a new look.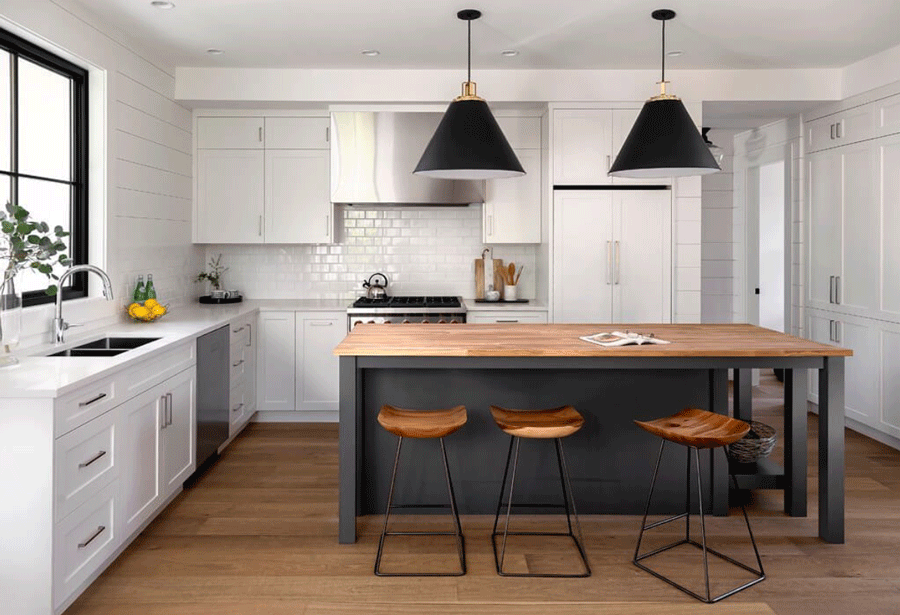 This kitchen, designed by Dashwood Design & Planning, features over-sized pendants in the color black to create visual interest. With white cabinetry, many people are opting for the different color island. While blue is a fan favorite, this soft black offers a sophisticated look, topped with butcher block. And, how about those black window frames…
Black at the Window
Providing a sleek, modern design statement, black window frames are a new statement that won't be going away anytime soon. As people build new homes, replace existing windows, or even paint their window frames, black is an obvious choice.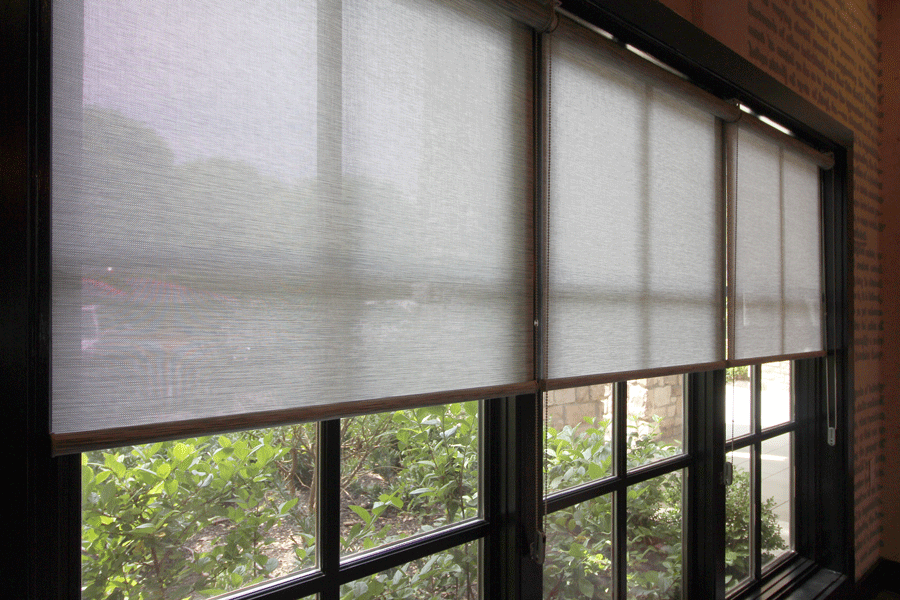 Black window frames also look amazing with window shades. These gray roller shades contrast with the window frame for contemporary appeal, making the window the focal point it should be!
Black Accent Walls
The accent wall is not new–but, maybe it is for the color black. Who would have thought that by painting a wall of your home in such a dark color would create such an incredible statement?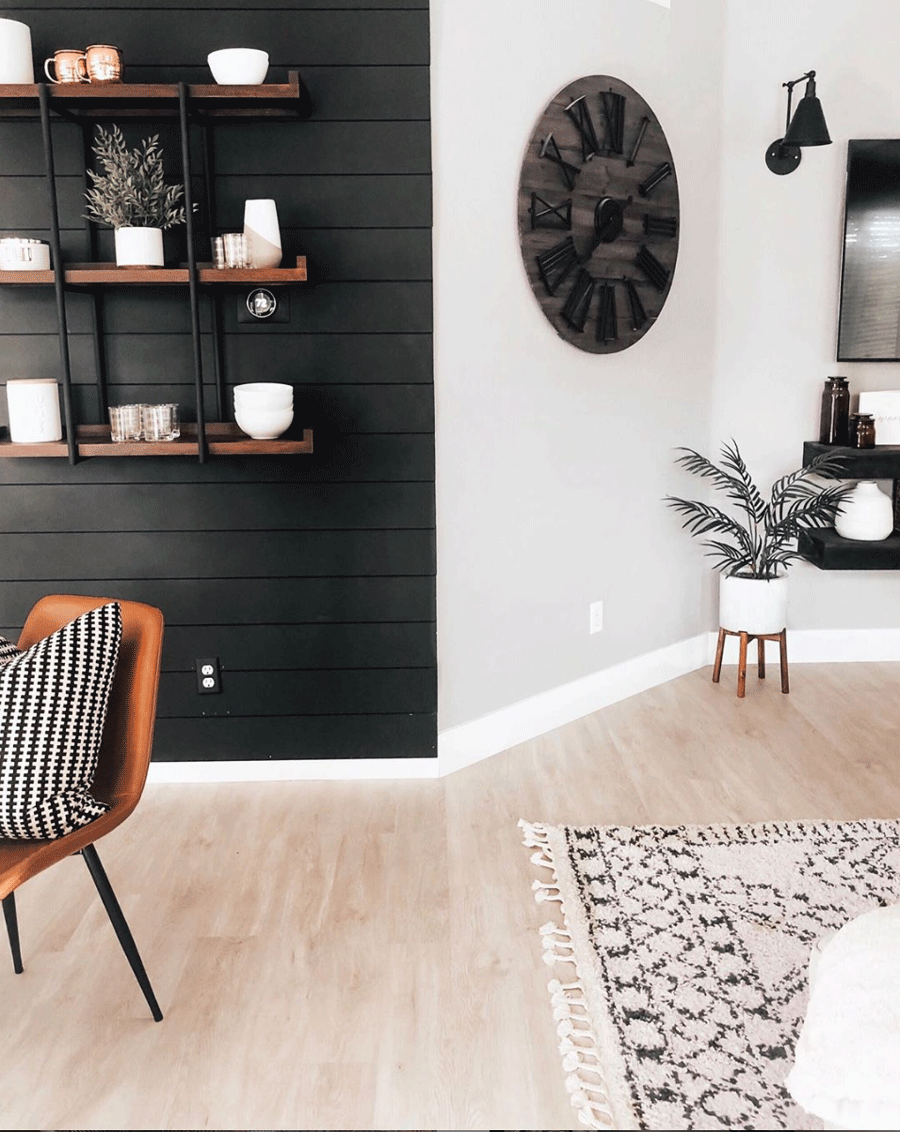 Well, to begin with, Linsey of @linseywoods.home may have! The trailblazers of this new accent wall "look" have created a moody, modern design statement that is absolutely swoon-worthy! Adding to the charm, is the wooden dimension of today's most creative accent walls. Board & batten, shiplap and wallpaper–any of these contemporary wall treatments in black are stunning.
Black Window Treatments–Of Course!
Our plantation shutters look great in any paint or stain finish. But, in black? All we can say is "Wow!" These french door shutters create a custom look in this home, with a layer of style and the just the right amount of functional benefits.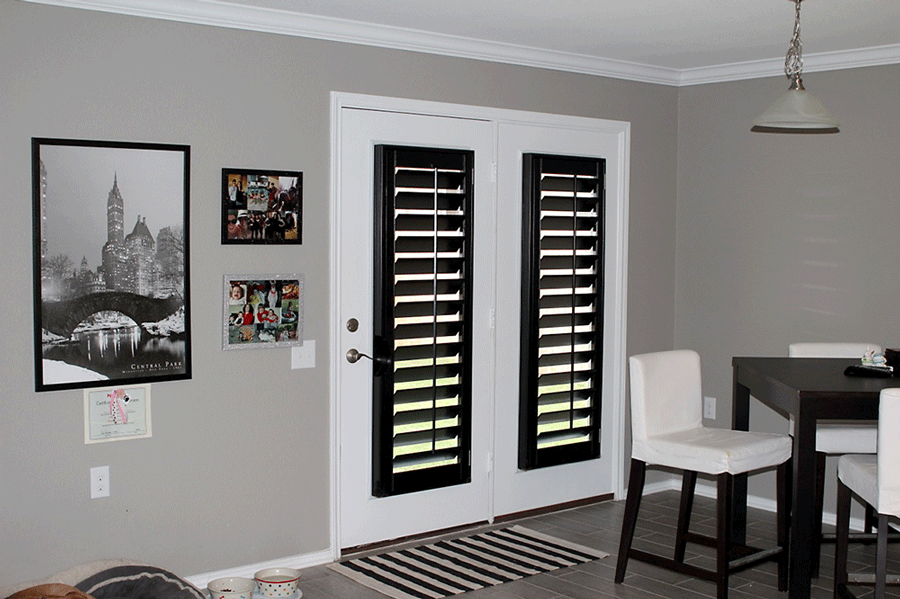 If you're considering window treatments for your home, this is the perfect time of year to get started! Our team, at Austin Window Fashions, would love to help you find the perfect choices. Come visit the gallery to browse through full-size displays and a wide selection of swatches. Then, schedule your FREE in-home design consultation. Contact us today!