Solve Window Problems with Your Neighbor's Help!
February 12, 2020 | skyline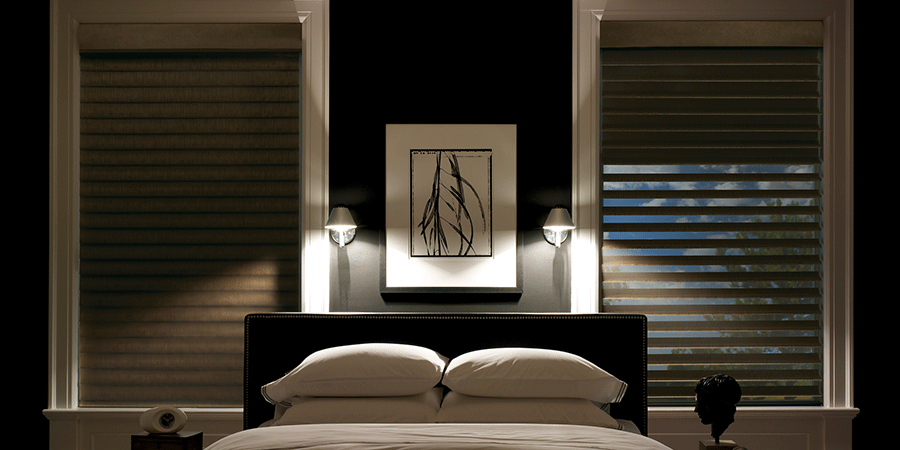 Spring starts rolling in, and…here…come…the window problems! Too much light, increasing heat, no escape–chances are, some of these thoughts have crossed your mind lately. But, there's a chance the answers you need are closer than you think. Your neighbors have been asking us questions, and we can solve your homeowner issues, just like we solved theirs…
"We have oversized windows, and we love them, but there's just too much light."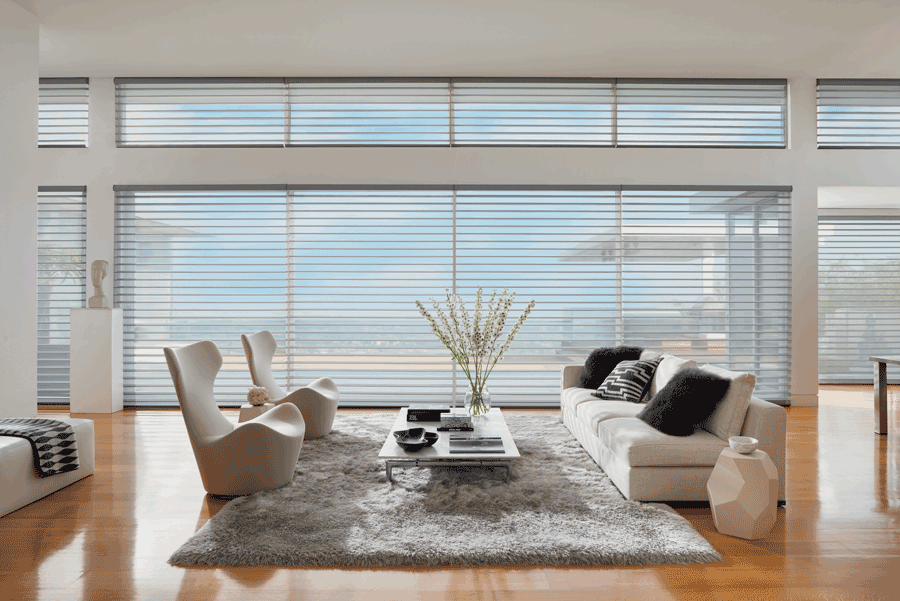 Those floor-to-ceiling windows may have won you over when you bought the house, but once you live in it for awhile, it gets tiresome. Unavoidable sunshine, constant glare, rising temps–enough is enough. And, with today's smart technology, adjusting the window shades for your hard-to-reach windows is a snap. Let us help you find solutions for your largest windows here.
"I love the look of plantation shutters, but I'm worried they're too expensive."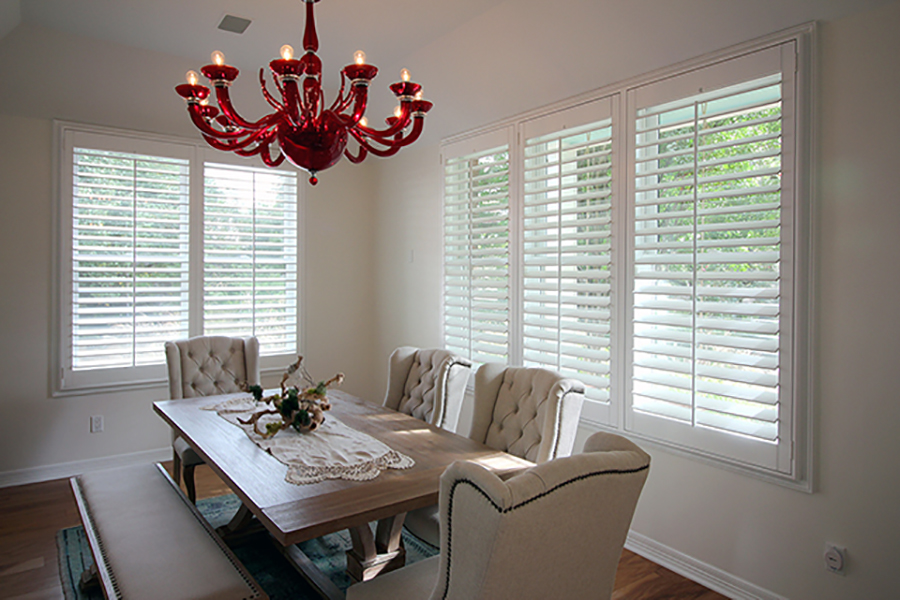 Plantation shutters are timeless–that means they'll never go out of style, and they're always popular. What about the price? Because you often get what you pay for, you should be careful who you work with. This is why many people in the Austin area come to us. They know our shutters are of the highest quality. And, because they are factory-direct, crafted right here in Texas, you aren't paying ridiculous prices. With a price to quality comparison, our plantation shutters are the best value–exactly what you deserve. Find out more here.
"We recently moved, and no one is sleeping well. We need room darkening blinds. Help!"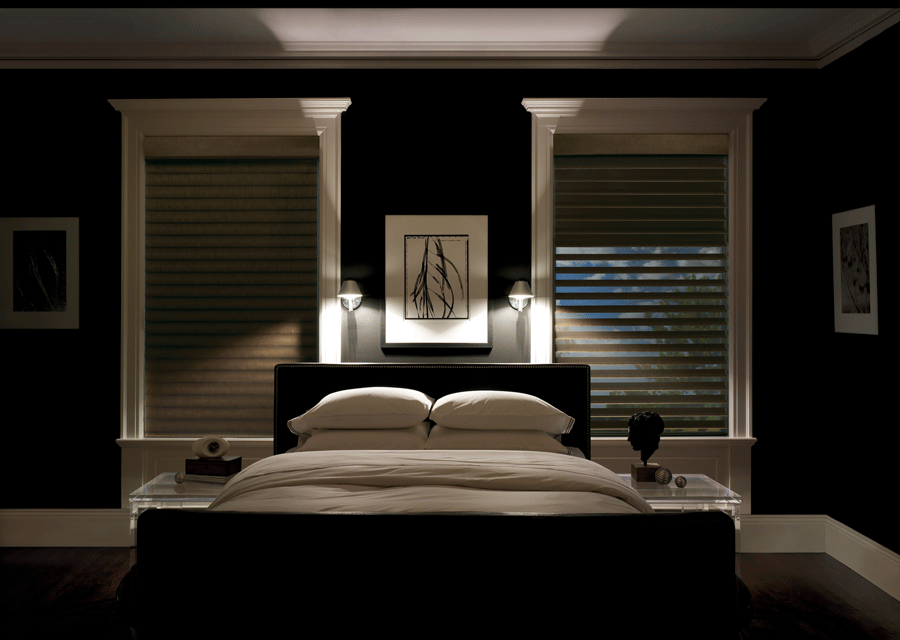 A good night's sleep is one of the most important things–for you and your family. And, if you've recently moved, you may not have thought about window coverings ahead of time. Don't worry! We have a number of room darkening blinds, blackout shades and shutters that can help you create the ideal sleep environment for your entire family. Discover room darkening solutions here.
Solving Window Problems? We've Got It!
If you're struggling with the common window problems we see, it's time to get in touch with the pros! We deal with these issues all the time–too much light, unending glare, increasing heat, lack of privacy, trouble sleeping…the list could go on. Our team at Austin Window Fashions will get you all squared away. Visit our showroom to browse products and operating features. Then, schedule your FREE in-home consultation to get started!