Five Looks at Spaces Before and After Window Treatments
September 7, 2022 | skyline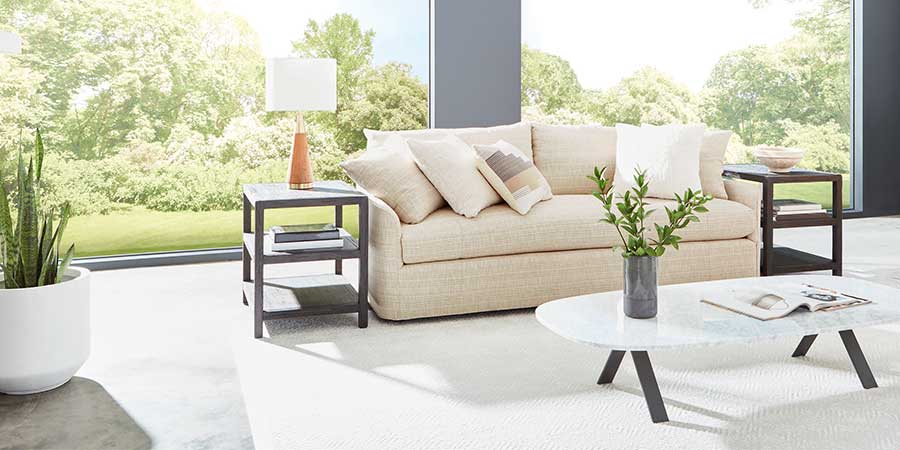 Home renovations and design updates are always satisfying in the end, but sometimes the process can seem a bit daunting. Here at Austin Window Fashions, we're passionate about showing you how adding the right window treatments to a space can completely change the look, feel, and functionality. We've got five rooms before and after window treatments, and they are utterly transformed. We can't wait to show you how you can do the same.
Saturday Sleep-in
You wait all week for the chance to sleep in–are your bedroom windows keeping you awake? Privacy in the bedroom is nice, but depending on the location of your windows, you might not even need any. But, that morning sunshine? That's frustrating. This bedroom space has a gorgeous view–when you have time to curl up with a book, sip a cup of coffee, or need a little reset. But, sleeping past the sunrise or taking a nap on the weekends wouldn't be possible. We won't even mention how much heat is entering during the day. The before and after window treatments transformation is just what this home needed…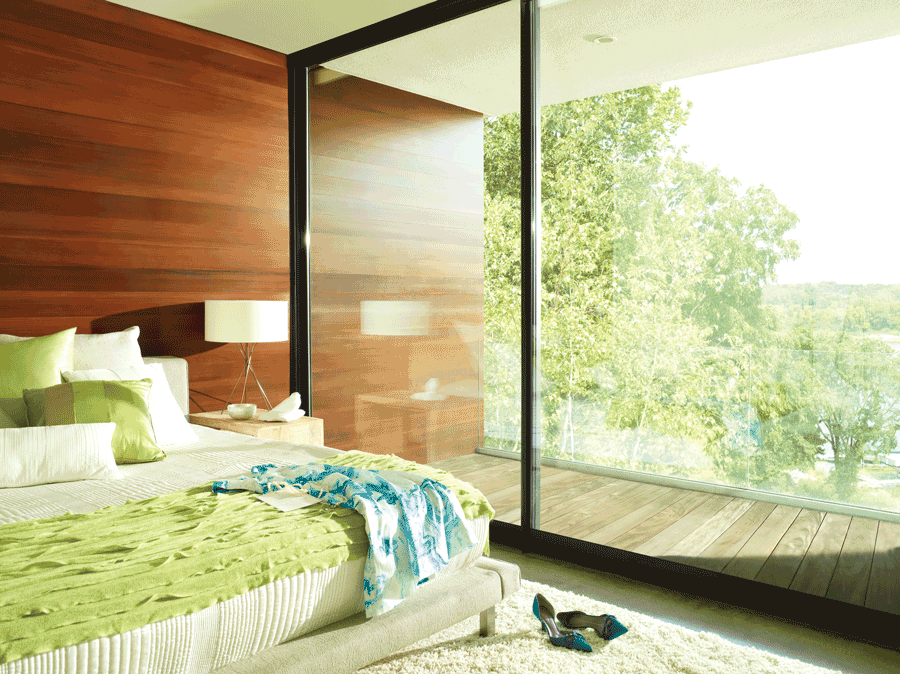 Learn to Love Large Windows Again
Large windows have their place in the design world. After all, they are a show stopper in a room, provide uninterrupted views, and let natural light come in. However, sometimes there can be too much of a good thing. That's where window treatments come in to play! The right solutions will resolve any problem your floor to ceiling windows pose. It's time to rekindle the relationship with those large windows you first loved when you moved into your home.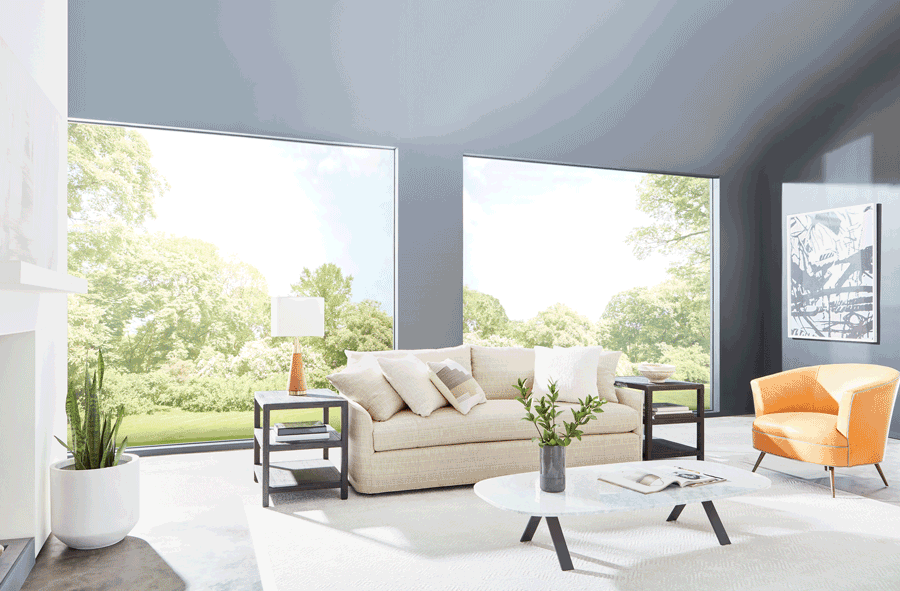 A Classic Treatment
Blinds are not the only window treatment out there, but they sure are a good one! In the last several years, they have seen major improvements from the dated look you might recall from years past. No matter your style, there are blinds that will match your interior while also protecting it and providing comfort and light control all day long.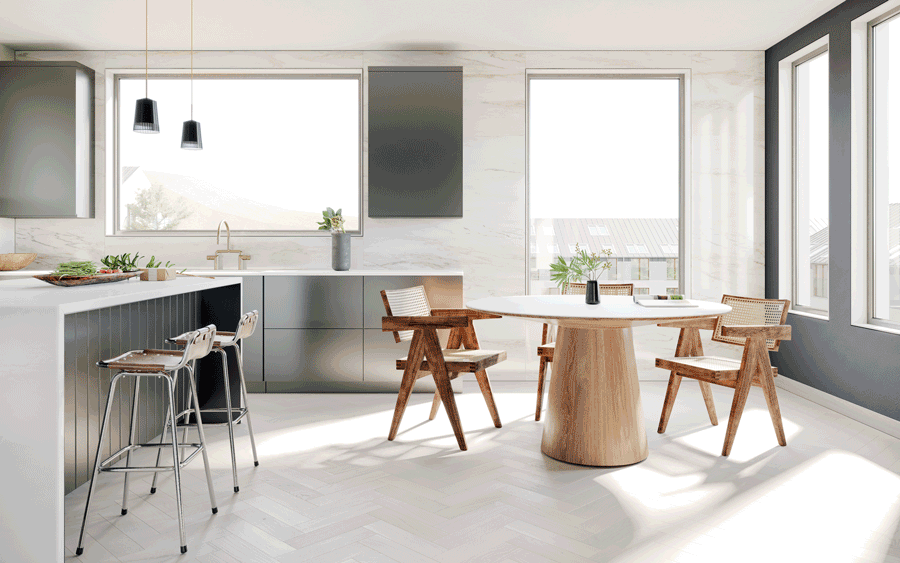 Customize Your Atmosphere
It's no longer just open or shut with the window treatments anymore. You don't have to choose whether you want all of the natural light pouring in, or a cave-like experience. Just like in this home office, there are ways to "Have your cake, and eat it, too!" You can now control your atmosphere to be exactly how you want it, all times of day. There are many differences to note in your space before and after window treatments:
Interior temperature control and energy efficiency
Protection from UV rays
Increased privacy
Natural light control–all times of day
Reduced glare on screens
Smart shades are perfect for this. They add that extra layer of convenience with the ability to adjust the treatments with just a tap of a button or quick voice command to your smart device.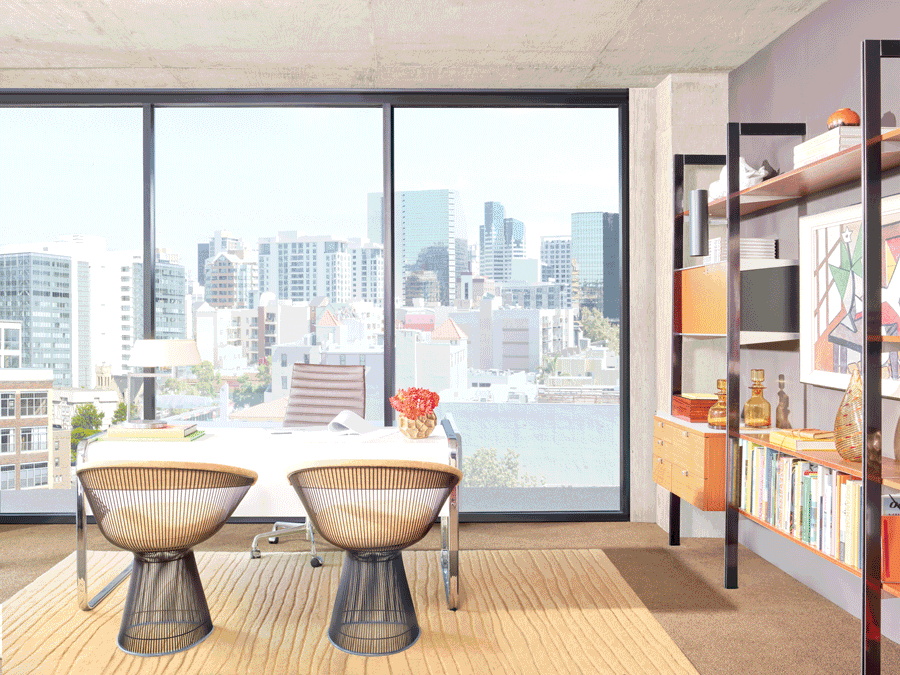 UV Ray Protection
We're all familiar with the effects UV rays can have on us personally, but what about our homes? Those harsh rays can flood through windows and fade hardwood floors, artwork, furniture, and walls over time. Putting the right treatments in place not only provides style and function, but longevity for your interiors as well.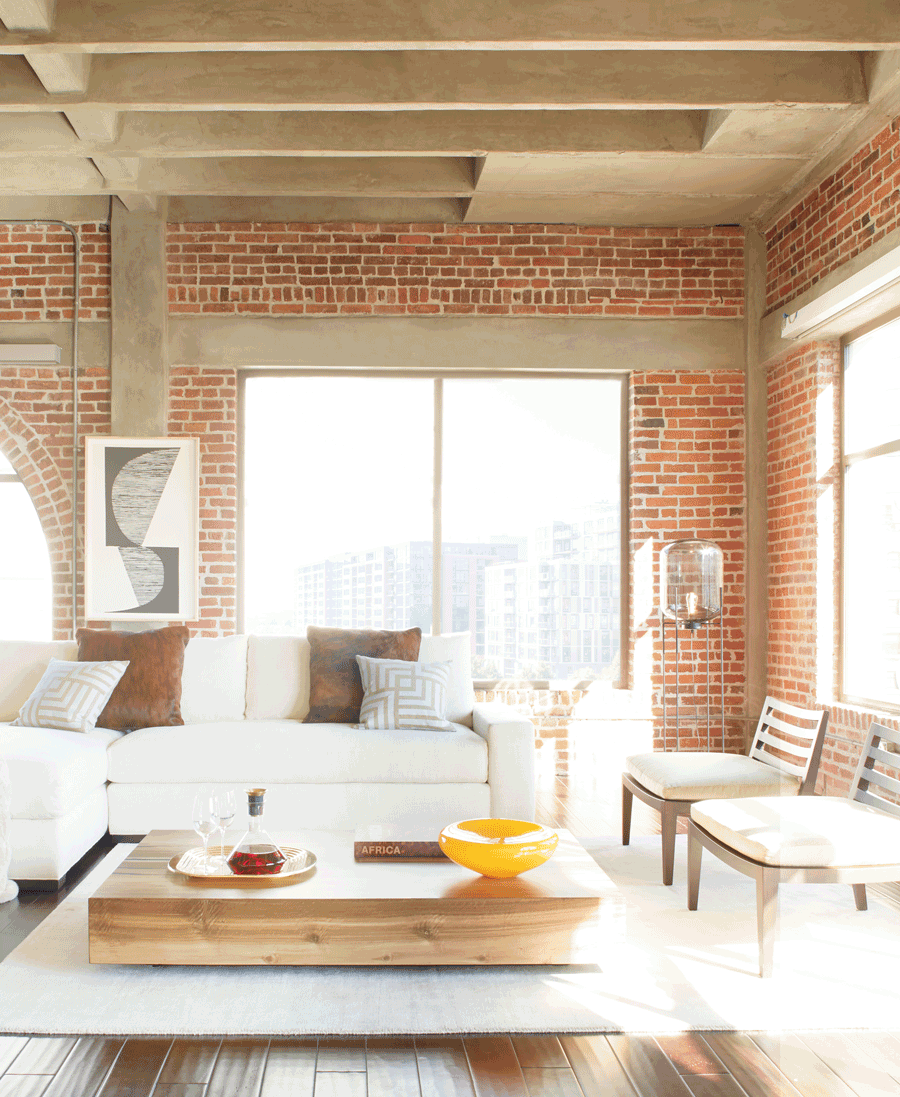 Your Own Personal Before and After Window Treatments Transformation
Did seeing these spaces before and after window treatments inspire you to update your window coverings? The Austin Window Fashions team is here to help, just stop on by our Austin, TX showroom or give us a call to get started. Contact us today to set up your FREE in-home consultation.