Coastal Decor: Here to Stay
September 19, 2018 | Austin Window Fashions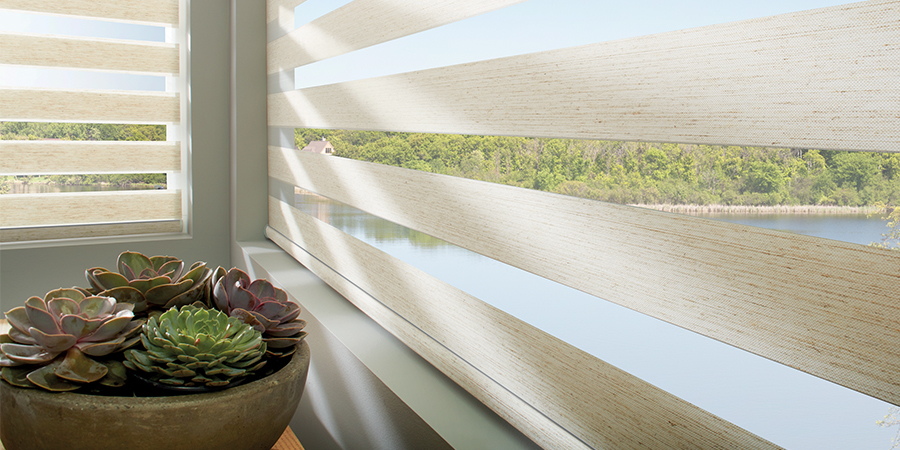 While some style trends come on the scene quickly, they also leave quickly. In the case of Coastal Decor, it's got some serious staying power. With a soft palette that breathes relaxation into your home, you simply can't go wrong. The design elements that accompany coastal decor feature unique accents and "just gotta have it" textures. Let's delve a little deeper into what makes up coastal decor…
As Unique As You!
When it comes to the staying power of coastal decor, it's the personal connection that has rooted it firmly in design. Brimming with elements of your favorite vacation, designing your space with coastal decor will seem easy. But, you'll have to take time to consider what's important to you.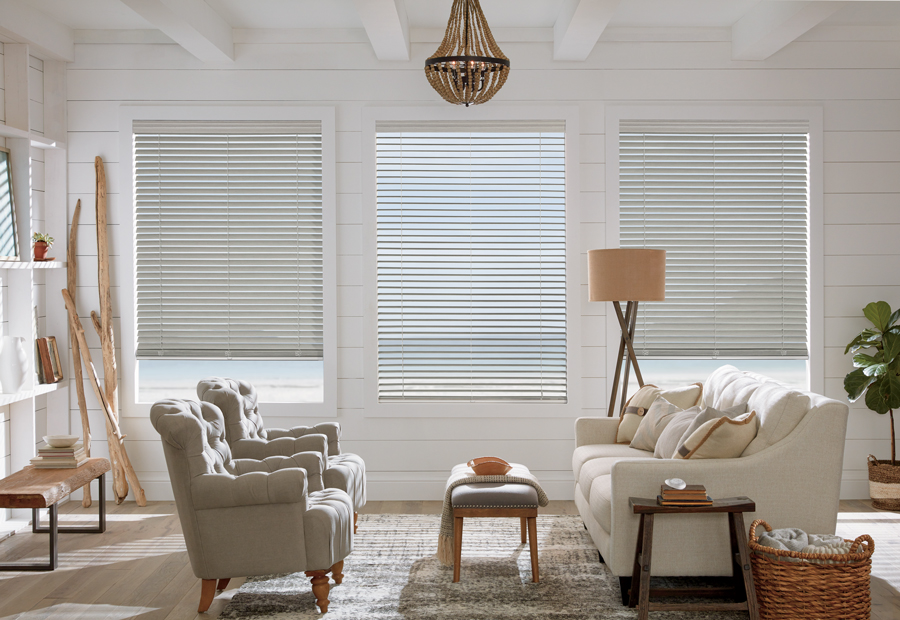 Does your ideal day at the coast include a hunt for beach glass, resting on beautiful white sand, next to crystal blue waters? Or, do you prefer a day spent among the foliage of a lagoon, water lapping against your boat? From the seacoast, to the lakeshore, defining what is "Coastal Decor" will help you create just the right look.
Colors of the Sea
The soothing colors of the ocean waves and sandy shores are certainly inspiration when choosing the right colors to incorporate. You'll have a range of organic neutrals–light and airy–with a refreshing vibe. Bringing in soft hues of color is easy. Which shades catch your eye? From swirling blues to calming greens, let nature be your guide.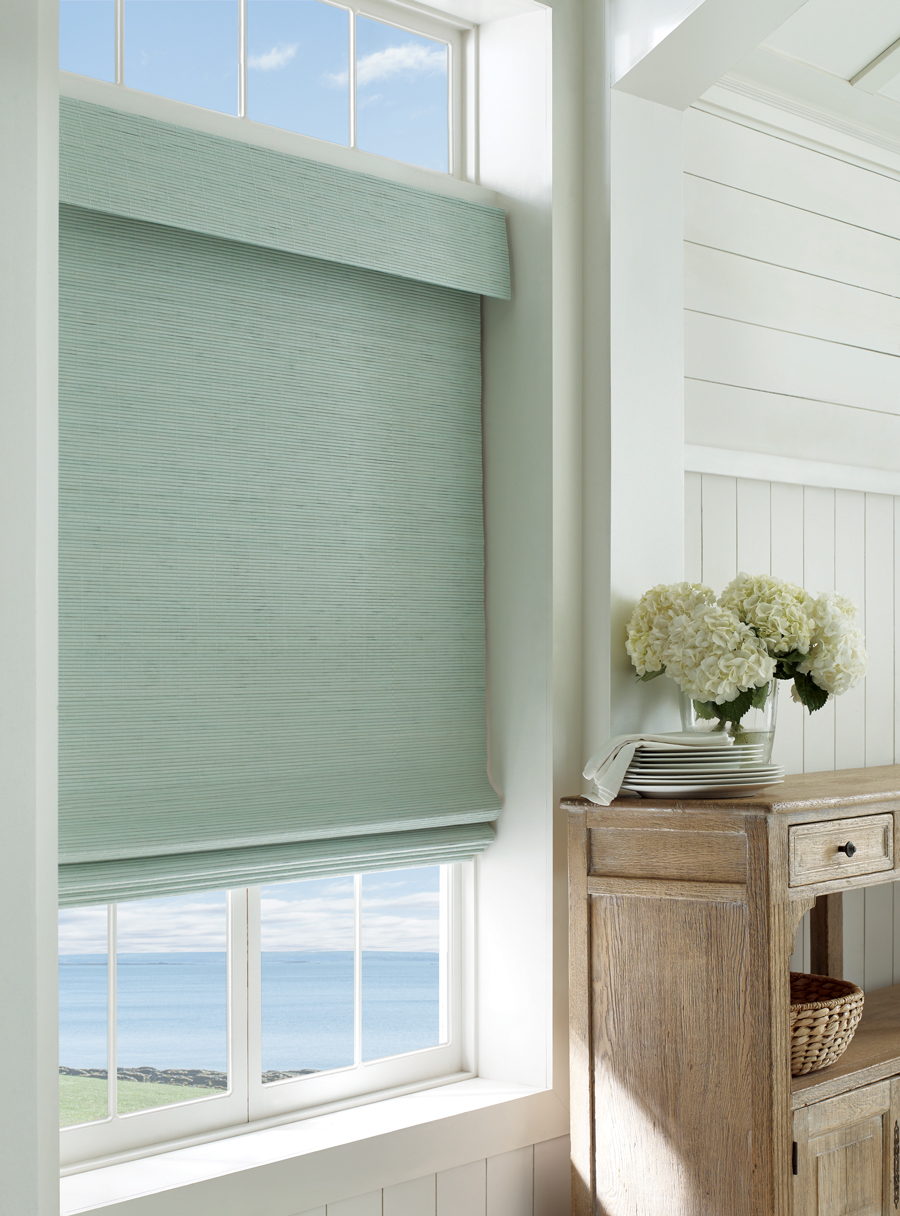 Textures of Nature
From grains of sand, to soft driftwood, the textures of coastal decor set the tone of the space. Textures add dimension–a unique richness specific to what you love. Woven materials and natural fibers create a coast-inspired space. Textures are a great way to bring contrast to your home, as well. Rough, unfinished wooden elements sharing the same design space as smooth surfaces? It's the height of design.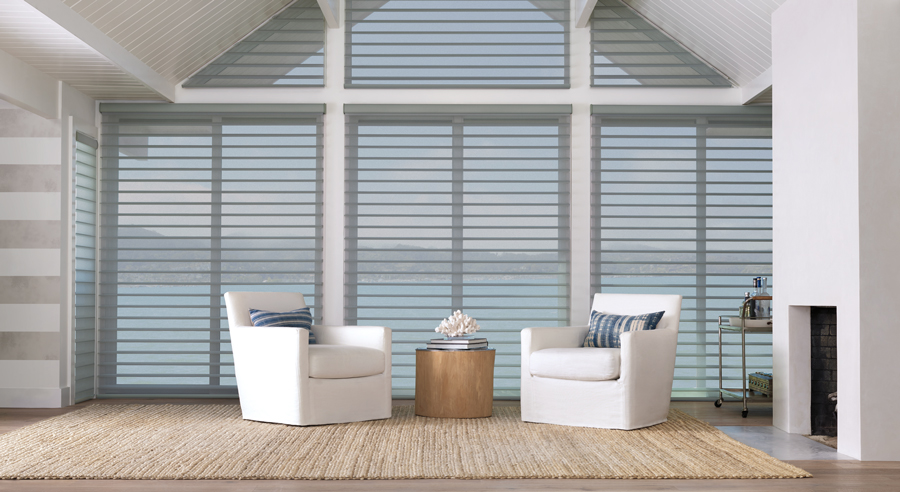 Find Your Coastal Decor
When it comes to decorating, what are you drawn to? Do you love the look of coastal decor, or is there another design trend catching your eye? With the right window blinds, plantation shutters or custom shades, we'll help you define your design while adding immense function to your home! Get in touch with our team at Austin Window Fashions to schedule your FREE in home consultation!