Energy Saving Shades for Your Home
February 10, 2021 | skyline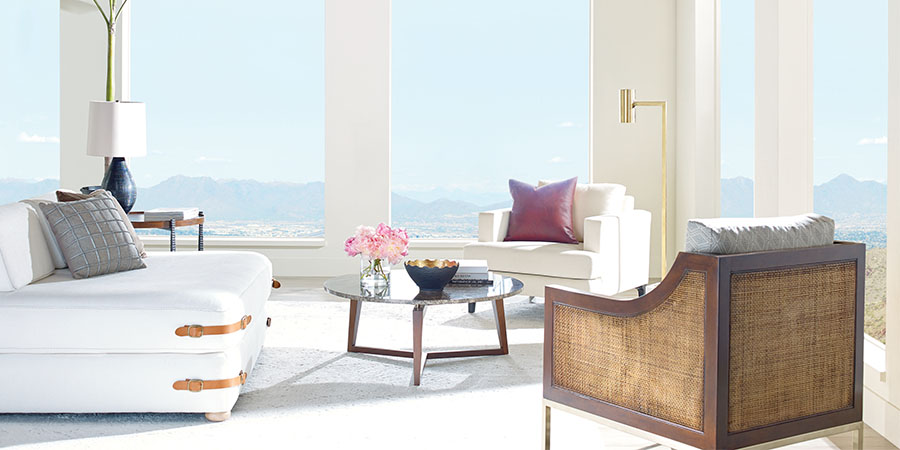 It's important to protect the inside of your home. Living in Texas, it can really heat up, and we know it's crucial to have a defense against the sun. Our comfort is a must. Without energy saving shades, those utility bills can add up!
Escaping Energy
We can get a thermal reading of how energy escapes from a home using modern technology. The greens, purples, and blues show the well-insulated areas. The red represents the problem areas where energy is flowing freely. This is where the sun can easily penetrate your home.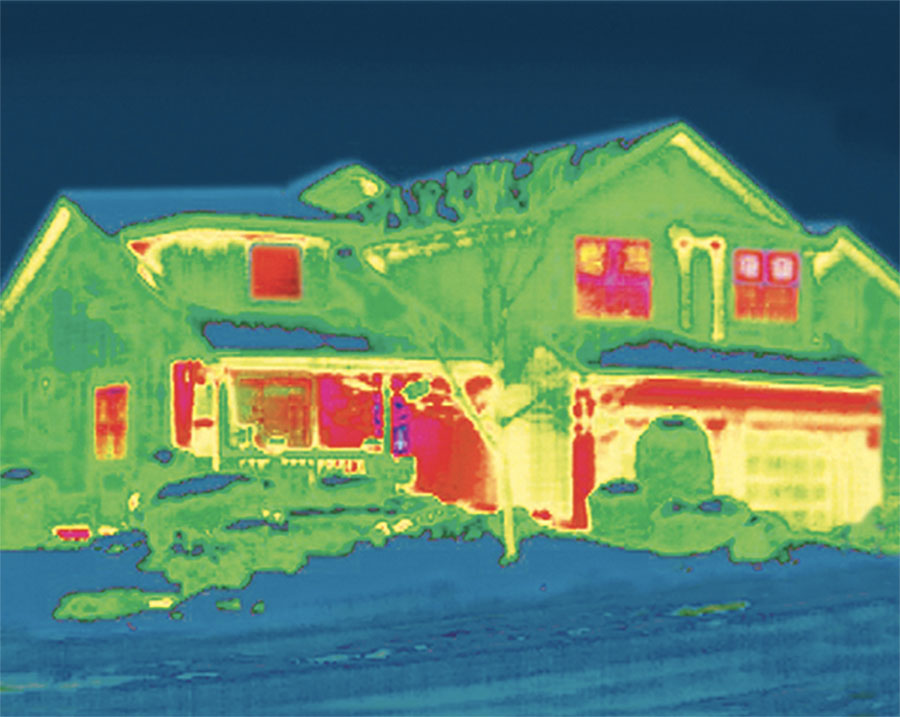 To get a better visual, compare this before and after. The left window is completely bare–at the hot sun's mercy. The window on the right is using energy saving shades.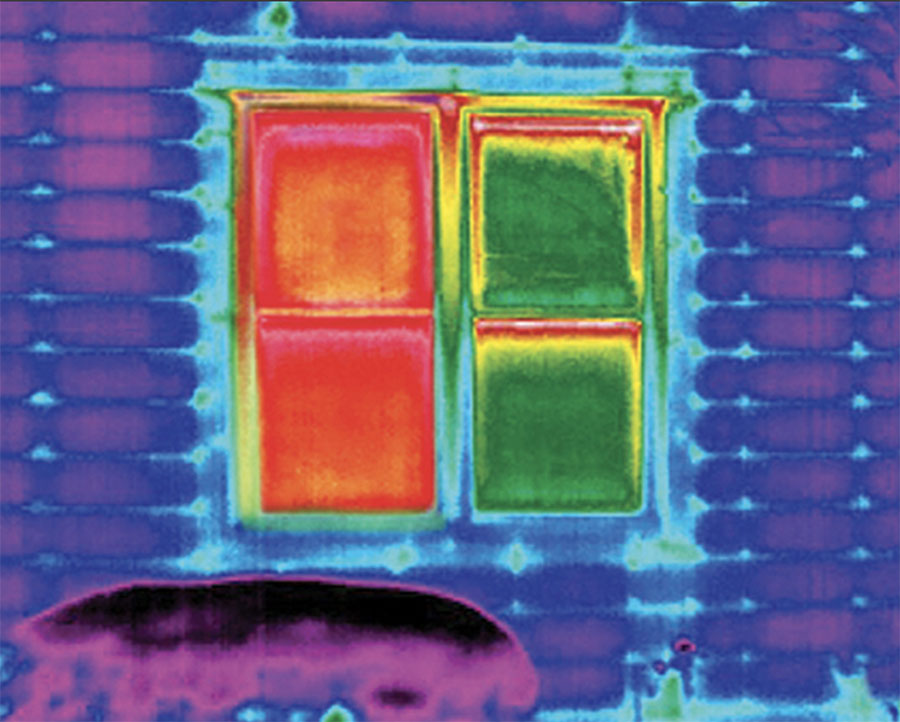 An Inside Look
So now that you've seen what the outside looks like on a Texas home, let's go inside. Do you know what that feels like? It can be difficult to sleep and carry on with a normal day because it's so uncomfortable. If your current shades, (or lack of), just aren't cutting it, let's look at some solutions.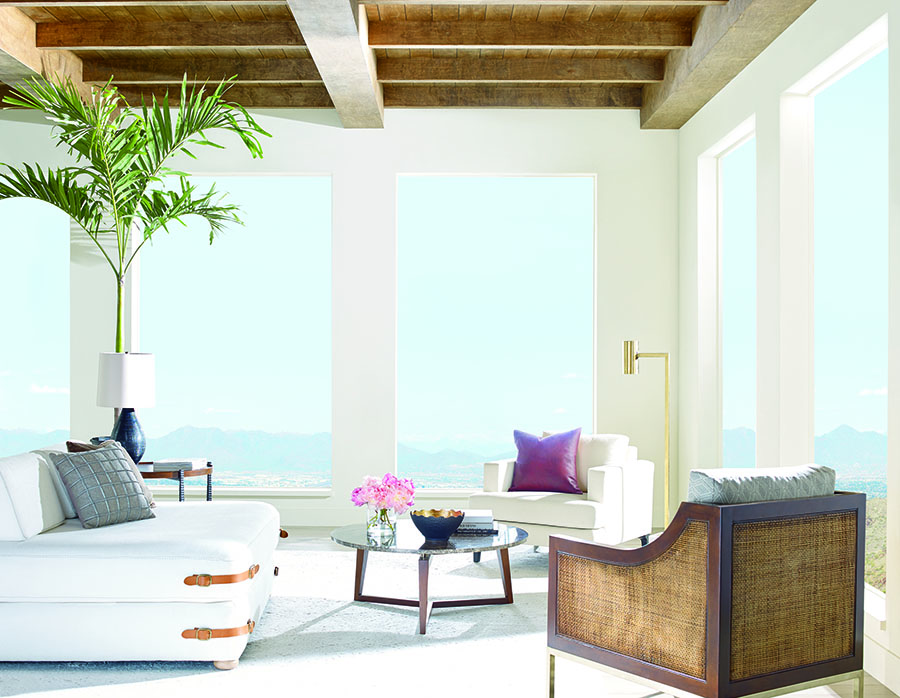 See this home for example. The floor to ceiling windows provide a breathtaking view, but if left uncovered, the energy bill will be what's really taking your breath away. A perfect solution for this room are Sonnette™ Cellular Roller Shades. See below how these window coverings not only softly filter the light, but are energy saving shades that will help in the long run.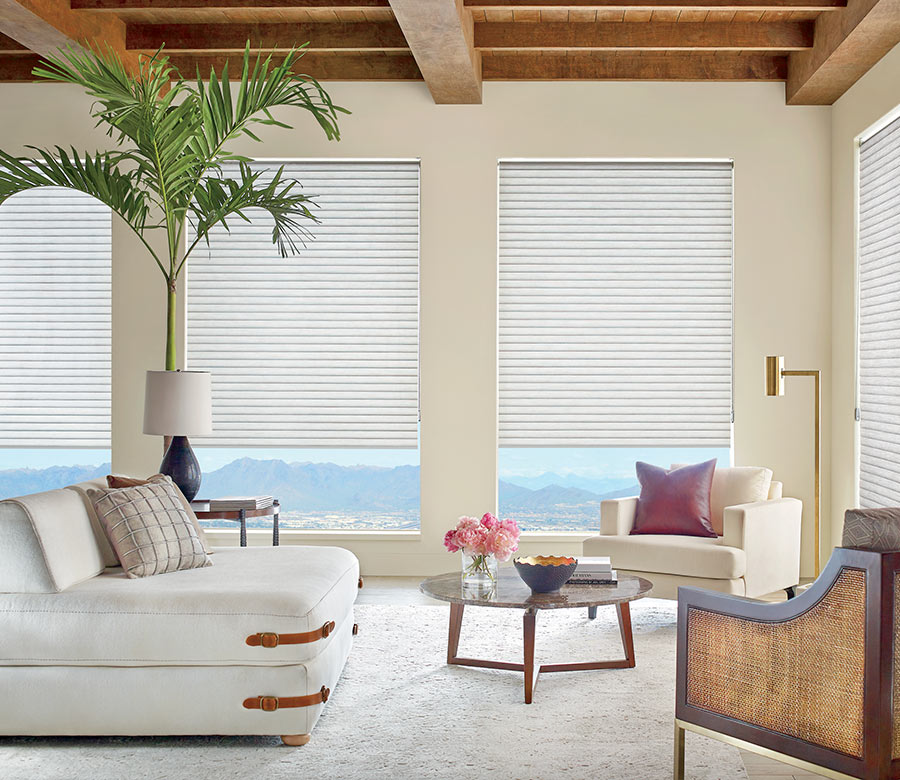 Let's take a look at some more options to get those windows covered!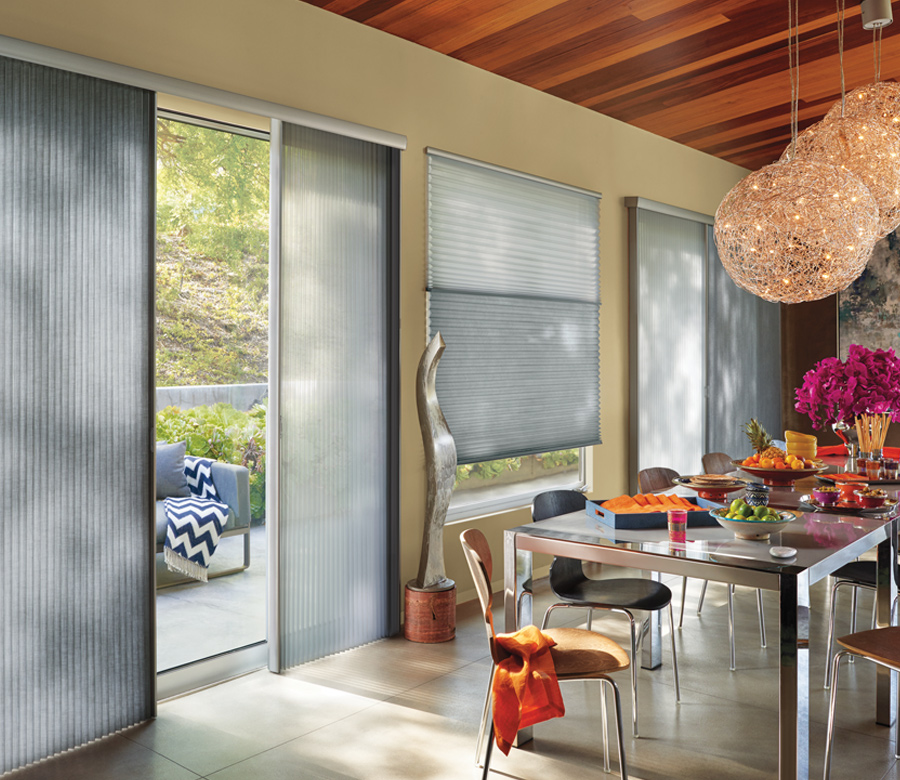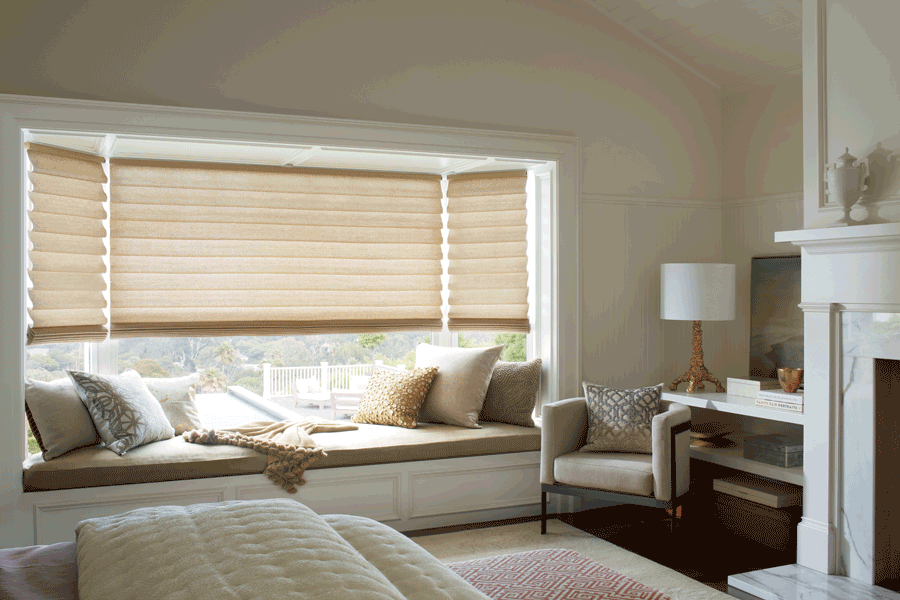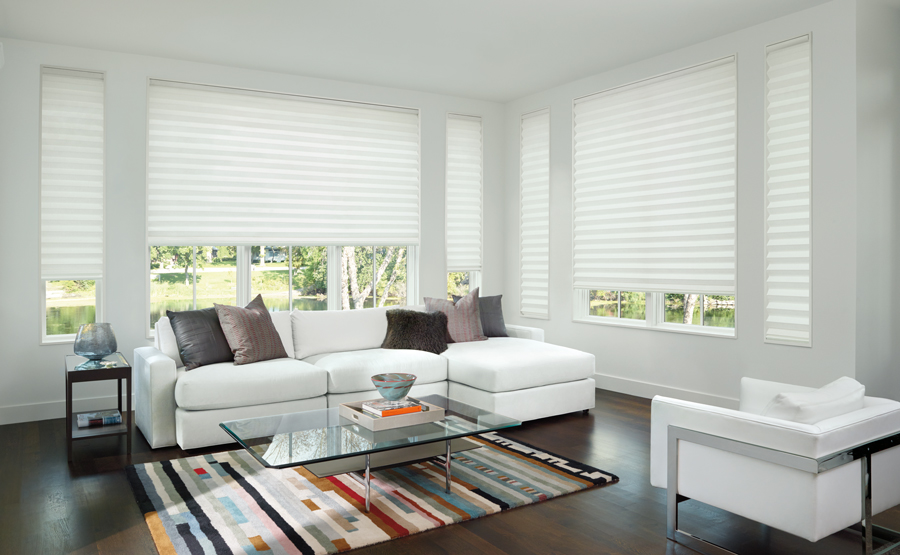 Are Energy Saving Shades Right For You?
Texas gets hot, but don't lose your cool! Austin Window Fashions is here to help you keep the cold where it belongs, inside. We would love to discuss your options with energy saving shades today so contact our team for a free consultation.