The windows in your home are where your eyes are drawn when you walk into the room. Not only do they let all the natural light in and provide help to decide where all of your furnishings will go, but they also deserve to be decorated beautifully–and have superb functionality. How do you do that? Here's our list of the top three favorite features for your window coverings.  
Motorization: Topping the List of Favorite Features
Being able to automate your home takes a lot off your hands. Motorized shades come in at the top of our favorite features list for this very reason. The options are endless!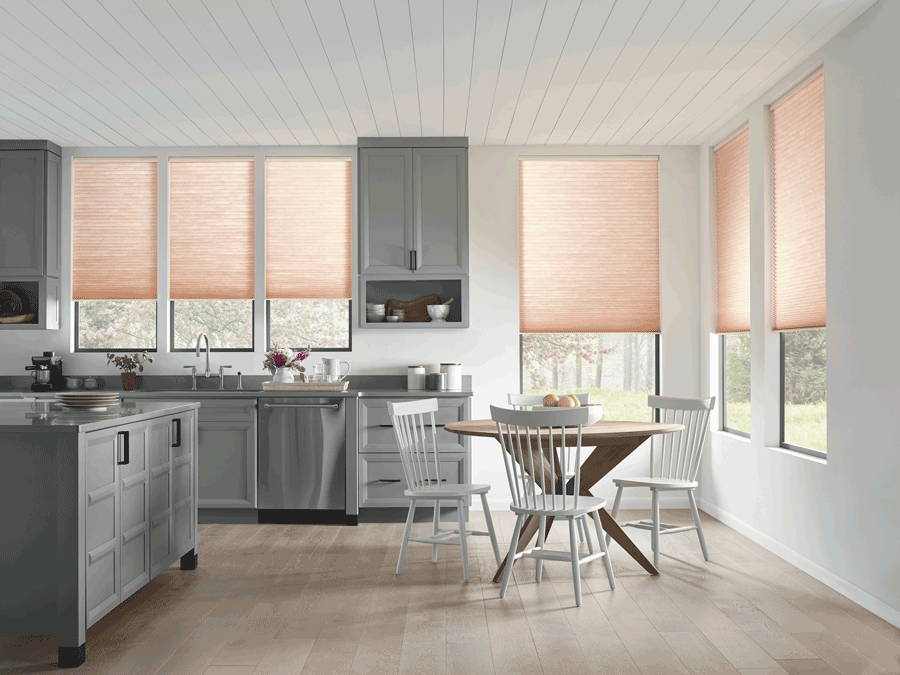 Whether you'd prefer to say, "Hey Siri, open the living room shades," or you want the blinds to automatically close when your thermostat reaches a certain temperature, that is all possible. The ideal smart shade system for you and your family is one tap away!
Top Down Shades: Lighting + Privacy 
Top down bottom up shades are ideal for any area of your home that gets flooded with direct sunlight.  These shades allow you to keep a level of privacy around your home, or room, and also reap all the benefits of daylight beaming in across the ceiling.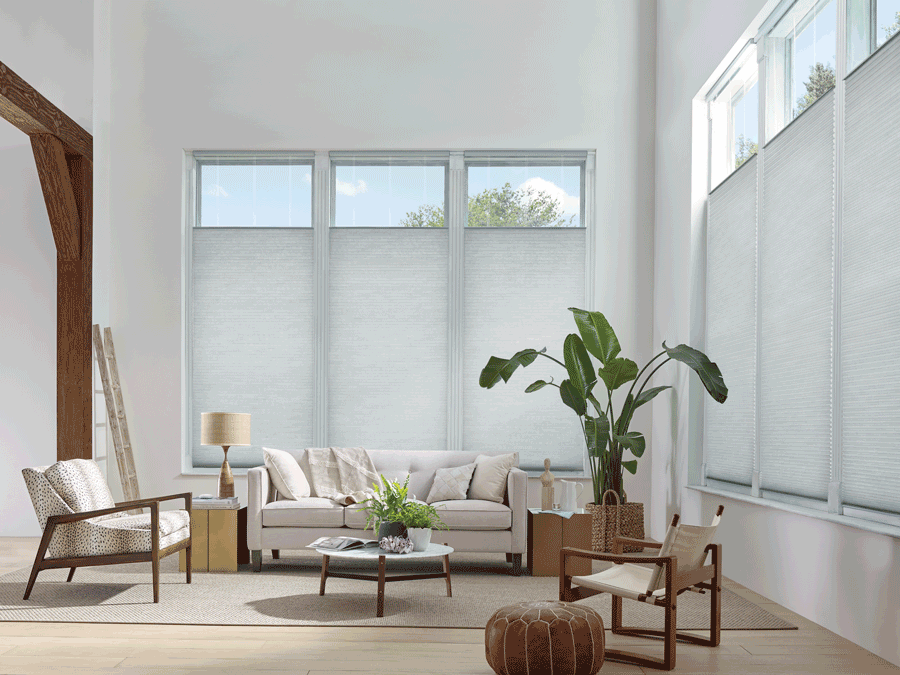 Whether you install these in your living room, entryway, or anywhere else in the house, you're sure to love all of the benefits.  
Dual Shades: The Ultimate Atmosphere
Last, but certainly not least, on our list of favorite features, are dual shades. These shades are the perfect duo. They contain one light-filtering shade with the option to enjoy soft, view-through when you want it, and another shade for when you want the light blocked out. Perfect for rooms where you want to overlook your beautiful backyard, but then also want to enjoy a fun movie night with the family.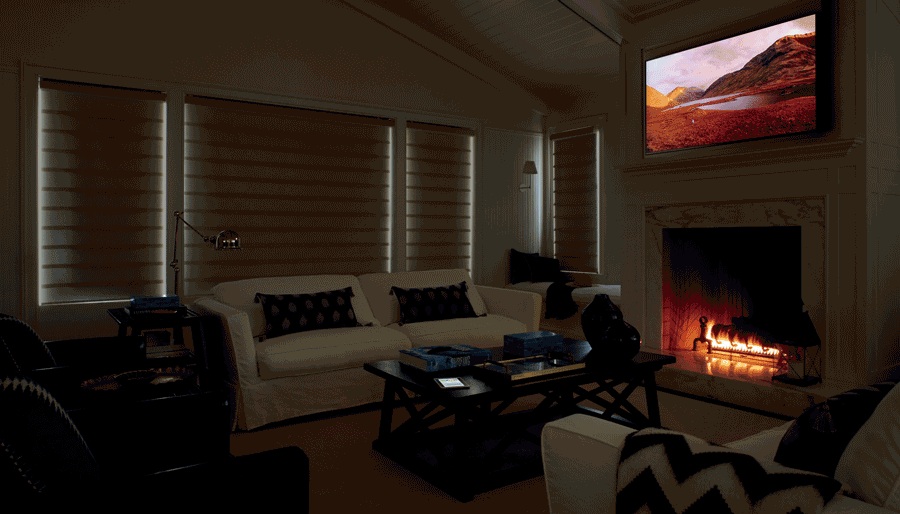 These are also a great addition to any bedroom, because who doesn't love blackout shades when they're trying to squeeze in a good night's sleep?
What's Your Favorite?
Taking control of your home features, functions, and furnishings has never been made simpler. Each room in your home deserves the customization that will help it thrive and reach all of your family's needs. Our team at Austin Window Fashions would love to chat with you to figure out the best window treatment solution for you. Contact us today for your FREE at-home consultation, or stop by our showroom today!