Holiday Gatherings: Up Your Hosting Game
December 1, 2021 | skyline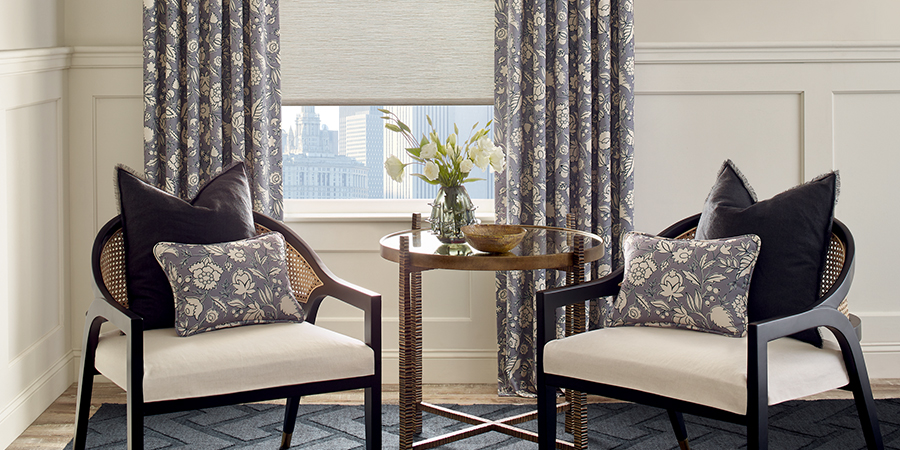 Ready to dazzle your guests this season? We can help. Although holiday gatherings may still look a little bit different this year, our ideas and tips will help you up your hosting game. With a little extra attention and some planning, you'll be ready for groups large or small. This year's holiday season will be unforgettable.
Make Connections
We think the best part of holiday gatherings is catching up with friends and relatives that you may only see once a year. Some conversations are ok for everyone to hear. But, there are times when guests might like to catch up on topics not meant for everyone's input.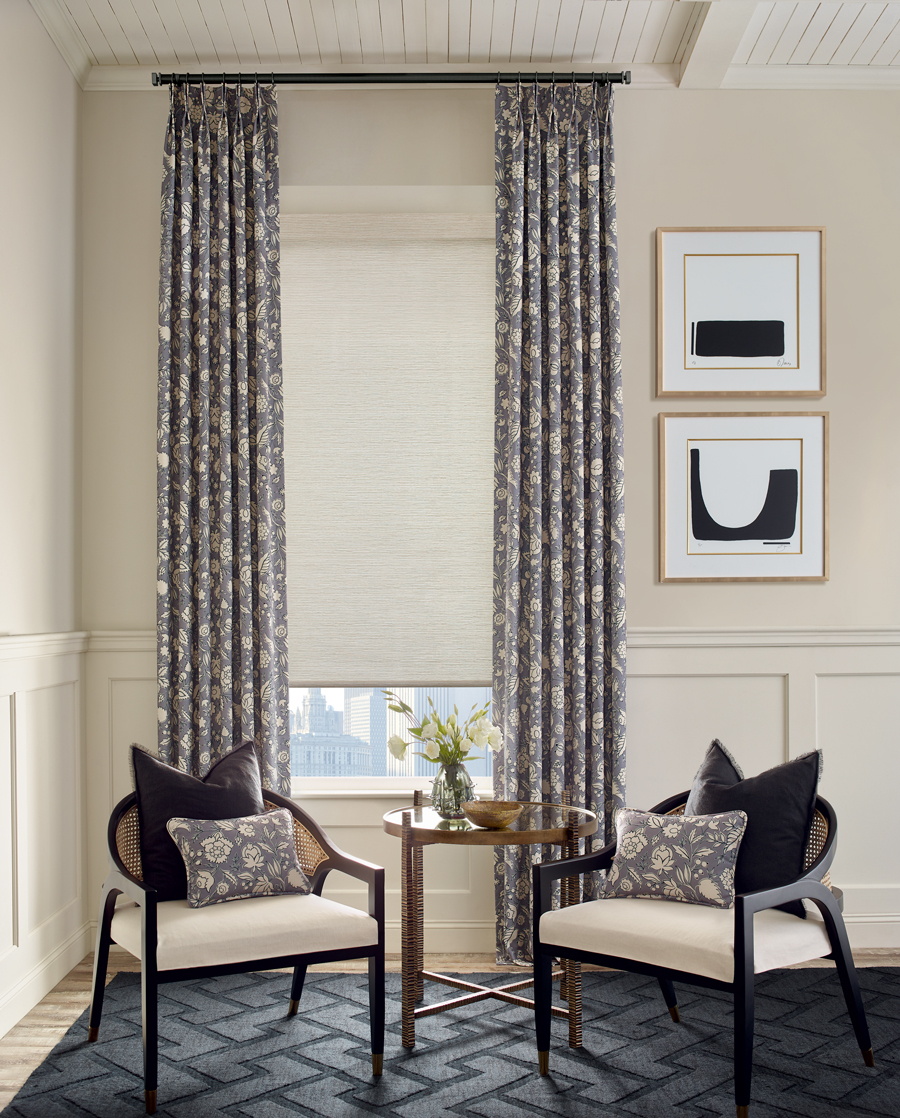 Make connecting easier for your guests by setting up small sitting areas around the home, in quiet places of course. Arrange 2 or 3 chairs together with a small table in the center to define the area. You'll find guests sneaking away from the large family discussions to steal some time with one of their favorites.
Try Something New 
Do your guests expect certain traditions? Are you reluctant to try something new? This is your year! Tradition has gone out the window lately to accommodate people's needs, and while keeping special moments intact, it's ok to begin new traditions. Whether you're hosting a small group or your large extended family, a fresh idea may be just what we all need.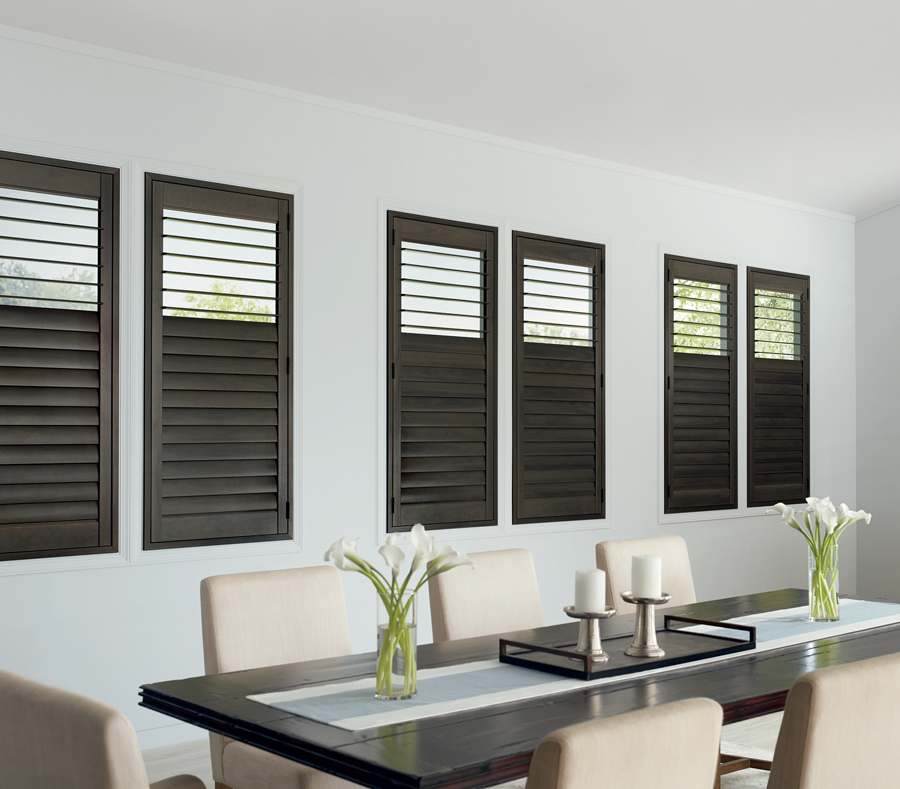 For a smaller group, why not wow your guests with the favorite dishes you discovered during our stay-at-home phase. Everyone can relate and it makes for great conversation and an opportunity to discuss what other new hobbies your guests may have begun.
So, if you are considering something new this year, why not one of these suggestions:
Share the Fun: If you usually host your large extended family, why not split the responsibility with another willing relative? You could have two smaller events instead of one and make it less overwhelming for both hosts. Relatives and friends may appreciate a more intimate setting.
Open House : If you are trying to please everyone this season, it's not going to happen. But, by hosting an open house you may keep the complaining to a minimum. Your friends and family can come and GO as they please on their schedule. No expectations.
Host a Brunch: A brunch is a great way to celebrate any occasion and during such a busy time of year-evenings fill up fast. If you have a small group that prefers staying in at night, why not host a small gift exchange along with brunch, your guests will leave pleased as punch. And you can get ready for that evening's activities.
Outdoor Setting: A renewed appreciation of the outdoors has developed over the last several months-a welcomed change! Take advantage of the Austin weather and host your holiday gatherings on your patio or outdoor space. Make it fun by decorating with festive lights and listening to holiday music. Sounds like a new tradition to me!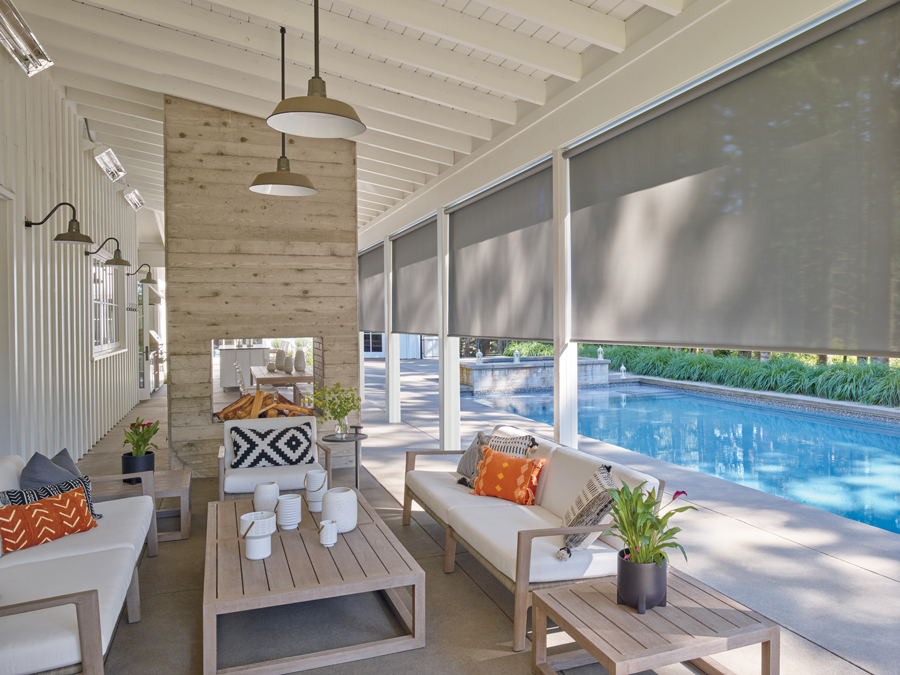 Holiday Gatherings Need the Perfect Atmosphere
After all, if you want your guests to be comfortable in your home when they arrive, do a little evaluation of your space before they get there. Take notice of how the sun travels throughout the day-will the dining room table be affected by glare at dinner time? Are your guests spending the night? Is there enough privacy in the guest bedroom?
When hosting holiday gatherings there are many things to think about, don't overlook controlling the light exposure in your Texas home. The atmosphere can be transformed in an instant with the right window covering solutions. Rooms that were rarely used can become your favorite spaces with the benefits of window treatments. They add privacy, energy efficiency, filtered light and can transform rooms into useful comfortable space in an instant. By adding smart shade tech, you don't even have to lift a finger! Use voice command or set a schedule to direct your shades to open and close.
Host the Best Holiday Gatherings
In summary, holiday gatherings require lots of planning, from the guest list to the food prep and beyond. But, don't forget your guests' comfort in the meantime. And, while you're at it, consult with one of our designers! We can help you create the ultimate entertaining space by adding beautiful and functional window treatments that help secure privacy, control light and adjust the ambiance of your home. Contact us at Austin Window Fashions for your FREE Consultation and to get your next project started!