Imported Shutters VS Our Texas Made Shutters
December 28, 2014 | Austin Window Fashions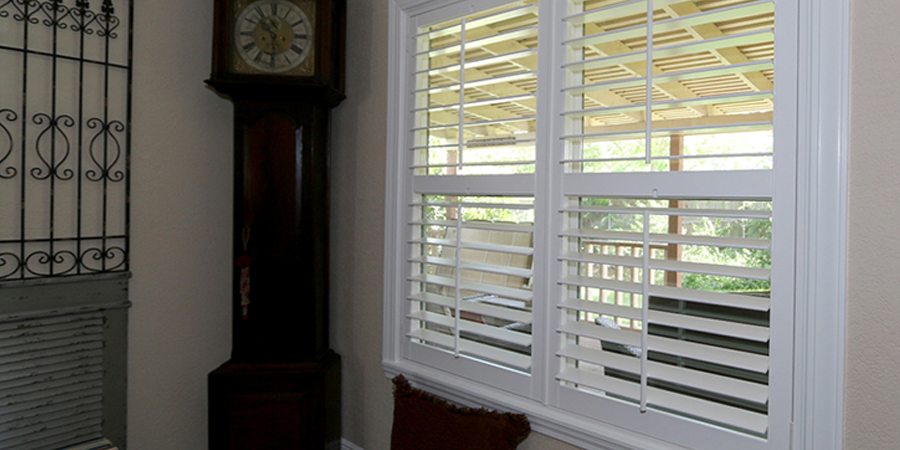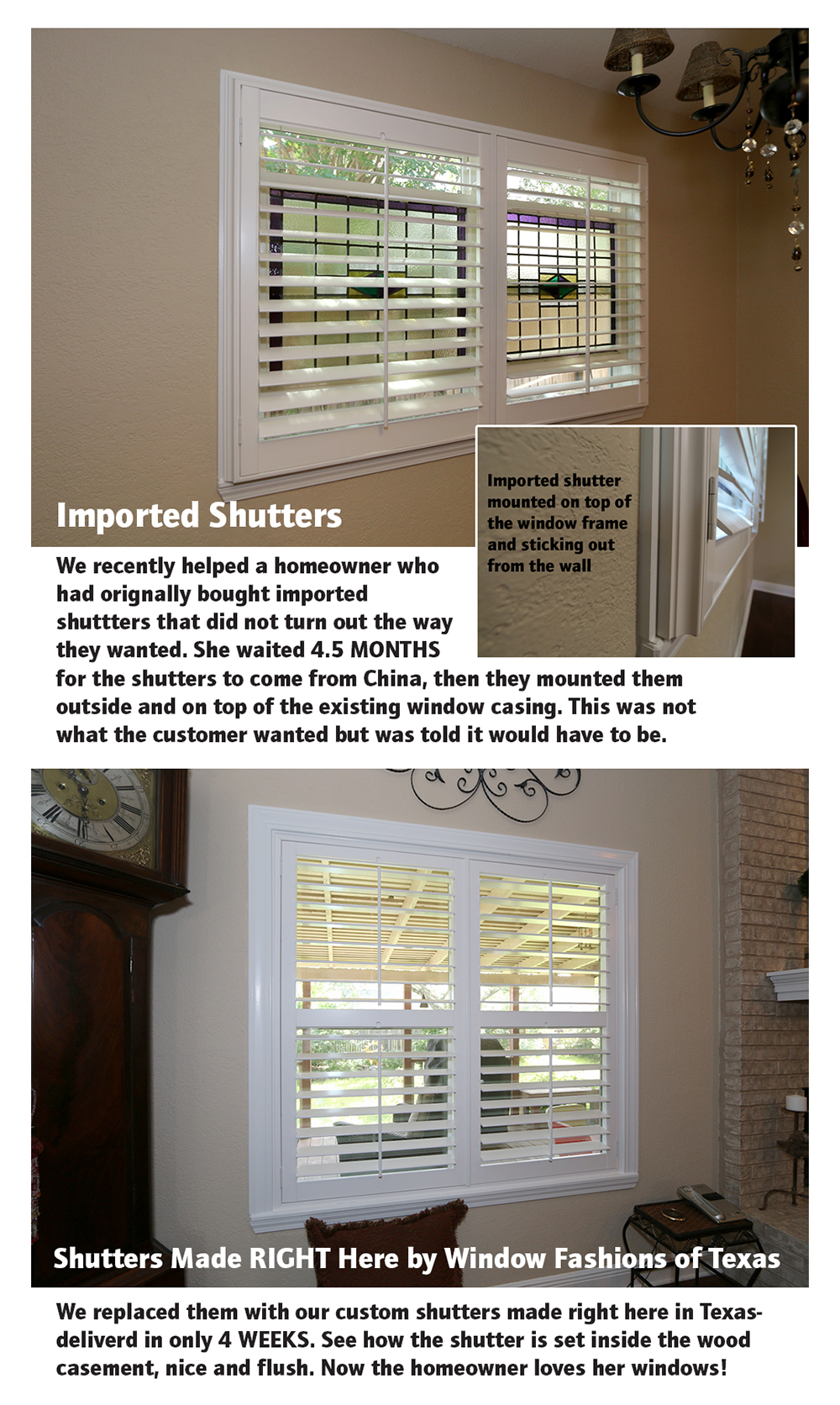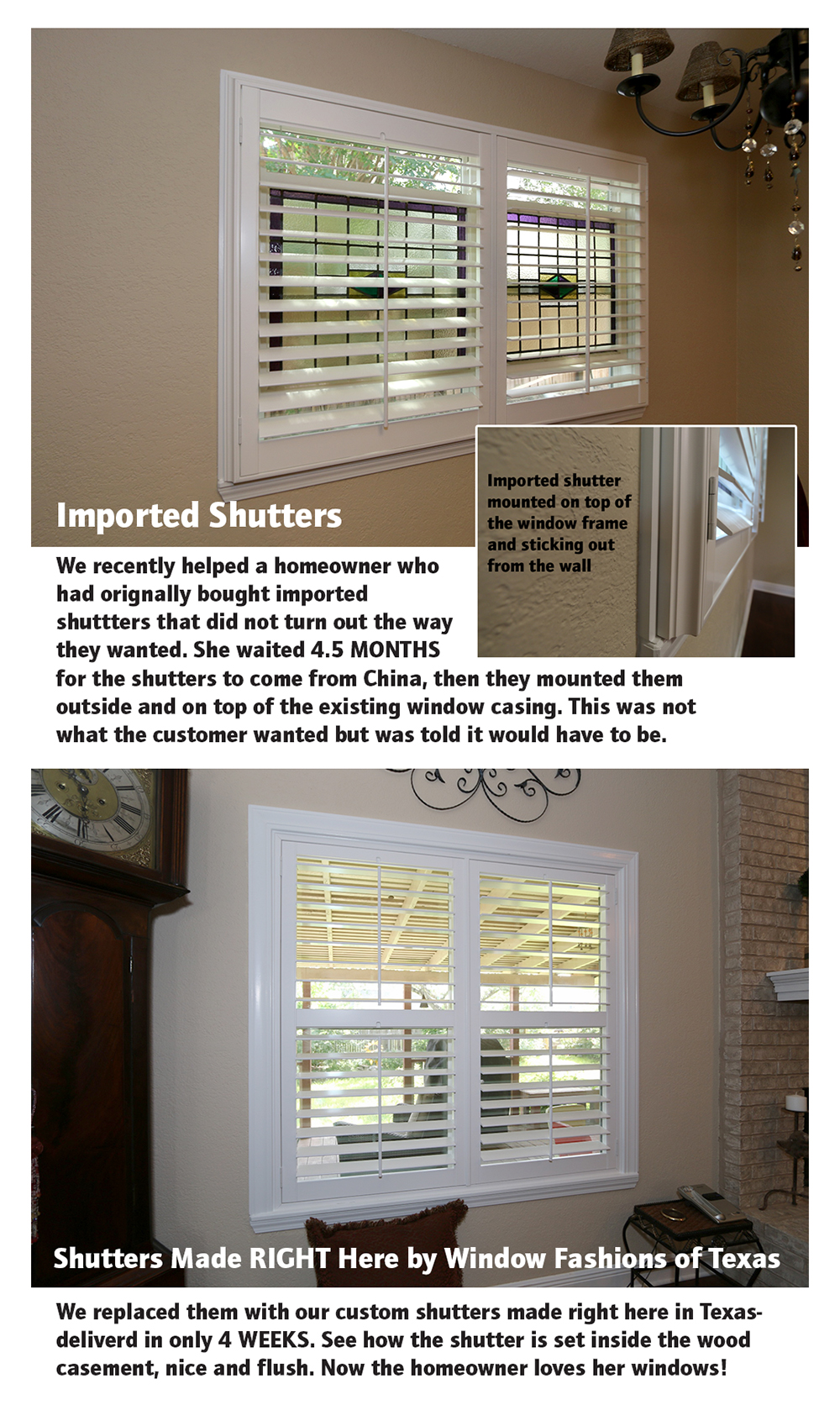 Our experienced Design Consultant Brittany helped this homeowner by replacing the badly done Chinese Shutters with our locally made, Totally Texan Shutters.
"Here are pictures from the customer that originally ordered the Chinese shutters.  The first picture is one of our shutters we already installed. See how it is set inside their wood casement, nice and flush.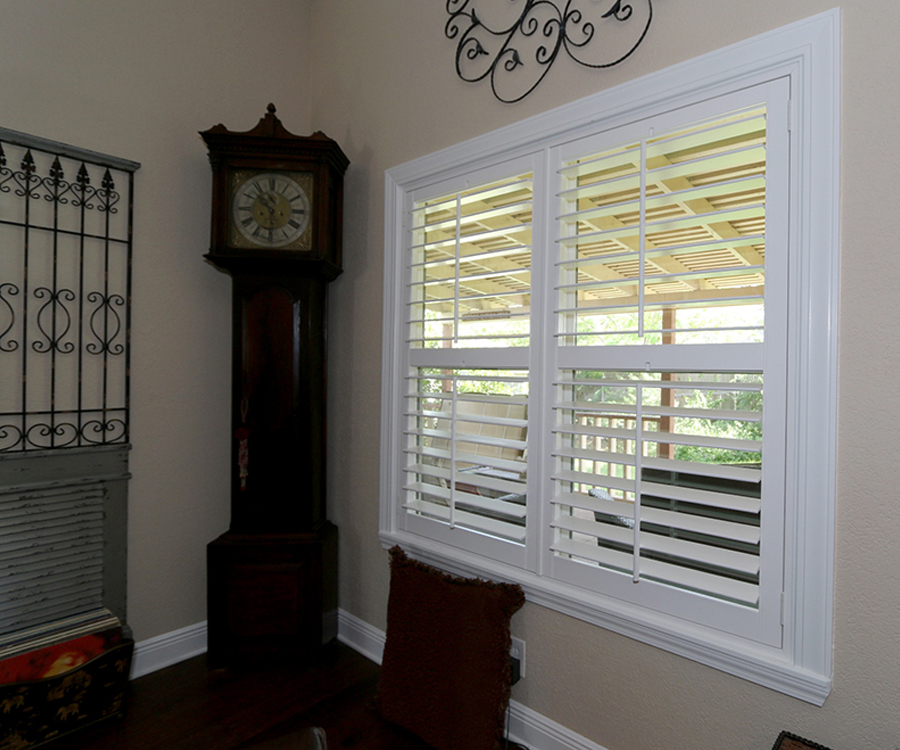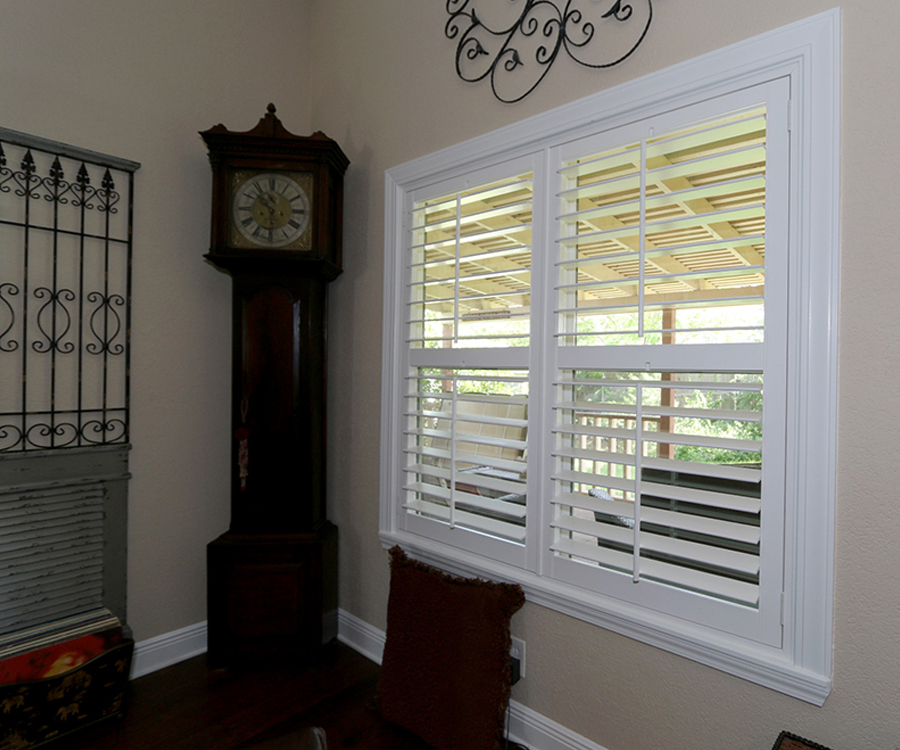 This window was originally supposed to be included on her order with the Chinese shutter company, but they didn't deliver – they claimed she called and cancelled that window, which she did not.  So who knows what happened there – did they forget to order? lost/damaged in shipping?
After seeing ours installed, she saw how much better our shutter is in every way and loved working with all of us.  Since this window is open to the other in the dining area, she is having us replace it.
These photos below are of the Chinese shutter in the dining.  See how they mounted outside and on top of the existing casing?  This was not what the customer originally wanted but was told it would have to be."
If you want beautiful shutters done right and without the months long wait, stop by the Window Fashions of Texas showroom and we can show you why our Totally Texan shutters are the way to go!