Sometimes, we just need a fresh start. If your bedroom is not the relaxing space you hoped, it's time to make some changes. You deserve a bedroom sanctuary to feel happy to be in. It's time to roll up your sleeves and start some DIY remodeling. Here are some ideas for you to consider when transforming your space.
Color Scheme and Style Elements
Not every room needs a complete transformation. If you just want to do some sprucing up, consider giving yourself a new color scheme or adding some art to give your bedroom character. Luxe window coverings–whether in the form of blinds, blackout curtains, or shades–can bring new life to your bedroom without breaking the bank.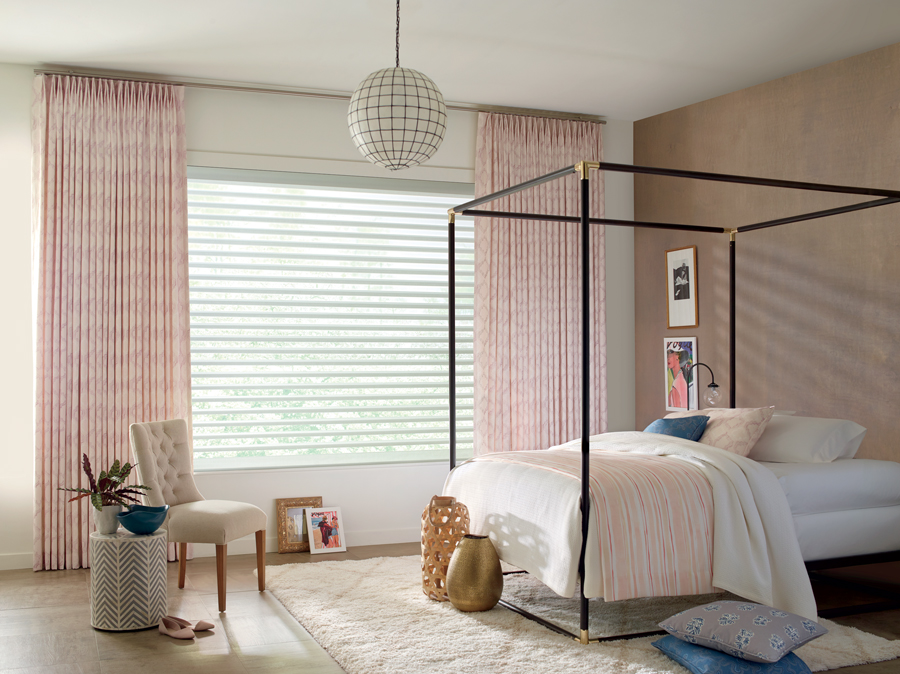 And, there are endless styles and options to choose from. You may even want to bring new life by adding some indoor plants. Think about different planters you could use. Almost anything could be utilized as a pot. Consider using the same color and varying the shape and size.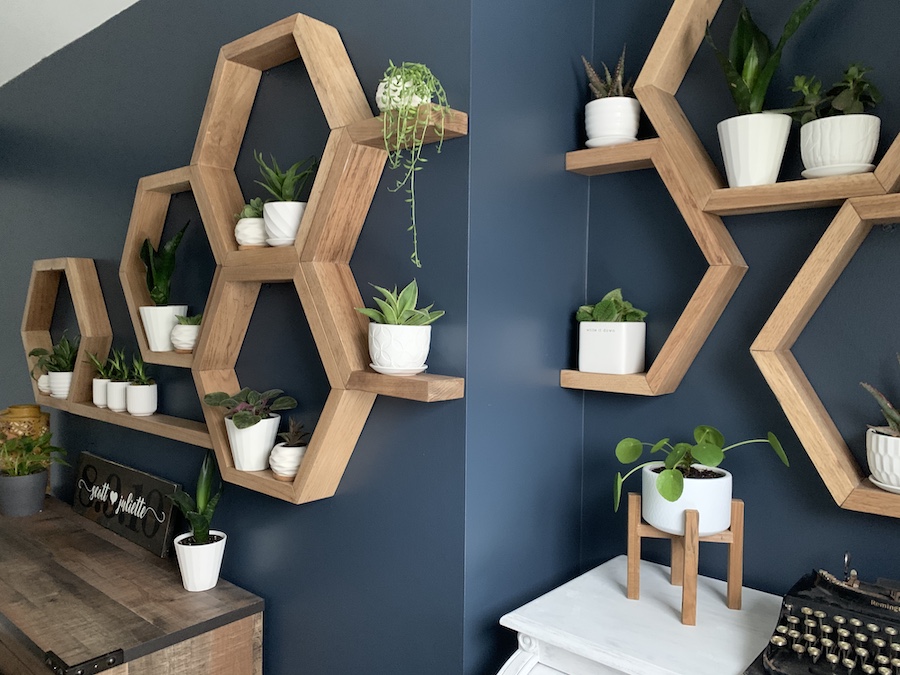 Get creative with how you display art, too. You can use printed tape to make frames, or design your own wallpaper with stickers, wall prints, or even painted lines. Updating the colors can give your room an entirely new feeling, but don't stop at your walls. Use accent colors in the form of pillows, accessories, or even paint your furniture, such as your bedside table.
Clear Out the Clutter
In order to start making improvements to create your bedroom sanctuary, you'll want to clear out clutter, old clothes and furniture items. You may even have some large items, such as your mattress, that you need to get rid of. You don't want to simply throw these things away, as many of them can be recycled–even your mattress.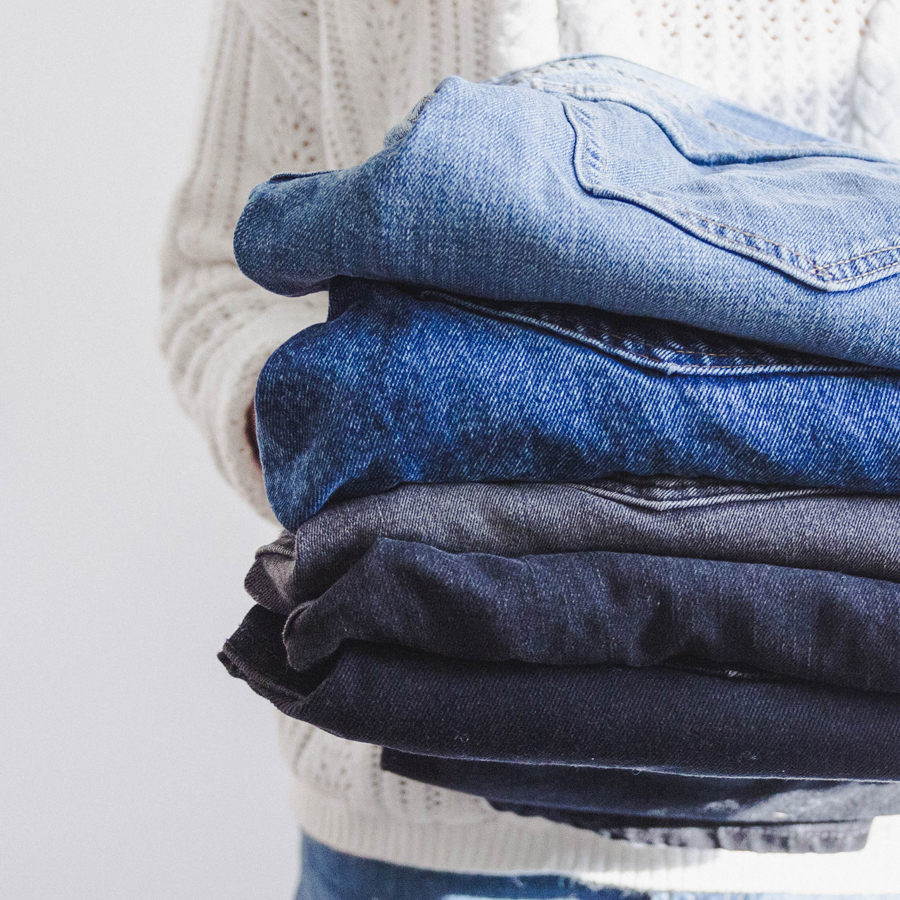 Check out charitable organizations in your city, as many offer pickups to haul away and repurpose them. You can also list these items online on sites like Marketplace for a small price, or for free, with the caveat that it has to be picked up. This way, you can ensure that your goods are recycled and put to good use once more.
Adding Storage
One often overlooked area of potential storage is under the bed. Some bed frames come with storage built in, but you can actually add your own rolling racks if you want to keep your frame. You can even simply put in storage containers in a matching color to keep things easy.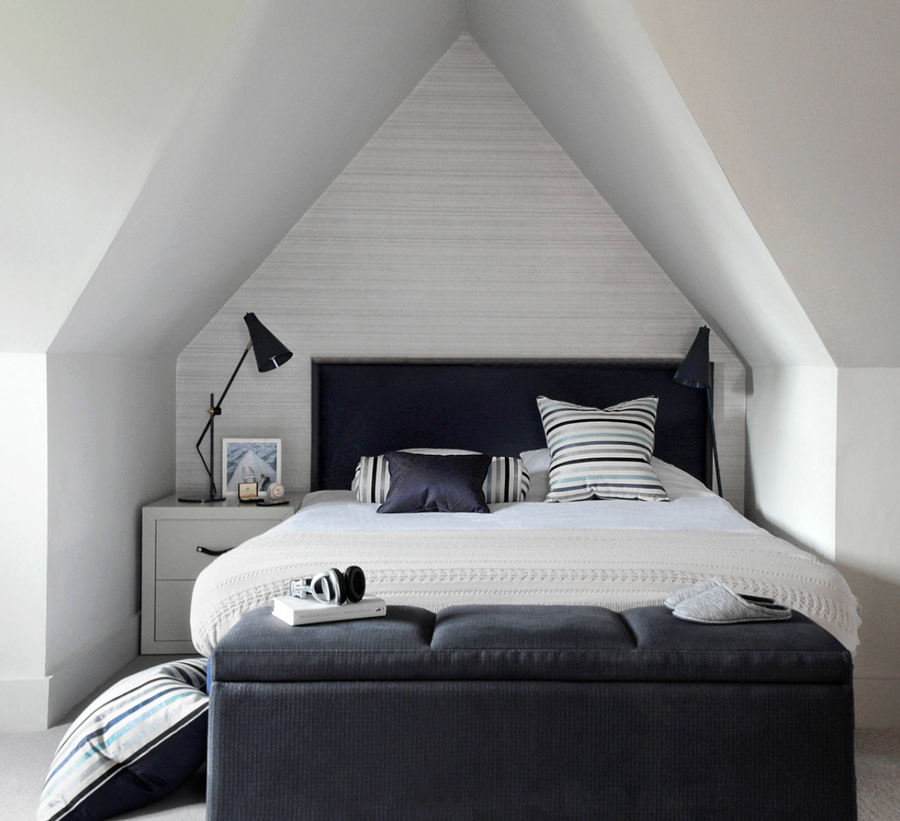 It's also wise to find pieces of furniture that can have multiple uses. Your vanity stool can act as an ottoman and provide additional storage space. You can put in a bench by your window that doubles as shelving units and storage cubbies.
Bring in the Light
While darkness is perfect for when we are sleeping, every other part of the day should be full of light to bring warmth and comfort to your bedroom. One thing you can do to create some cheer is to installoverhead lighting. This may seem intimidating, but it is doable with only a few steps. If you're hesitant to do electrical work, don't fret. There are other ways you can bring light to your room.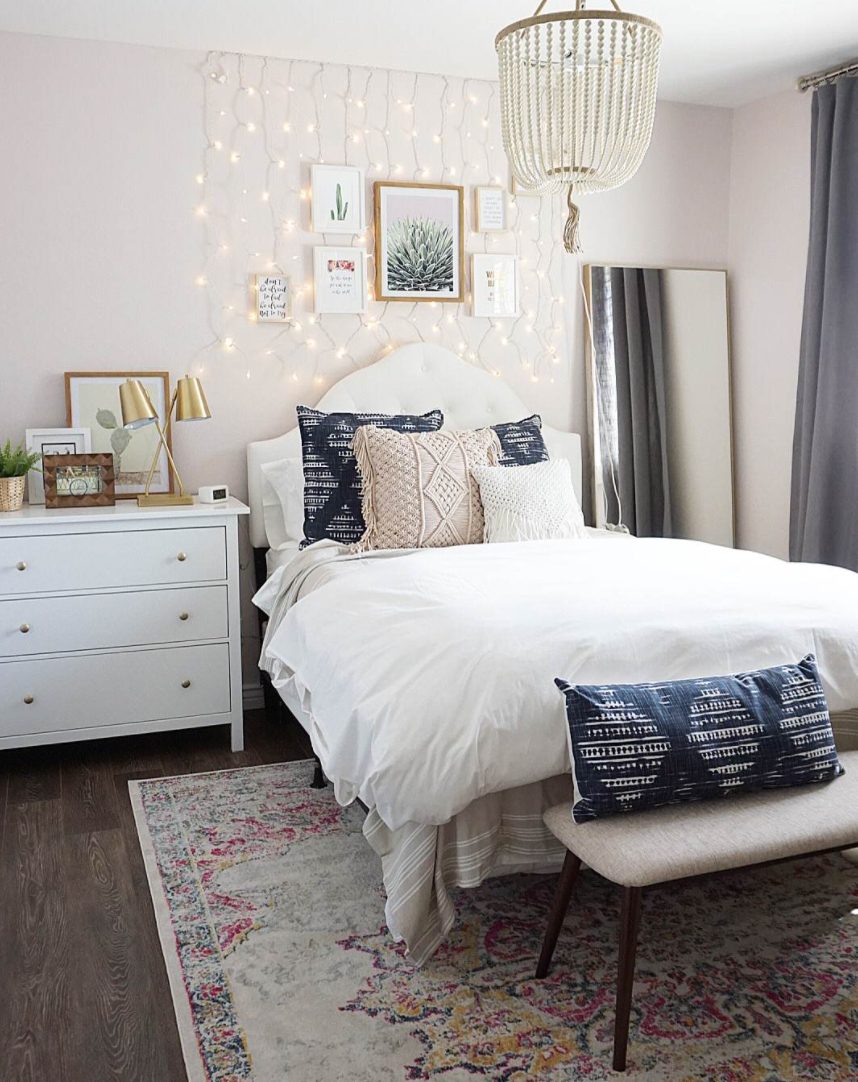 You can start by removing any screens on the outside of your windows to allow more natural light to flow in. Of course, this may mean being careful when opening your windows, but it may be worth it. Changing your curtains is another way to bring in natural light without sacrificing your buffer against insects. Also, you may just need to replace your current lighting fixtures. Choose ones that offer lots of shine, and don't have a heavy shade to dampen the quality.
Is It Time for You to Have a Bedroom Sanctuary?
Doing a DIY bedroom remodel may take less work than you think it will. Of course, there will be decluttering, cleaning, and maybe some projects to work on, but it will be worth it to feel at home in your bedroom when it's all said and done. If our team at Auston Window Fashions can help you find the ideal window coverings for your bedroom sanctuary, let us know! We offer FREE design consultations at your home, or in our showroom.