The Spring Color Pairings You Must Try
April 3, 2019 | Austin Window Fashions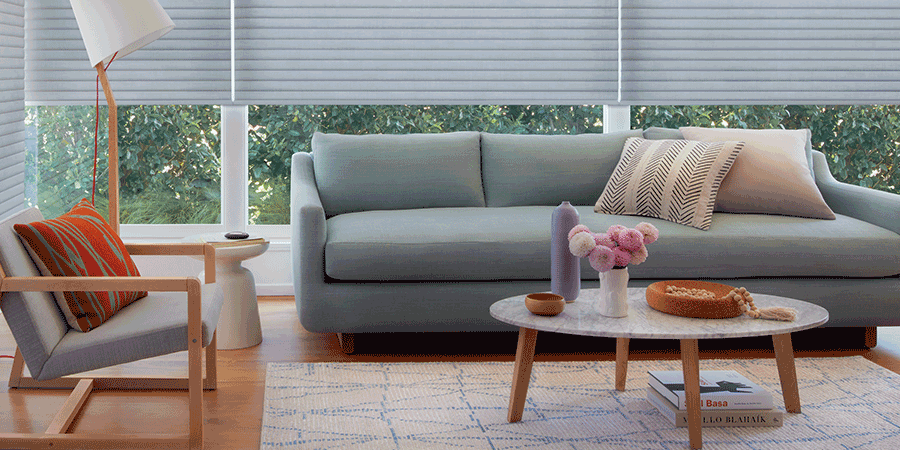 Spring has finally arrived–it seems to good to be true. The delightful smell of fresh flowers blooming, the sight of trees gathering their leaves, and a clean slate for fresh design ideas are finally seeing the light of day. Now that spring is here, we're excited to show you which color pairings are on Pantone's top picks for Spring. Whether you're in the mood to re-energize your home design or start fresh with vibrant statement pieces, we have the perfect guide to help inspire your design adventure.
Fresh Design On Old Classics

Whenever designing with traditional color pairings, opposite shades on the color wheel is where we tend to begin. Contrasting colors such as blue and orange become a known favorite in the design community, but why not go beyond that and evolve with the times?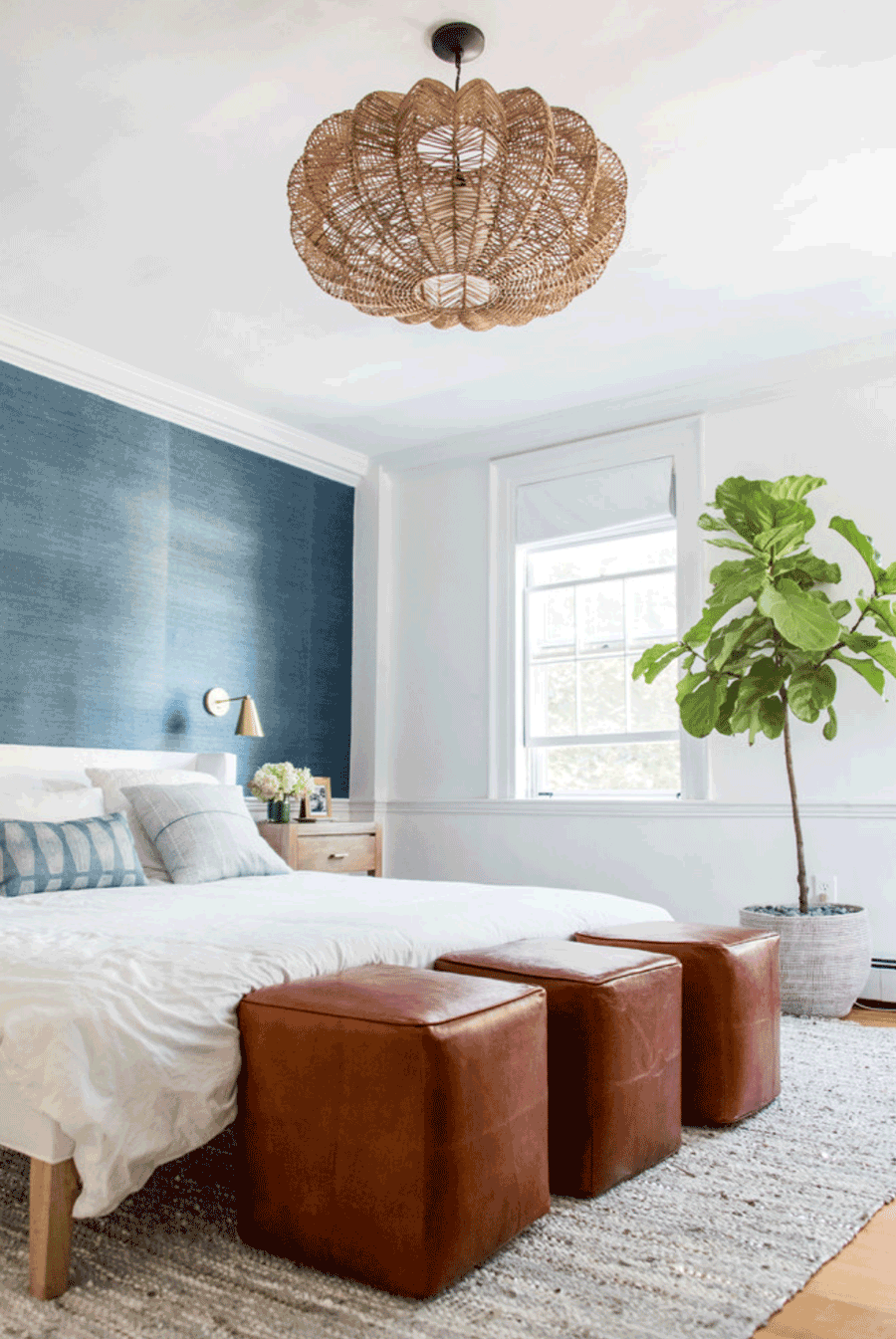 This gorgeous bluestone and sugar almond obviously compliment each other effortlessly, but this modern twist creates a rustic contemporary design that we're obsessed with!
Revamp With Pastels

It only makes sense that Pantone include pretty pastels on their list of spring color pairings. Soft greens, baby pinks, and light peaches can breathe life into any space.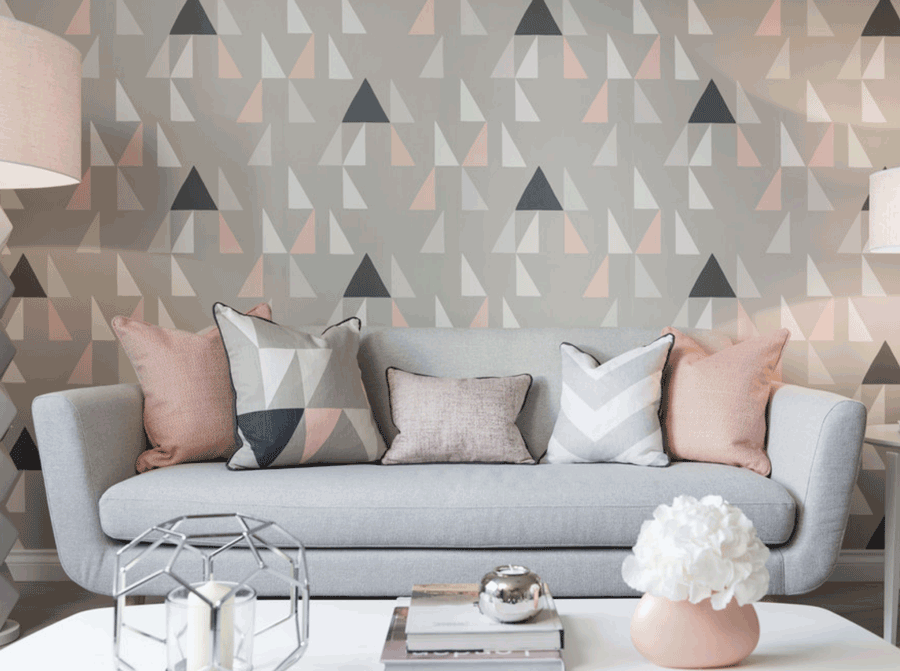 Sure, sleek white interiors are catching all the buzz for trendy designs, but adding subtle pops of pastel hues can add a unique and cozy touch to your home's atmosphere.
Trendy, Chic & Bold

If you're fashion and design enthusiasts, then you understand that trends are continuously evolving and cycling through. Such principles stay true for this season's color pairings with bold, bright hues.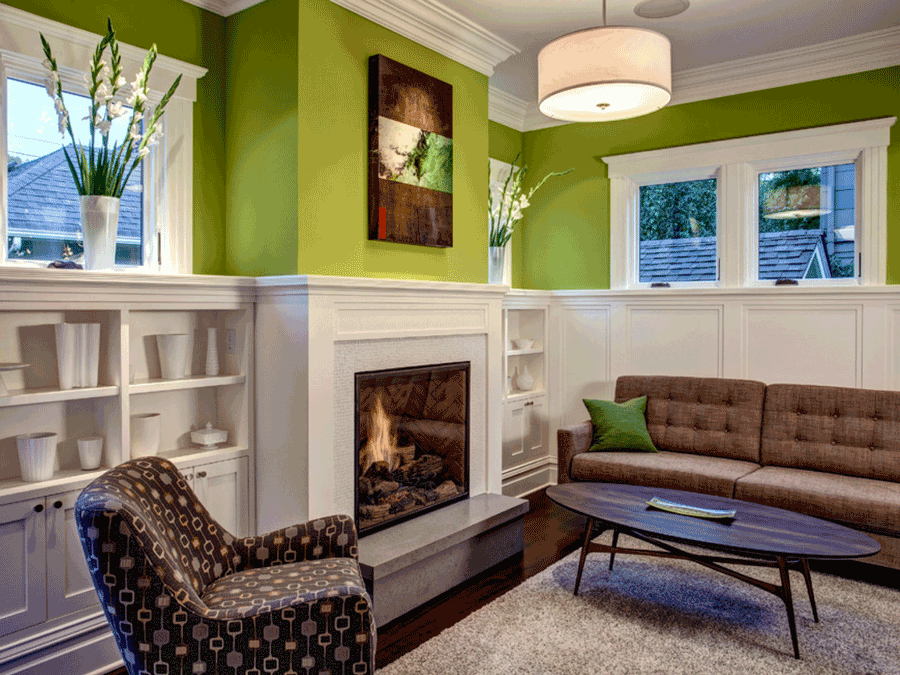 One of our favorites from this year's pick, Guacamole offers a fun and zesty way to play with bright colors. Pair it with dark, rich hues such as Rocky Road to mimic nature's most stunning palette.
Spring Color Pairings: Which Would Try?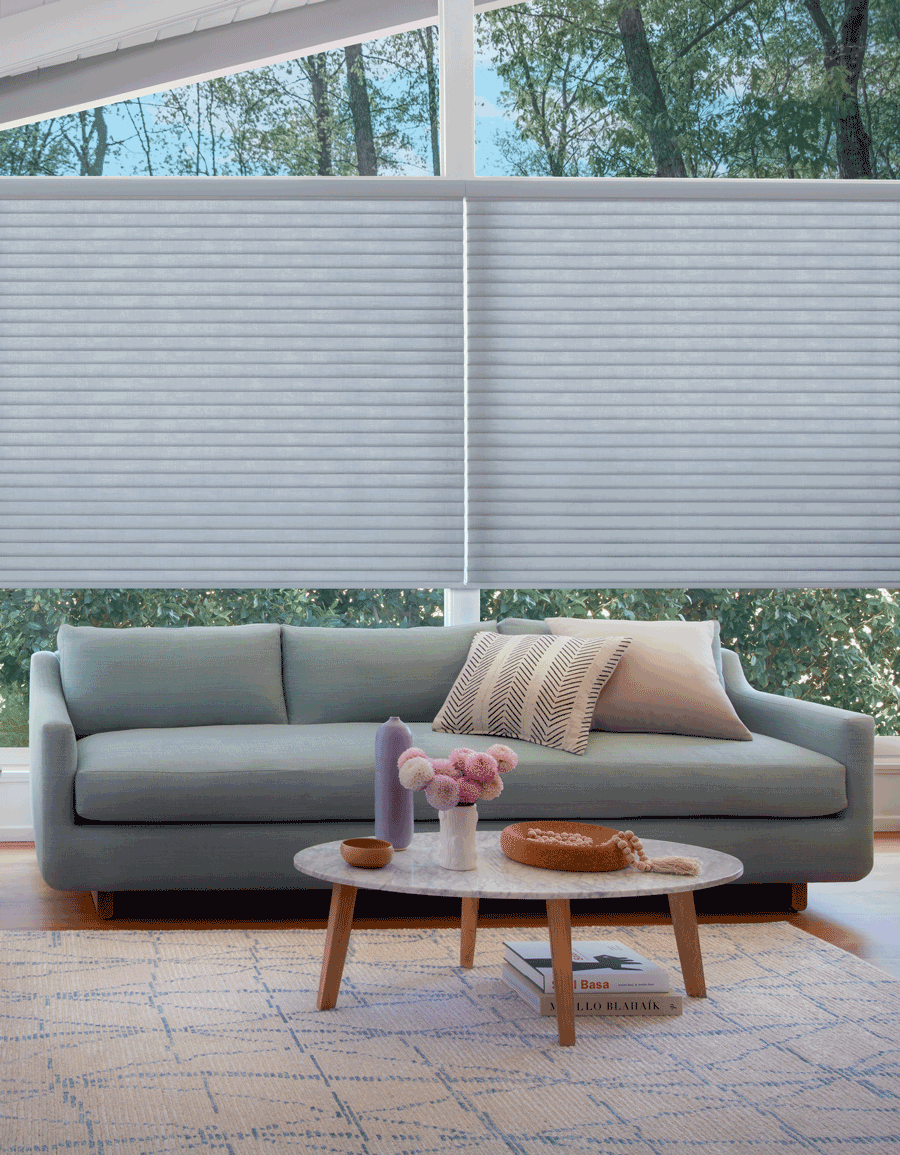 We'd love to see these new trends and color pairings in your home. Our team at Austin Window Fashions are here to help you find the best design solutions from color schemes to fabrics and textures that will complete the look and feel of any space. Contact our team today for a free consultation and let's get your Spring project started!