Summer is coming–how do you plan on spending it? Cultivating your summer ready home will offer time well-spent with family and friends this summer! In the end, you'll be left with long lasting memories!
Home is Where the Heart is…
Think about the space you spend the most time with the people you love–is it the kitchen? Maybe it's the outdoor patio or dining room? Wherever it may be, this summer, give your favorite space a new makeover! Changing things up allows for a fresh start! Let your home be a reflection of you.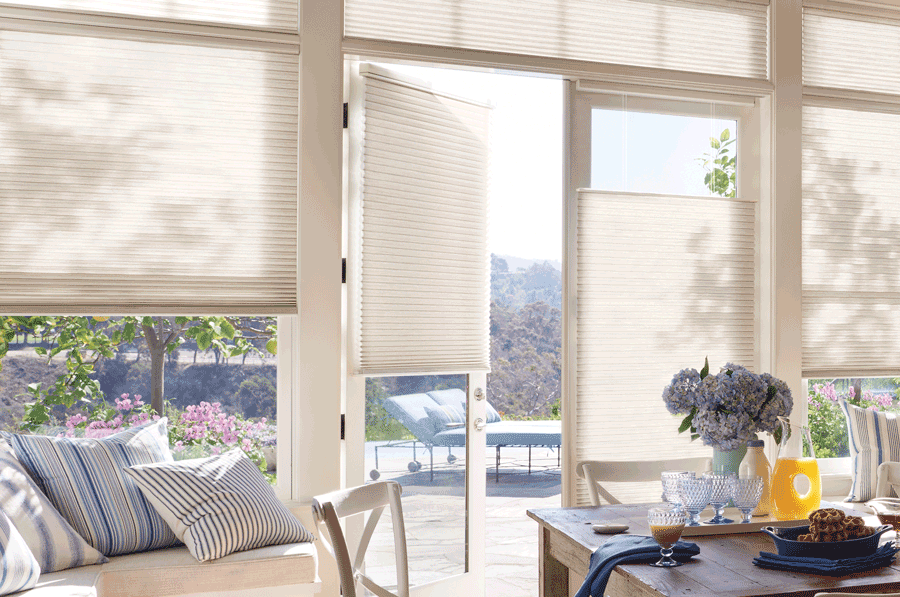 Does finding the right window treatments for your french doors or sliders seem overwhelming? Let us help you make it easy! This high traffic area demands easy control, but it should also reflect your personal style! 
Tie Up Loose Ends.
We all have that one project that's been lingering in the back of our minds just waiting to get done. This is your sign–it's time to get it done! Don't waste any precious moments this summer worrying about what needs to get done. Do now…enjoy later! Starting a new season off with a clean slate allows for more time to make some fun plans for summer!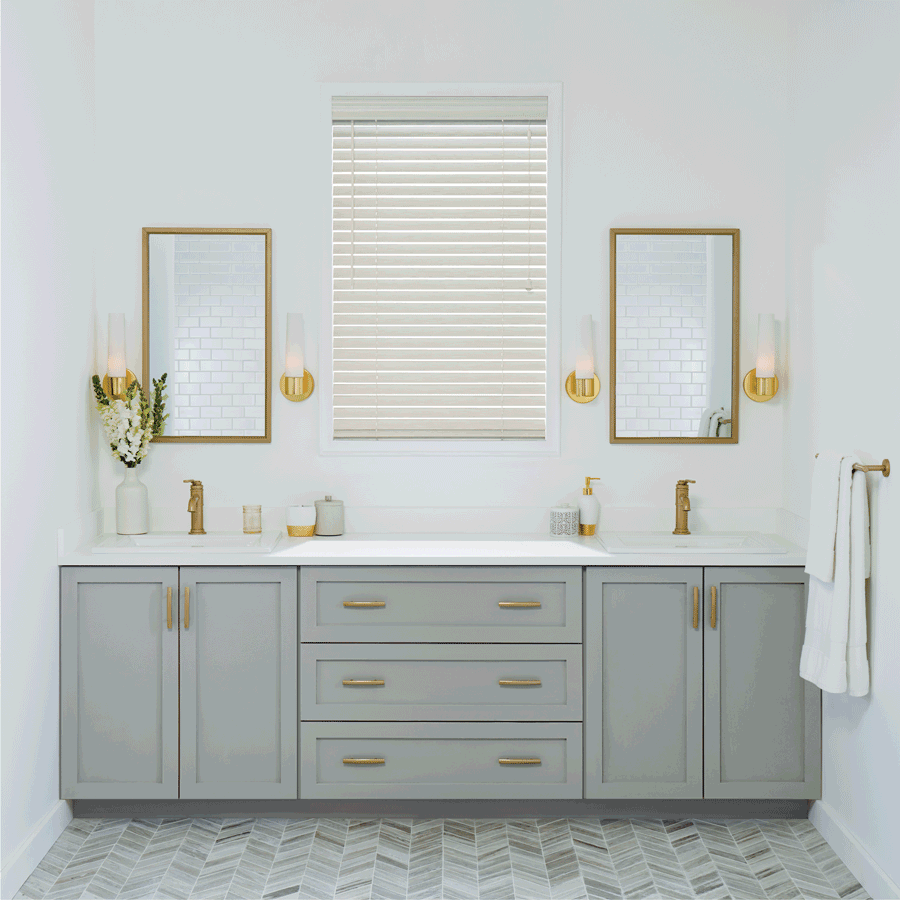 What's an often, overlooked space? How about your bathroom? It's the one room in your home that may need a bit of attention before guests arrive. Create a dynamic look and much-needed privacy with window blinds, shades or plantation shutters! 
Color Matters.
We are creatures of habit, and maybe it's been sometime since you added a little pop of color to your life! Adding window shades to your home can bring just the right amount of color your home needs. For small pops of color, consider fresh flowers, accent pillows or a stack or color-coordinated books.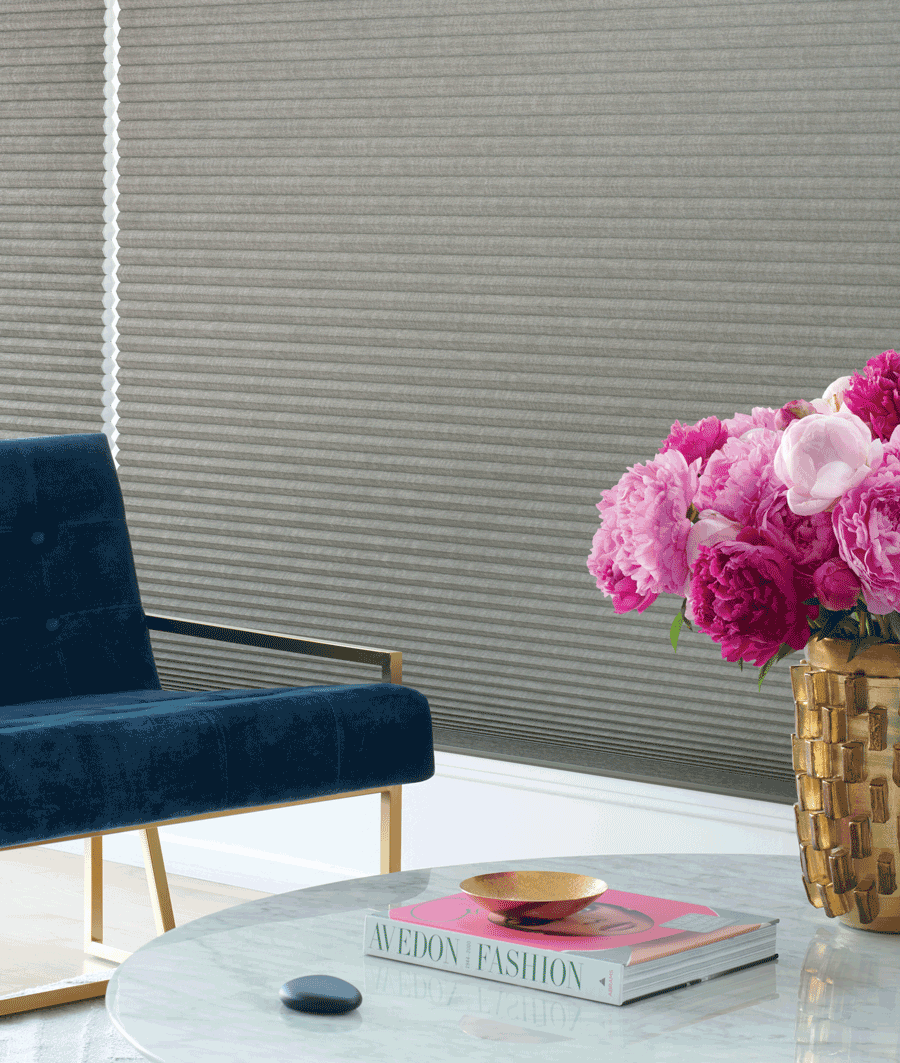 If you like the idea of creating the ideal backdrop in your home with window treatments, we have beautiful textures, patterns and colors to show you! The sky's the limit! 
Safety First!
Summer time means the kiddos are running around looking for fun things to do. That also means they get bored in those in-between moments. Make sure your blinds and shades are child safe so you don't ever have to worry about them when you aren't watching. Be sure to always make sure any heavy pieces of furniture are mounted to the wall so that to prevent any unwelcome accidents.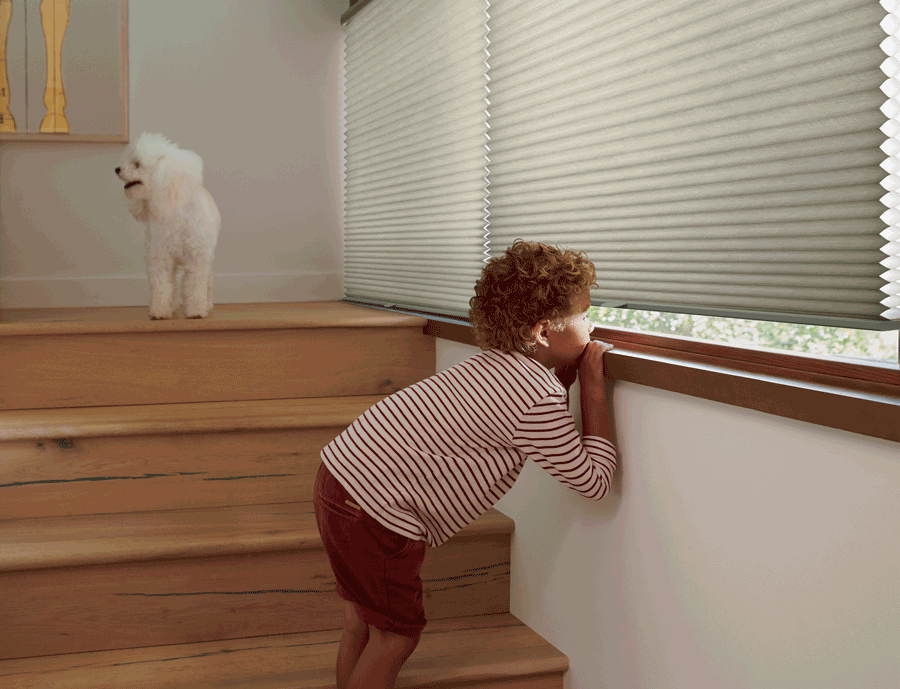 Naptime…Anytime!
In the heat of summer, you'll need more light control over the course of the day. The mornings come earlier than ever. Don't let the sun wake you up if you have a chance to sleep in. What about a relaxing afternoon snooze for yourself, or the all-important naptime for small children? Make your home a sanctuary of rest when you want it!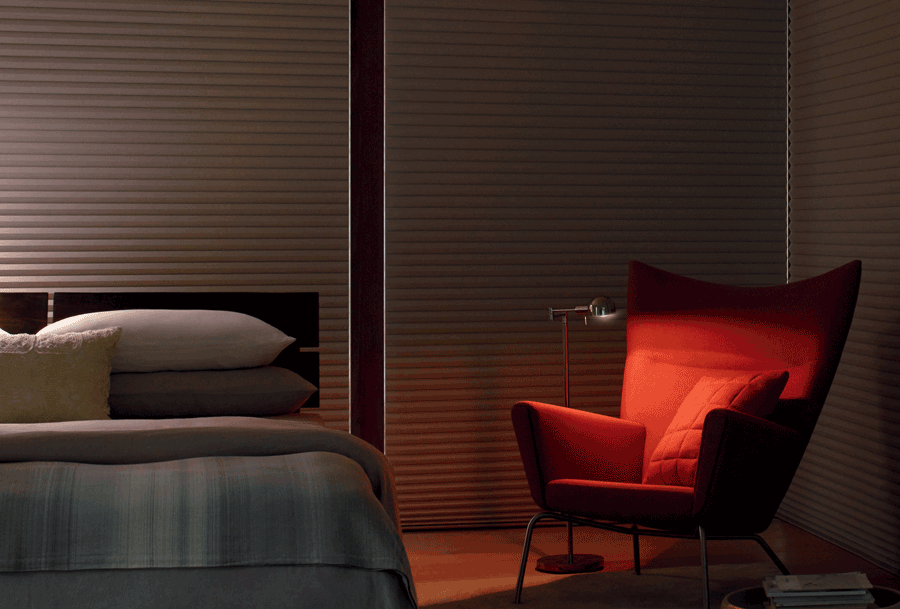 Hunter Douglas offers incredible light control for room darkening and blackout. The Lightlock® system uses a U-channel to keep out light, even on the brightest day. And, by adding remote control blinds to your home's bedrooms, darkness falls at the touch of a button.
Let's Get Going on Your Summer Ready Home!
Summer is here. It's time to kick into gear for a summer ready home! Change can sometimes be intimidating. Let our team of designers help you make your transition! Contact us, at Austin Window Fashions, to get started today!