Are you building a new home? Is your current home facing renovations? How about closing on a home? If moving is in your future, you should know the timeline for window treatments. Moving can feel terribly overwhelming, and you probably don't want one more thing to think about! But, when you finally move in, and you're enjoying privacy, restful sleep, light control, style and comfort, you'll be glad you got started!
The Timeline for Window Treatments with New Construction
You have a lot of decisions to make. And, as soon as you start choosing design elements, like wall paint, we should be helping you plan the window treatments. Why? New homes have bare windows. Besides wanting to close off the peeking eyes of your new neighbors, you'll also want to get a good night's sleep…from day one.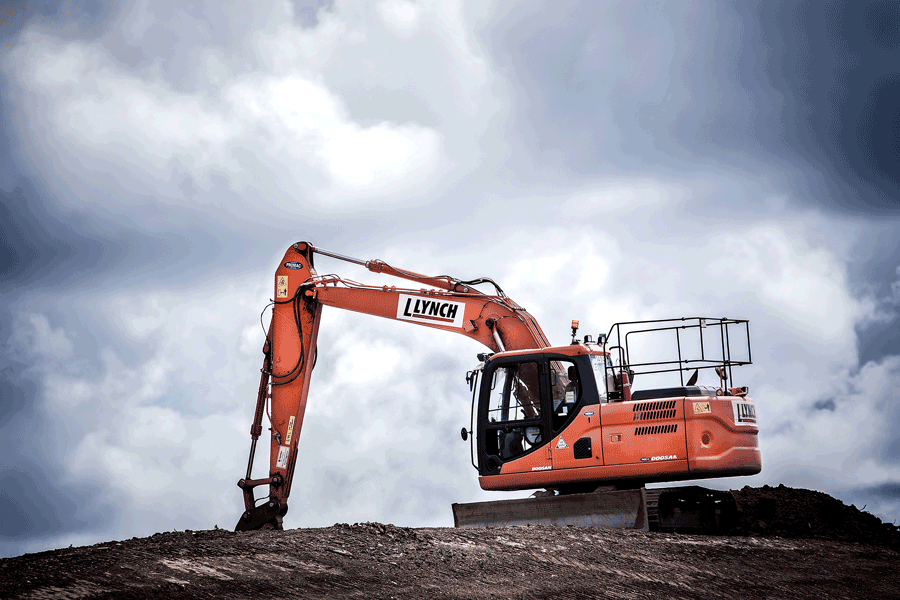 And, if motorized blinds are on your wishlist, a new construction home is the perfect way to have hardwired, low voltage shades. The wiring can occur when the electrician wires the rest of the home–before the sheetrock goes up.
Working Window Blinds Into Your Renovation
If you're renovating your home, there's a good chance you're replacing windows, trim and existing blinds. There's no better time than the start of a renovation to get started with us. We can help you plan the type of mounting you want, and we can easily speak to your general contractor about windowsill depth and trim finish.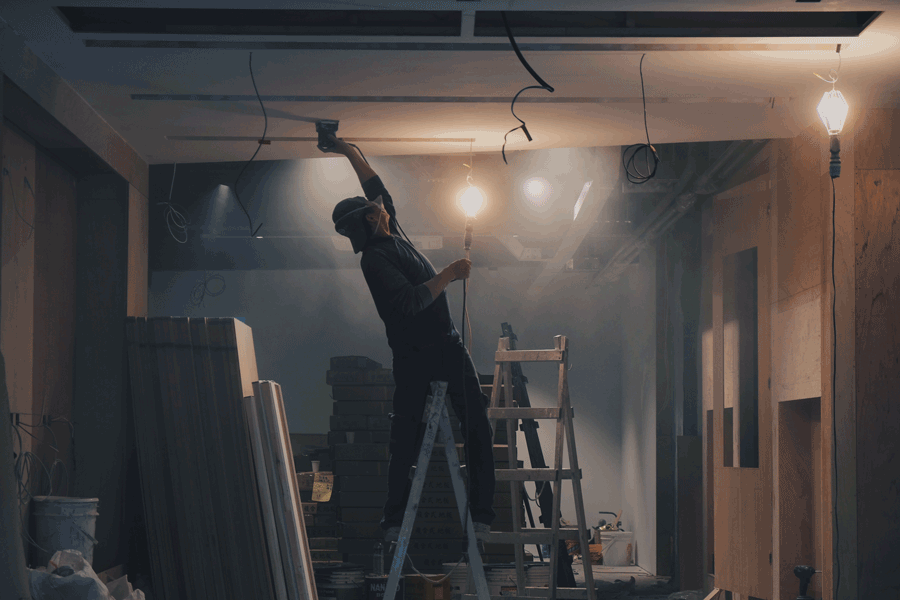 When the painting and flooring are finished, we can come in to install. Scheduling your window coverings installation in advance means you'll have a put-together, usable space as quickly as possible.
When You're Closing on a Home…
Chances are, if the home you're buying is a "new to you" home, you may inherit window treatments. Here's the problem. They're probably old, possibly broken, and definitely not your style. Those are the top three reasons our customers replace blinds shortly after moving in. One more reason? If they're old, they won't offer the lifestyle features and upgrades available with today's window treatments.
You've waited a long time for your new home. You deserve it to be the best experience. Let us take exact measurements, custom ordering window treatments that not only make your new home beautiful, but the ideal atmosphere for your life.
The Timeline for Window Treatments: Let Us Help You Get Started!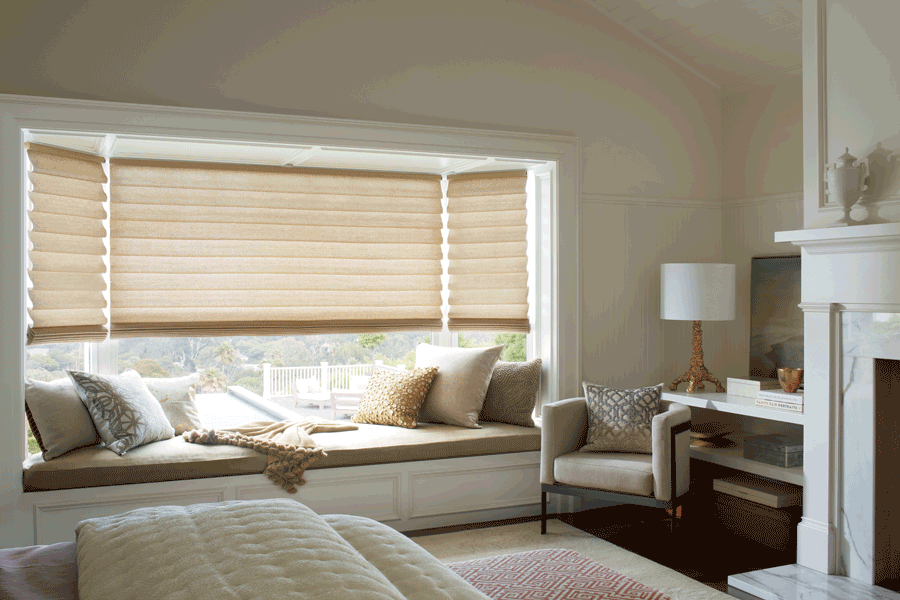 Whether you're building, remodeling or buying, your new home will not be complete without window treatments. Achieve privacy, good sleep, comfort and light control with the right window coverings. Our team at Austin Window Fashions would love to help you determine the timeline for window treatments that fits your circumstances. Contact us today for your FREE consultation!