Hunter Douglas TrackGlide™ System 101
May 2, 2019 | Austin Window Fashions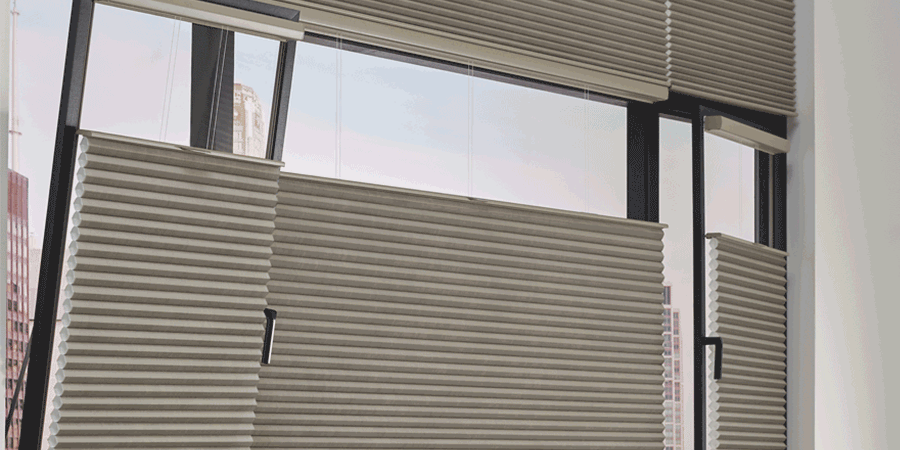 Hunter Douglas has created quite the disruption in the design industry with their latest innovation. The TrackGlide™ System has arrived and you'll absolutely love it! Not sure how to outfit your French doors? Love the features of the new turn and tilt windows, but the idea of covering them gives you major anxiety? TrackGlide provides the perfect solution that features a clean design with maximum control. Here's how!
What is it?
Hunter Douglas' TrackGlide system has caused quite the buzz  and for three main reasons. One, the design. The TrackGlide  is specifically designed for simple application in those tough areas.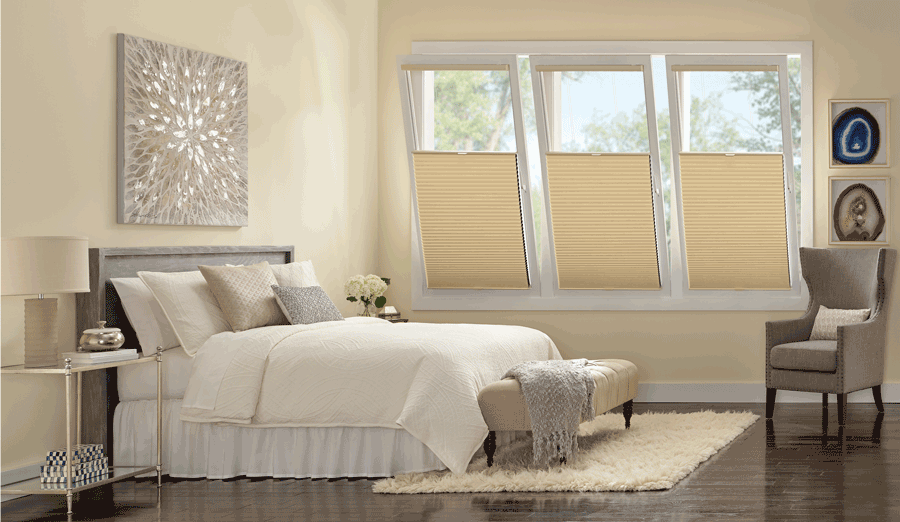 Two, you no longer have to drill holes in your walls. Huge! A track is discreetly installed along your window frame for the easiest installation yet! Three, it adheres to any window surface seamlessly for a perfect installation. That's enough to keep people talking!
How Does it Work?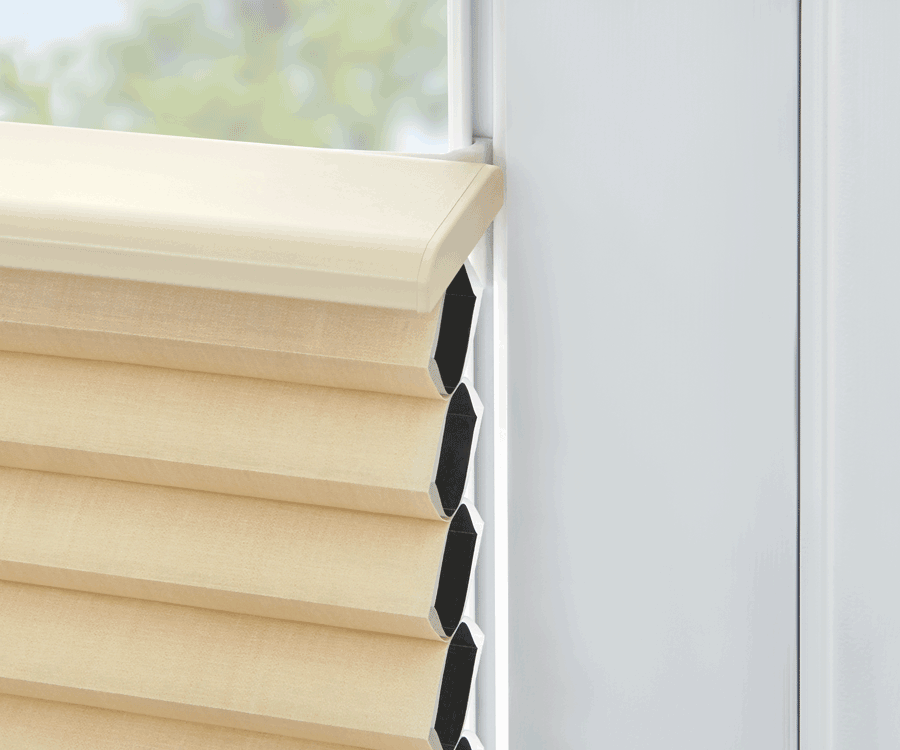 Enjoy just the right amount of coverage and light control whether your window is closed, tilted or turned. Offered in combination with Hunter Douglas'  LiteRise system, you'll have a cordless, child-safe solution as well!
What Products Are Compatible?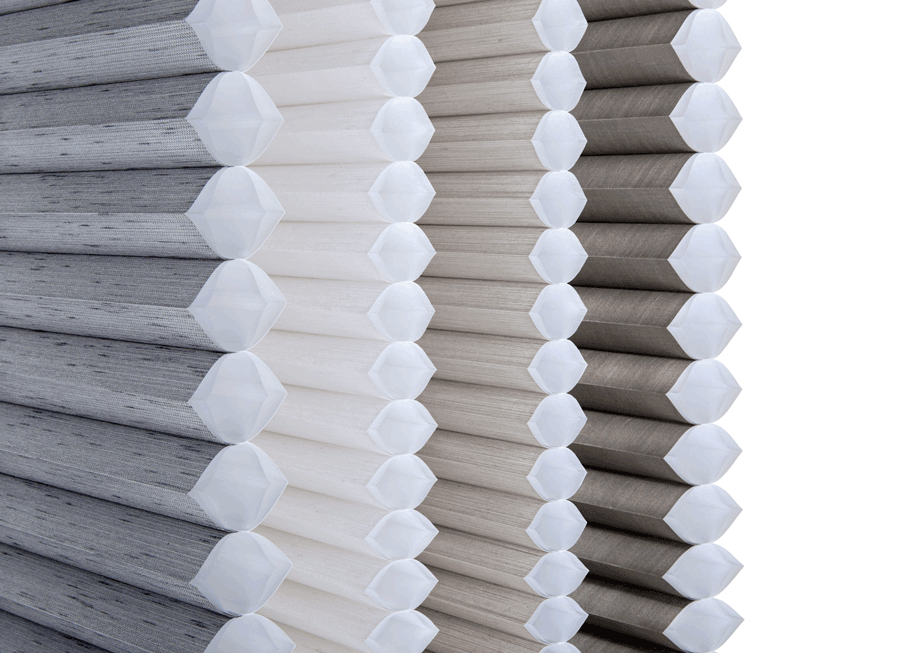 TrackGlide™ is exclusively offered with the Duette® Honeycomb shade collection. But not to worry, there are countless options for textures, colors, and other solutions, such as top down bottom up and room darkening that pair with Duette® shades. You'll have no issue creating the perfect shade solutions throughout your Austin home  
Next Steps?
We're sure you're just as excited about this innovation as we are. Find out exactly what these shades can do for your home. Outfit those difficult windows that you never thought you'd be able to cover. TrackGlide System is where function meets design. We're eager to find what style works best for you! Contact Austin Window Fashions for a free in-home consultation today!