Just in time for the new year comes a NEW color-Very Peri is here and you won't want to miss her magic! Very Peri is reminiscent of periwinkle, but the Color of the Year 2022 is so much more, let's explore. 
A New Tradition 
If you're into fashion at any level, you're probably aware of New York Fashion Week. But did you know that during that week a list of featured colors is announced? These colors are meant to dictate future design trends, cool right? And then something very special happens. The Pantone Institute selects one color from that list and names it their number one! It's so exciting.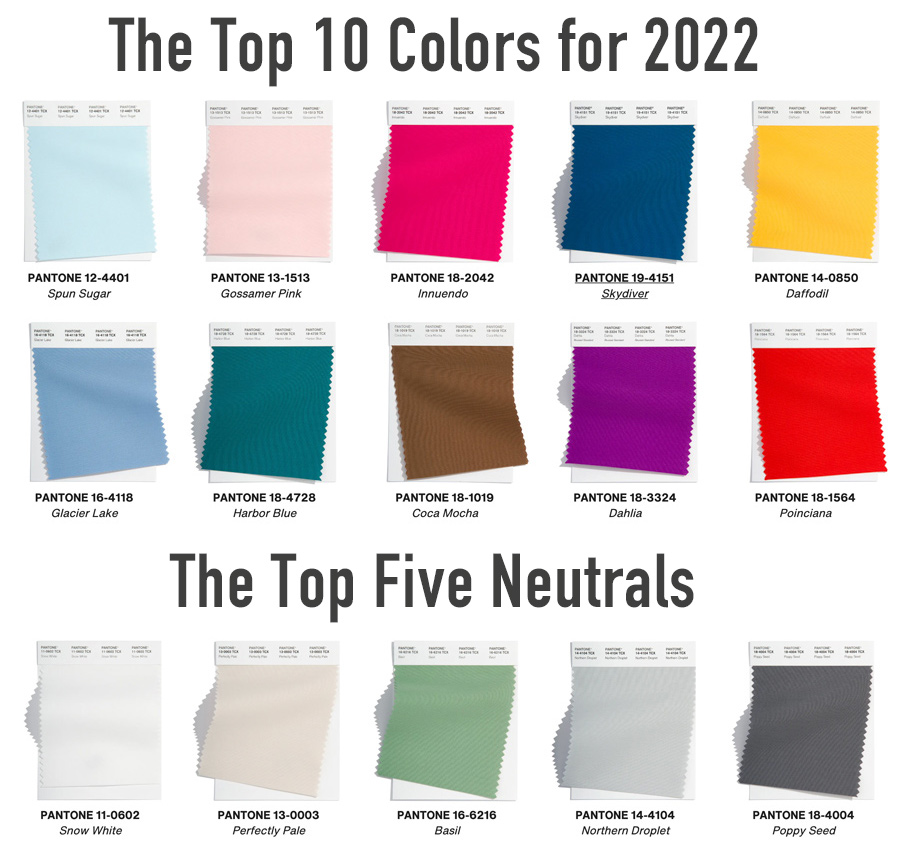 This year it's even more exciting and a bit different too. The Pantone Institute decided that a NEW COLOR was necessary for the upcoming year, one that was capable of setting the perfect tone for 2022. Meet Very Peri.
A New Color? Not So Fast.
Creating a new color is no easy task, so Pantone brought in the experts. Professionals from different fields such as art, design, color, textiles and the digital world all contributed to the creation of Very Peri. They began with a traditional blue and blended it with violet red to achieve the perfect shade…and Very Peri was born. She's comforting and familiar with a sense of creativity and excitement. We love her already.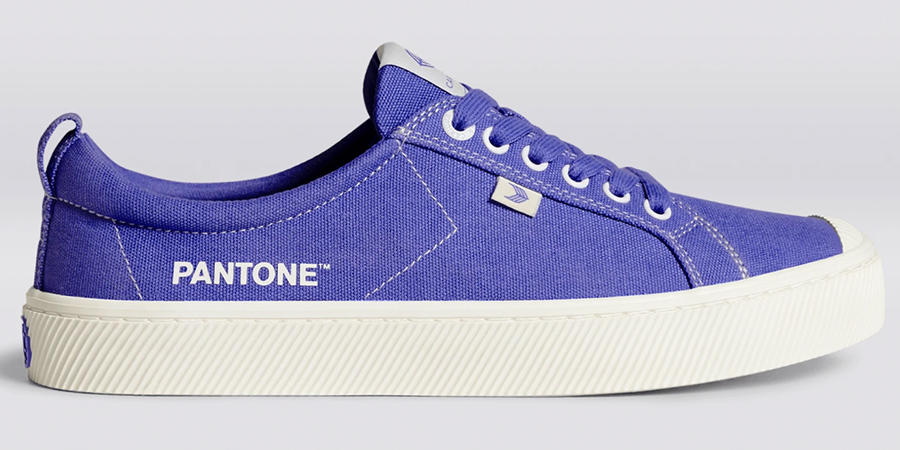 Allow Very Peri to Inspire 
It's true, any new color chosen by Pantone is exciting across many industries. But Very Peri is unique and unusual in its creation. It makes you wonder how the combination of comfort and excitement will influence interiors this year. We think it's just what the doctor ordered.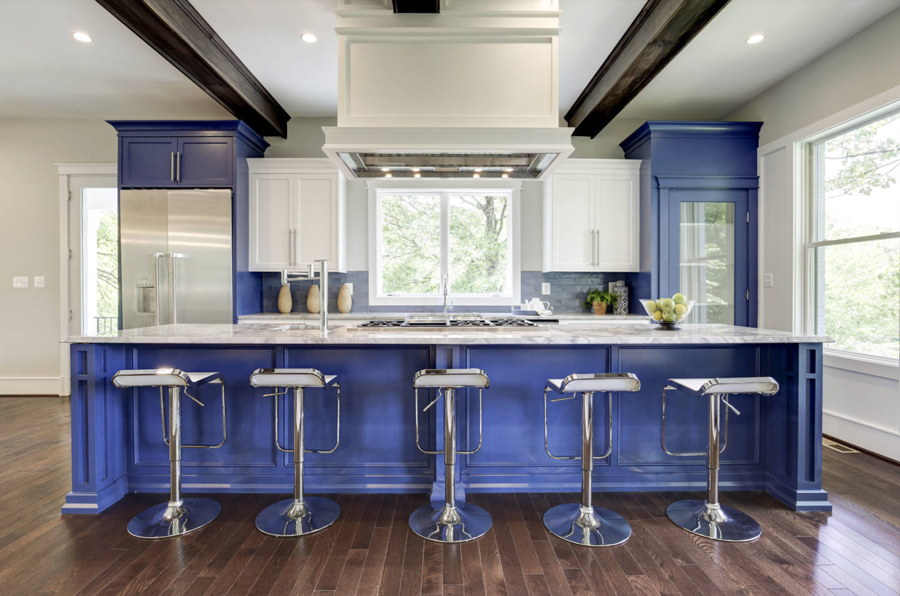 With hopeful anticipation we look to 2022 for a new beginning. Adding a bold color is just the thing we may need to get our confidence back. Be brave and choose a shade outside the traditional neutral tones you may rely on. Are you ready?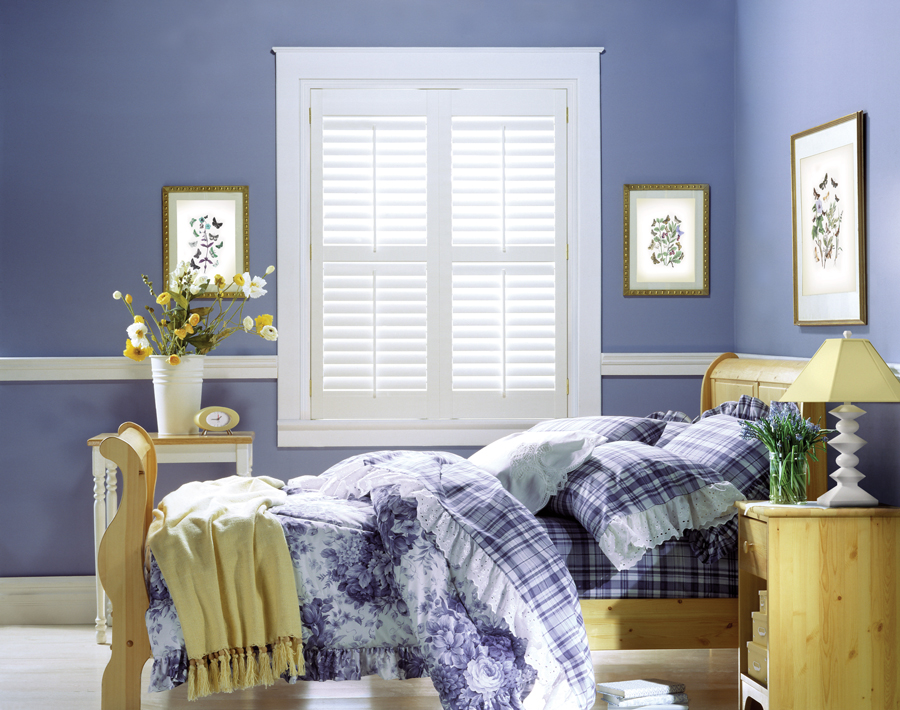 But where do I start? Designers tell us that changing a wall color as the quickest way to makeover a room. Why not invite springtime into your home with an unexpected new color. Simple.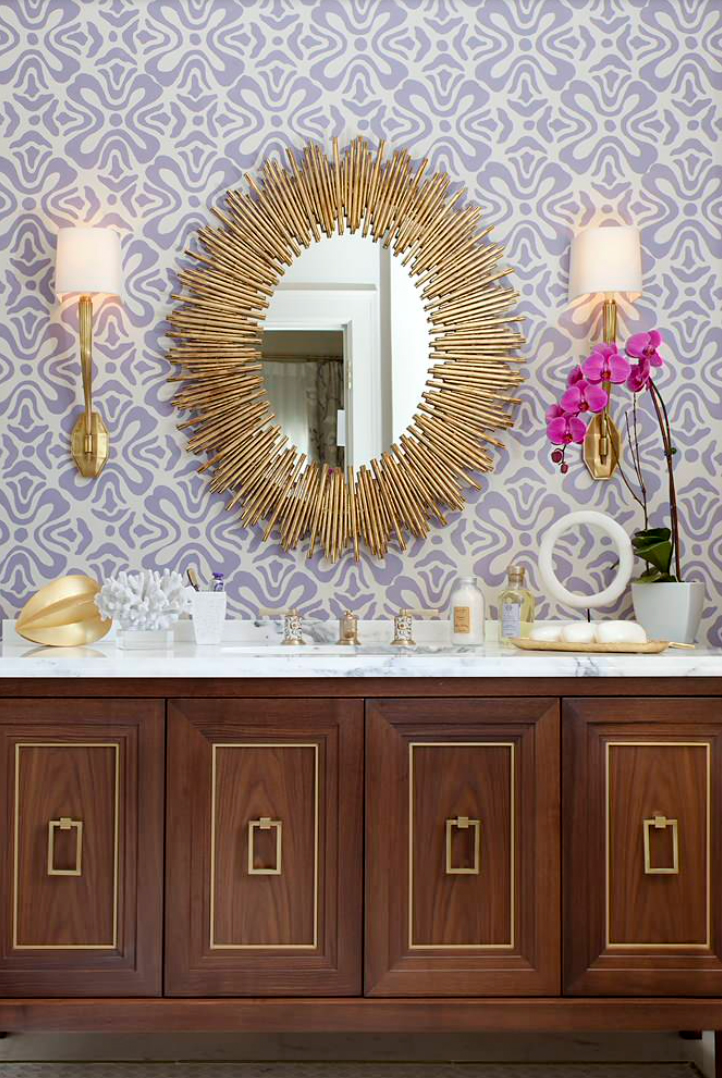 If you're ready to tackle a wall, try a patterned wallpaper? It's your space, express yourself and make it unique. Very Peri is subtle enough to accent any design but also has enough substance to act alone. 
What's Your Personal Opinion? 
Love it or hate it? Did the colorists get it right with Very Peri? Either way, it's the idea of self expression and new ideas that inspire home design. No matter the choice of color, be expressive when making choices for your home. At Austin Window Fashion we can help design a home that best describes you and your family. Come to us for the latest in window treatment options and open your eyes to the possibilities. Our team is ready and willing to help, get in touch soon for a FREE design consultation.