Our 10 Top Design Highlights of 2021
December 29, 2021 | Austin Window Fashions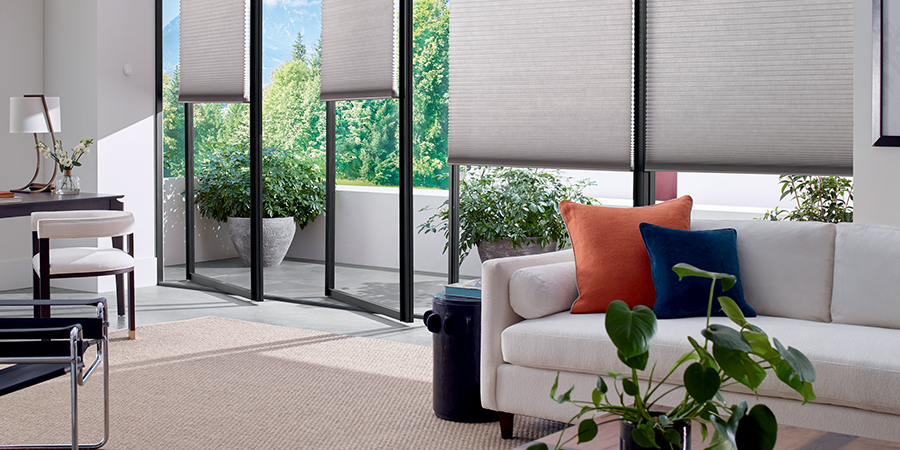 As we come to the end of the year everyone likes to look back at the "best of the best," in style, solutions, and products, and we couldn't let the year wrap up without doing our own design highlights. Take a peek at what topped our list!
#10 Farmhouse Window Treatments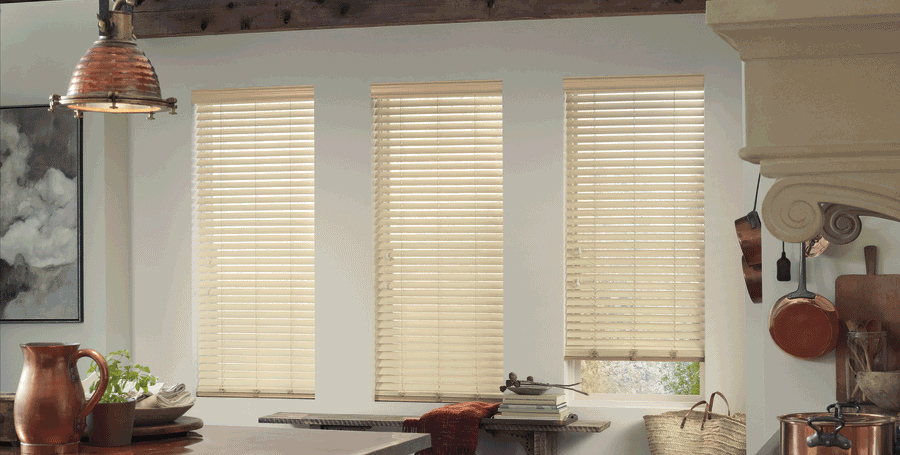 Let's face it, the farmhouse style in Texas is unrivaled so we know a thing or two about complementing it with custom window treatments. Our blog readers agree and our article made the design highlights list because of how much you loved it! 
#9 Door Handle Cutouts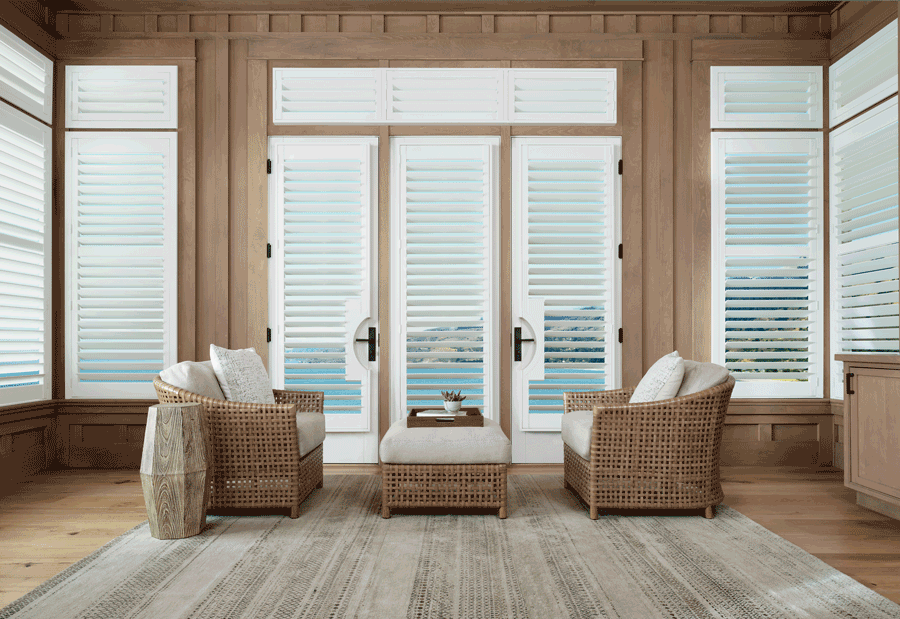 As a homeowner having doors with beautiful handles when you want interior shutters means you need door handle cutouts to get that truly custom look and feel out of your space.
#8 Sliding Glass Doors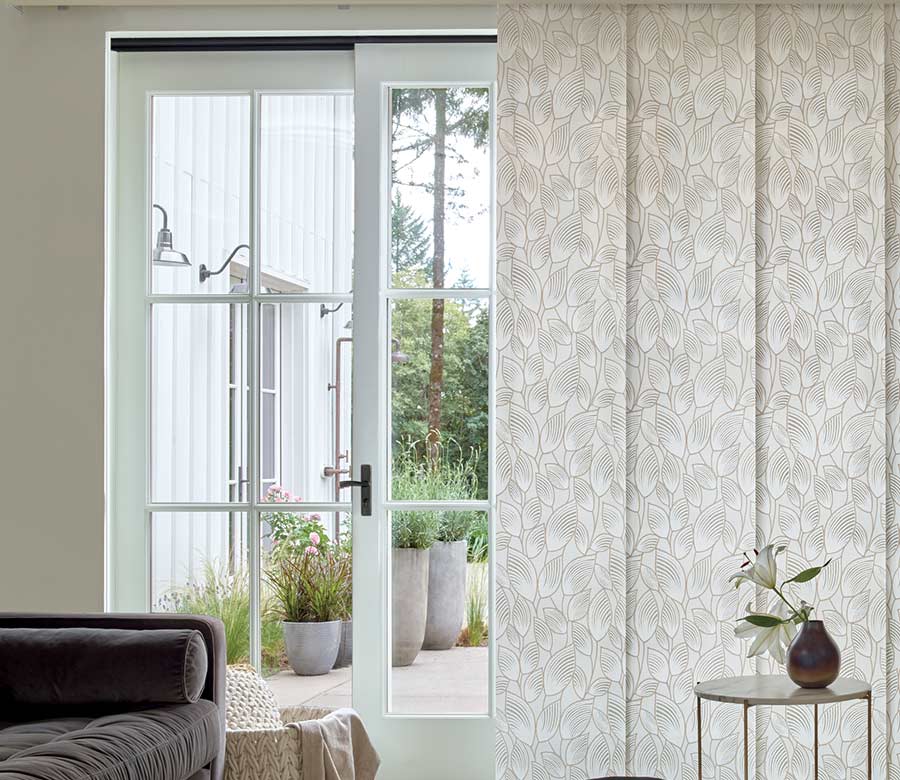 We answered your questions about sliding glass doors and gave you inspiration and tips for how to cover them in our featured article. 
#7 The Showroom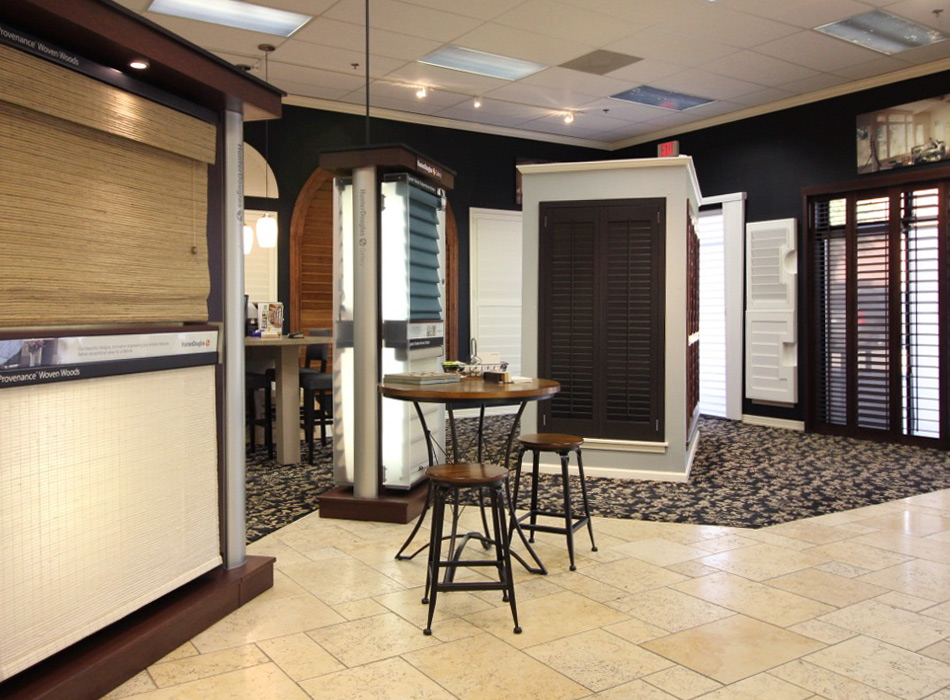 Being able to look at, touch, feel, and operate stunning window treatments is integral to the process of choosing the right one. Our Austin showroom lets you do all of that, and more!
#6 Design Ideas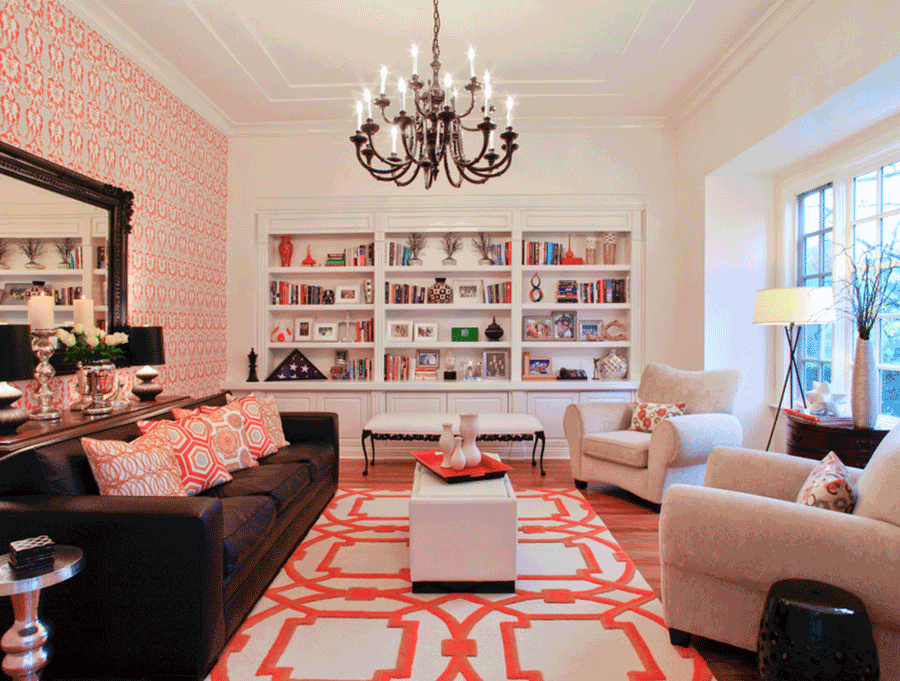 Where do you go when you need ideas? To the experts! Our design highlights this year features our blog articles because of how much you loved and got inspiration from them. 
#5 Consultation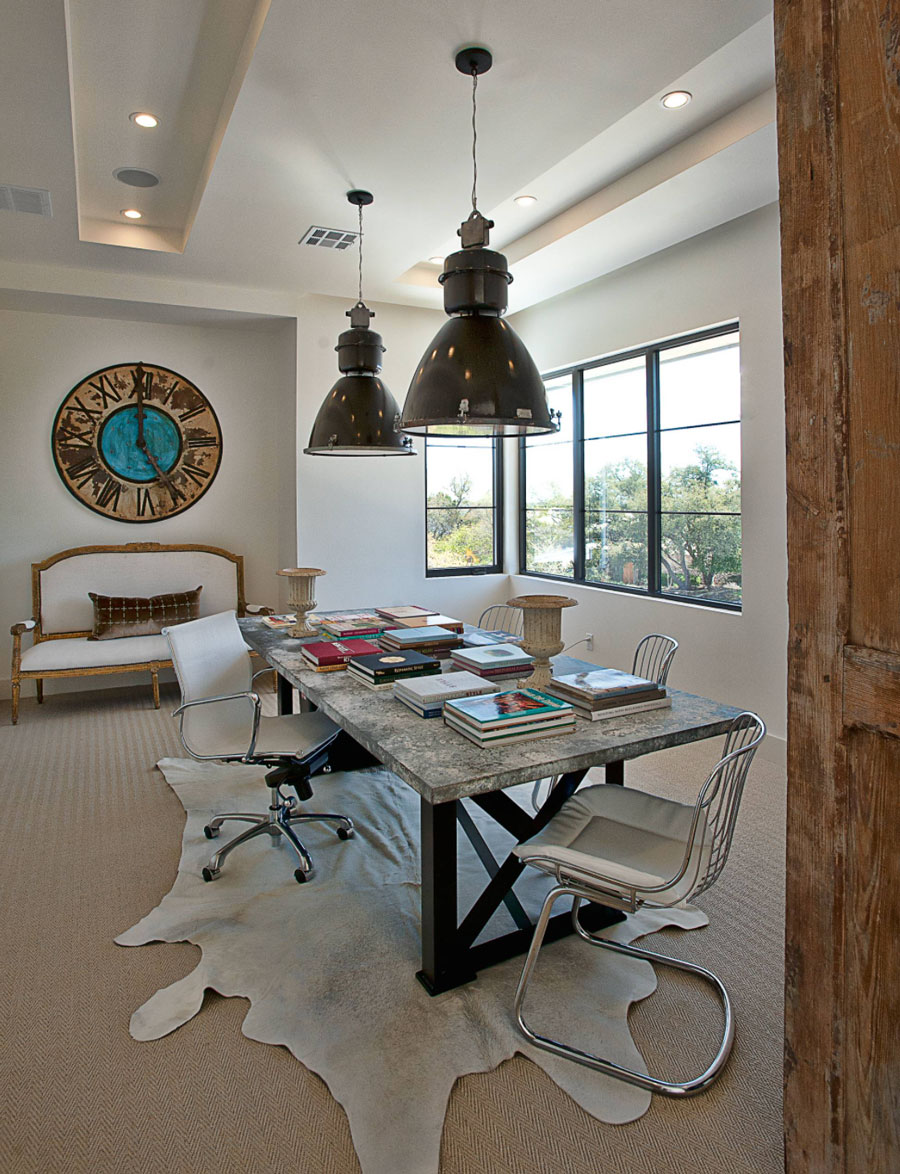 One thing that our clients say is just how easy it is to work with our designers during a consultation because of their vast knowledge of the products and the many options available. If you're looking for expert advice for the windows in your home book a free consultation with us. 
#4 Our Company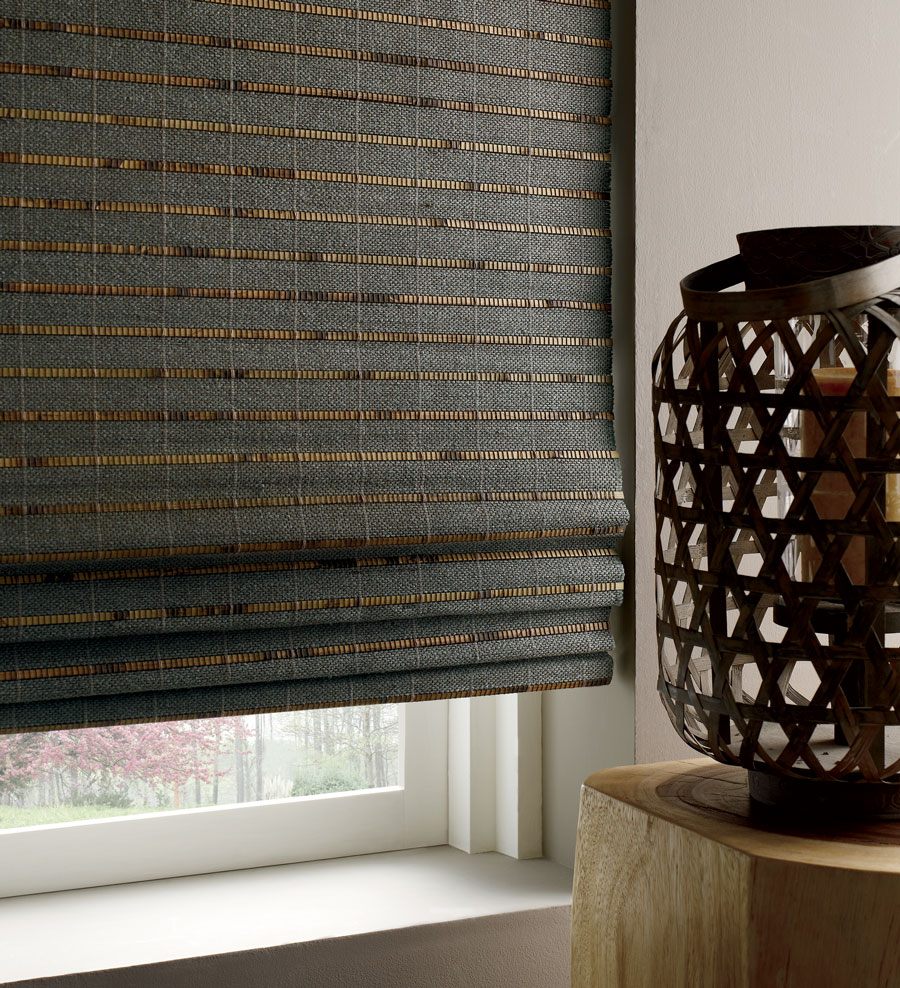 If you're like most of us here at Austin Window Fashions you understand the feeling of working with a great company and how it shapes the overall experience from start to finish. Every project gives us the opportunity to give that feeling to our customers. 
#3 Shutters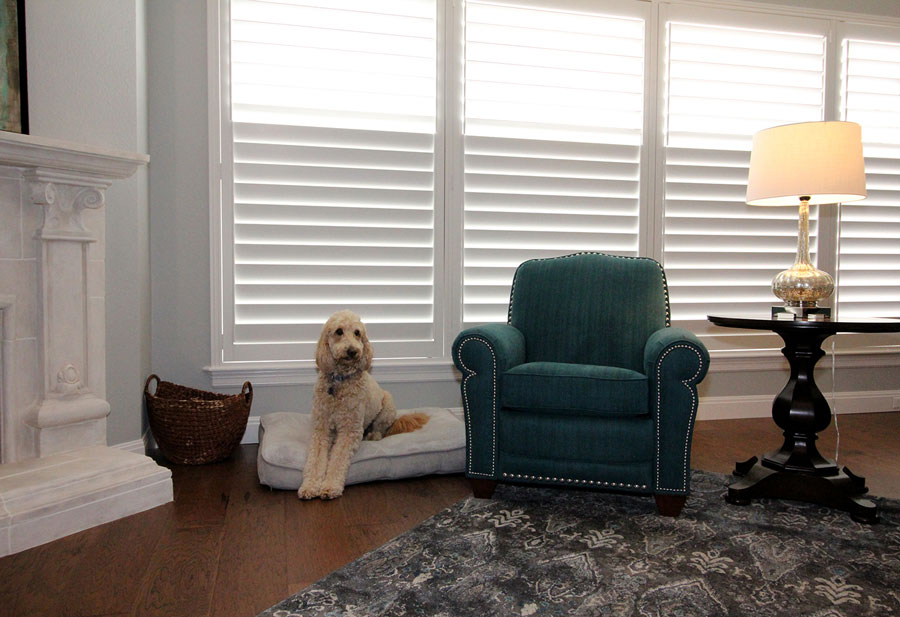 Our design highlights wouldn't be complete without our premium wood shutters. It's not hard to see why so many people love them. With a distinct, yet classic look they complement any home aesthetic. 
#2 Window Solutions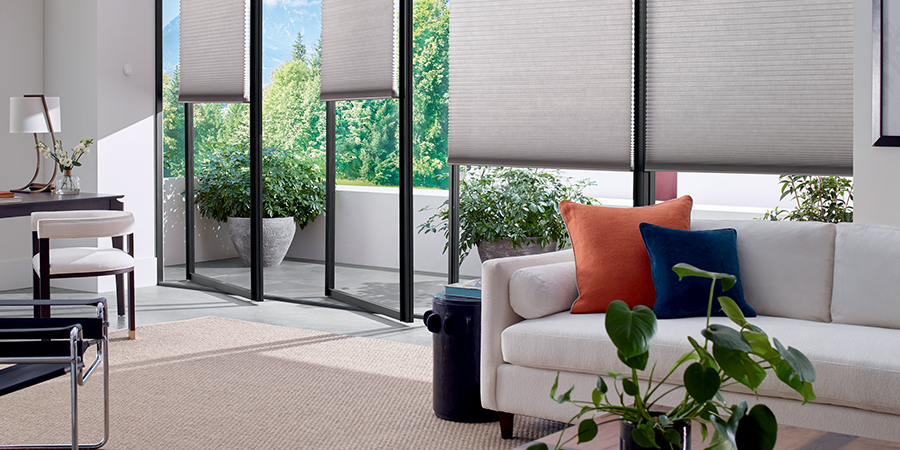 A lot of homeowners come to us looking for answers about energy efficient window treatments, pet-safe blinds, or any number of issues in their home. Window solutions made it onto our design highlights list because of how loved they are by our Austin area clients. 
#1 Hunter Douglas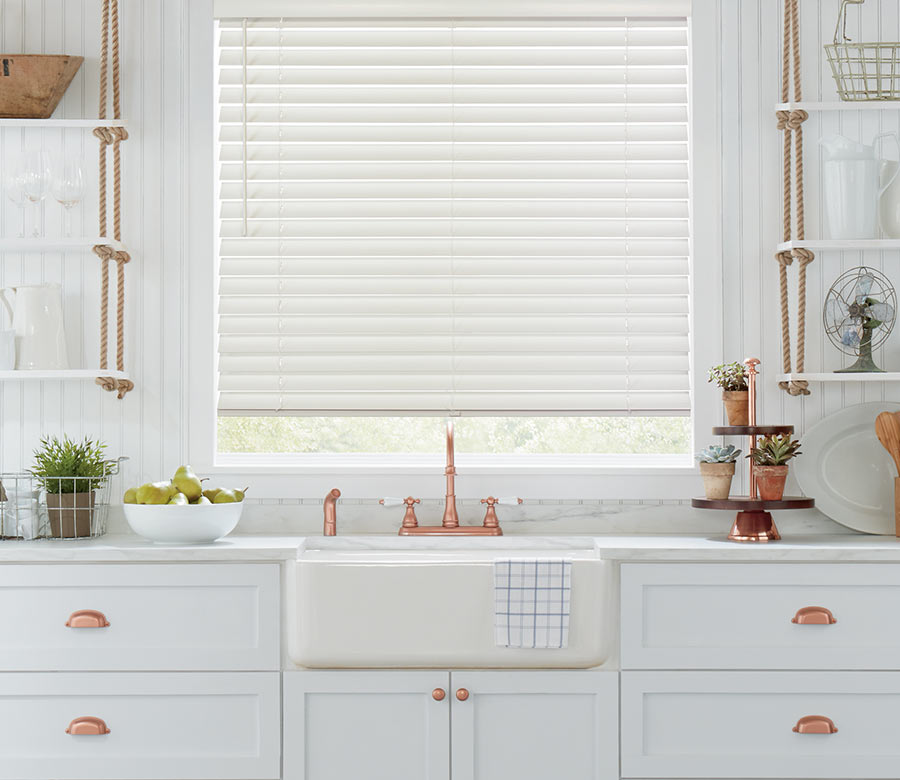 Our premier offering of Hunter Douglas products tops our design highlights list this year. Your home deserves the best because it's your oasis and a place where you should find comfort and personality. Take a look at all of our products to get inspired for your next project. 
Which of These Design Highlights Stood Out to You?
Our clients love the changes they made in their homes this year. From finally getting bathroom privacy shades or upgrading to smart technology the difference window coverings make is priceless. Maybe your top 10 list looks different but if you're ready to jump in and create your own haven at home our team would love to help you bring it to reality with a FREE design consultation.